Well-known member
Staff member
administrator
Registered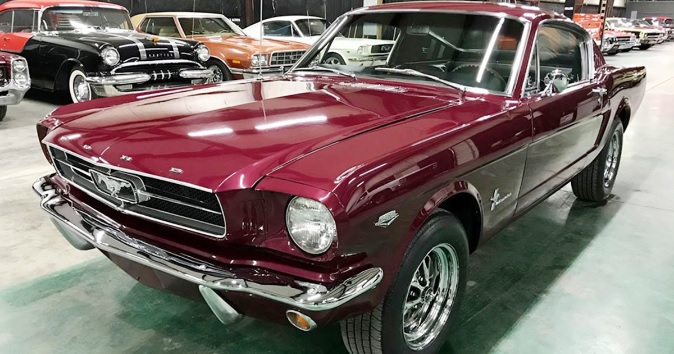 1965 Ford Mustang. VIN 5F09C322821. A true "63A" Fastback and C-code V8 Mustang. Has a rebuilt 289 V8 engine with 4 barrel carburetor. Automatic transmission. Power steering. Bucket seats. Original Vintage Burgundy color.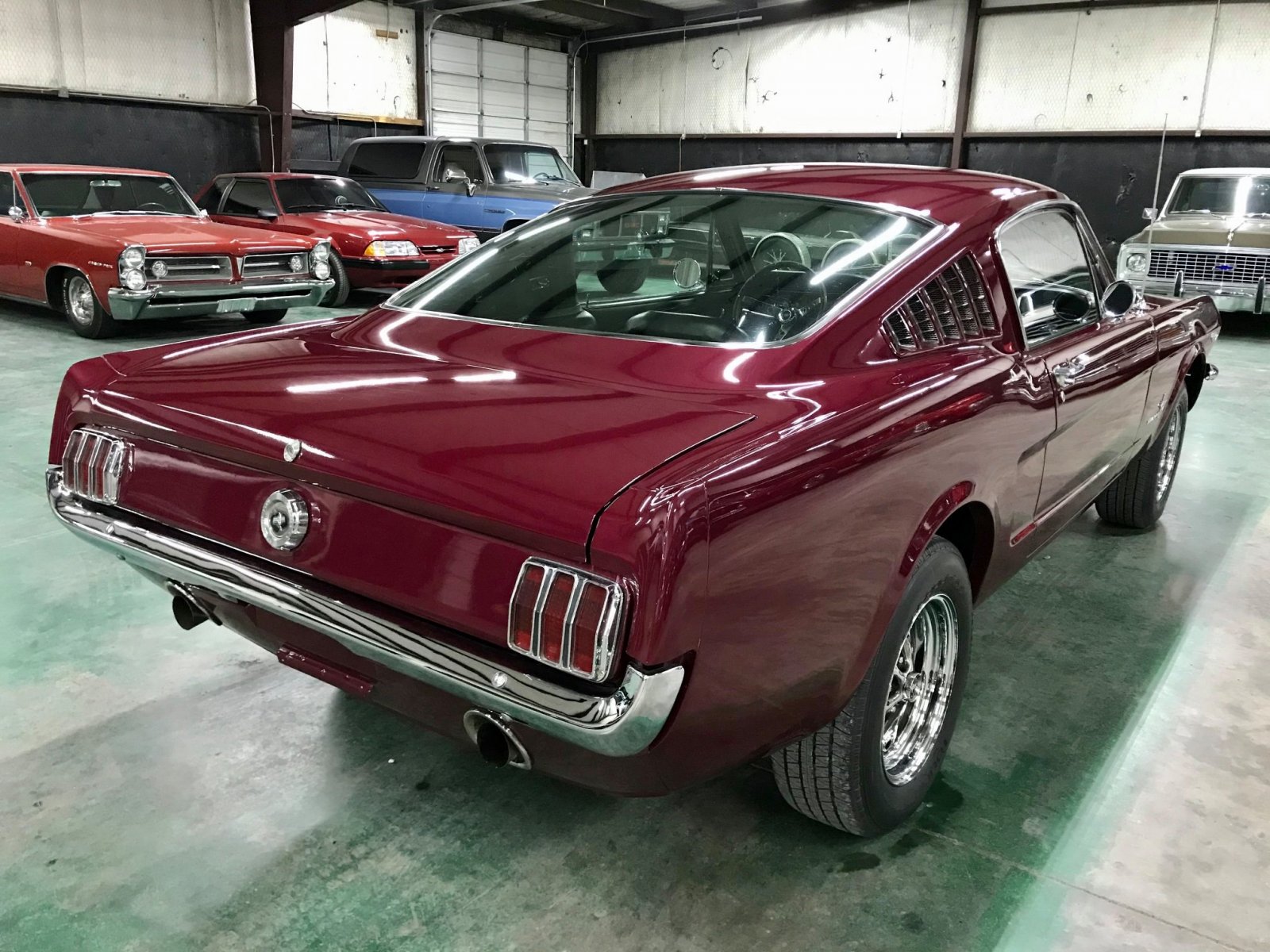 Exterior:
Solid body with good (code X) "Vintage Burgundy" paint (original color).
15" styled steel wheel

Interior: Nice, black interior - looks new.
Bucket seats.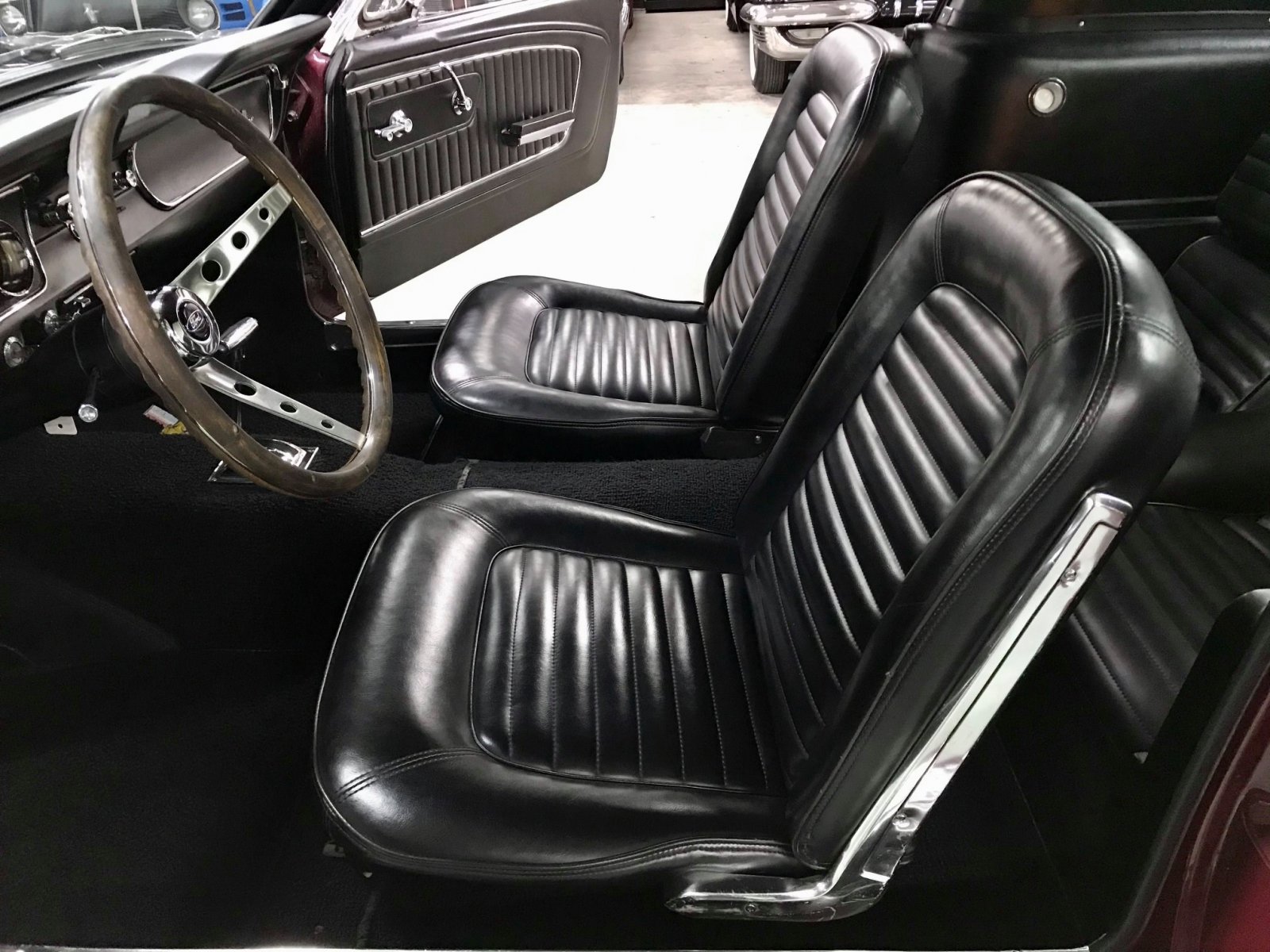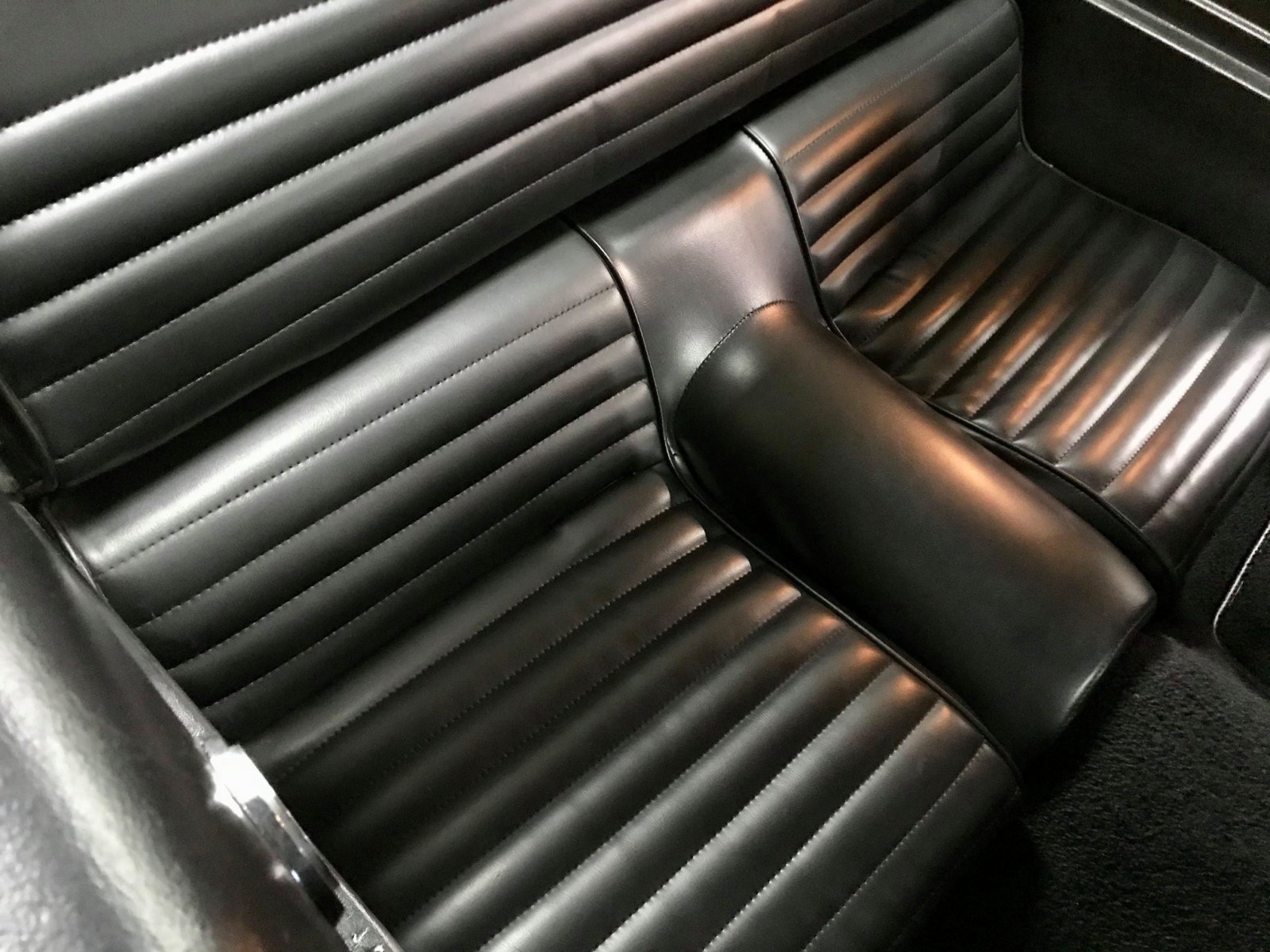 Mechanical:
289-4V V8 engine.
C4, 3 speed automatic transmission.
Power steering.
Dual exhaust (exits through rear valance).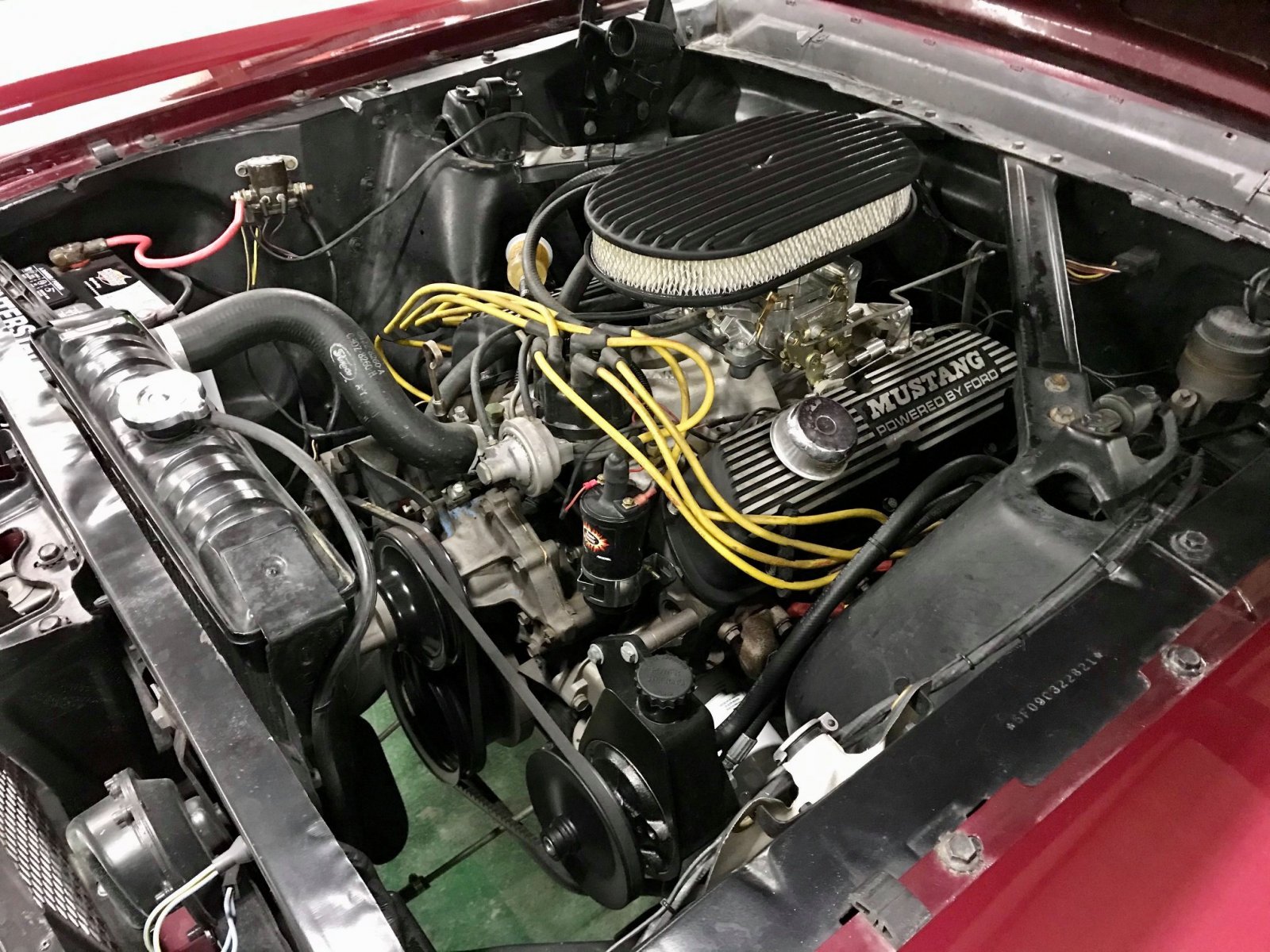 Miscellaneous:
Good running Fastback.
Drives great - no issues.
We show by appointment only.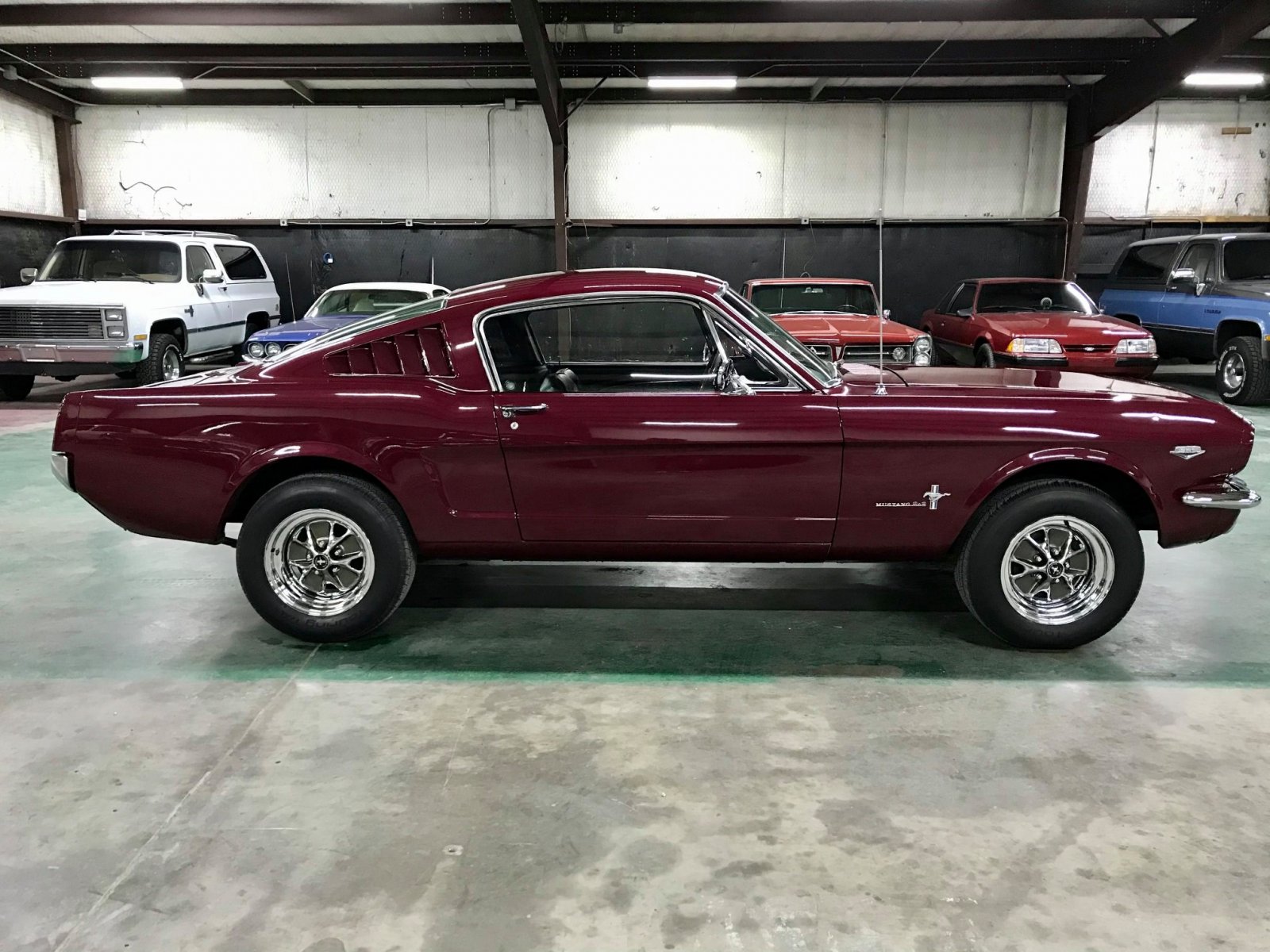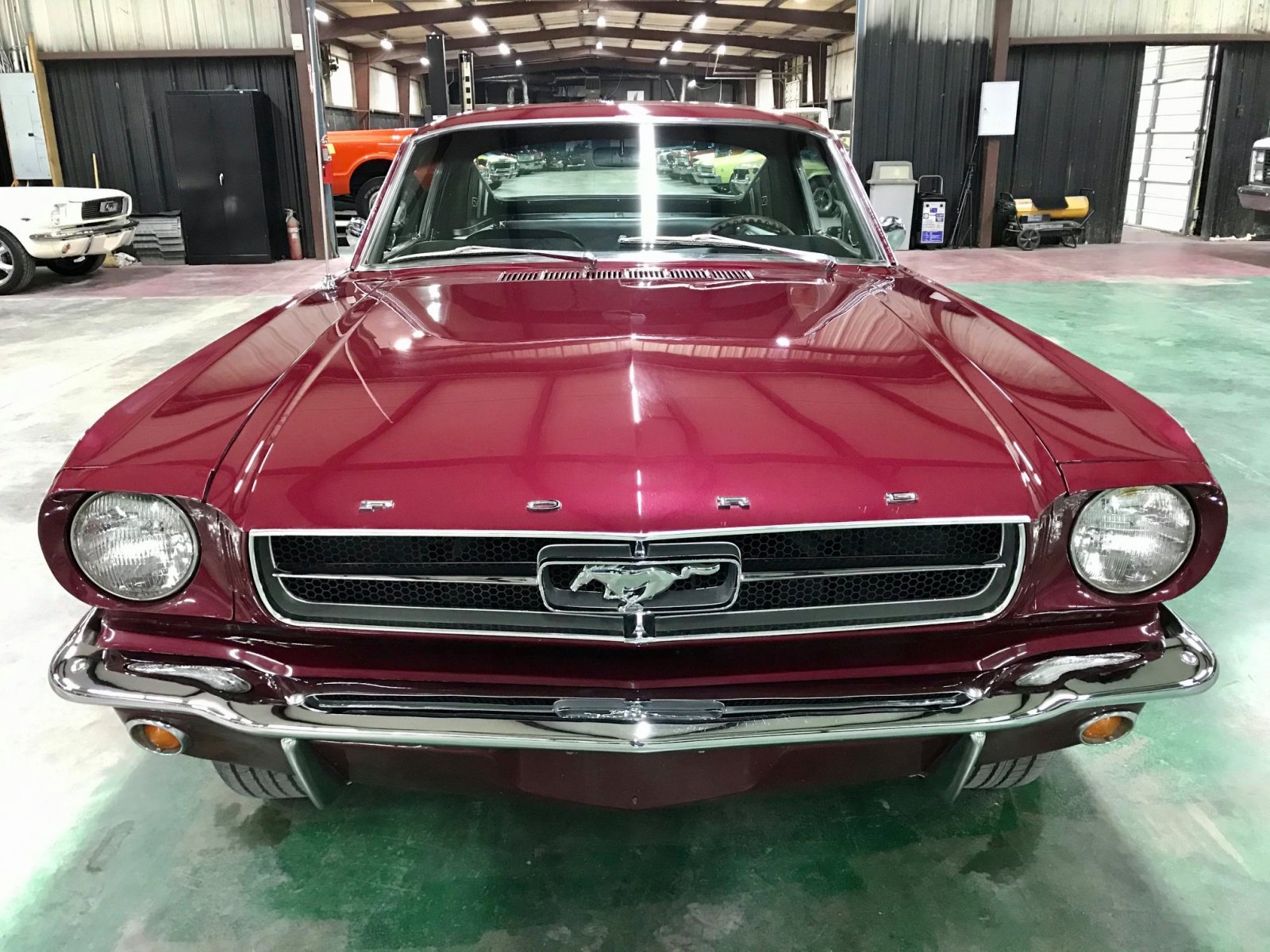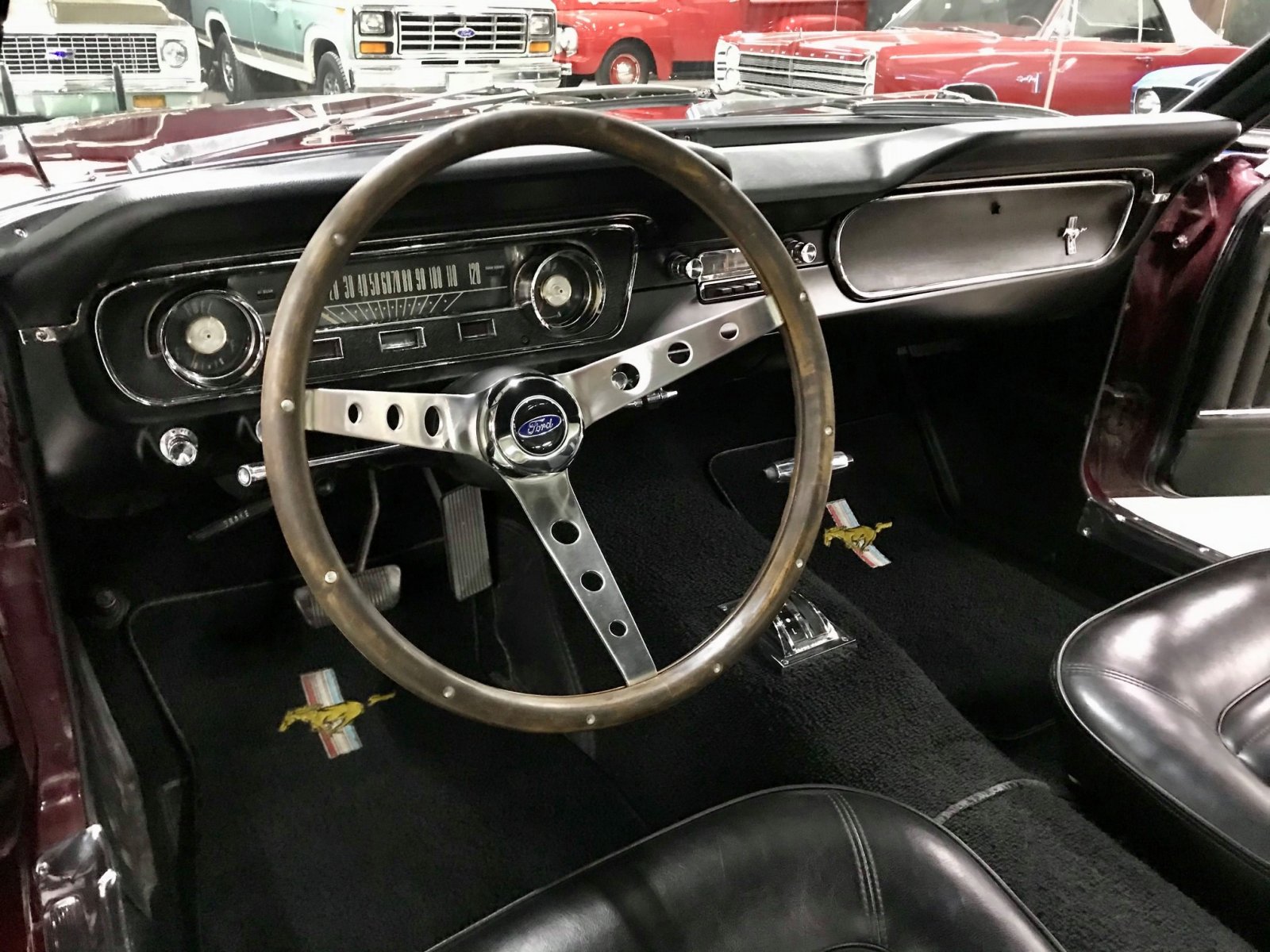 $33,500



@PC Classic Cars

Please call 903-820-1019 to set an appointment or to discuss this vehicle.
We are a licensed and bonded classic car dealer, located in Sherman, Texas.
Last edited: