Well-known member
Staff member
administrator
Registered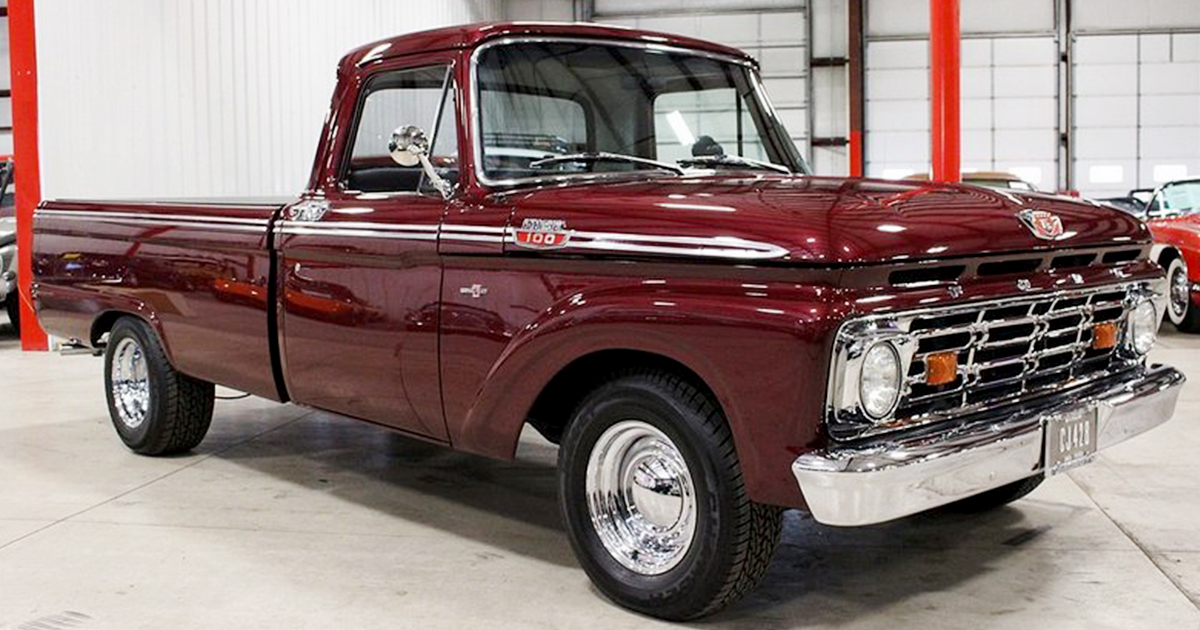 This is a 1964 Ford F100 Long Bed Pickup for purchase. The 4th generation of Ford F-series was produced from 1961 to 1966. Sleeker and wider than its predecessor, the new F-Series introduced several firsts to the truck line. Along with the traditional separate Styleside/Flareside boxes, Ford introduced unibody trucks.
These were originally named as the "integrated pickup" and consisted of the cab and the box into one continuous piece, with no gap between them. However, the market received these poorly so for 1963 & 1964 the separation returned.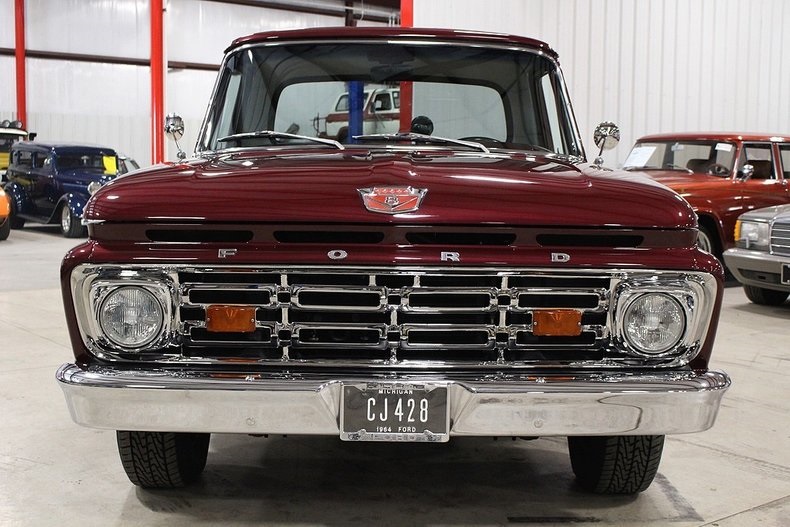 The 1963-64 models differ in appearance from the later models of the fourth generation in that the turn signals are in the grill, and in the 65-66 models the turn signals are above the headlights. Also, from 64 onward, the flare over the rear wheel arch was extended out to the taillights, rather than flowing over the wheel opening. These trucks are a very desirable body style in the classic world today representing the legendary work horses.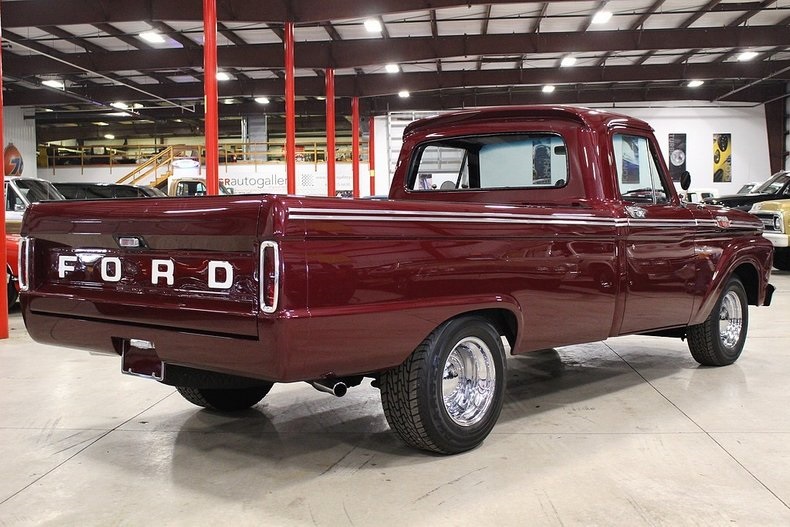 This '64 Ford F100 is a really cool restomod in excellent condition featuring show truck looks with a lot of modern modifications to make this fast and turn-key reliable. It's powered by a 428ci Cobra Jet V8 engine paired with a C6 automatic transmission. It has many awesome features including air conditioning, power steering, Sidewinder intake manifold, police interceptor headers, RV cam, 725 cfm Demon carburetor, tilt steering, CD players, 9" rear end, 3.25 gears, posi, shift kit, tonneau bed cover, extra parts, and much more! The paint on this car is one of the nicest finishes you will find.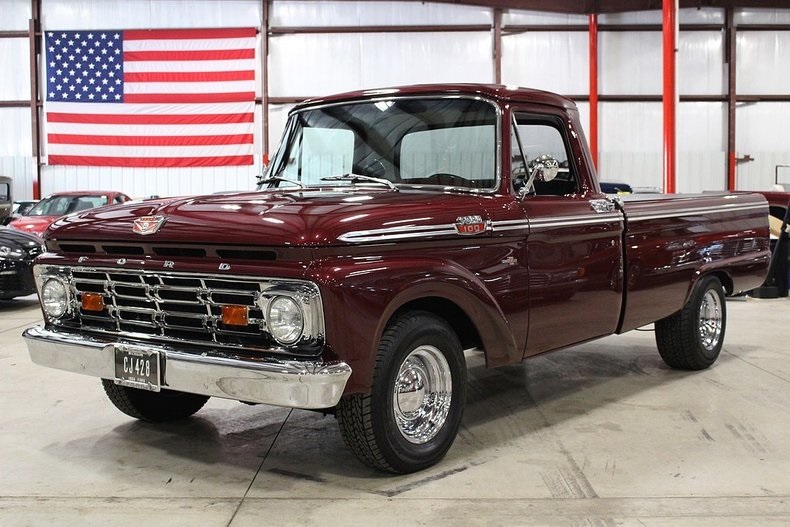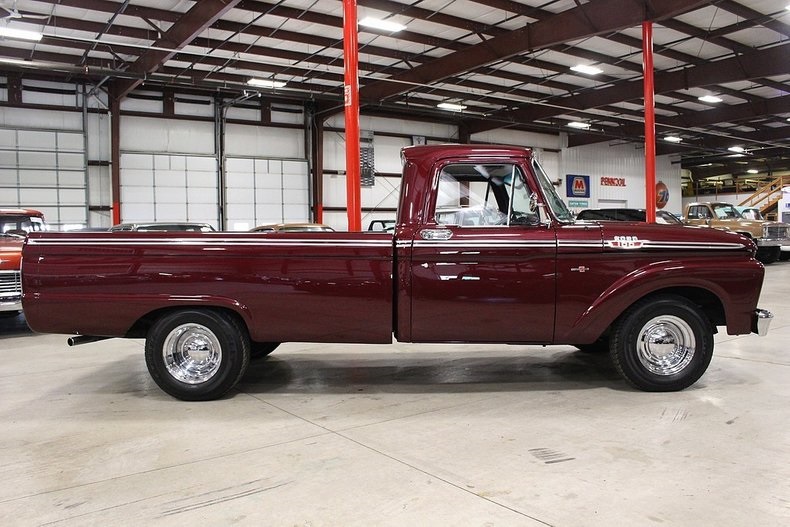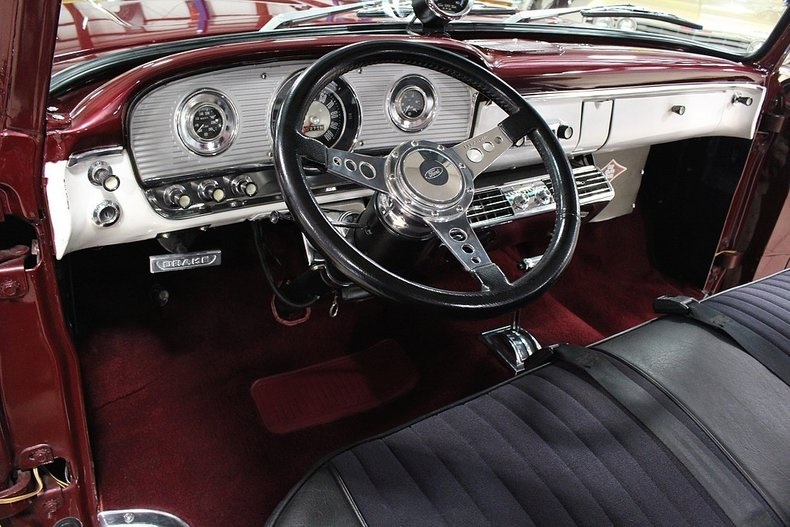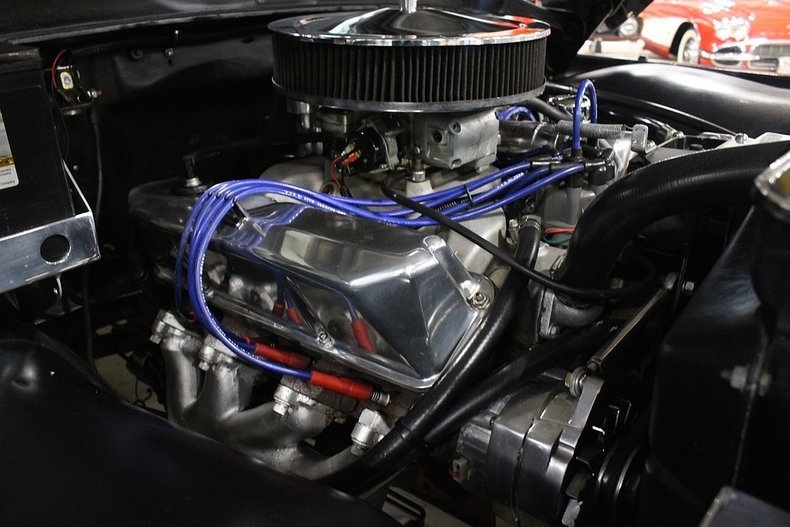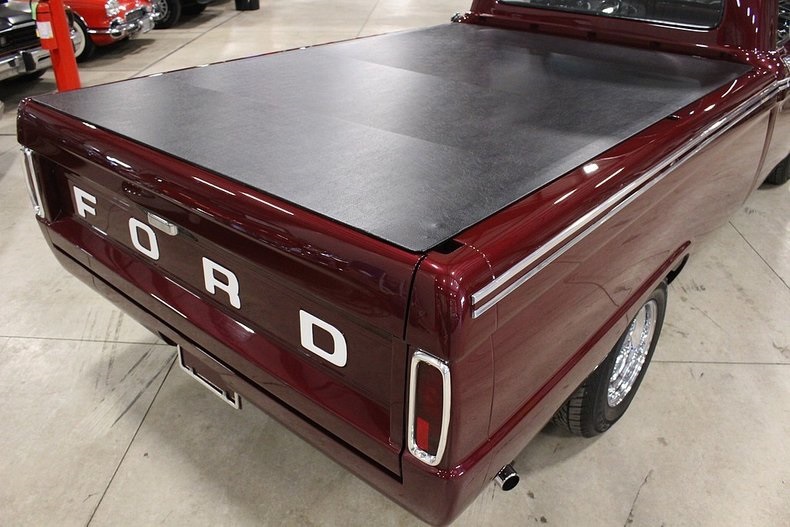 Photos & Source: GRautogallery