Well-known member
Staff member
administrator
Registered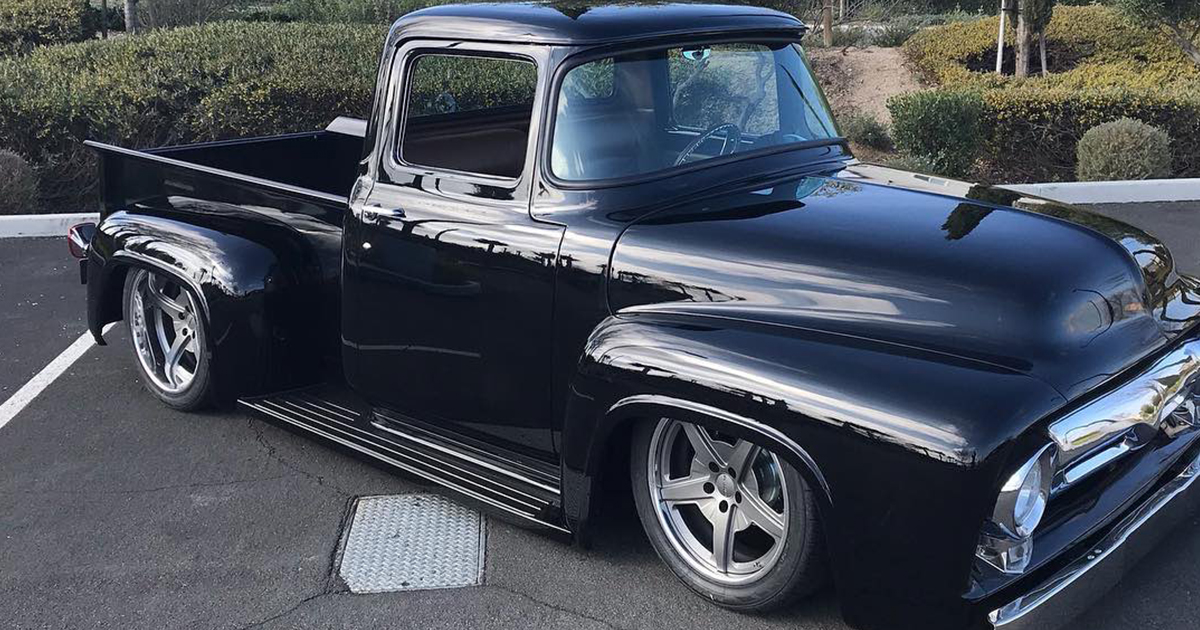 This story truck began when Ric Longo was a little kid, sitting in his room playing with Hot Wheels or drawing cars and trucks imagining they were real.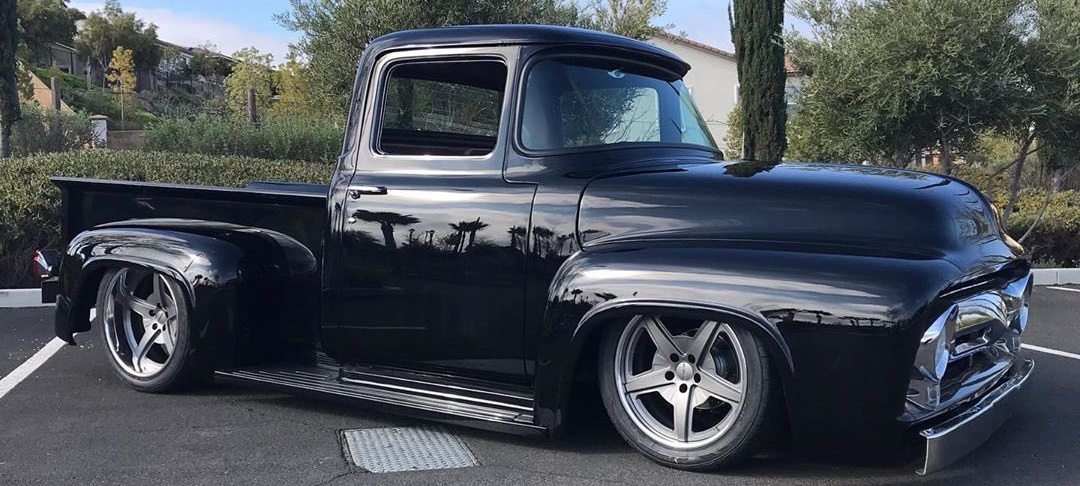 Ric and Chad's uncle owned a 1956 Ford F-100 that he used to haul debris from his house. As kids, the brothers loved to play in the old truck. It was full of rust and had engine problems, but that's not what Ric saw. He saw classic bodylines and dreamed about how he would customize it if it were his.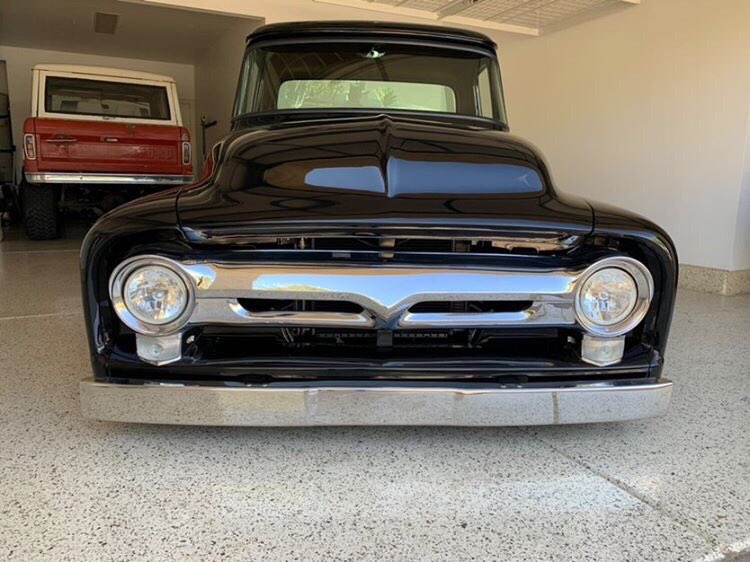 He turned to the Internet to search for the 1956 F-100 to fulfill his longtime dream. The truck was what Ric calls "the typical barn find," owned since 1982 and not driven since the engine was seized up in 1983.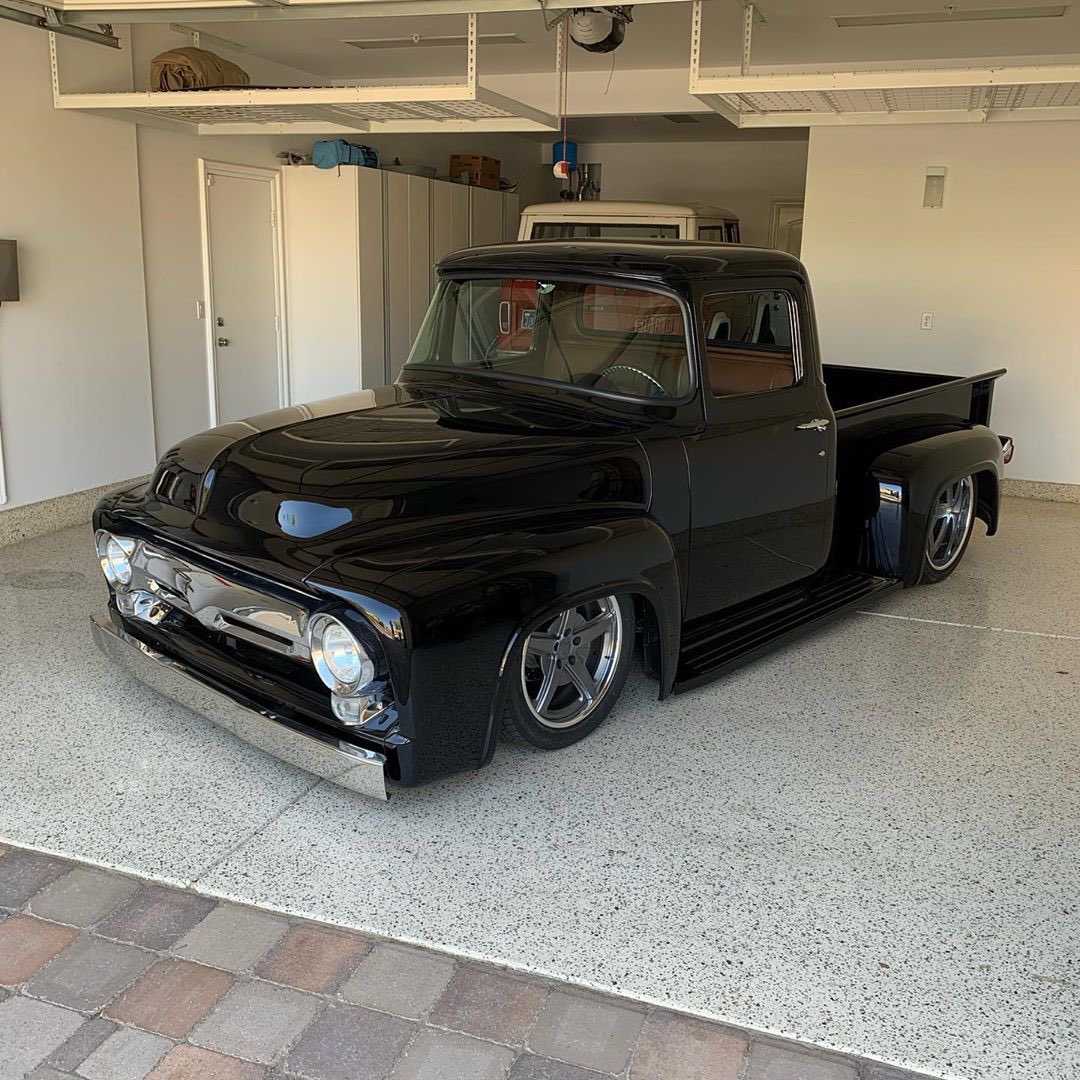 F-100's original paint had been black, but was well patina'd after a few decades in the barn and the weeds. Ric decided to restore it to its factory shade.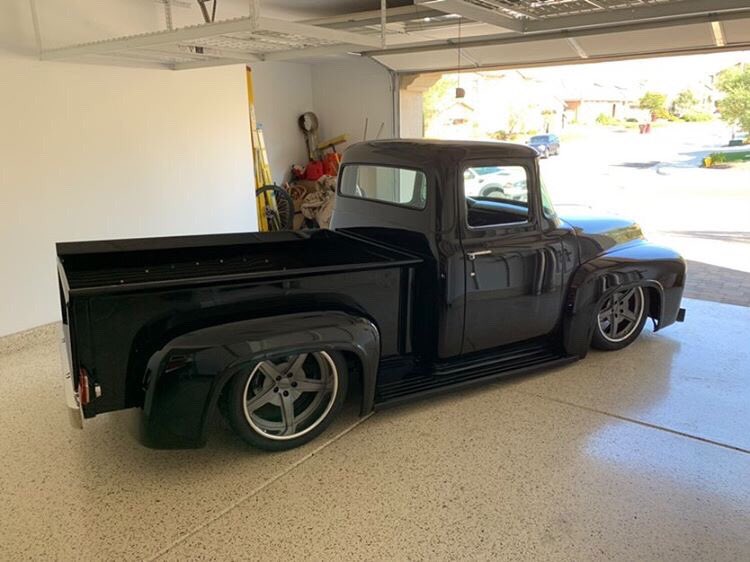 It took close to five years for Ric to finish the 1956 F-100 he'd been dreaming about his whole life. In addition to Chad and the shops listed above, Ric credits his mother and the rest of his family for their patience and support.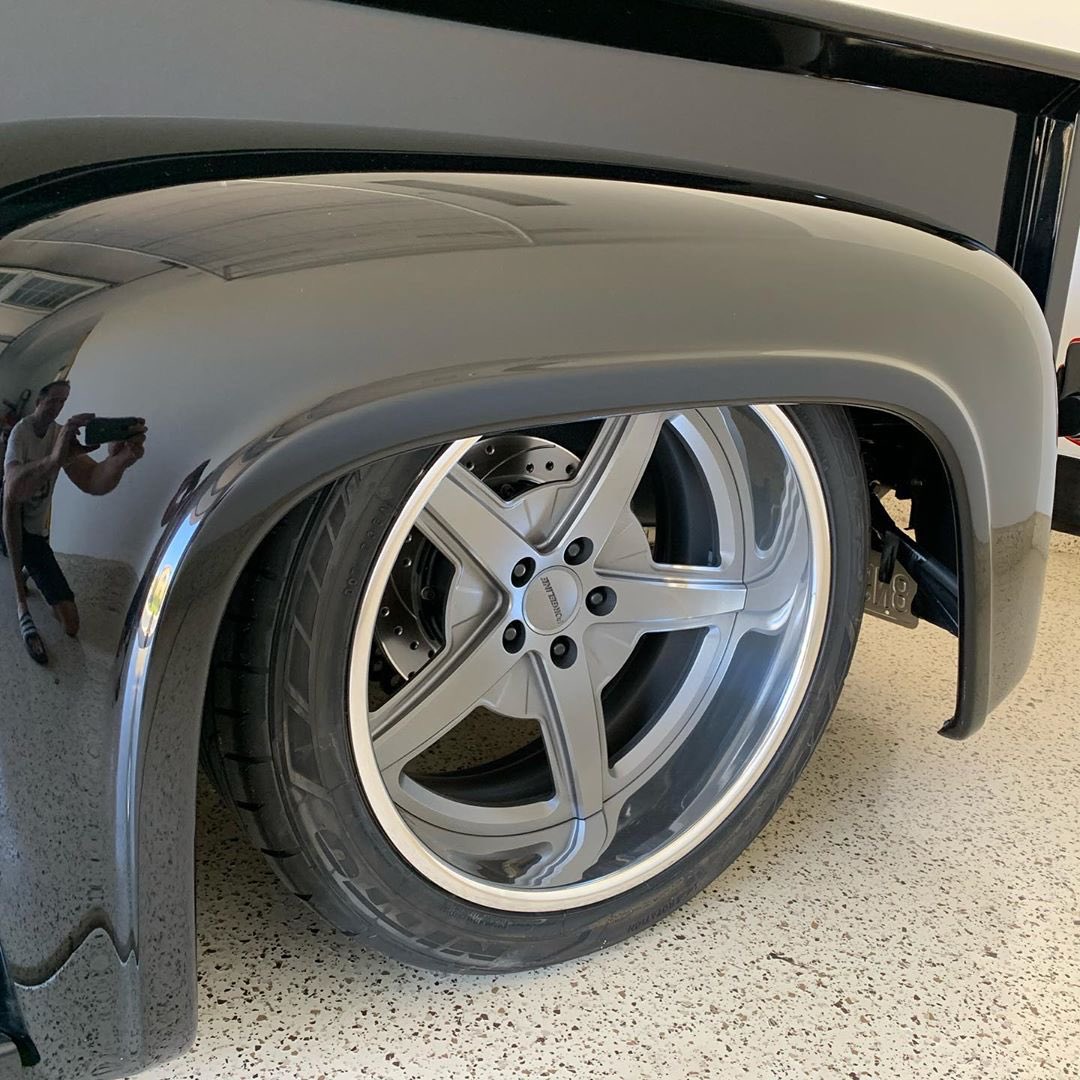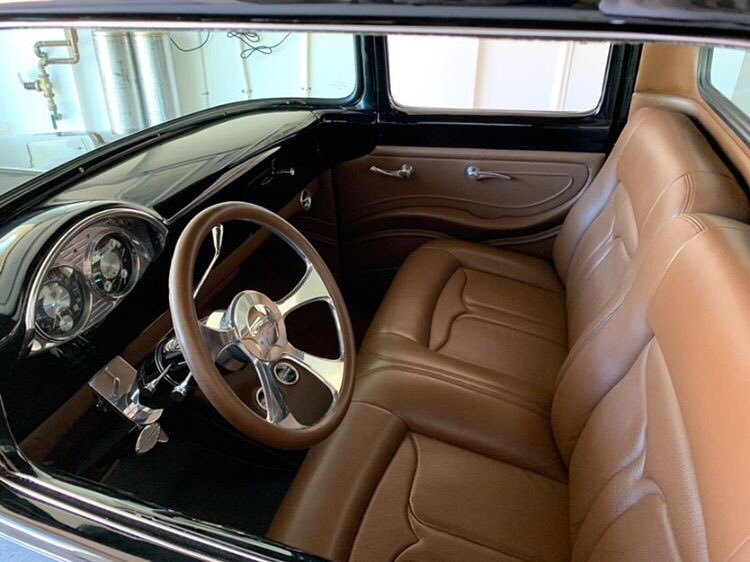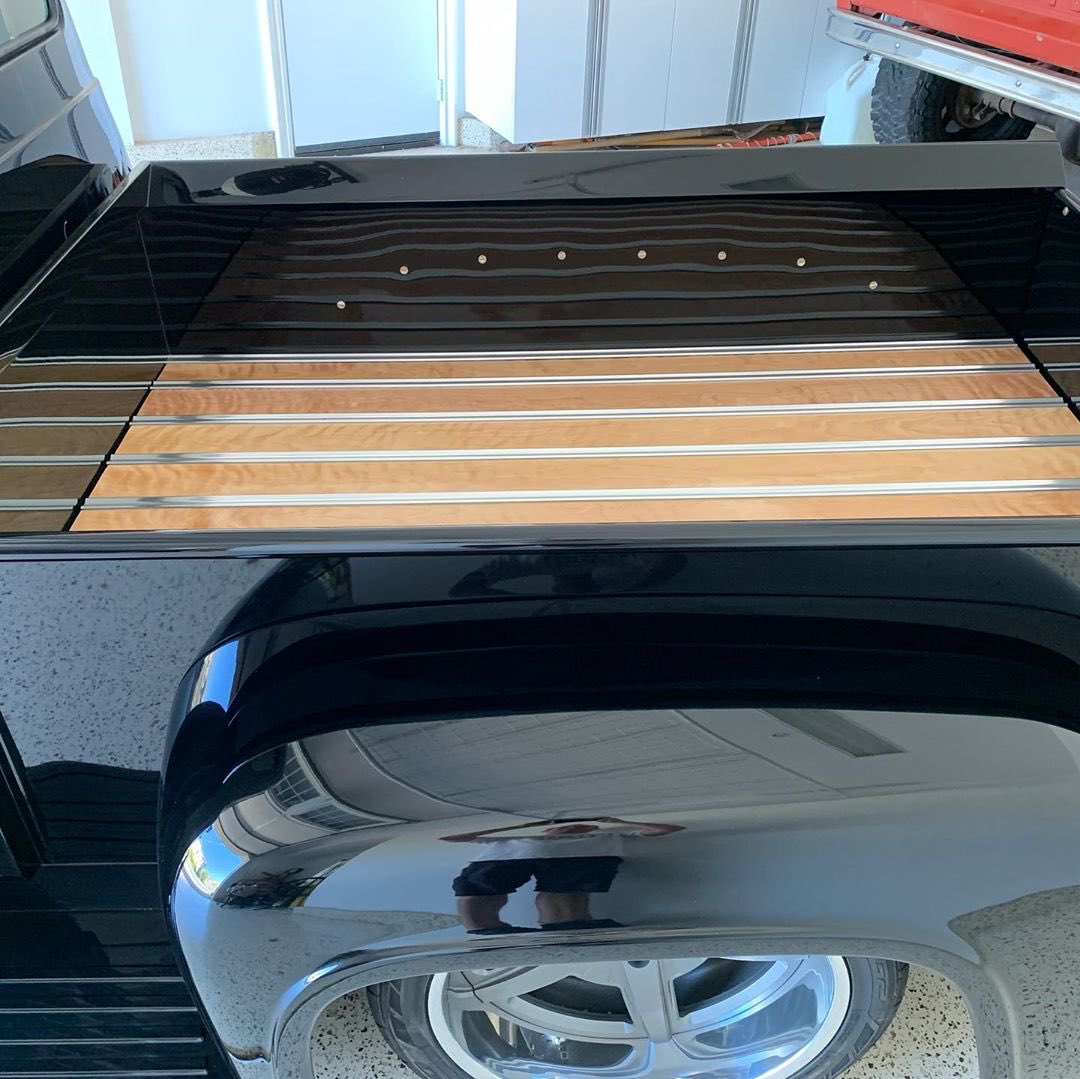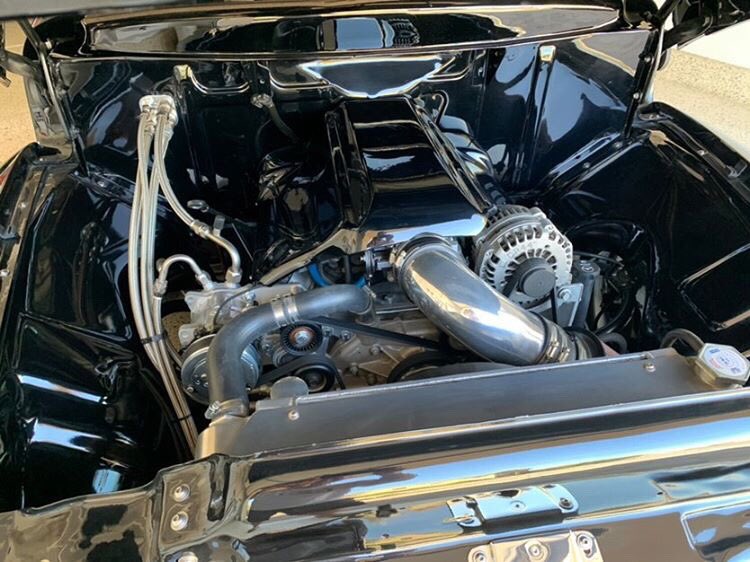 Owner:
Welcome back to Instagram. Sign in to check out what your friends, family & interests have been capturing & sharing around the world.
www.instagram.com