Well-known member
Staff member
administrator
Registered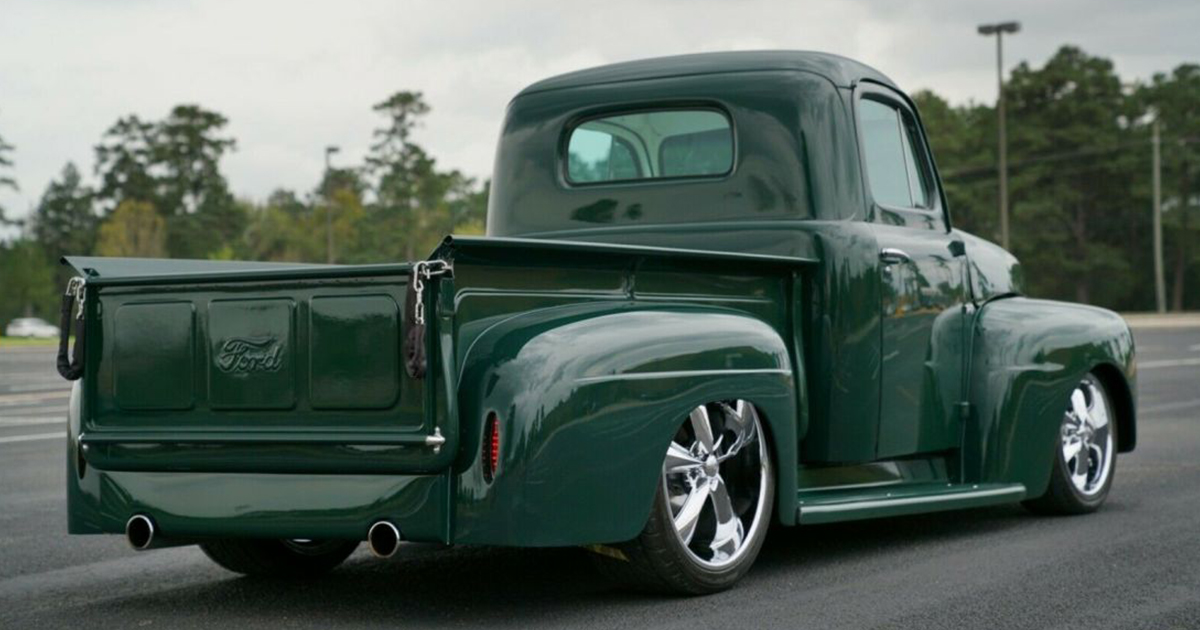 FRAME OFF NUT AND BOLT RESTORATION DAMN NEAR FLAWLESS CONDITION . PAINT SHOW LIKES A MIRROR !
NO BUDGET BUILD
HAS ZERO ISSUES AND RUNS SUPER SMOOT, NO STEERING WHEEL PLA, NO SHAK, NO LEAK, NO DENT, NO DING, NO ROCK CHIPS AND RUST FREE !
THIS IS A TURN KEY SHOW AND GO F1… START AND DRIVE TO SHOWS AND WIN AWARDS OR DRIVE IT ACROSS COUNTRY WORRY FREE ….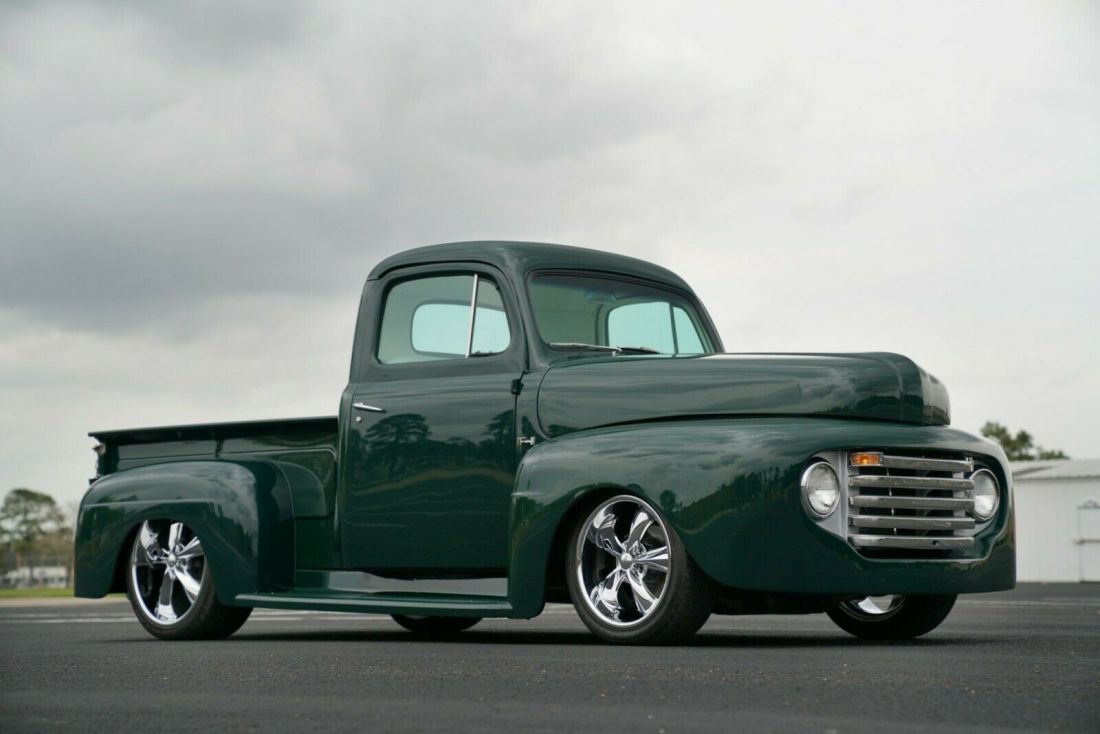 HAS RACK AND PINION WITH COIL OVER
HAS TUBULAR UPPER AND LOWER CONTROL ARMS
POWER STEERING
DISC BREAKS ON ALL 4 CORNERS
WILWOOD CHROME BRAKE BOOSTER
4 LINK
383 STROKER V8
4 BARREL CARBURETOR
ALUMINUM 4 CORE RADIATOR
SHE DOES NOT GET HOT !!!
350 TURBO TRANSMISSION
9IN FORD REAR END WITH HIGHWAY GEARS …
POSI TRAC
SHE HAS KINDA QUITE MUFFLER, BUT PUNCH THE GAS AND SHE WILL RUN! CRUISES AT 70MPH NICELY
INTERIOR IS ALL WHITE WITH A TOUCH OF GREEN CARPET
HAS A SONY BLUETOOTH FM STEREO WITH CUSTOM BOX UNDER THE SEAT .. SHE ONLY LIKES COUNTRY AND ROCK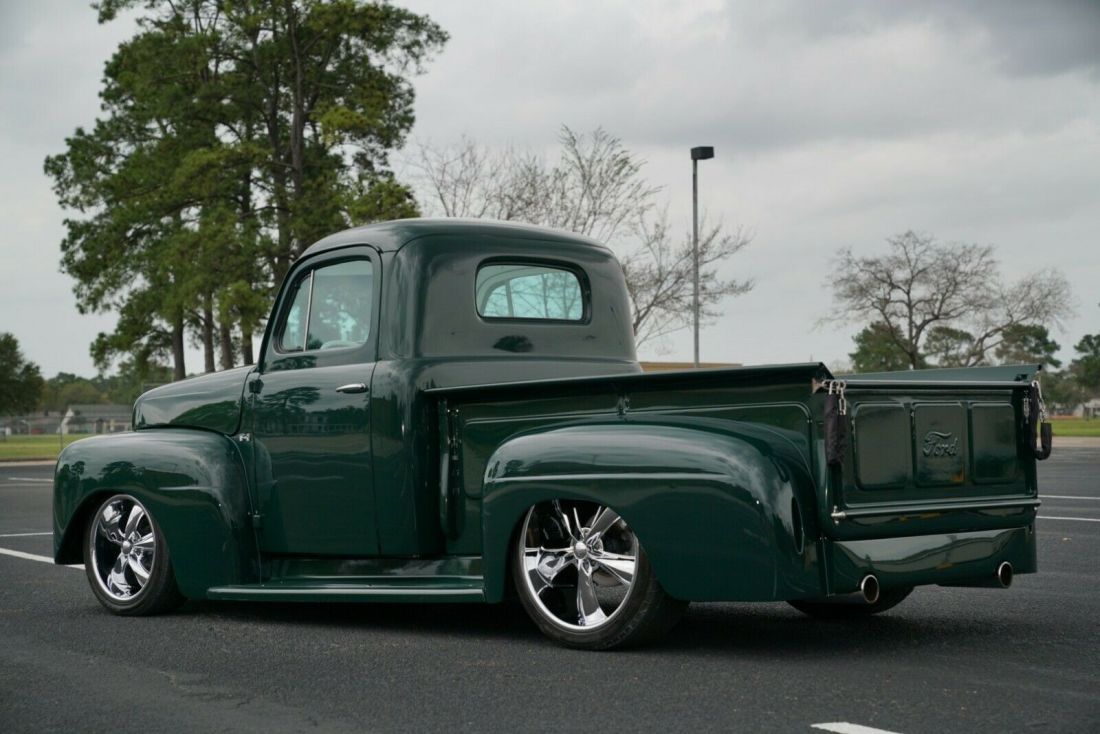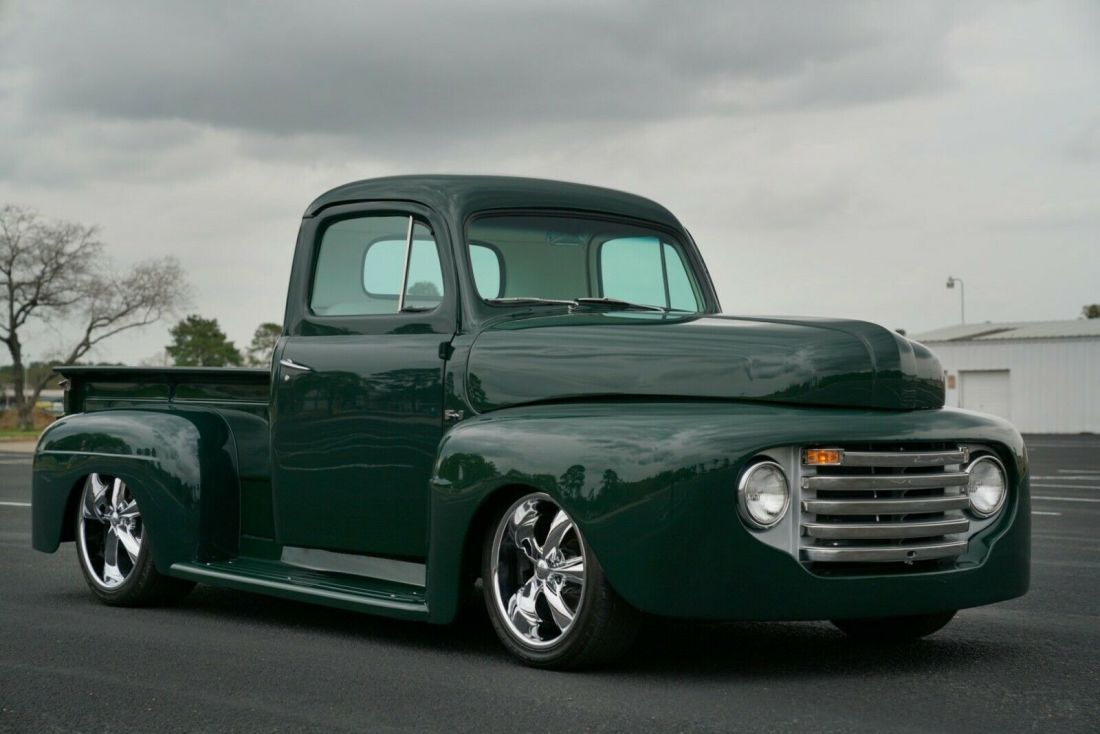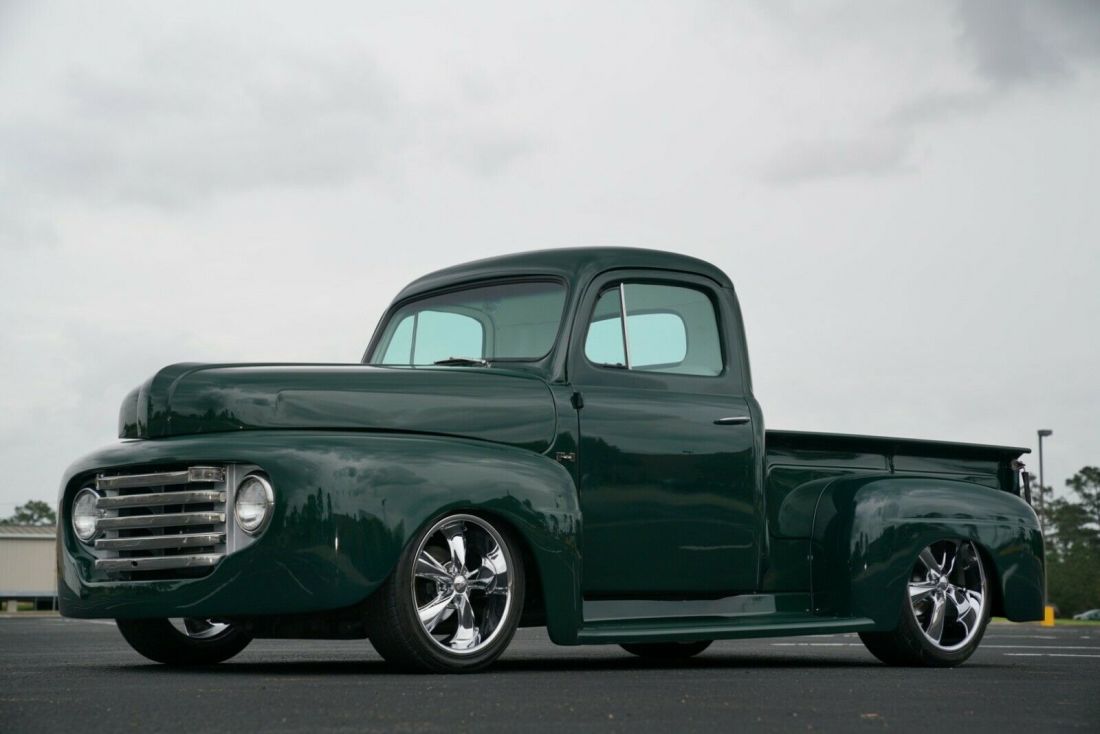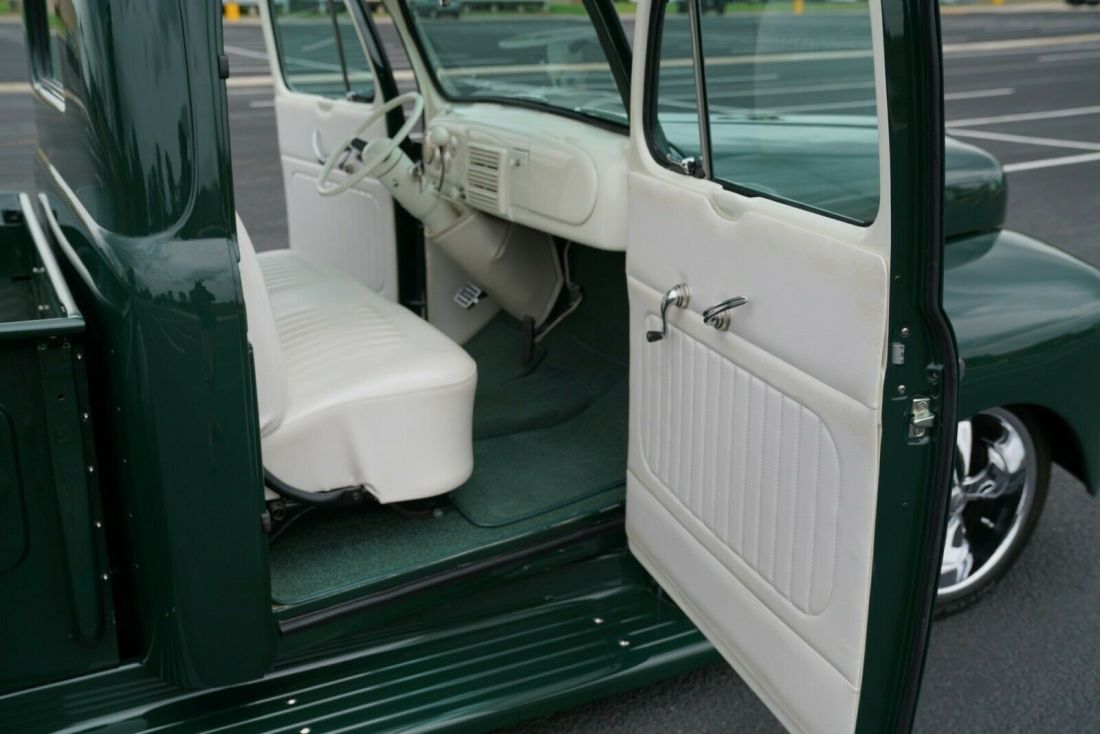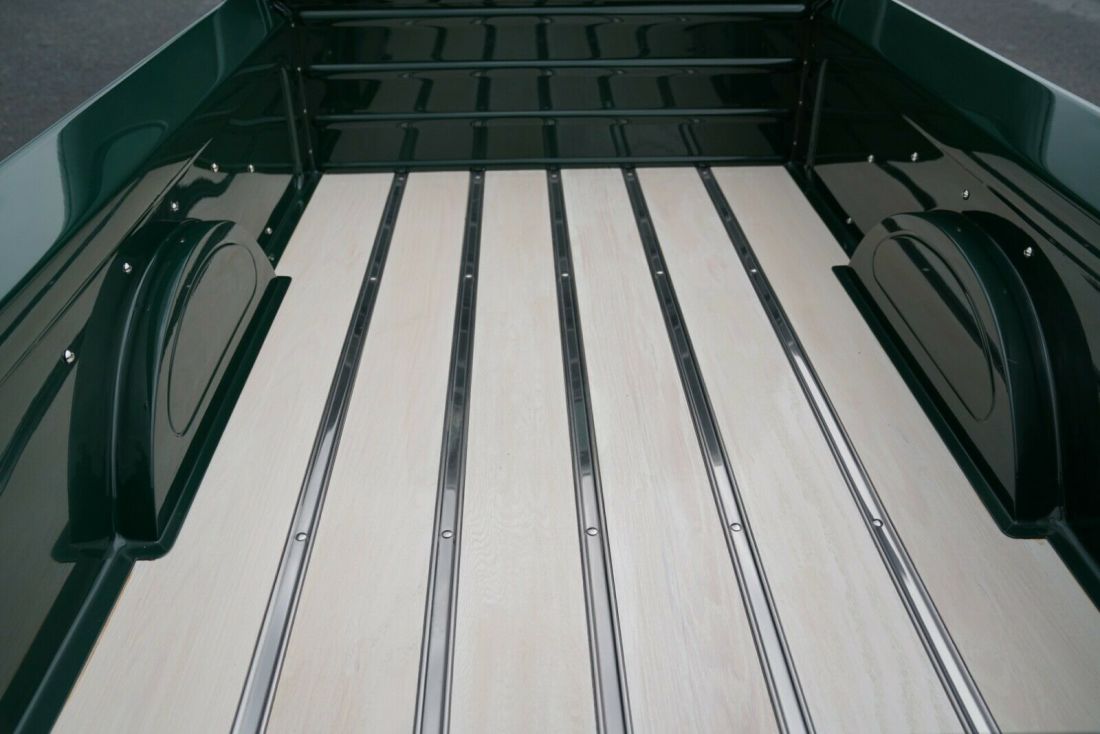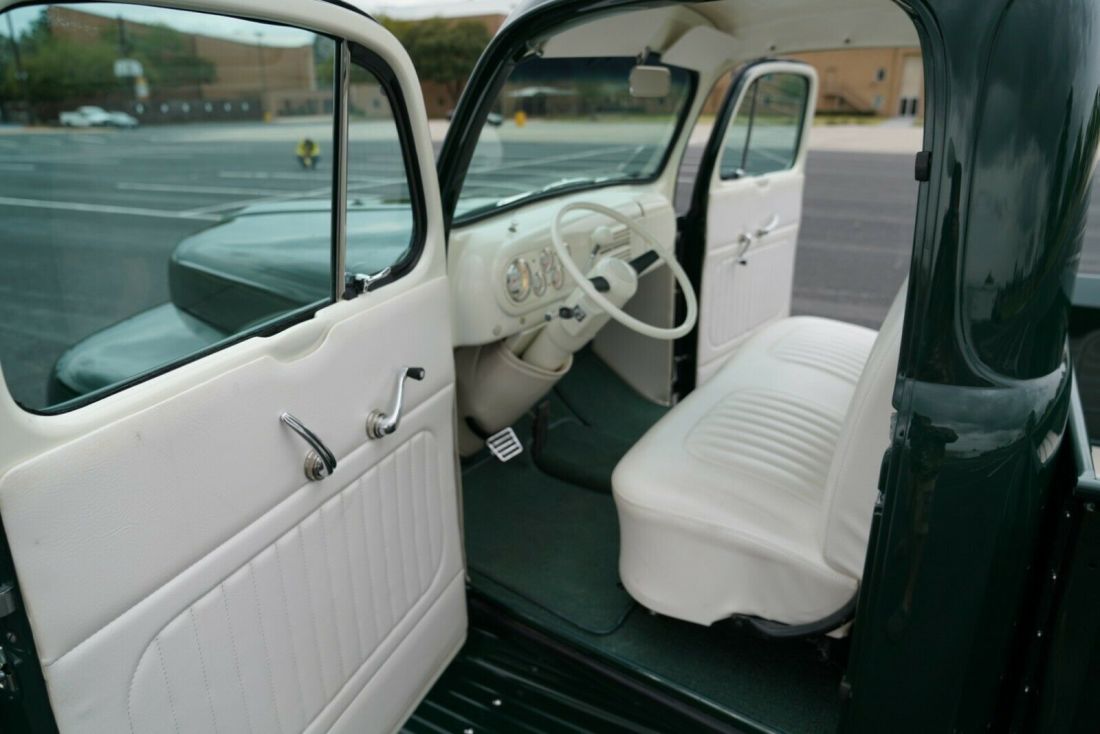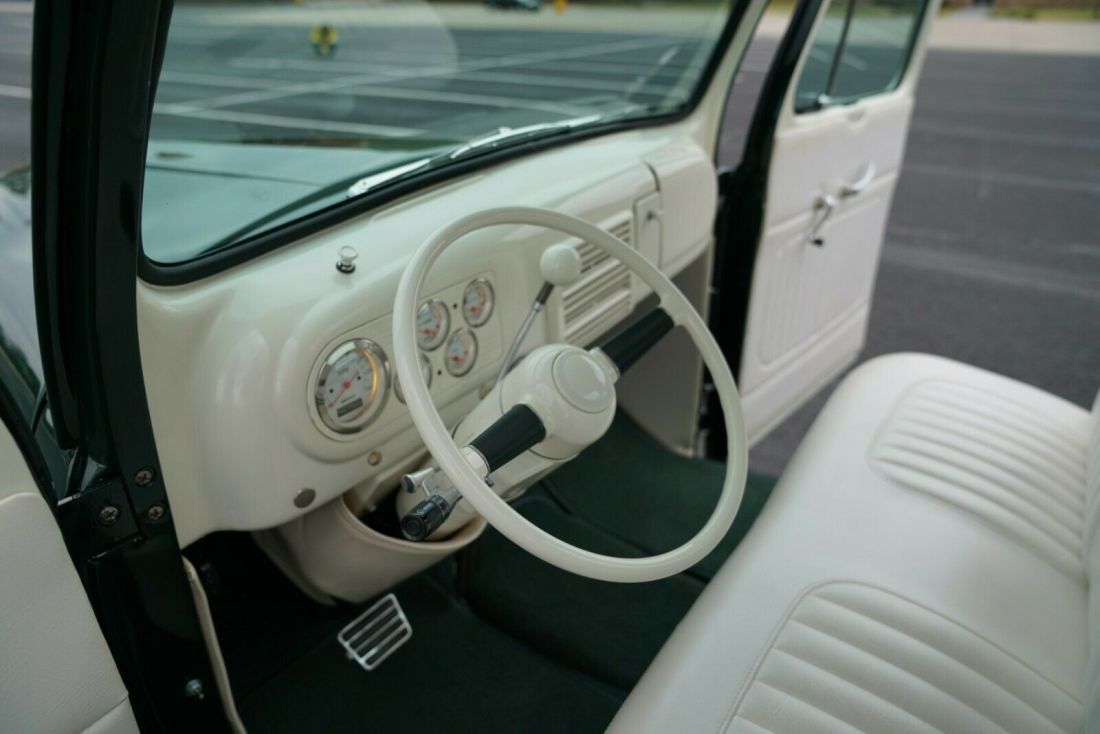 Last edited: