Well-known member
Staff member
administrator
Registered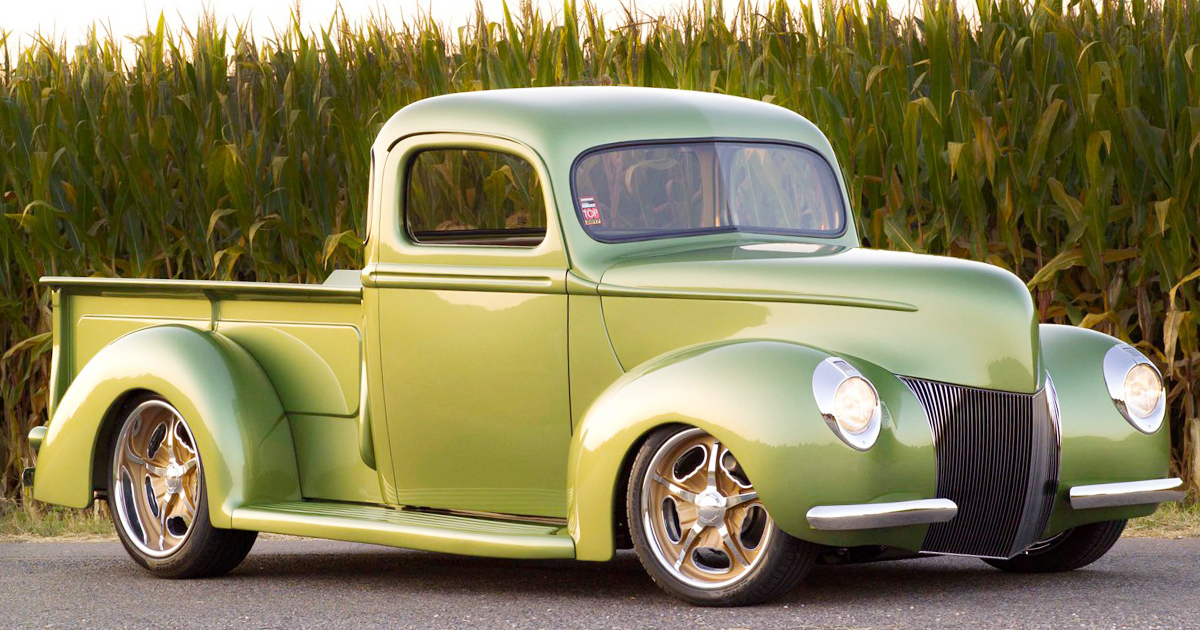 When in 2004 former NASCAR driver Robert Anderson bought his 1940 pickup, he had no initial plans of big upgrades. After 10 years of ownership, however, he decided he wanted to turn his Ford truck into a dreamy show vehicle. That was when he contacted Legens Hot Rod Shop to get started with the project. His vision included the upgrade to Coyote power from the start. Steve Legens and his crew were happy to oblige.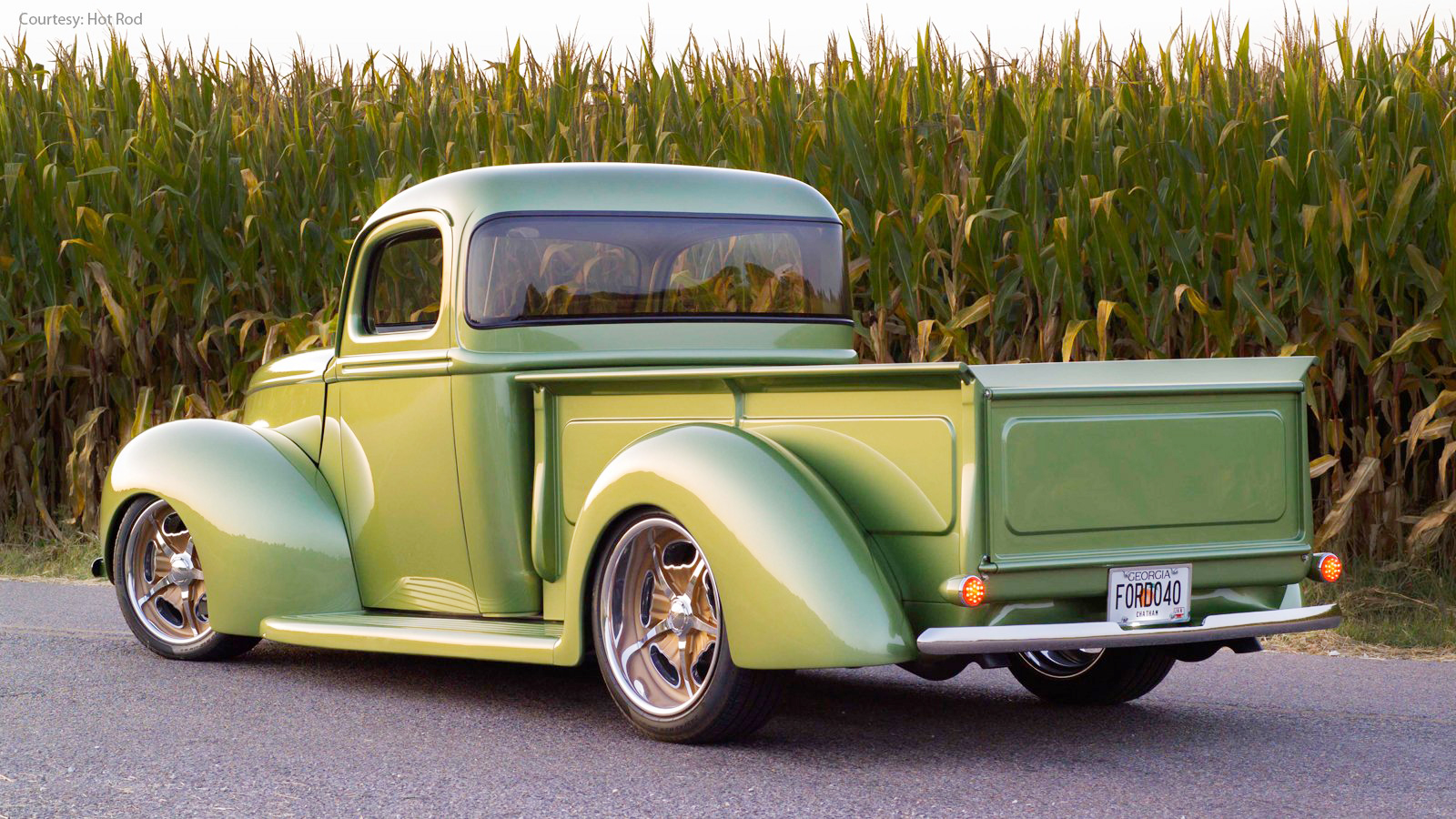 Every little element of this interior is fabulously designed. The nice leather bench seat, the leather treatment on the instrument panel and door panels, the steering wheel, and even the gauges are sights to behold.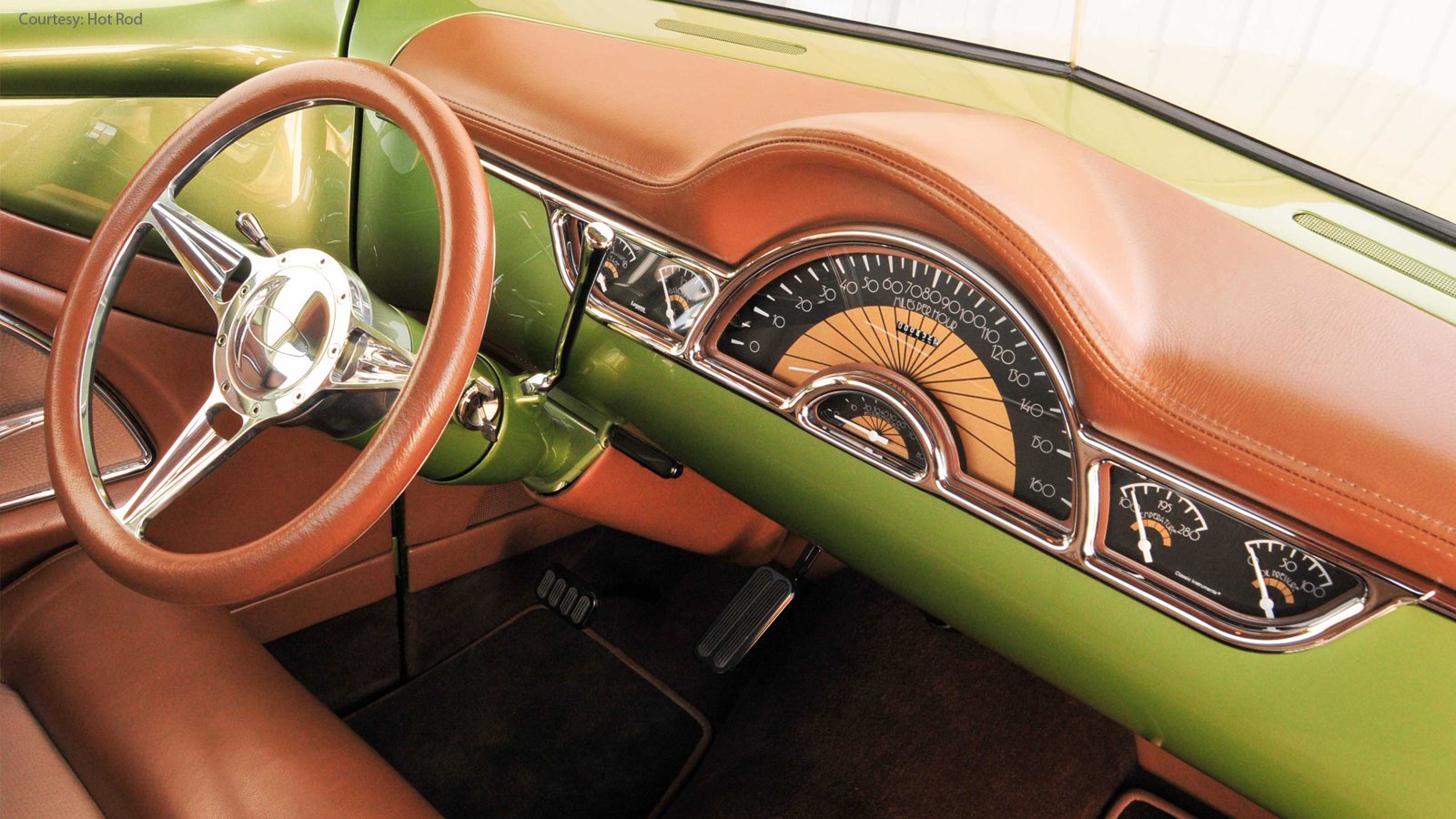 The guys at Legens Hot Rod modified the stock frame to fit the demands of the new found performance. Currie Ford 9-inch rear end is employed, as well as a great RideTech rear suspension and there are Wilwood brakes in all four corners. Which brings us to the wheels: 18-inches in the front and 20's in the rear from Schott Octane, wrapped in Pirelli P-Zero tires. Befitting of a racing driver, Anderson's Ford is made to handle.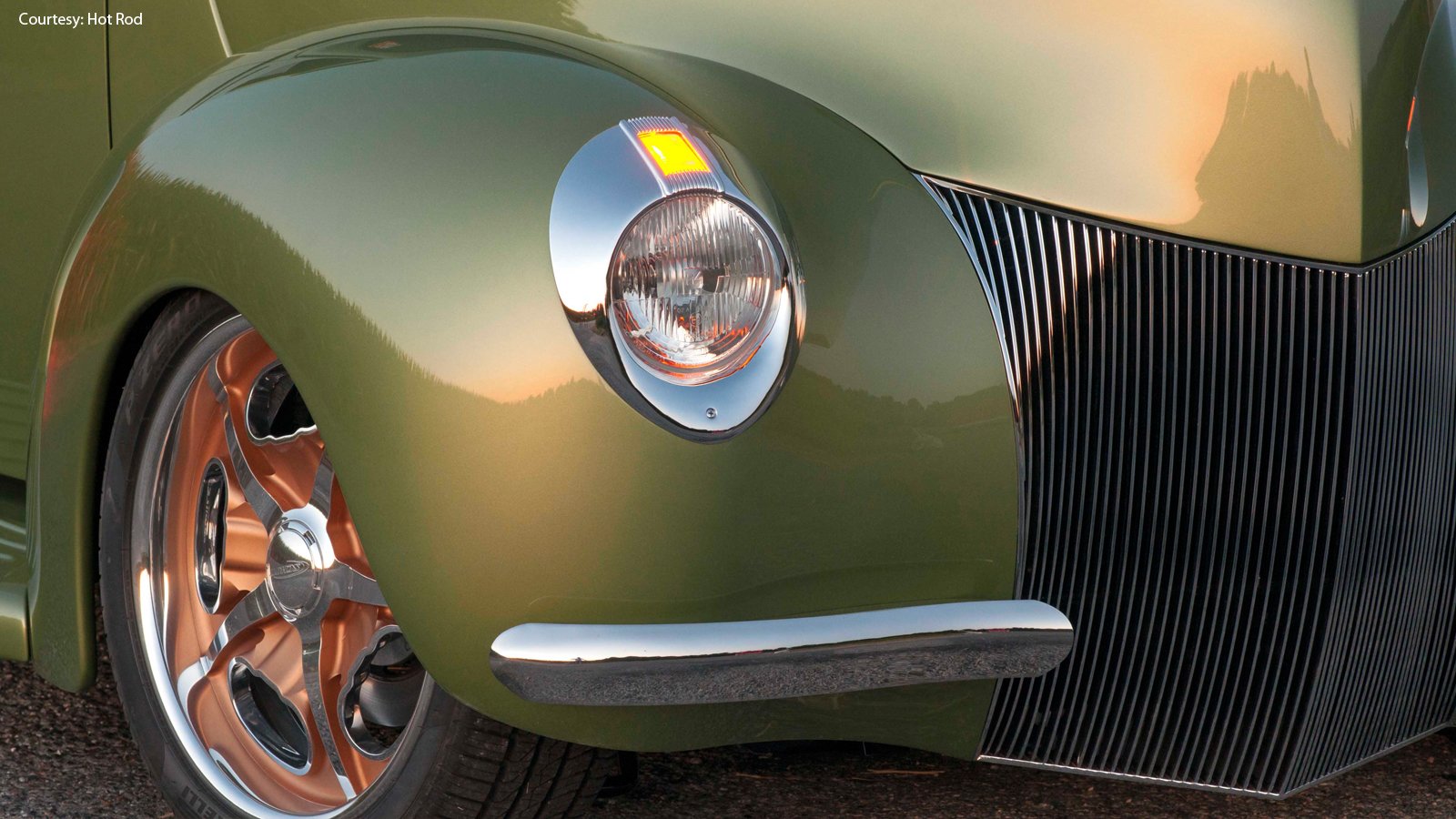 Underneath the hood, and underneath the unbelievable black and bronze cover, of course, lives a Ford 5.0 Coyote engine to power the beast. It includes Borla stack injection with FAST XFI, FAST XIM ignition, as well as Mustang headers. The exhaust system is built by the Legens shop and it uses MagnaFlow mufflers.