Well-known member
Staff member
administrator
Registered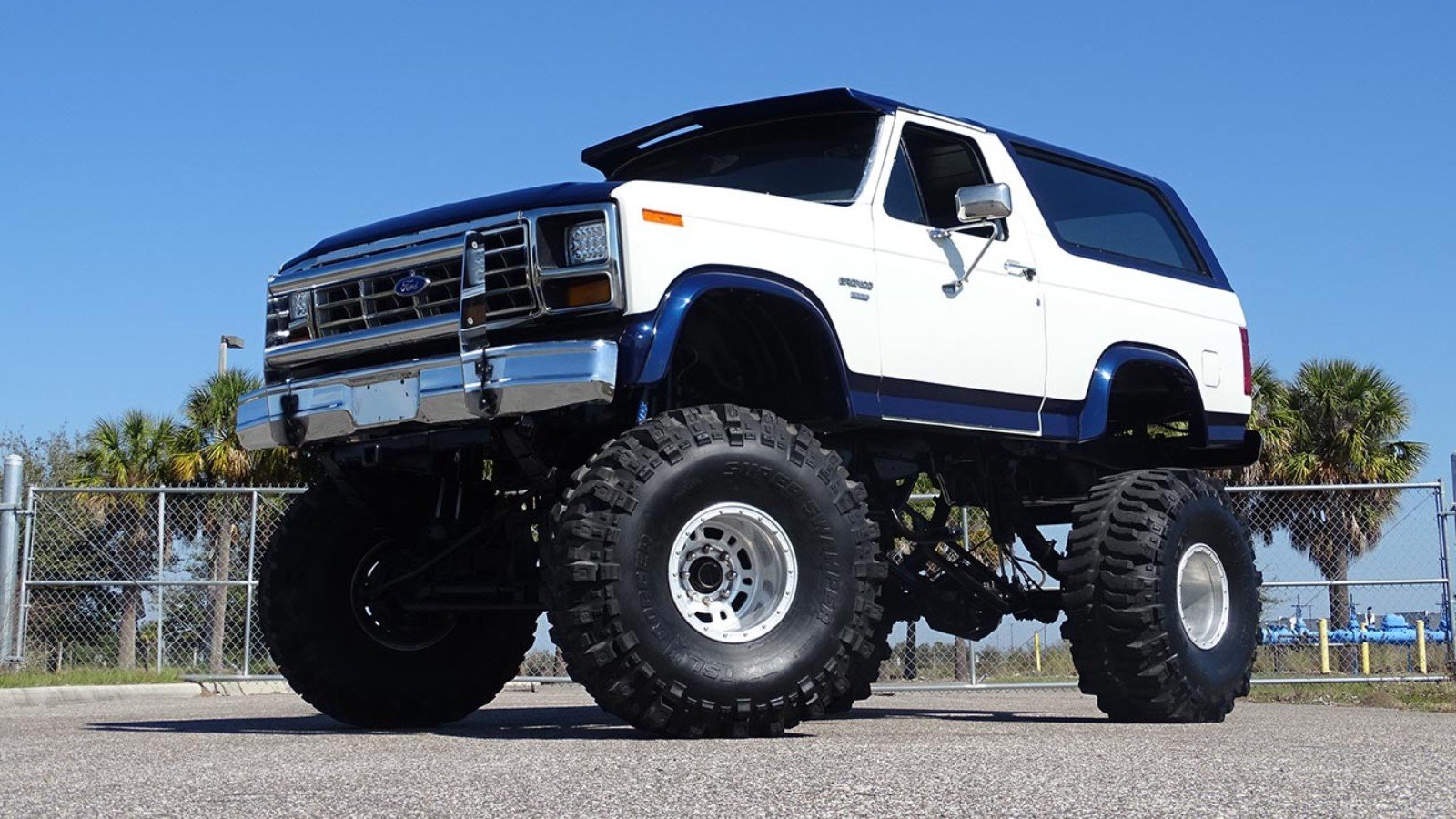 Riding high and looking mighty clean, this Bullnose Ford Bronco is worth a much closer look.
There's no denying the fact that Ford's
Bronco
has enjoyed a massive surge in popularity recently. But of course, we've always been huge fans of the rough and tumble utility vehicle. Especially when they look as downright menacing as this wild, lifted '86 Bronco we spotted for sale over at
Gateway Classic Cars
.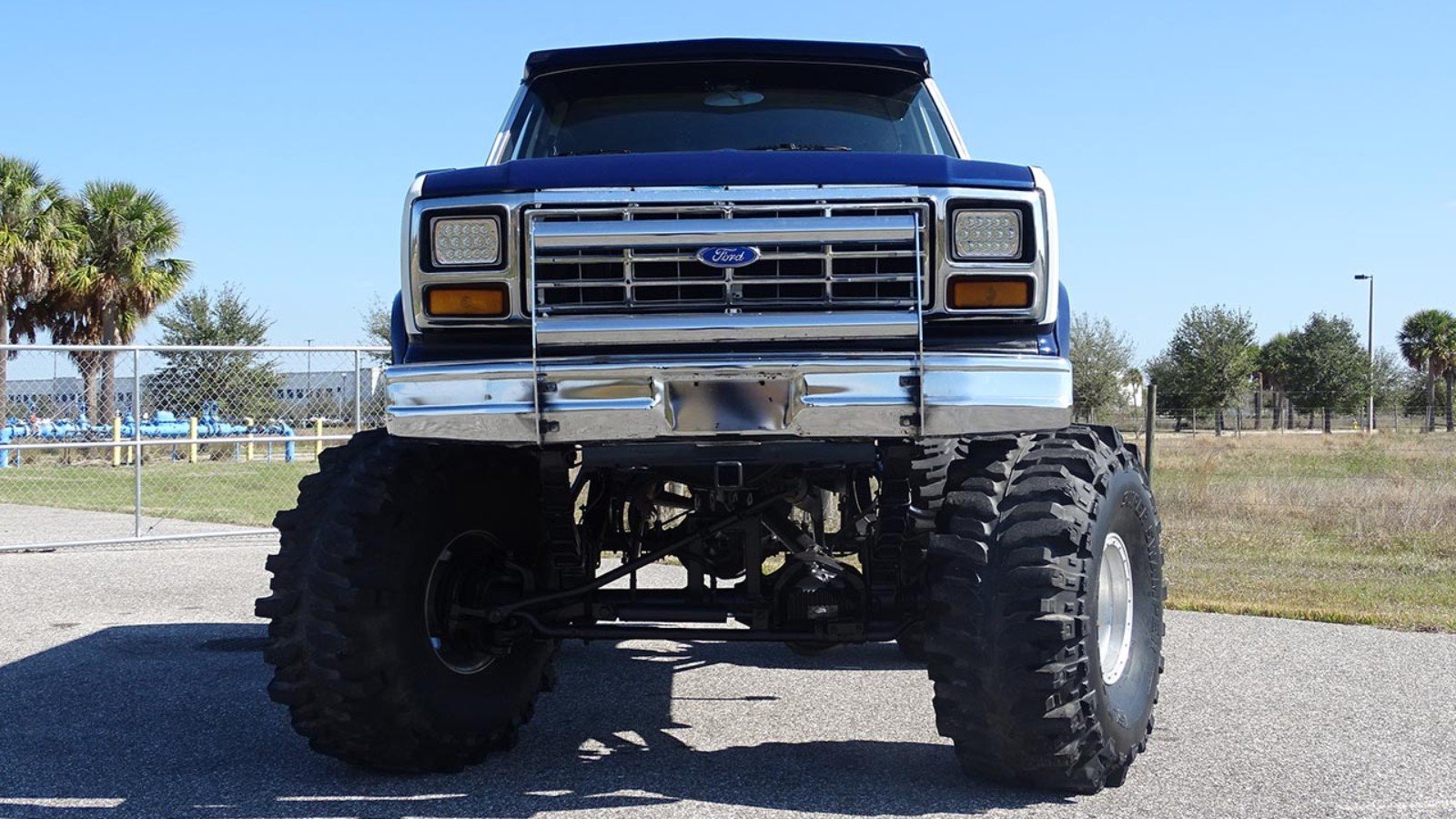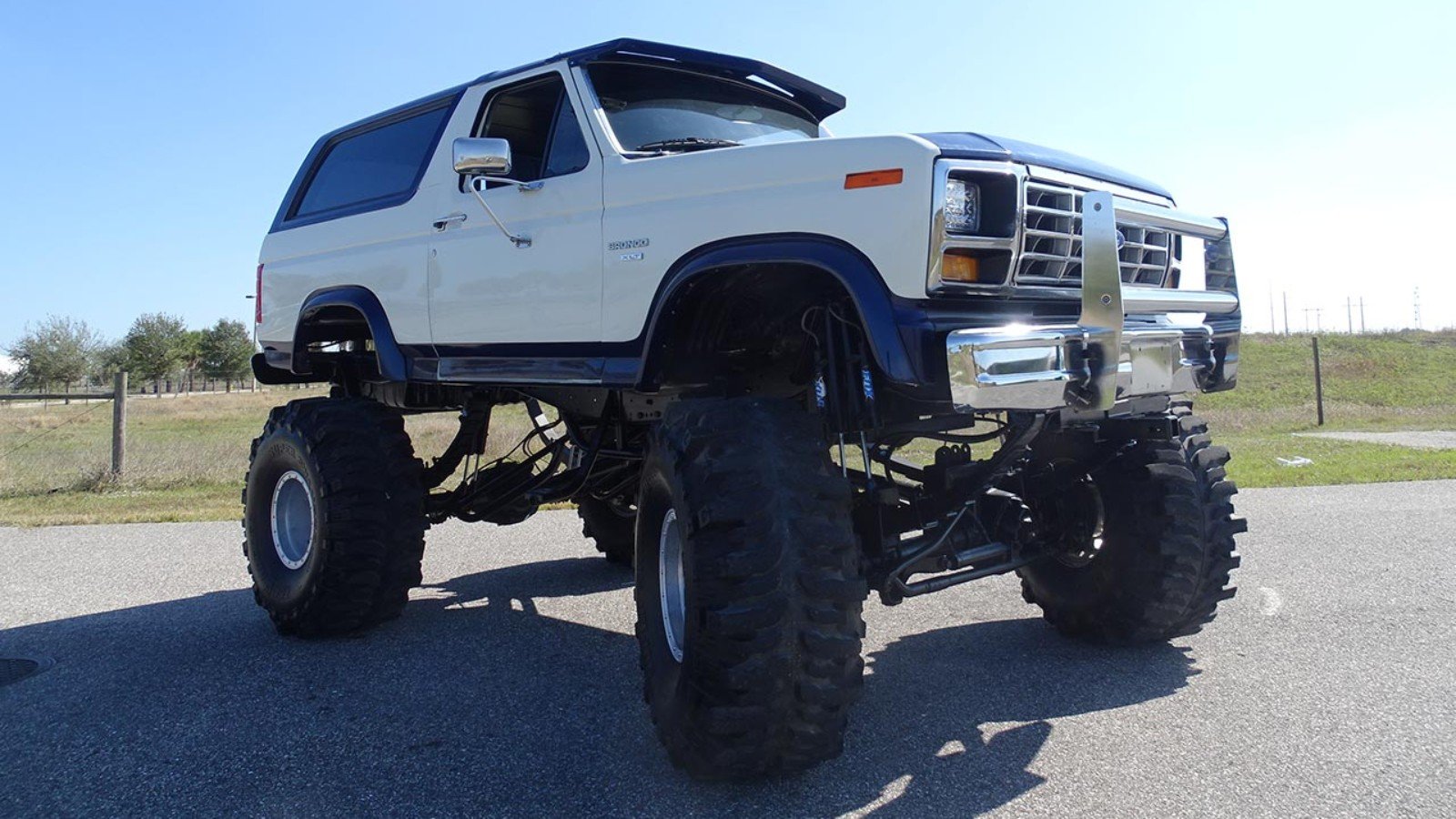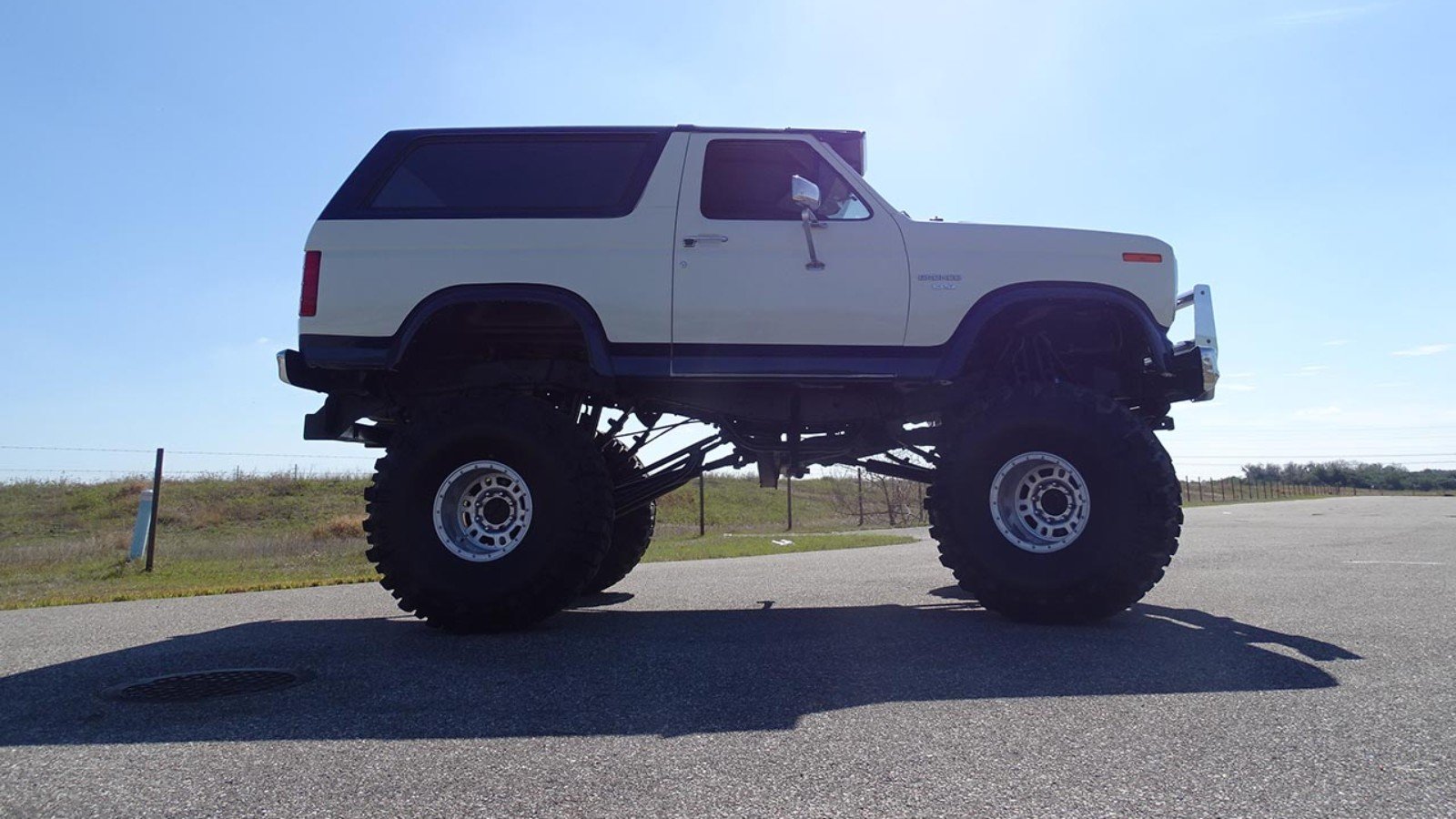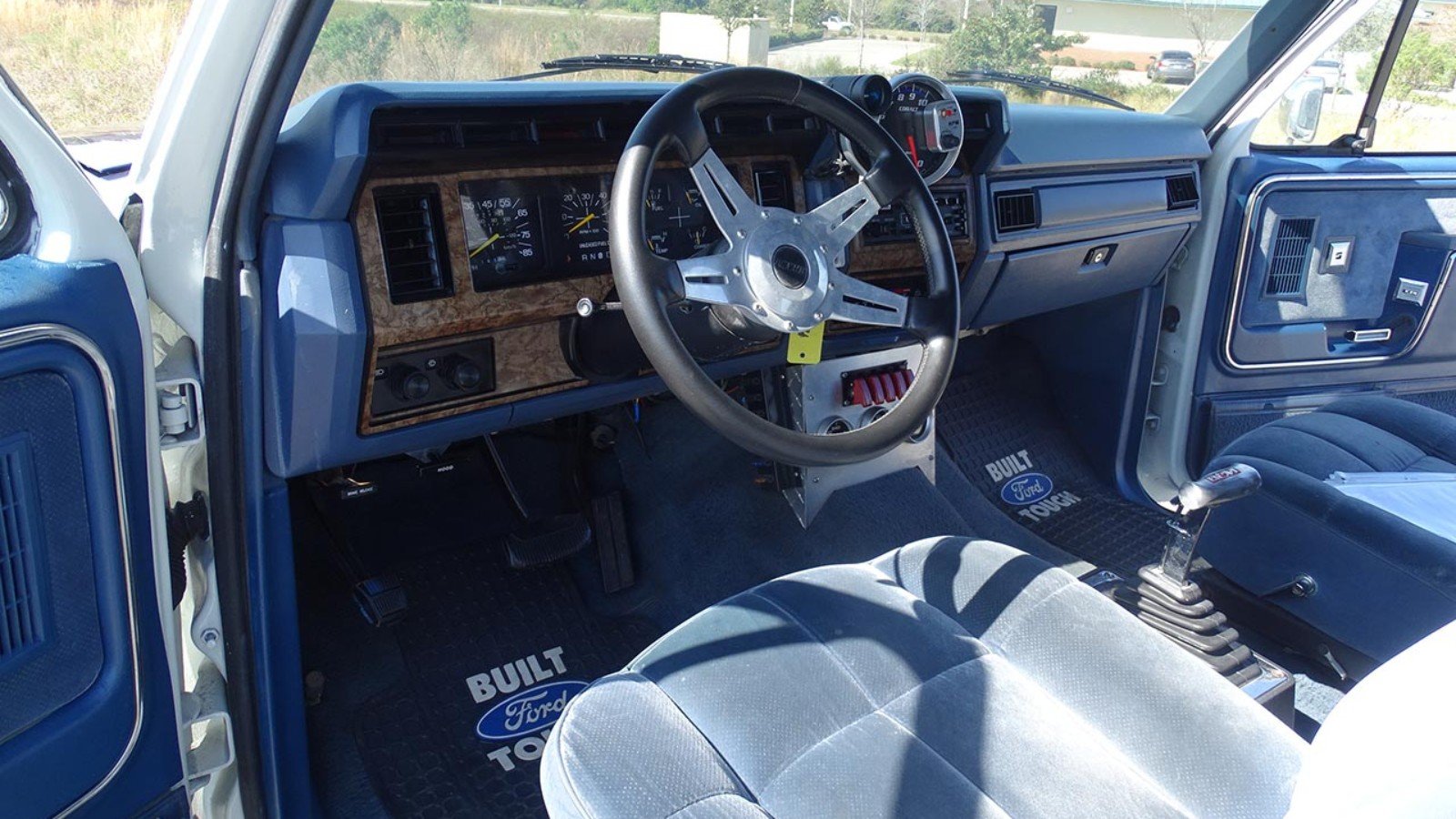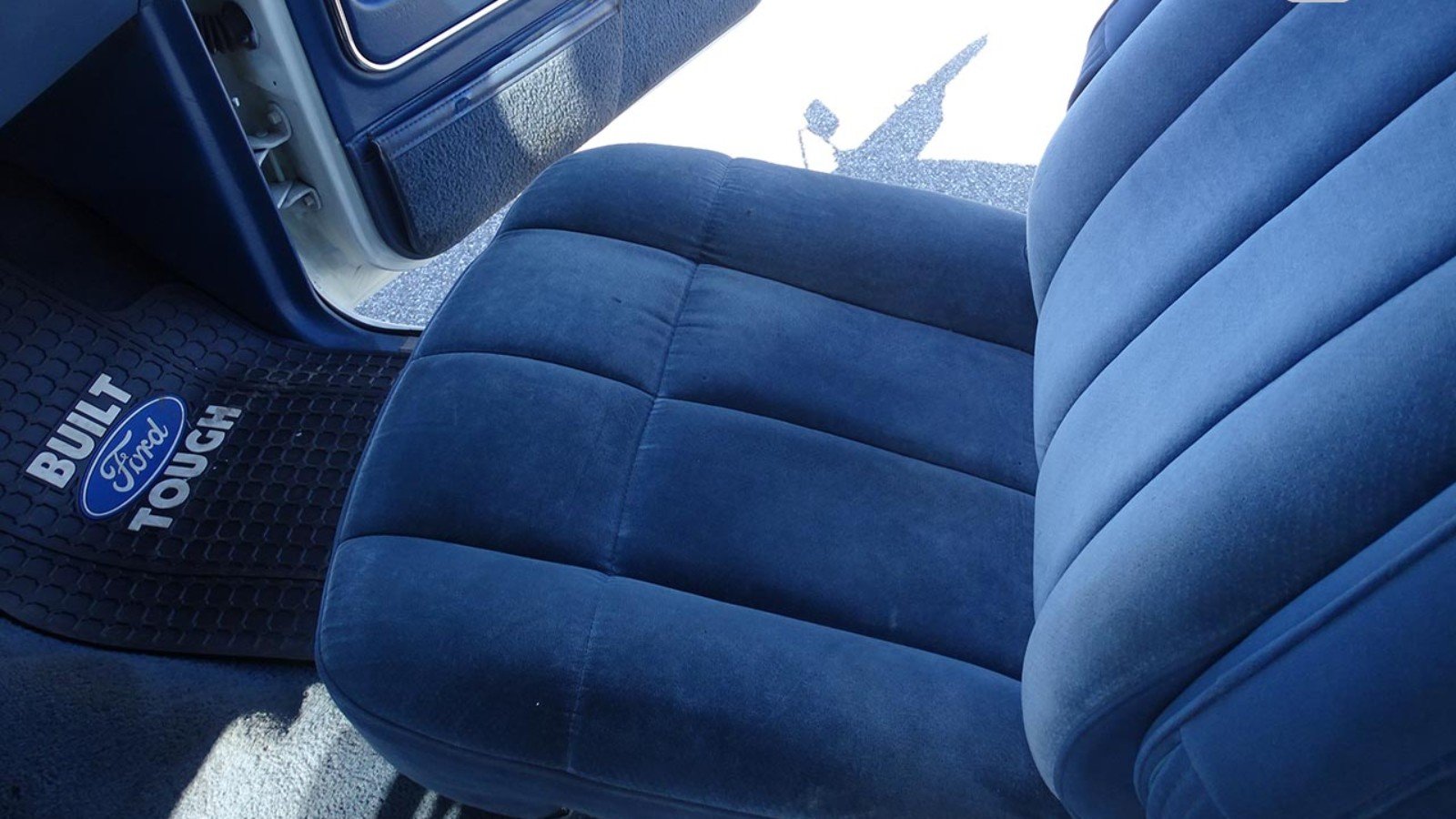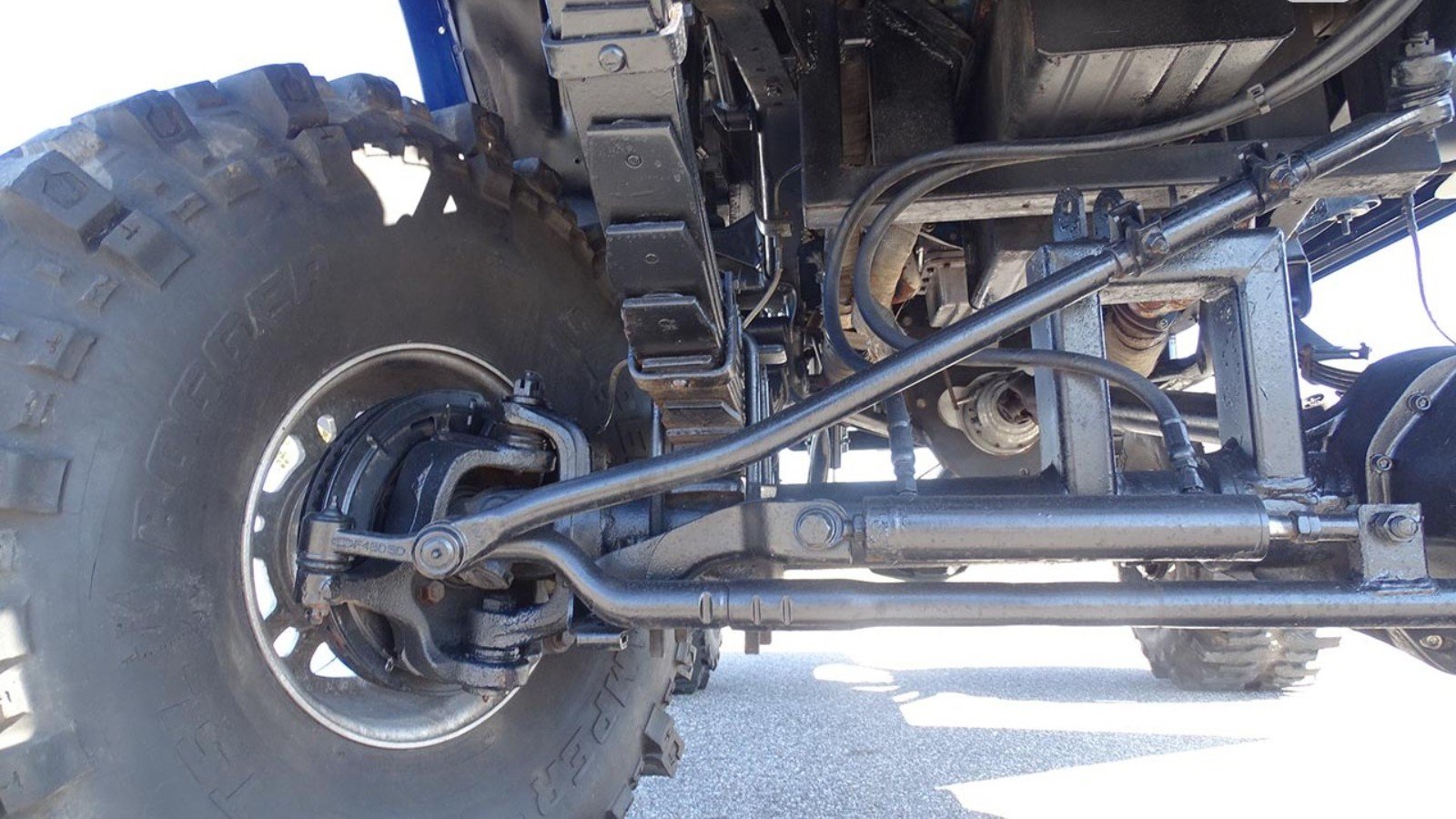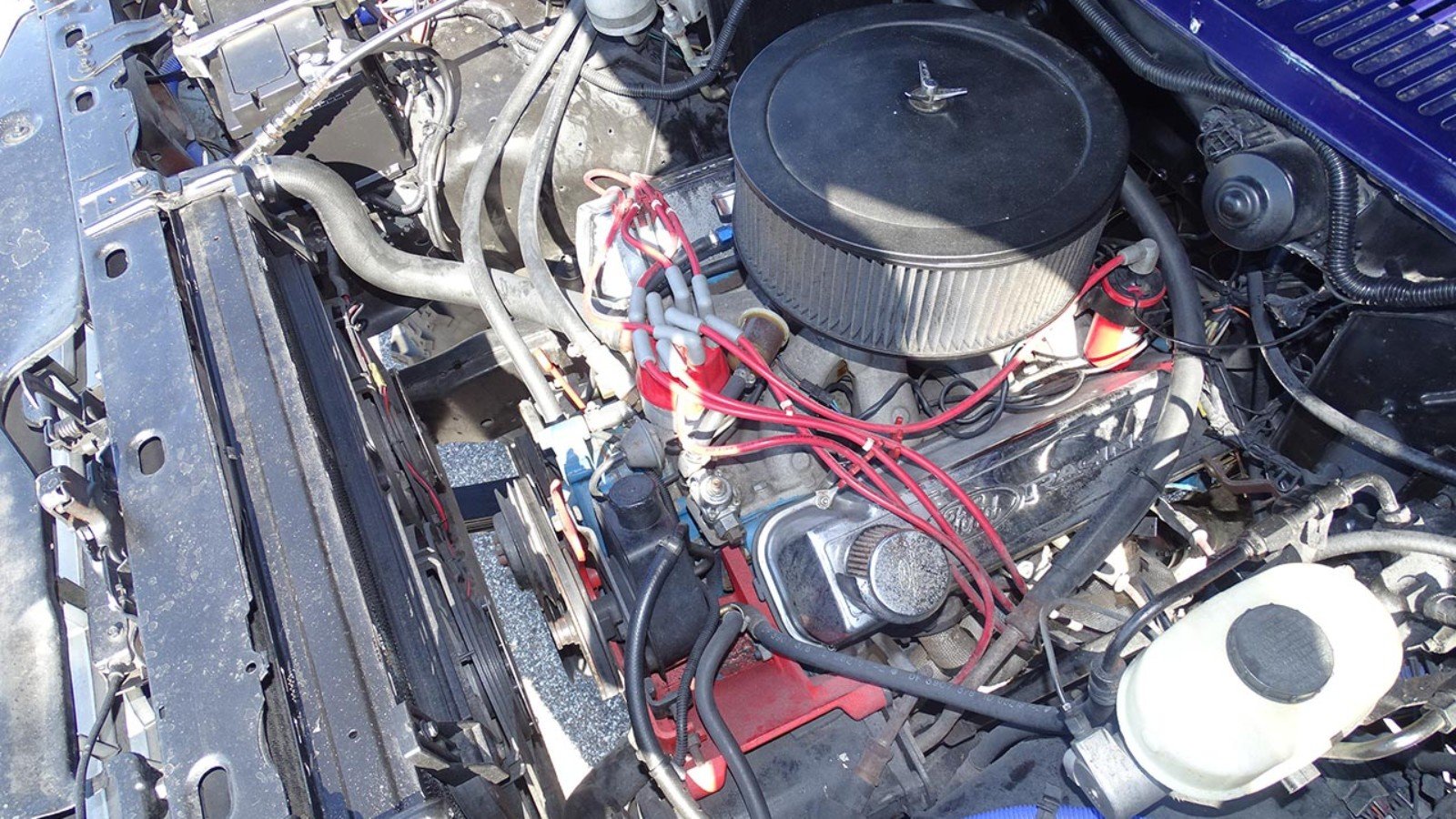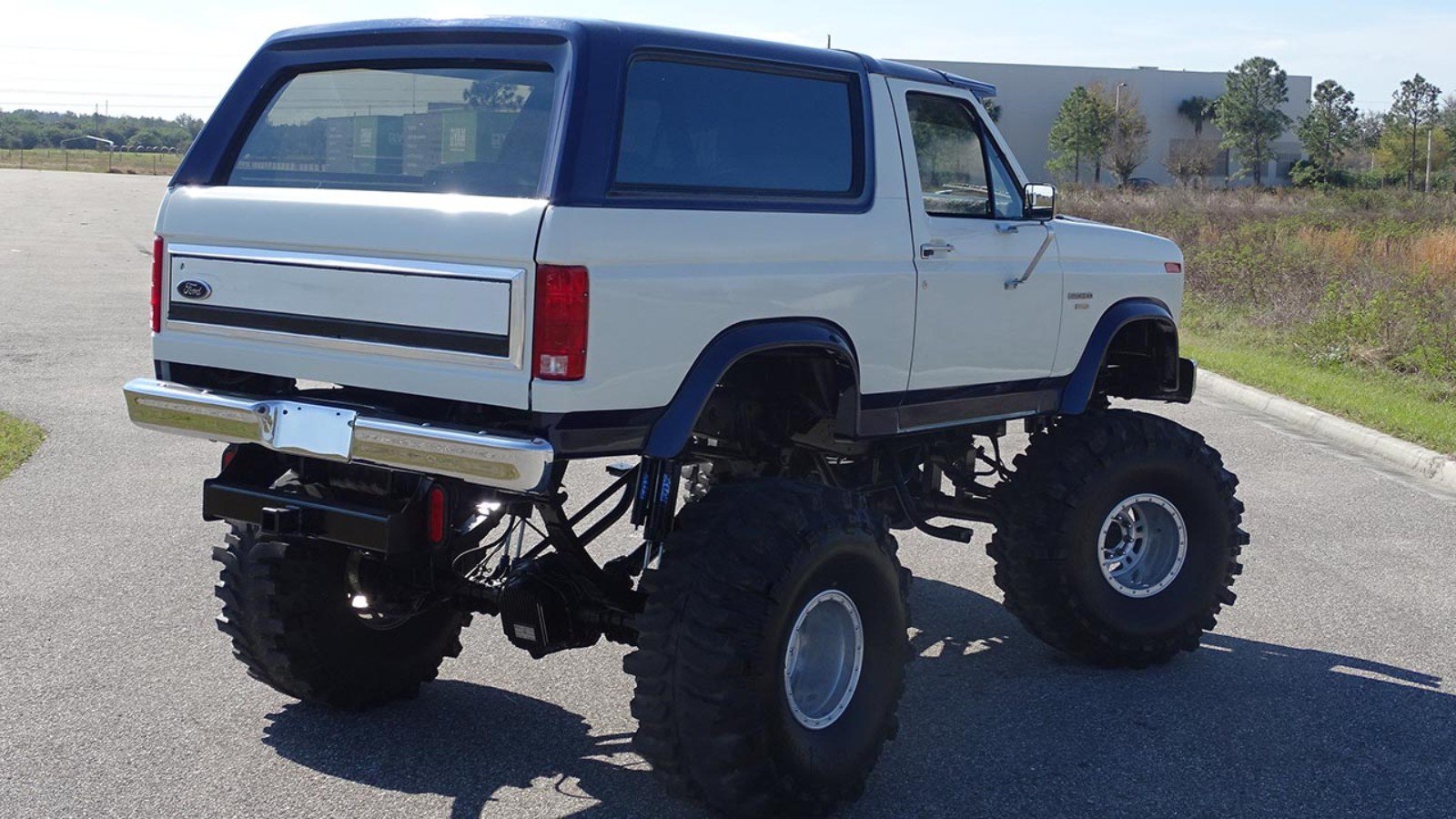 Last edited: