Well-known member
Staff member
administrator
Registered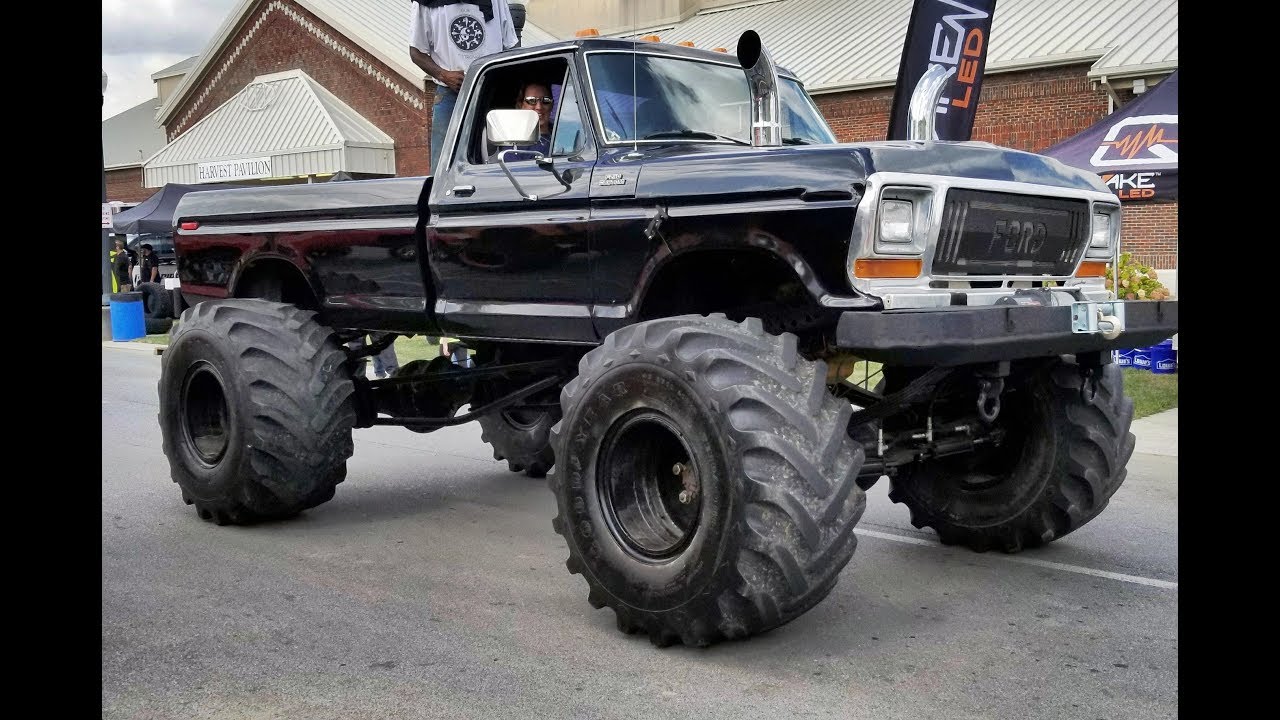 As if a monstrous
Ford
mega truck wasn't enough to stand out from the crowd, this truck owner had something else in mind. The truck is super clean itself and clad in black. Without any sort of help, this thing could certainly stand out from the crowd. However, when we find out that has a Caterpillar diesel engine under the hood, things get even more intense. After all, there aren't too many trucks running around in the streets powered by heavy equipment engines.
The long story short here is that this truck has just about everything that someone might need to fall in love. We as Americans like our vehicles big and bad. This truck certainly starts checking just about everything on the list on its way to becoming a viral sensation.
By following along with the video below from
Built Diesel Mafia
, we get an up close and personal with the machine. It really seems if a lot of thought and effort went into making sure this Ford pickup truck was one-of-a-kind. One thing that we can say for sure is that this machine is going to be turning heads everywhere that it goes. Drawing attention seems to be the forte of a massive machine like this. It looks like it's finally time for someone's hard work to pay off!