Well-known member
Staff member
administrator
Registered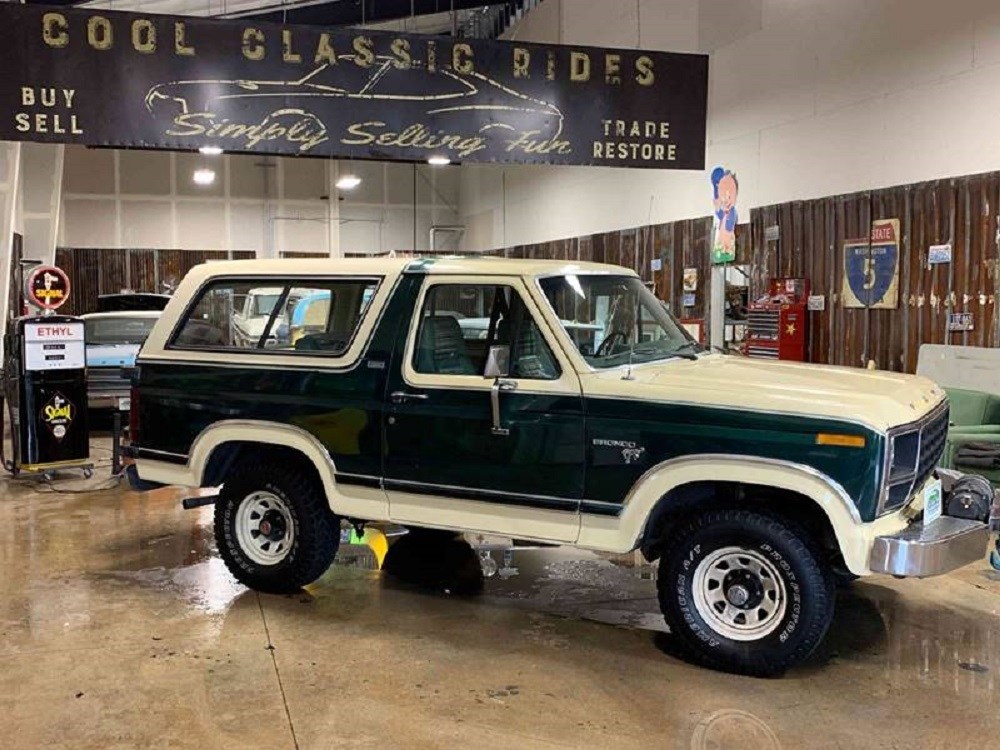 Almost 40 years old, this built-tough Bronco is all-original and still rugged enough to climb any mountain.
For this week's
Two Tone Tuesday
, we are featuring an old-school 1980 Ford Bronco XLT 4×4 that has stood the test of time. This tough midsized SUV is a perfect example of why the
Bronco
has a well-deserved devoted following. In green and cream, this rig is right at home where it belongs: outside.
Manufactured by Ford from 1965 to 1996, the Bronco was the ideal off-road ride. And while the Blue Oval is finally bringing back the beloved SUV, we still love these classic bad boys, This third-generation Bronco was found at
Cool Classic Rides
in Oregon. And it is amazing how well-preserved this badass Bronco is.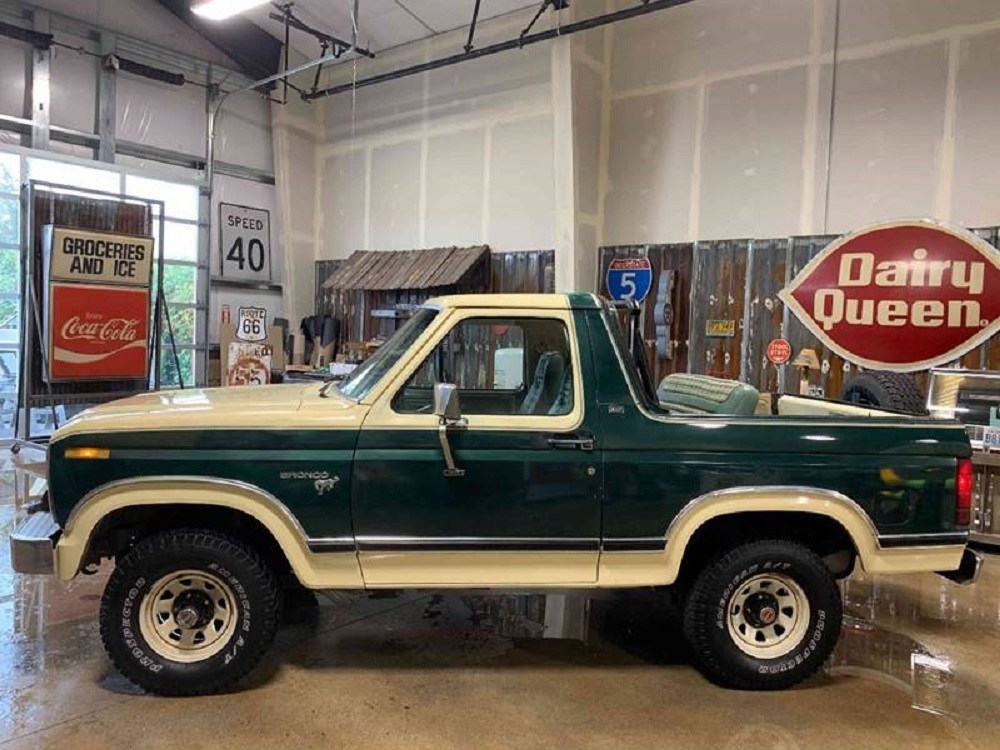 It has a hard top, easy to remove, so you can ride with or without. Without the hardtop you can see that beautiful roll bar. Shockingly, it is rust-free. he Still original is the paint, factory wheels, and most of the interior.
https://www.ford-trucks.com/1980-ford-bronco-2/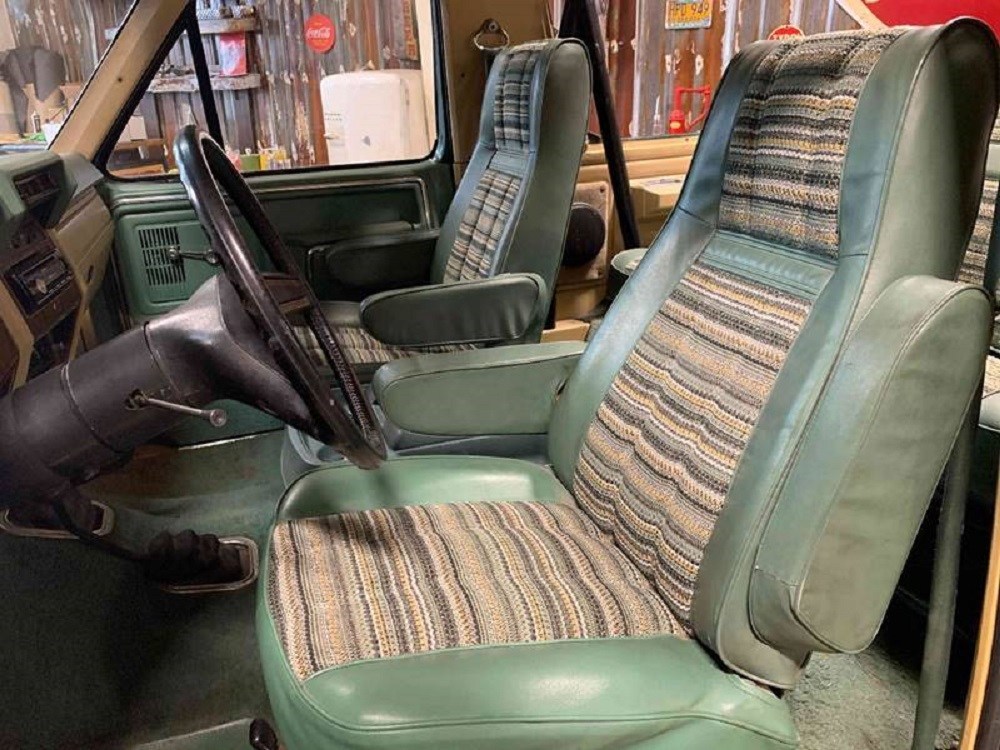 The interior might be a little dated for some, but we certainly appreciate its vintage charm. It could use a little TLC with the carpeting, but the seating and dash are looking great. And, along the way, the previous owner added in a new, modern audio system. We always appreciate that easy mod, makes it easier to rock out without AM radio and an 8-track.
https://i0.wp.com/www.ford-trucks.com/wp-content/uploads/2019/09/1980-Ford-Bronco-10.jpg?ssl=1