Well-known member
Staff member
administrator
Registered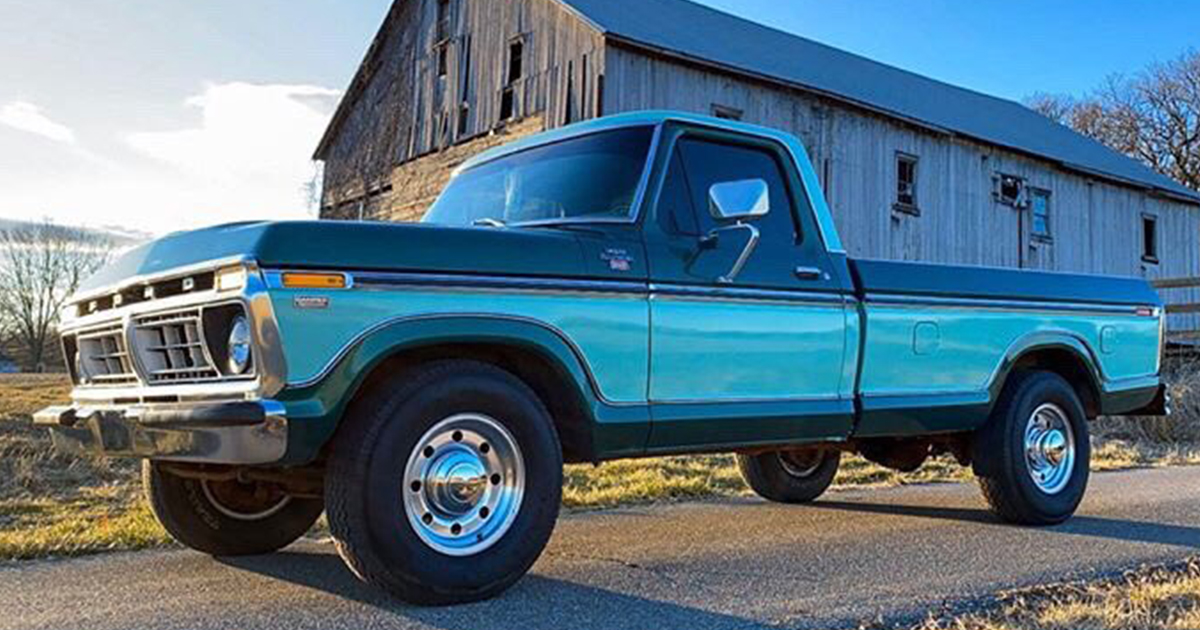 She's from Montana 1977 Ford F-250 camper special. Original paint. Got a new motor in 2010 it's the 460. Automatic.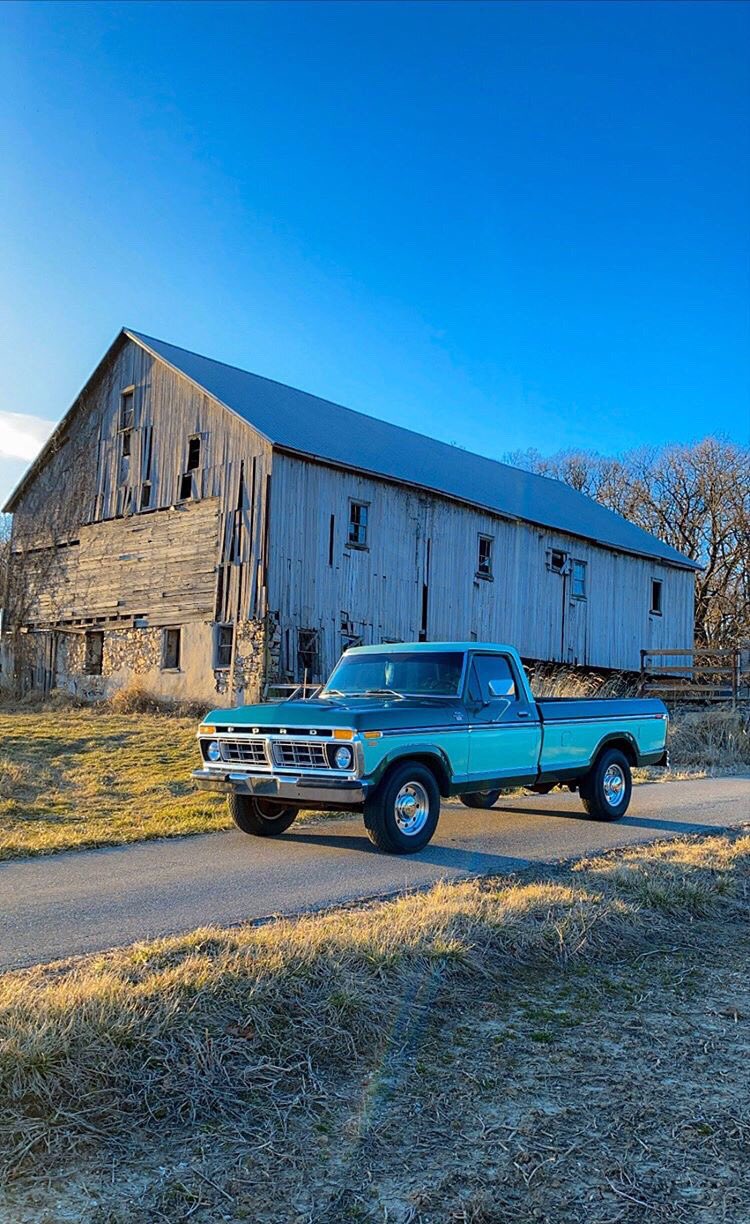 The truck is original paint, two tone jade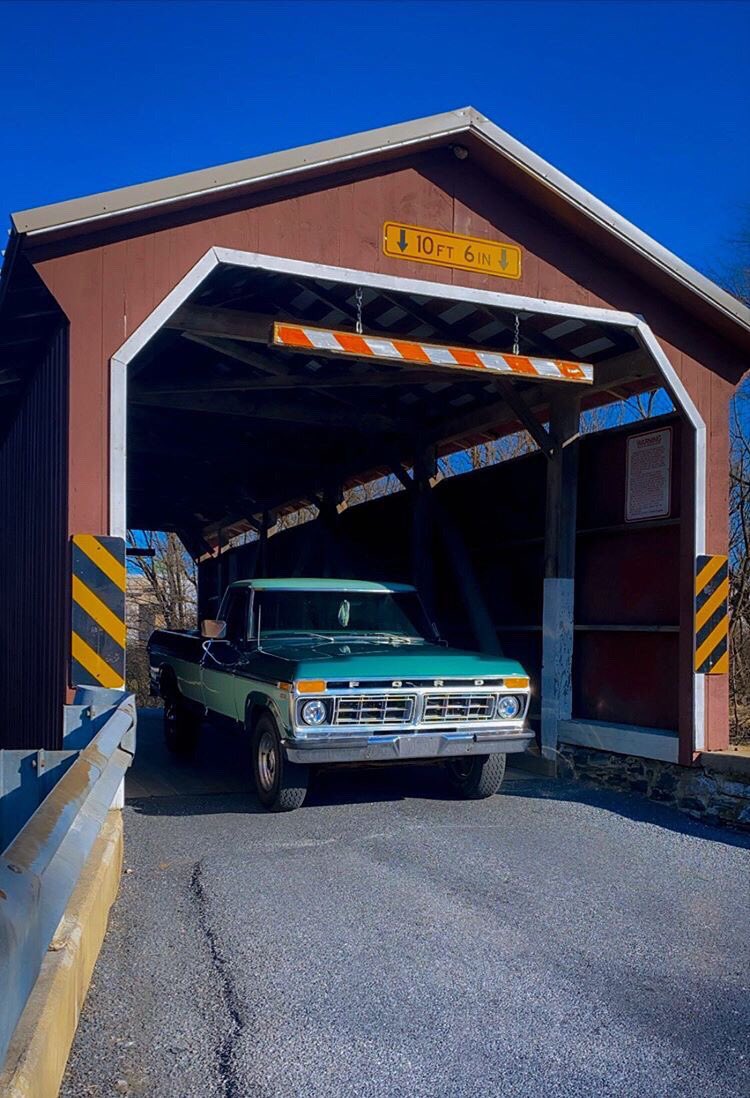 Interior of truck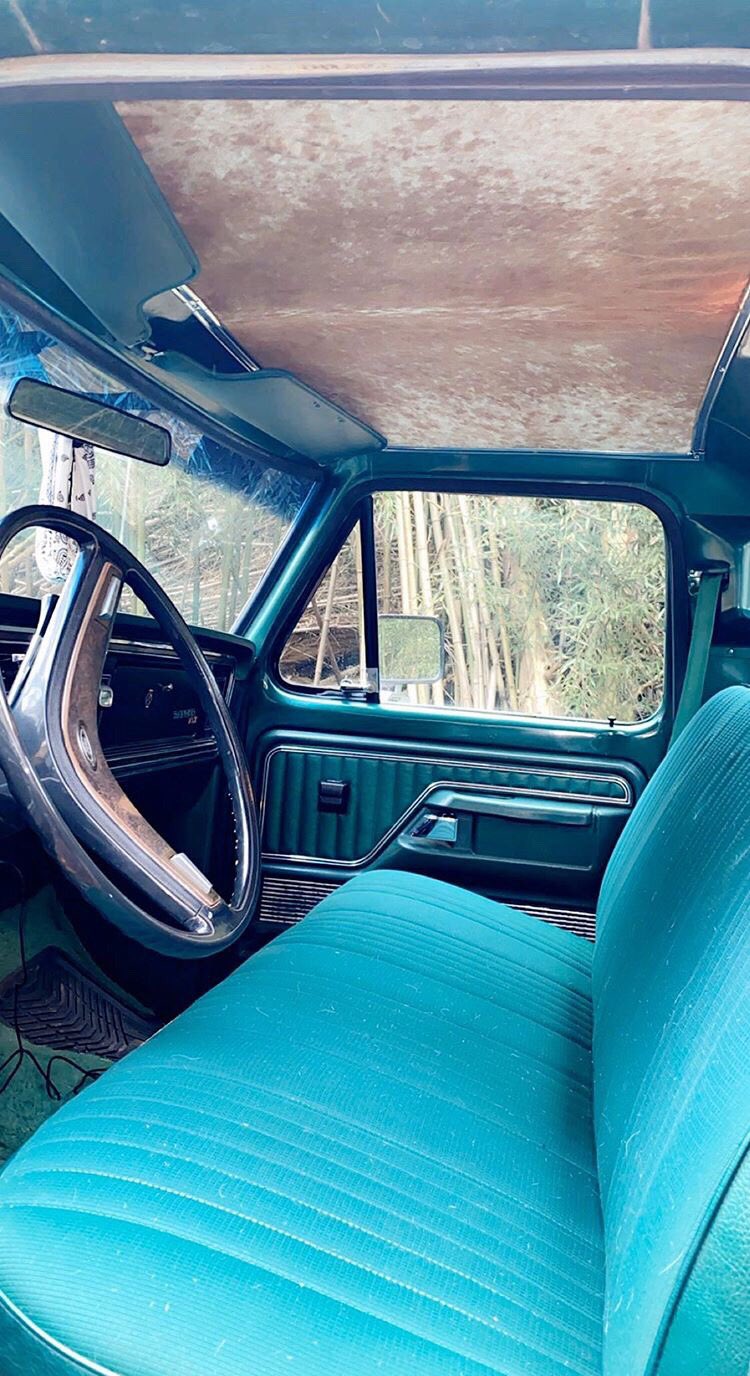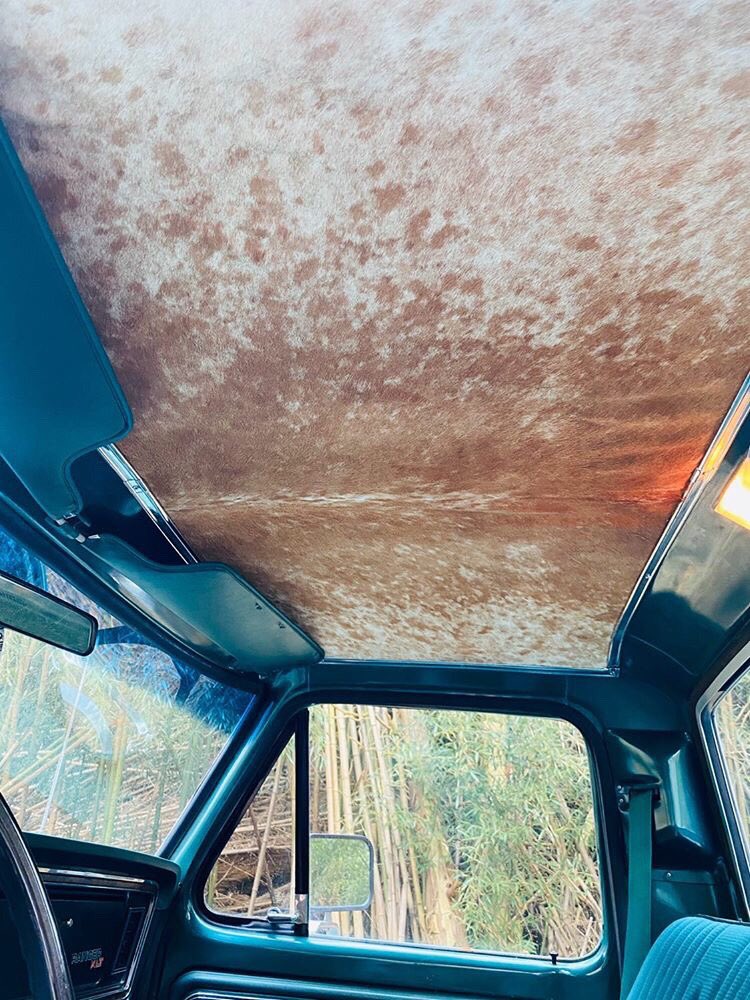 These are my only good pics right now!!
It came from Montana but it's with me now in Pennsylvania.

Says: Patience Mabin (Owner)

Join Now - Ford News - Ford Trucks Forum
Welcome back to Instagram. Sign in to check out what your friends, family & interests have been capturing & sharing around the world.
www.instagram.com