Well-known member
Staff member
administrator
Registered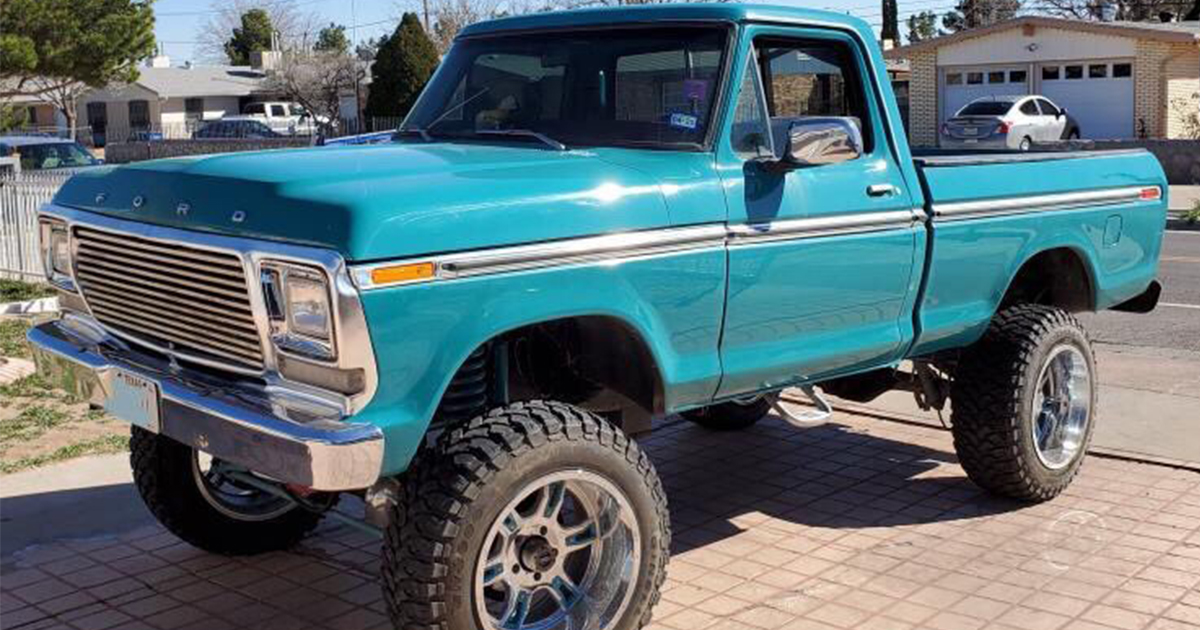 -
It's a 1977 f-150, short bed 4x4 with a 460 automatic,
Atomic fuel injection. 7 inch lift with 35/12.5/20
wheels and tires. Was 10 yr protect but it's almost
fully restored, street ready.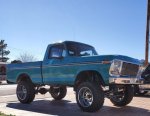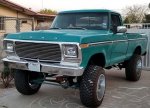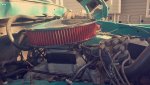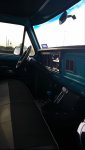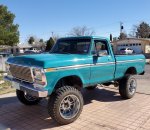 ➡
Join Now - Ford News - Ford Truck Forums
⬅

Owner:
Welcome back to Instagram. Sign in to check out what your friends, family & interests have been capturing & sharing around the world.
www.instagram.com
Last edited: