Well-known member
Staff member
administrator
Registered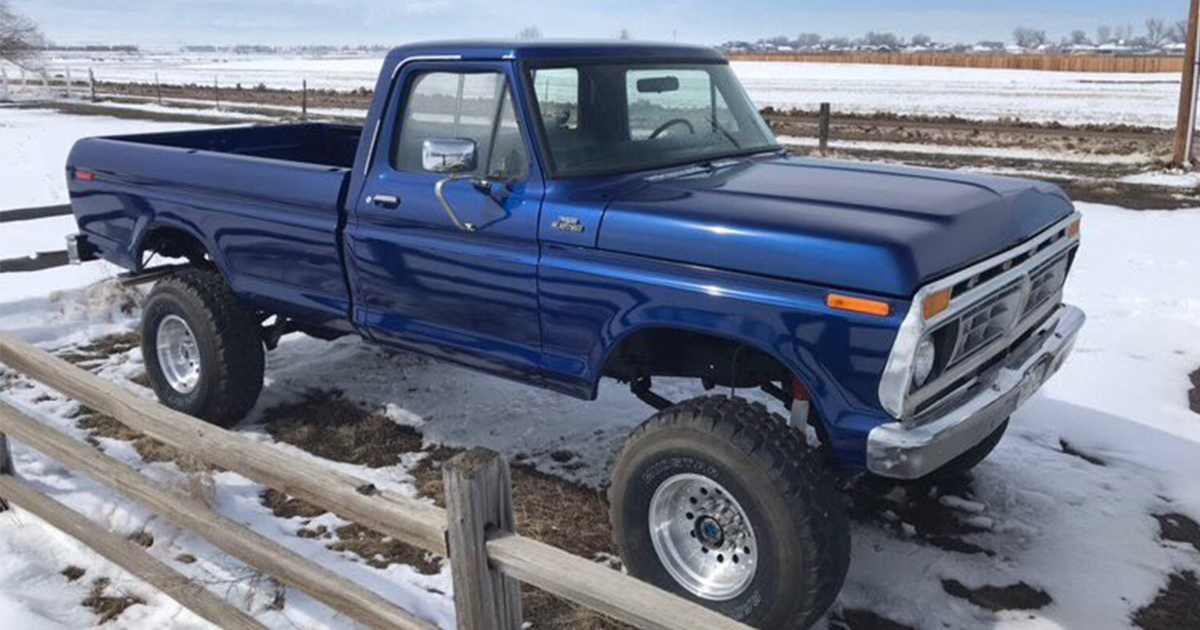 Memories of the FORD I grew up in, are very similar to other stories I love to hear about.
My story started in 1979 at a FORD dealership in Northglenn Colorado.My dad purchased a brand new blue/silver 1979 FORD F-250 camper special 2wd. My memory is vivid looking through the back window into the dark blue bed covered with a few inches of shroud. The new smell in the cab,texture of the interior, vibrant lights and the sound of engine forever changed the the way I felt about a truck. This introduction was the begining of not just transportation, but family time I would cherish forever. It hauled an 8' Hall Mark camper that was home away
from home for camping and hunting trips. Theres something special about a truck that was there for every childhood memory.The truck left the family after many years...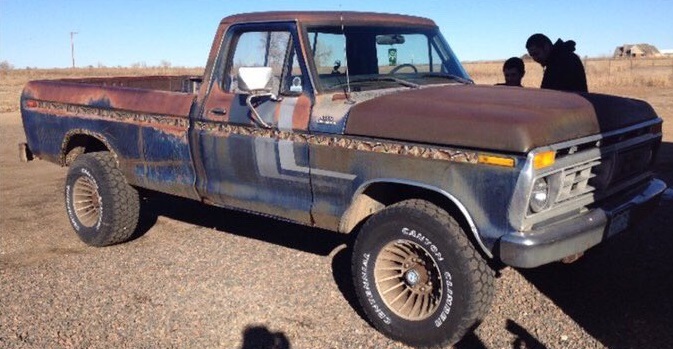 The older I grew,the more I wanted that feeling back. Brings me to where I am with the Build of my 1977 Ford F250 Lowboy. After many years of searching for my dad's old truck, we surrounded to never finding it again. We looked at many trucks until my dad located a 1977 FORD F250 Lowboy in very rough condition. The moment he turned the key on this rough truck, I knew this was the one to bring back to life. The sound of the engine, feeling in the cab took me back to when I was a kid. It even come off the same lot in 1979 as my dads origianl truck, wich I see the truck as family. The truck is back to enjoy for many years to come.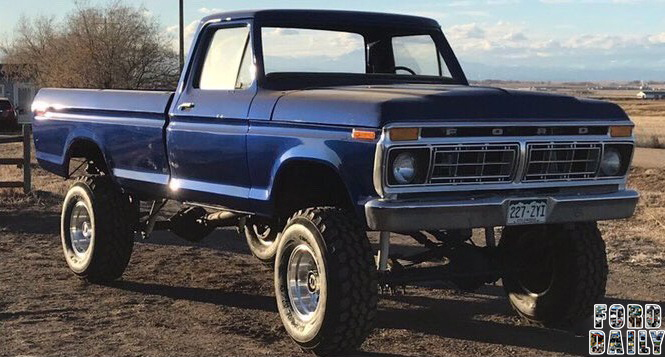 By: Melvin Valdez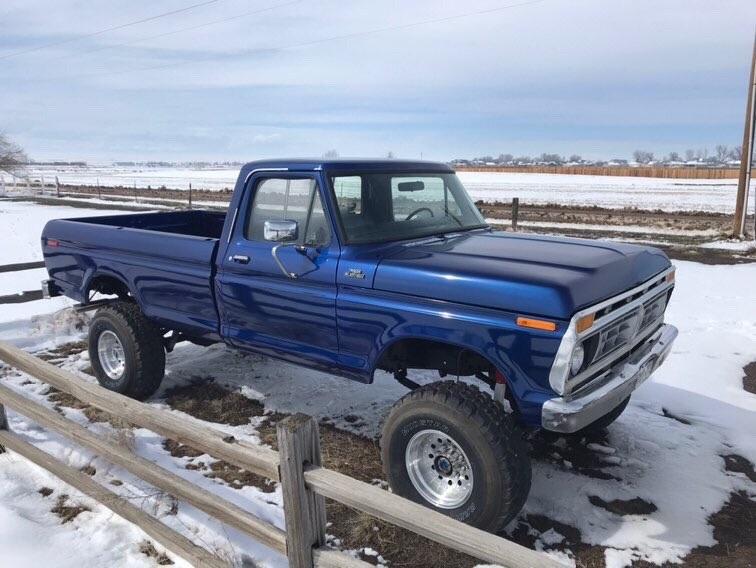 Join Now - Ford News - Ford Truck Forums