Well-known member
Staff member
administrator
Registered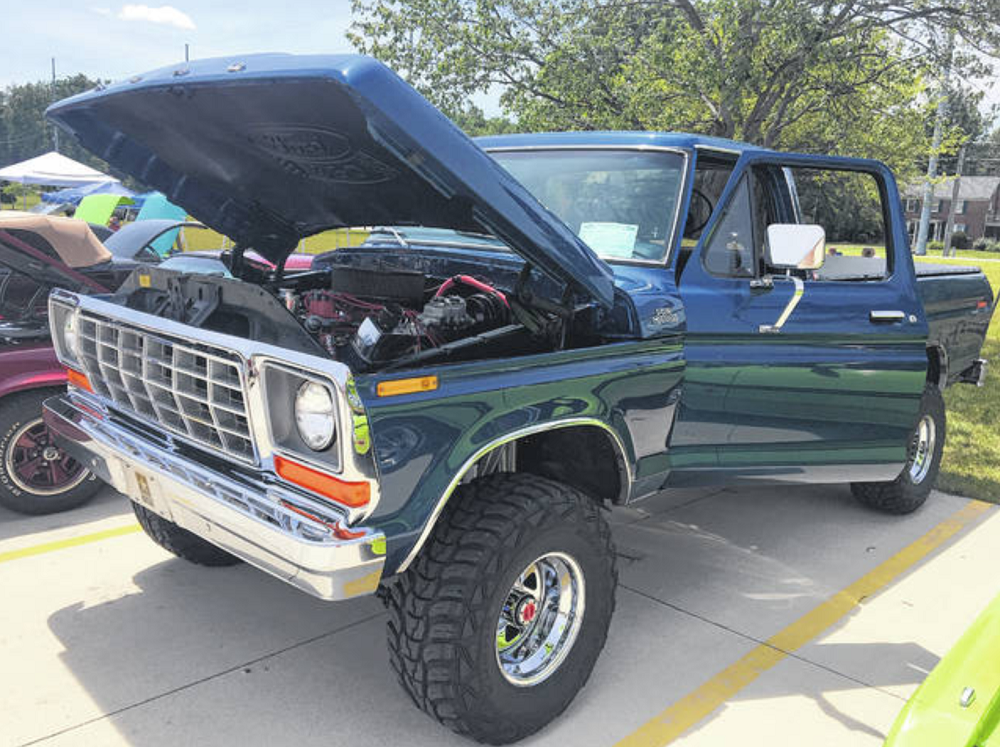 Father passes his Blue Oval passion down to his son with a long-term restoration of a classic 1978 Ford F-150.
For most of us, Ford trucks have played a major role in our lives. Most likely, you grew up riding in your parent's or grandparent's Ford pickup. Maybe you were even lucky enough to learn how to drive in one. Or, perhaps that old pickup served as your prom ride, graduation present, or even first vehicle. For generations, this is exactly how many Ford fans have been brought into the fold. Their love of these trucks was essentially inherited, not necessarily learned.
That's exactly the case with Wapakoneta, Ohio resident Denny Latham and his son, Brett. The elder Latham spent some time working for Ford Motor Company, so naturally, he also developed a fondness for their legendary trucks. As Latham explained to Lima Ohio's local news site, he wanted to pass this passion down to the next generation. And what better way to do that than by buying a project truck they could work on together?
The two have also done most of the work themselves on the F-150 that is still referred to as a 'work in progress.'