Well-known member
Staff member
administrator
Registered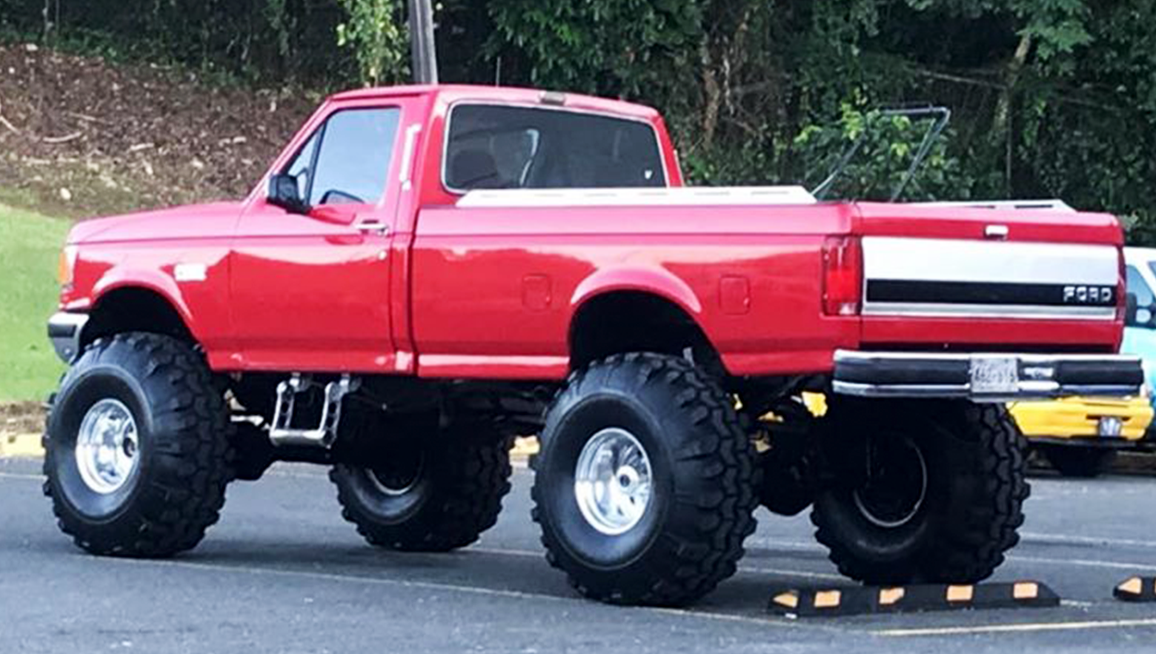 1989 F-250, 460CI, 5spd,
running on 44s swampers and 16.5 welds.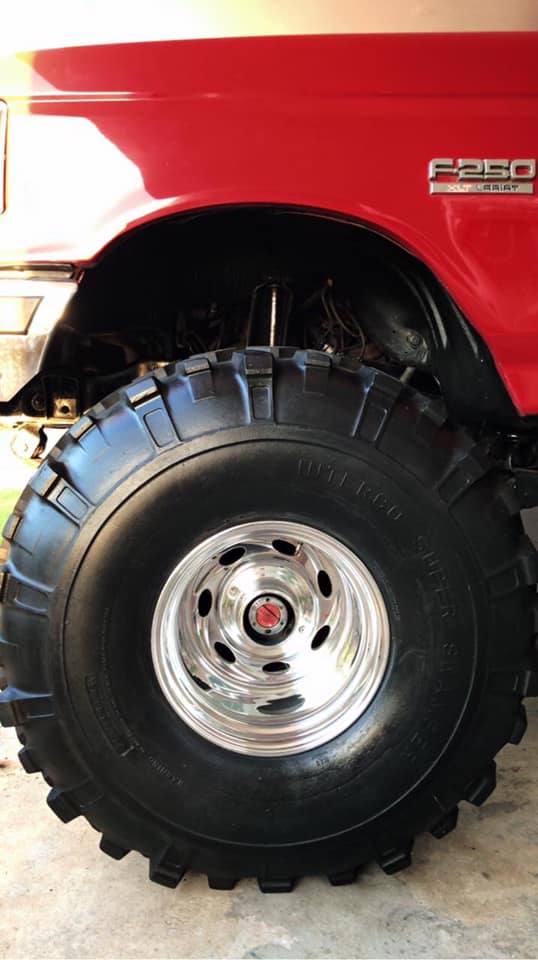 The eighth generation of the Ford F-Series is a line of pickup trucks and light- to medium-duty commercial trucks produced by Ford from 1986 to 1991. While the 1980 cab and chassis was carried over to the new model, the 1987 model was more streamlined, and maintenance items were made simpler. The exterior was facelifted with new composite headlamps, a more aerodynamic front end, and circular fenders.
@ Miguel Cruz‎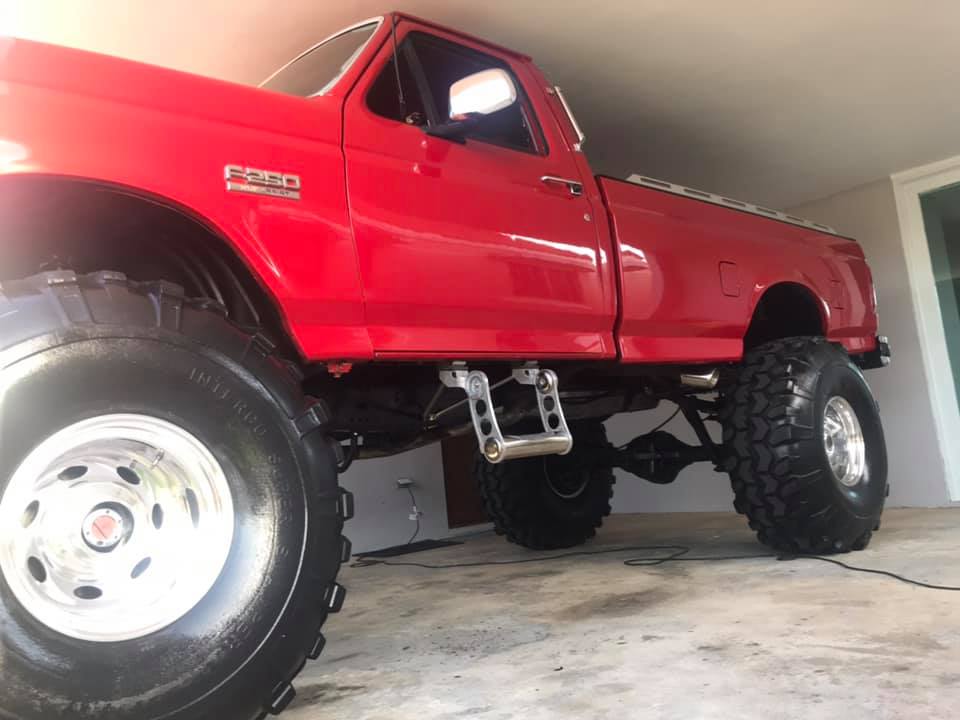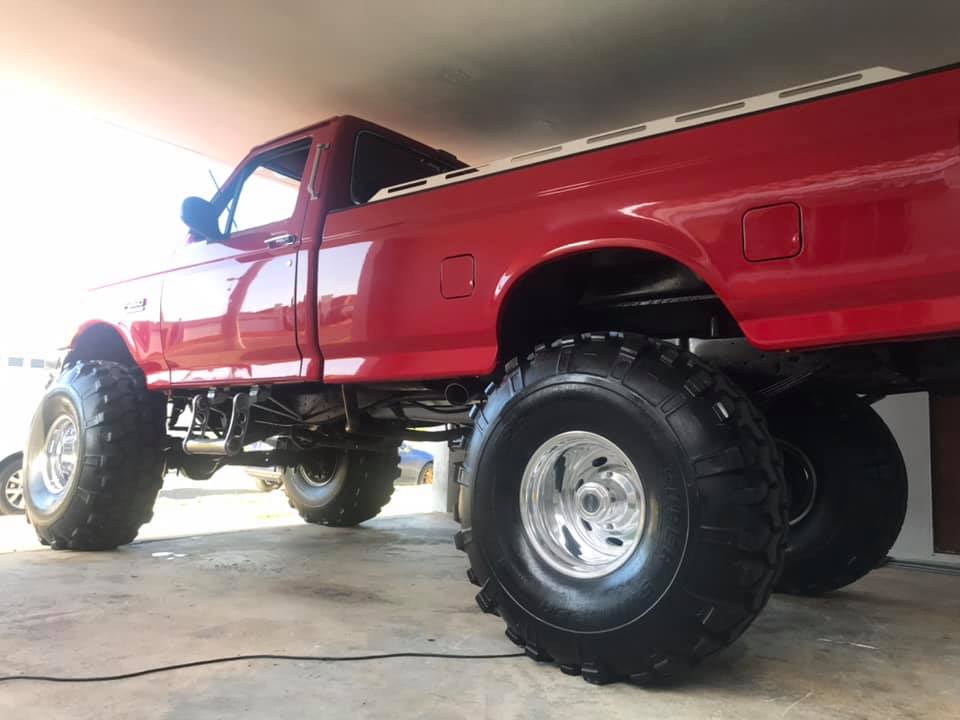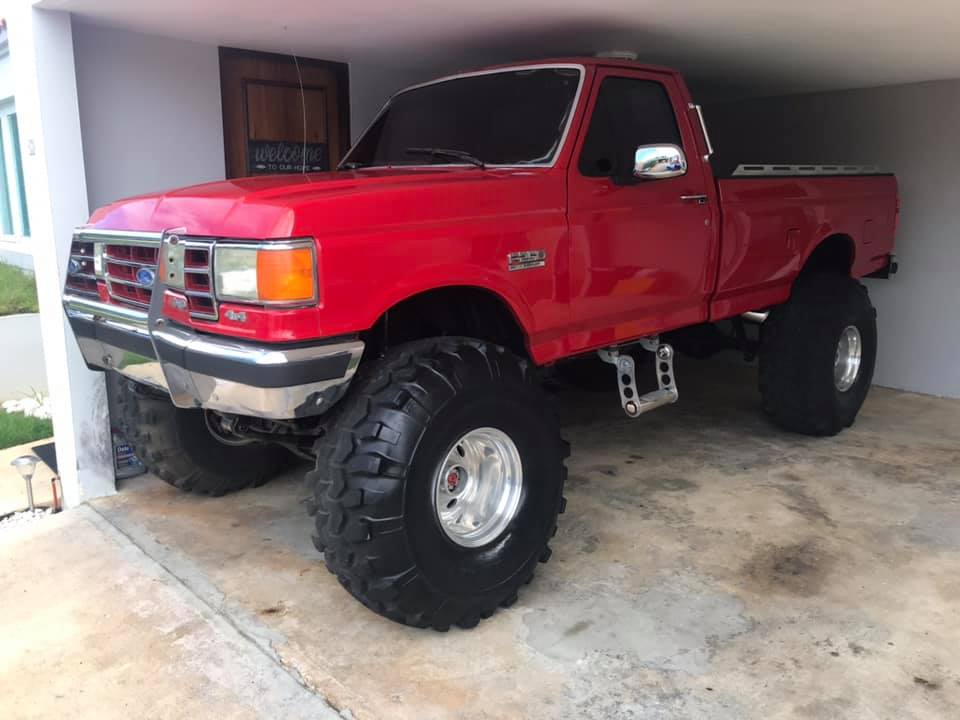 Last edited: