Well-known member
Staff member
administrator
Registered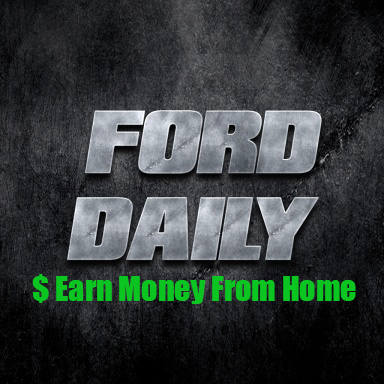 FordDaily Staff is launching the first platform in U.S. that your trucks can earn money!

And here below is how to do that :

Rules

1. You must create a post in our website about your truck! (You can include best pics/videos
in your post), also a depth description or a story about it.

2. Invite your friends to like the post that you have created.

3. Your friends must be registered at our website to have access to like your post.

4. If you get 50 likes in your post you will earn $20, if 100 likes $50.

5. Payment PAYPAL.

Reply below if you agree:



Notice!
If our system finds that friends you have invited are fake not real, you will be disqualified immediately.

Start here: Create Post Good Luck!
Last edited: