Well-known member
Staff member
administrator
Registered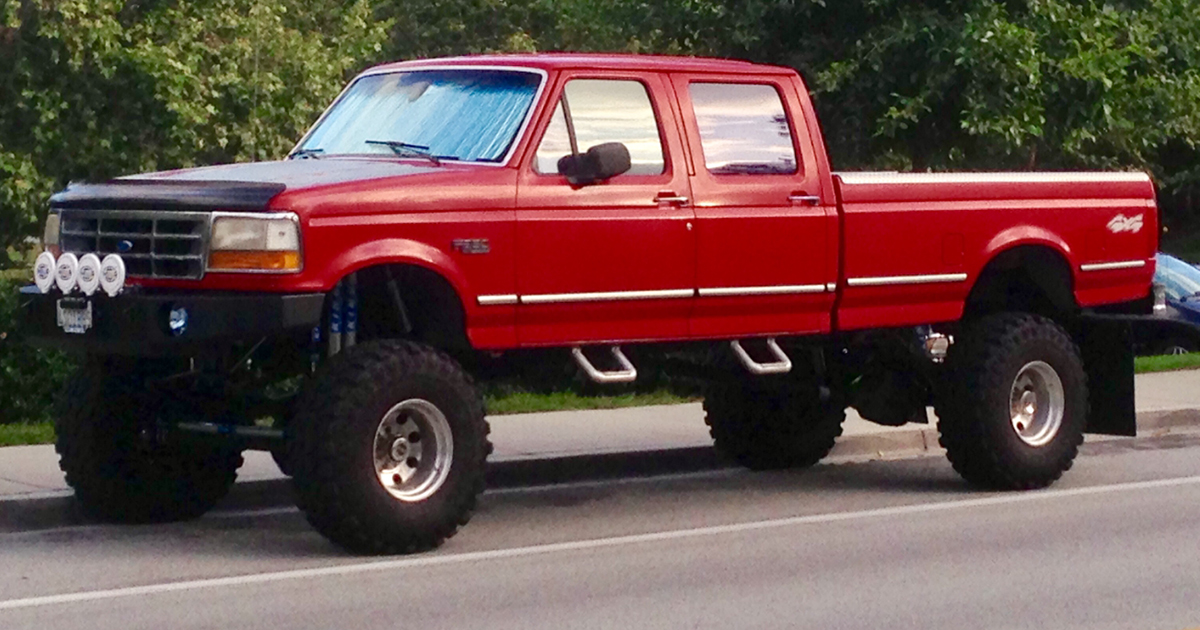 It's a 1992 F350 4x4 cclb . It was 460 but now is a balanced and polished 52 stroker. I've had it since almost new. It was a demo driven by the general manager of sales at Sunset Ford here in SoCal. He had about 3500 miles on it so we negotiated hard over the price. I came out on top. I put about 200,000 miles on it through the years. I used this truck off-road mostly a lot of sand dunes. It's long so that stock height the ground clearance was poor. We rode dirt bikes , Banshees and sand buggies etc.
Says:
Cole Putnam
(Owner)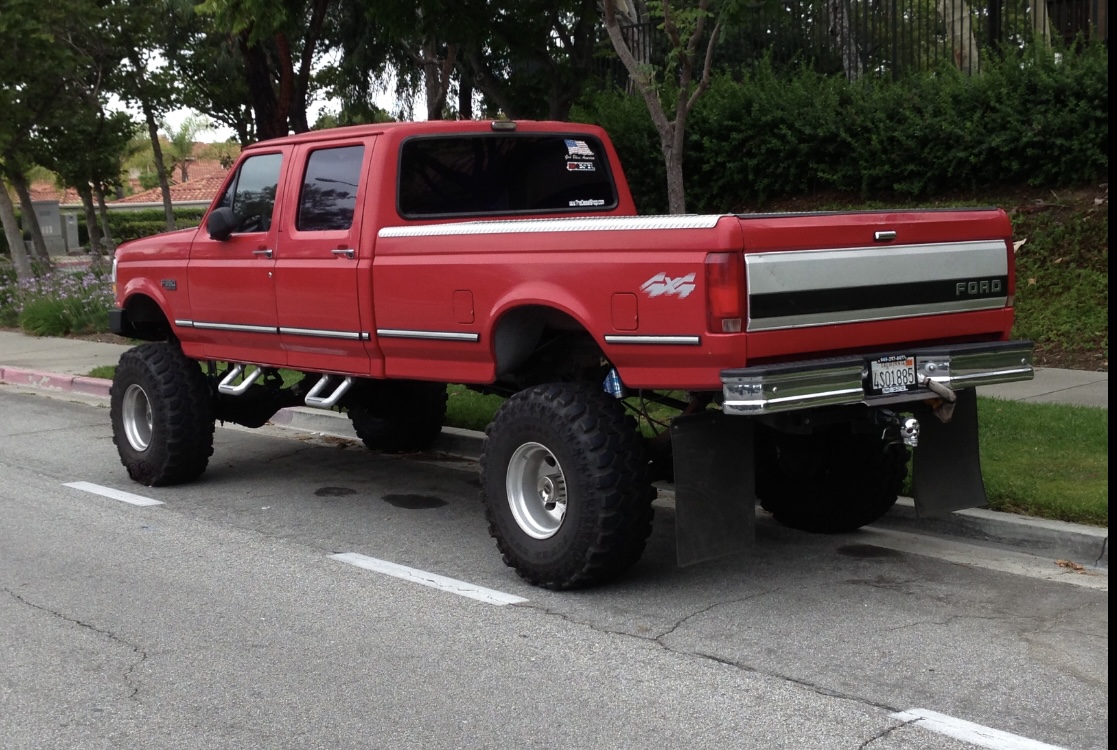 By profession, I am a CHP class A , Elite, level 6 ( big rig rollover/recovery ) certified tow rig operator. I teach certification classes for Level 6 for CHP /CTTA . I am a certified professional witness. (the math guy that testifies to judge and or jury mathematical propensity in blow out car crashes. I certify if something a person thinks they saw in a crash is possible. If so , their testimony stands. That said , this truck is set up for rollover/recovery and off-road sand mostly. I was always the guy that got invited along on rides in case something went sideways.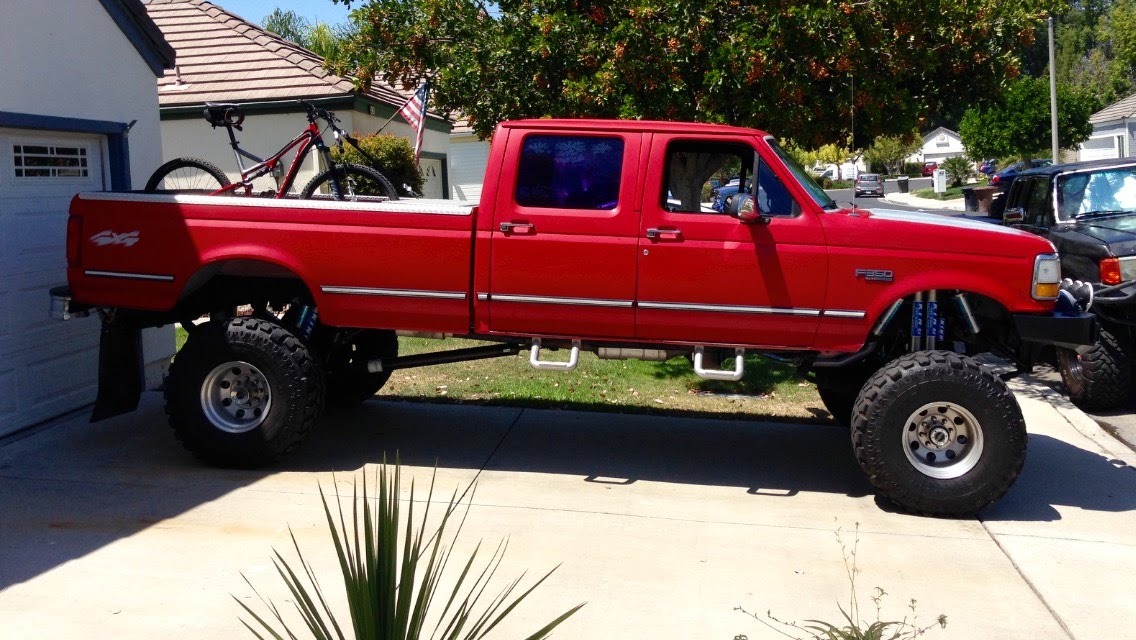 Back in the day most of us build our trucks this way. As much as I appreciate OEM completely solid stock OBS Ford trucks , I needed mine to serve a purpose.
I built everything on this truck . I've owned it for 29 years now. So through the years I've improved it broke it fixed it better etc. The engine in this truck is a moderate mid range stroker. When I built this engine I had in mind to build a 200,000+ mile engine. I am not a certified engine rebuilder but I have built many engines. It's been my experience with strokers, even the ones that I have built that they generally last 70 to 80k.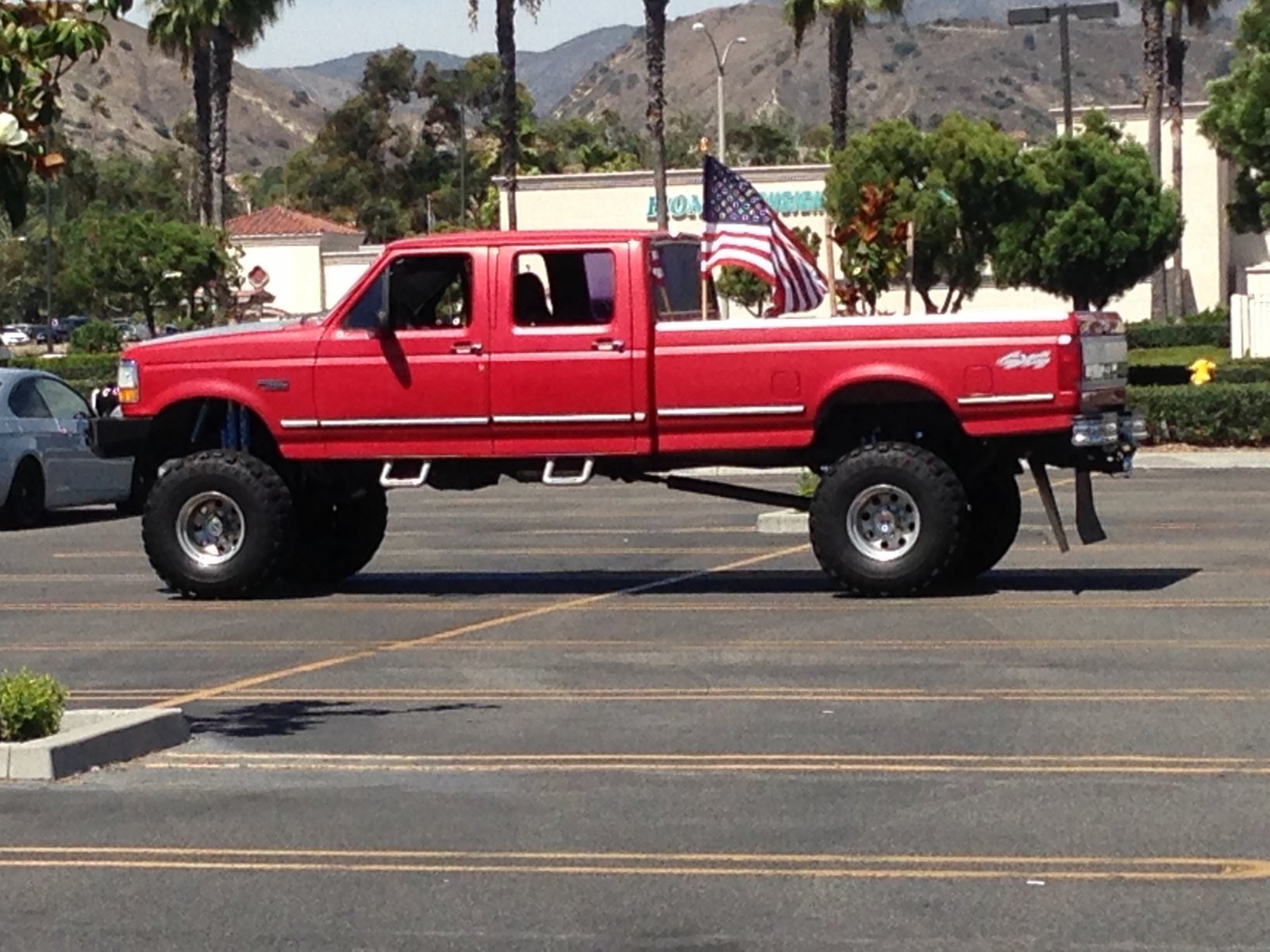 This engine was perfect when I took it out to build so we only bored it out .10 over to make sure things were clean and straight. During the build I didn't stick with my original plan however. I built it with a professional engine rebuilder, my friend retired Jim at Orange Engine . We were like two kids playing in the sandbox. So got some bright ideas during the build. I live in Drive and work in SoCal so there is California smog that I have to pass. With that in mind...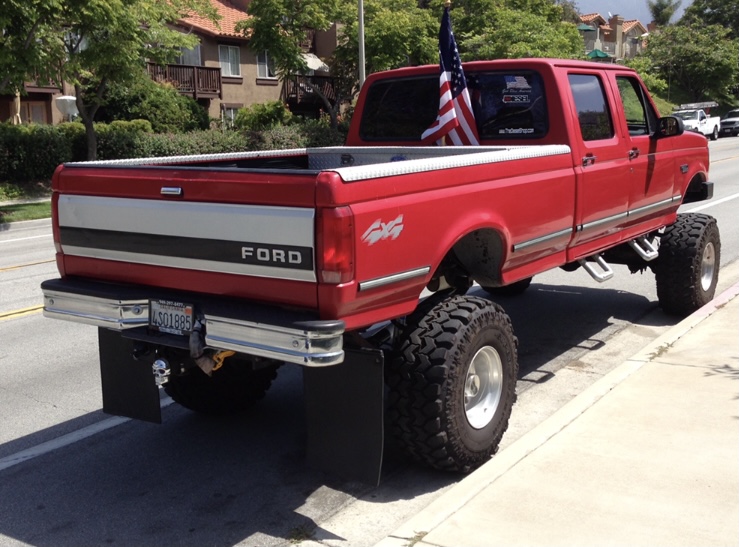 I decided to not stick with the stroker kit I didn't like the girth of the crank rods I didn't really want to have a high compression piston. So Jim had a friend come to the shop and they custom built crank rods that are three times the girth of the OEM rods and OEM compression pistons 10.5 to 1. It has a roller cam, roller rockers and lifters. We ported , polished and nickel plated the OEM iron heads. Of course a high-volume oil pump. MSD Ignition and distributignition and distributor . Doug Thorley tuned ceramic headers. I went with Doug Thorley headers because they were the only ones that had a plate with a number for certification on the headers for the heat riser for smog certification. Behind that there are high flow cats into a 40 series muffler to 3" exhaust out the back pointed down. Don't want a lifted truck blowing smoke out into the face of a motor officer .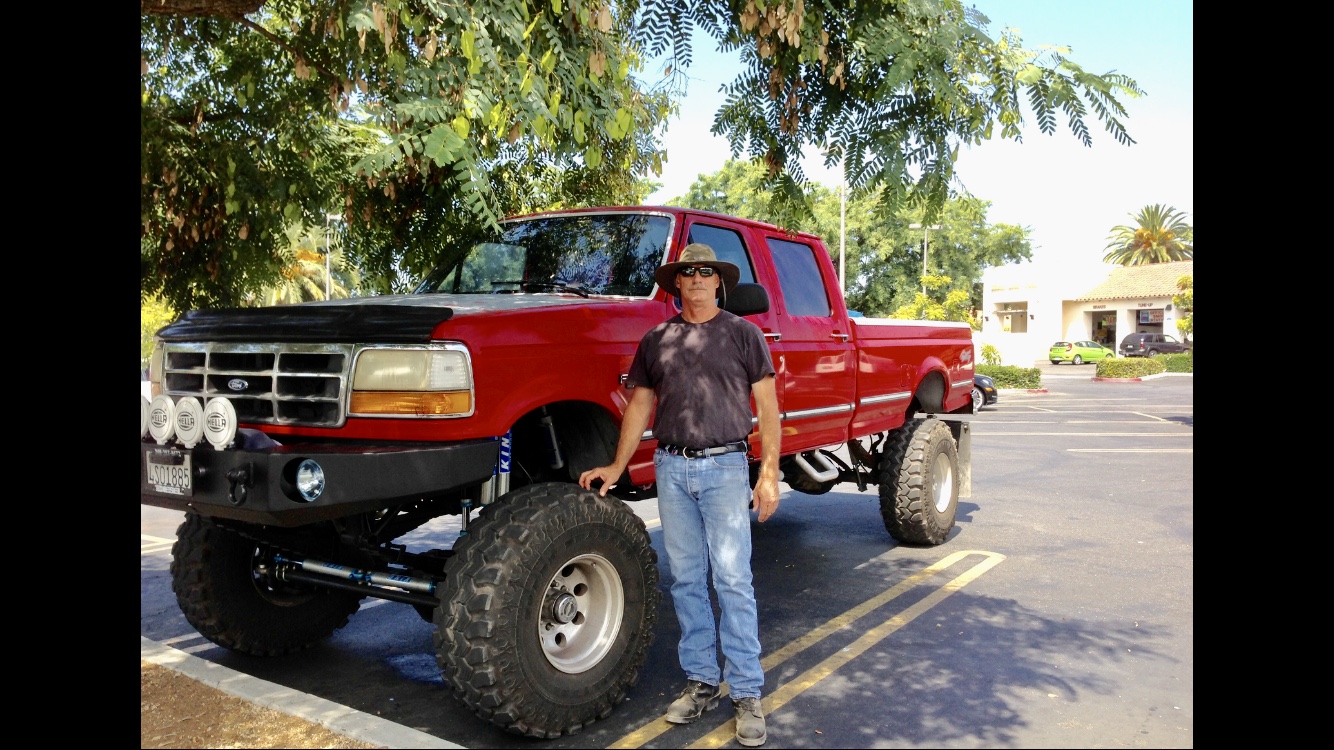 I built the steering. It's chromoly triple wall with 1 1/4 inch Himes. I use a Red Head steering box. It has double King dampeners to stop chuckle and vibration with oversize tires.10 ply 17 wide 38 Interco SuperSwampers ( special order) . My personal preference so I can air down in the sand is more tire than wheel . So I kept my 16.5's . The wheels are offsets to accommodate the wider tire . No spacers thank you ! It has double Kings with reservoirs and Kings front and rear. King bump stops in the front .
The gearing is 5:38 to bring it back as close as possible to R n D. I welded a hoop over the rear diff housing . Welded the axle tubes like we do with the truggies out here in California to brace the rear diff. My track rod goes from the top of that hoop to a crossbar ladder bar welded in the center of the frame about at the front of the bed . I wanted to be careful not to rupture my ground clearance . The transmission e4OD is basically an Allison case. Too much to list here but basically 4 more heavy clutches than oem , steel pumps replace the OEM aluminum's . Alison parts and yes we had to do some honing inside the case to get it to fit. Transmission cooler with a fan switch. It runs cool as a cucumber.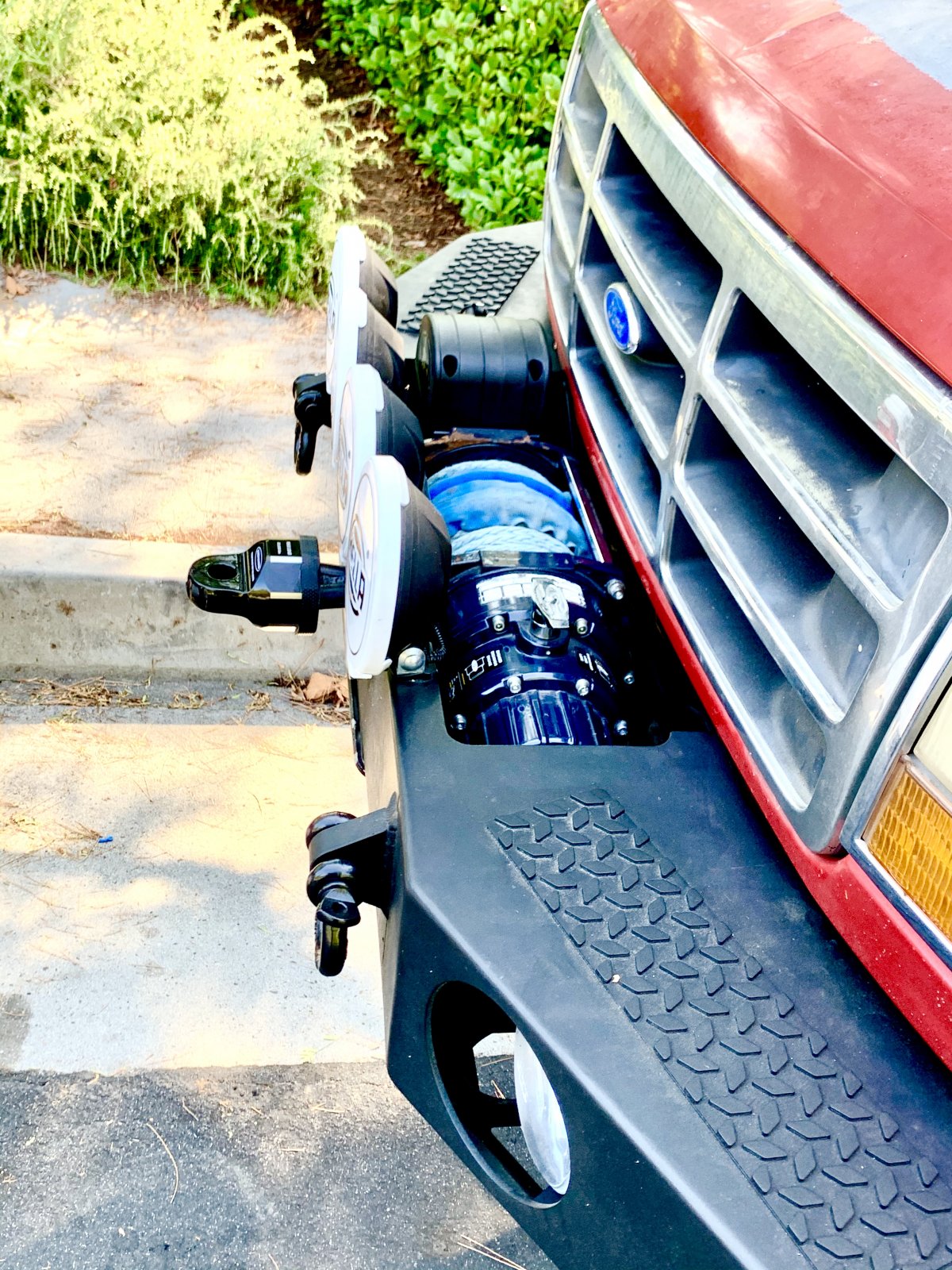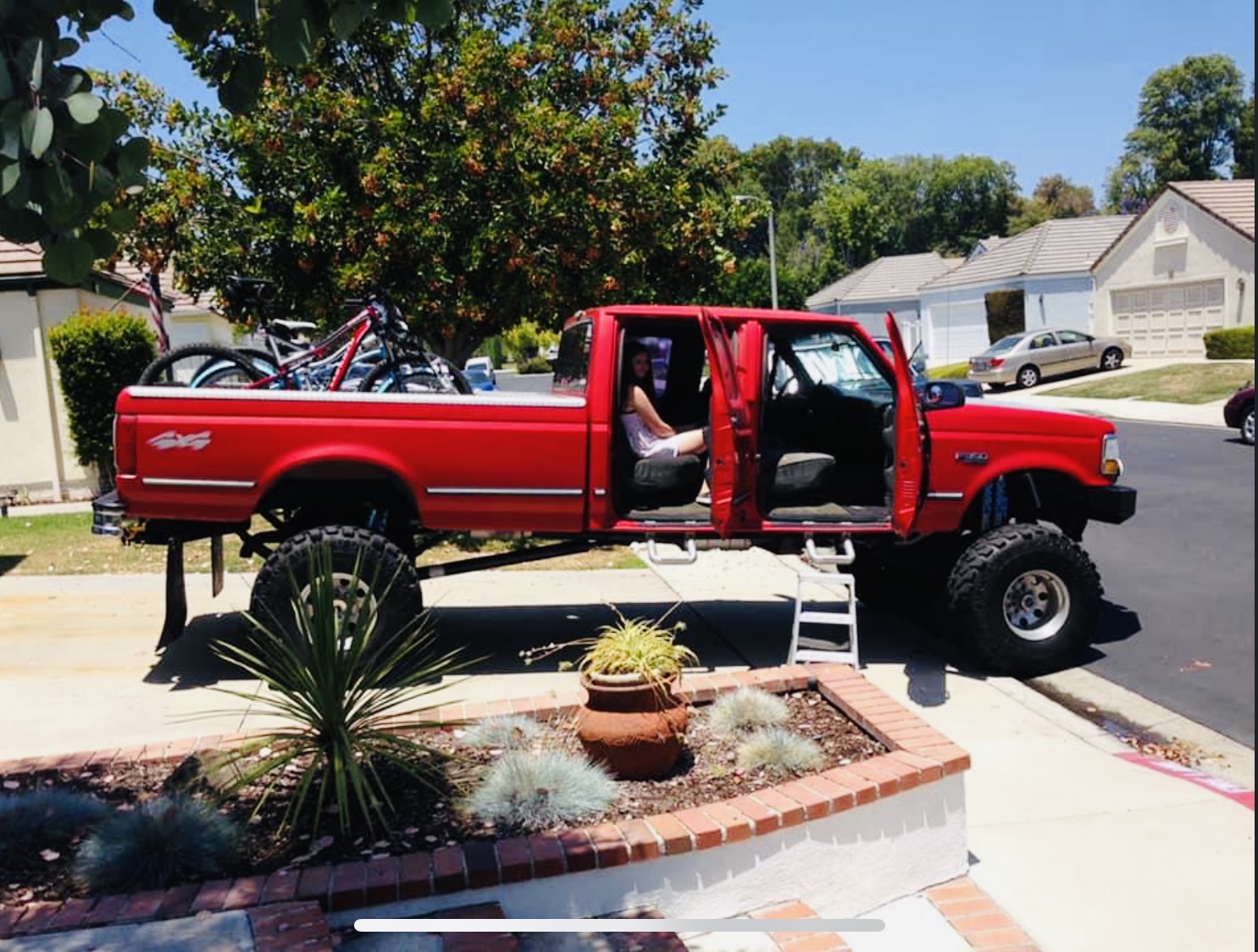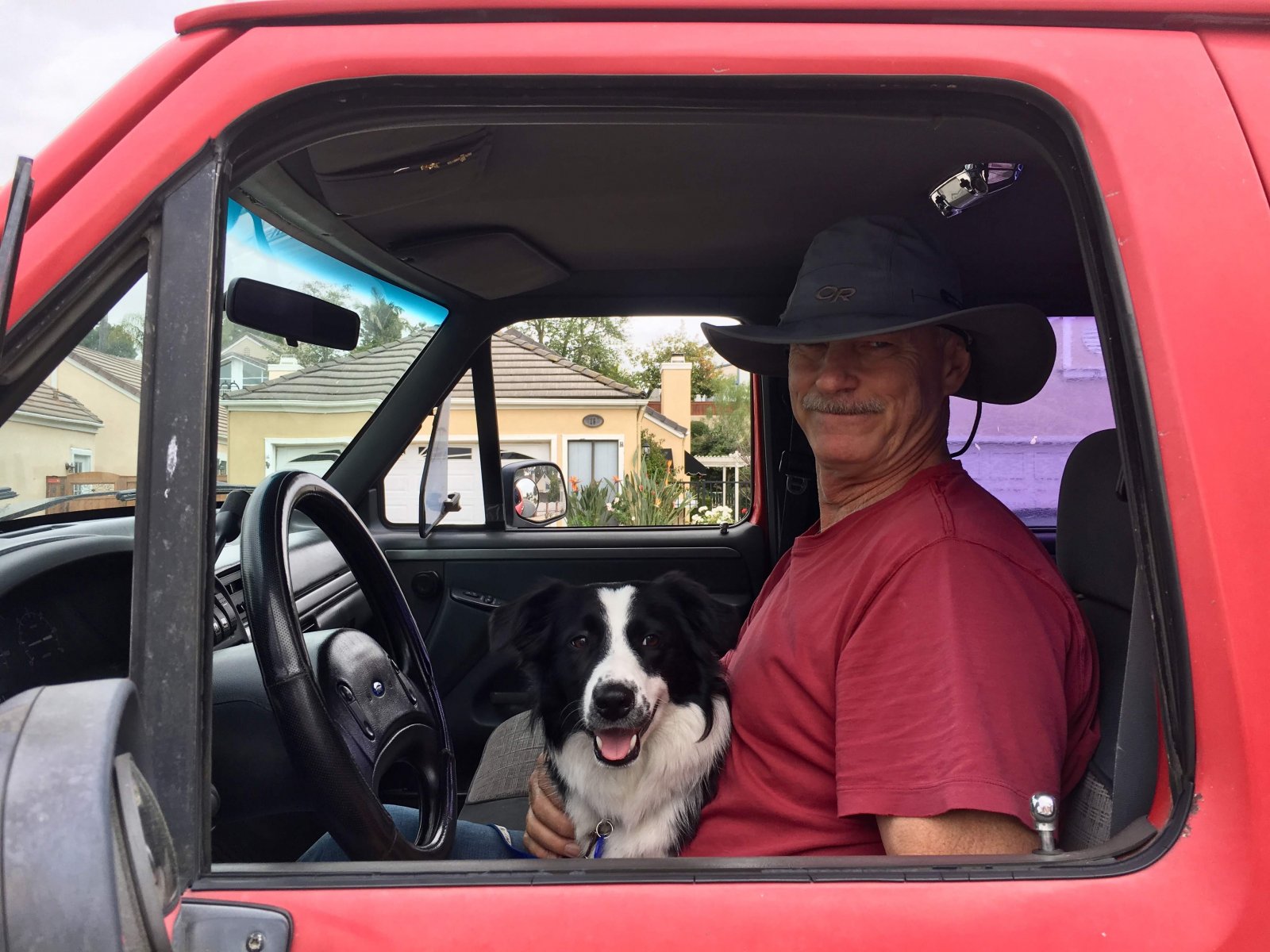 Last edited: