Well-known member
Staff member
administrator
Registered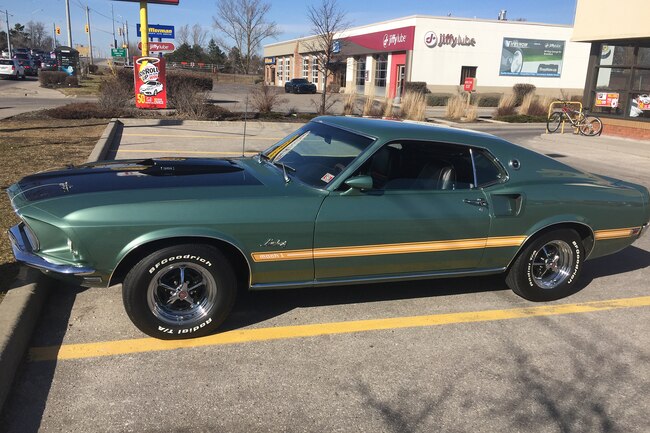 Cothren owns Street Dreams, a car store in Fredericksburg, Texas, that sells a lot of Mustangs, Camaros, Chevelles, Corvettes, some Shelbys—that kind of stuff—so he knows his classic Mustangs. Cothren and his son Kile made a pretty snappy U-turn as they drove down Route 371 South, past the dot on the map that was Sarepta, Louisiana—population 941. They were returning from a classic car auction in Oklahoma and had stopped for the night at their cabin on Lake Erling in Arkansas.
Tony was shocked, and his exact words were, "you don't know how shocked," to see it parked outside "a local little body shop—a 1969 Mach 1 with a cardboard 'For Sale' sign in the window." He could hardly believe the condition of the Mach 1, which he said was "restored, in lovely shape." How could this car be for sale in this tiny ?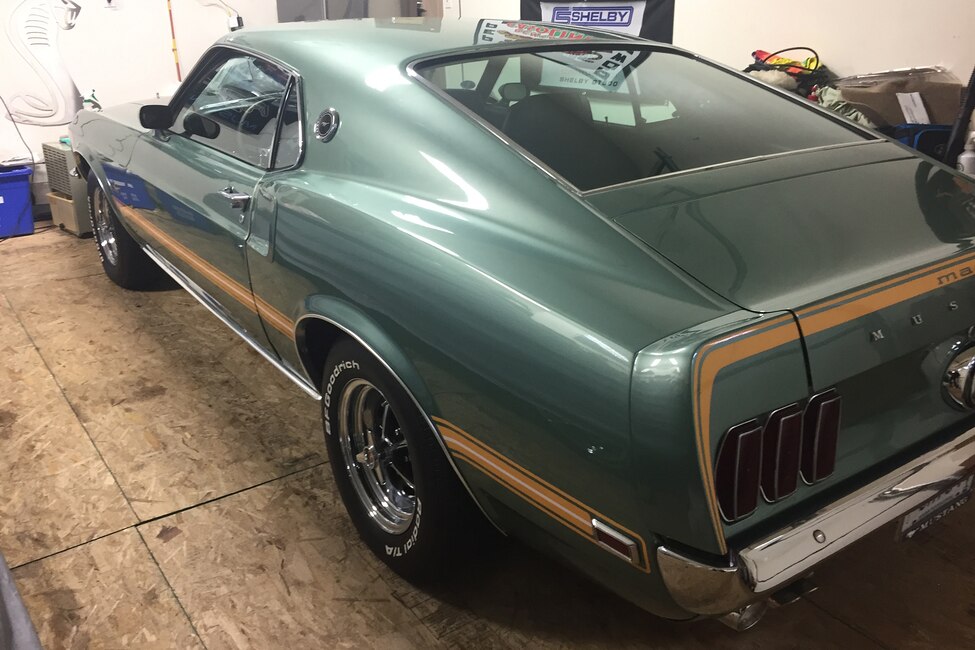 Tony called the number on the sign and the owner of the body shop came out to talk, explaining that he was selling the car for the owner. Cothren said, "We talked a bit and he said he was assisting the family in the sale, as the owner had passed away."
The price, Cothren said, was very fair, plus the seller cut a little more off due to the fact he said he really wasn't in the classic car sales business. The car included a portfolio of documentation and appeared rust free. Cothren agreed to buy the Mach 1, but since he didn't have a check on him, he and Kile drove 15 miles to an ATM and brought back a $500 cash deposit to hold the car.