Well-known member
Staff member
administrator
Registered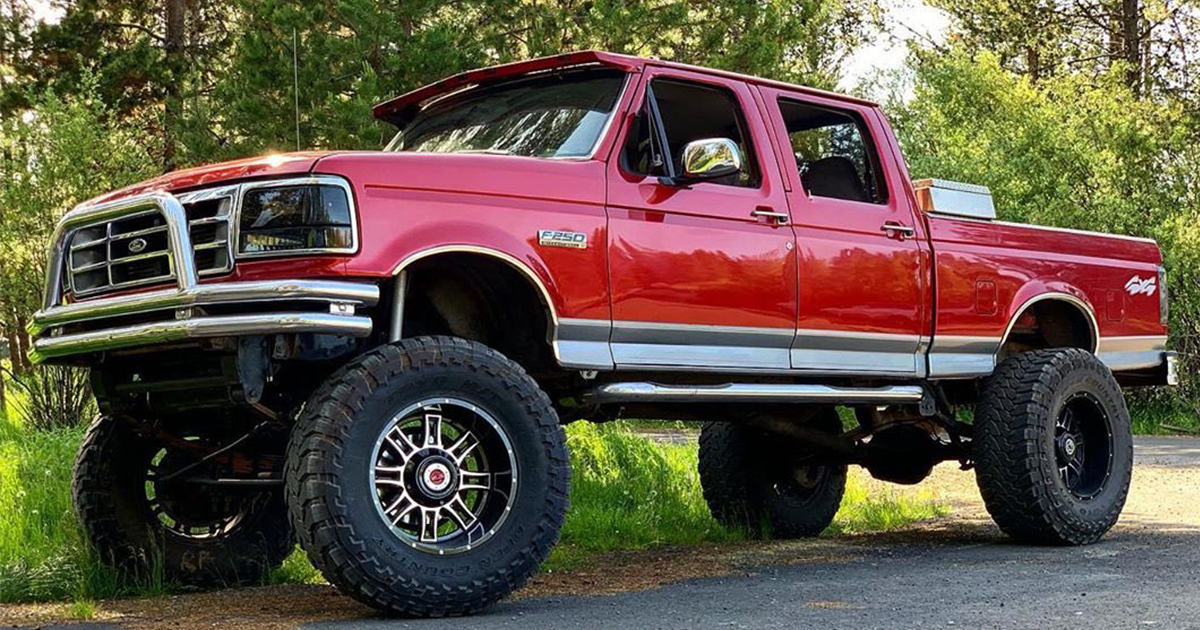 Brandon Frolander (Owner) says: It's makes just over 400hp. Motor wise, it has 160/30 injectors, a D66 turbo (11 blade single plane wicked wheel 2, KC turbos S300 style turbine, 1.15 A/R housing), intercooler, dieselsite high volume low pressure oil pump, dieselsite adrenaline high pressure oil pump, custom efuel, 3" downpipe to 5" straight pipe, and a hydra with custom SDK tuning.

It's 6 speed manual swapped.

For suspension it has a 4" reverse shackle kit with 6" skyjacker springs up front. In the rear it had a 6" sky's off-road design shackle flip kit with 4" skyjacker springs, no blocks. I swapped the independent front axle out of it for a Dana 60 monobeam. It sits on 40x15.50r22 Toyo M/Ts wrapped around 22x14 Anthem A776 Instigators with -76 offset.

Looks wise it's got Complete Performance smoked headlights and tail lights, a Lund visor with smoked lenses, and smittybilt front bumper and nerf bars. Had it for about 3 years now, it all started as a 460/automatic. I've loved every second of the build.
Owner's IG:
6,063 Followers, 450 Following, 553 Posts - See Instagram photos and videos from Brandon Frolander (@obs_king_)
www.instagram.com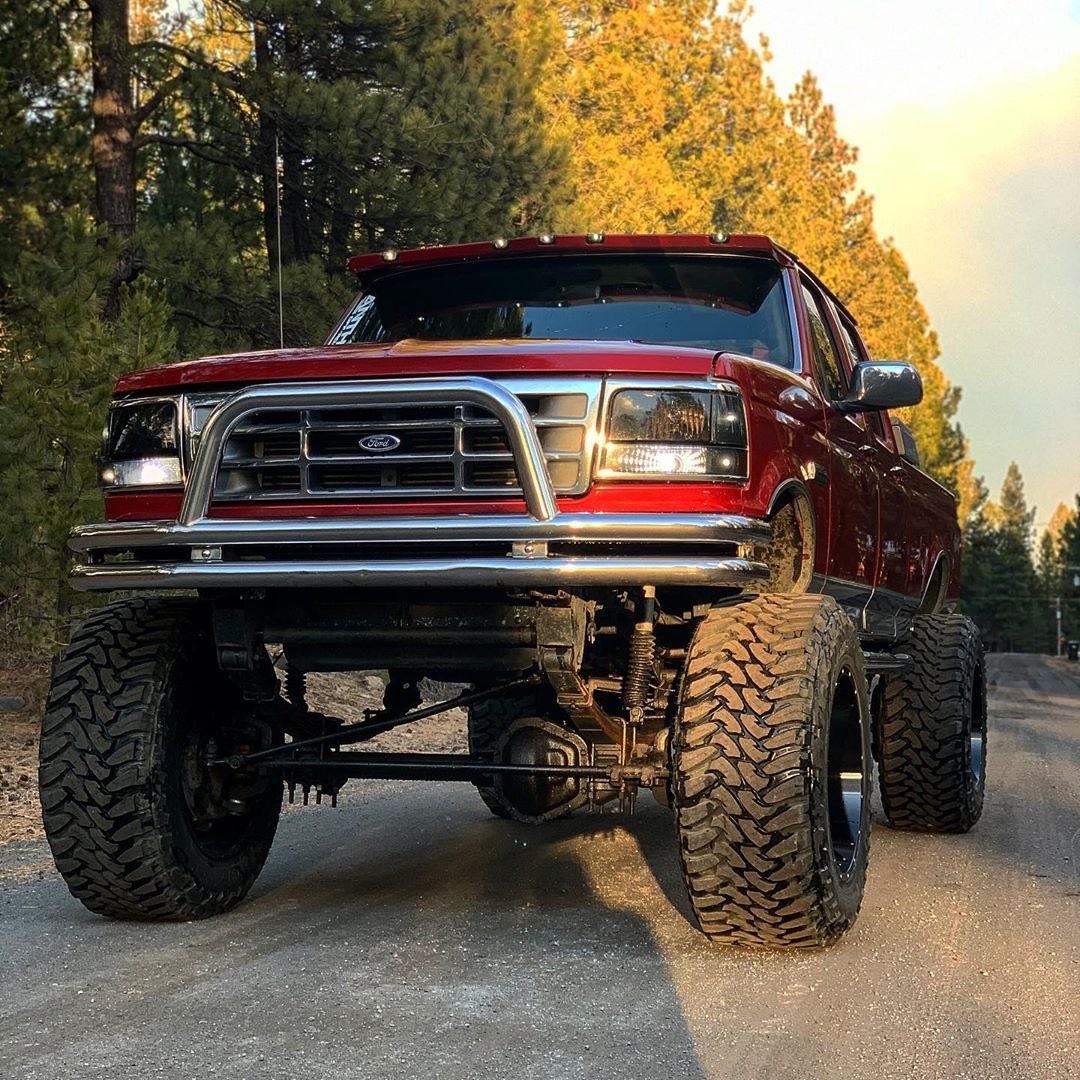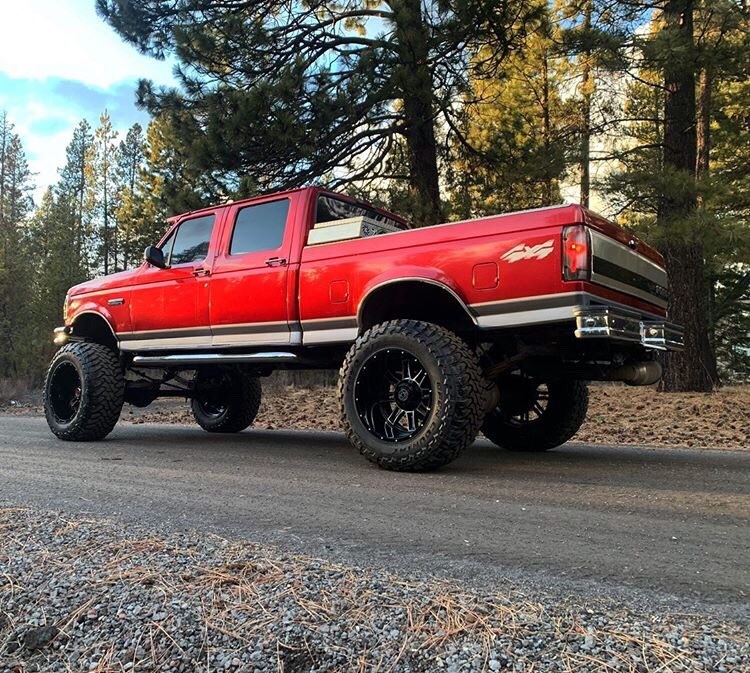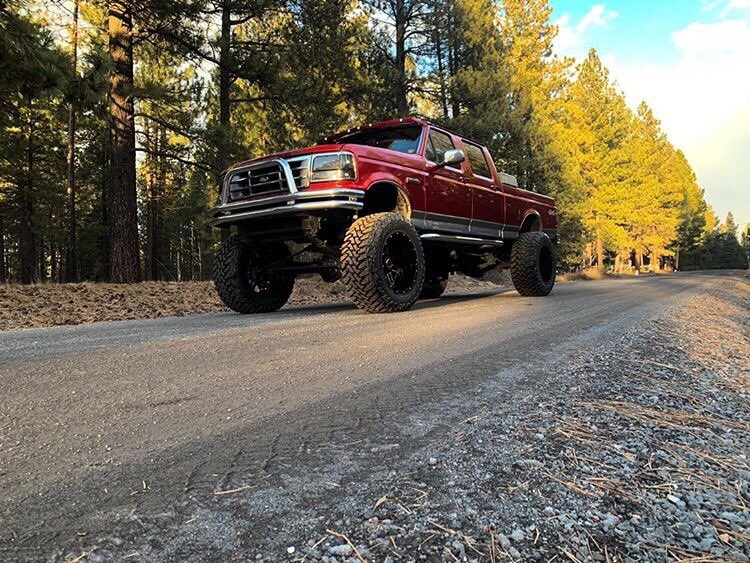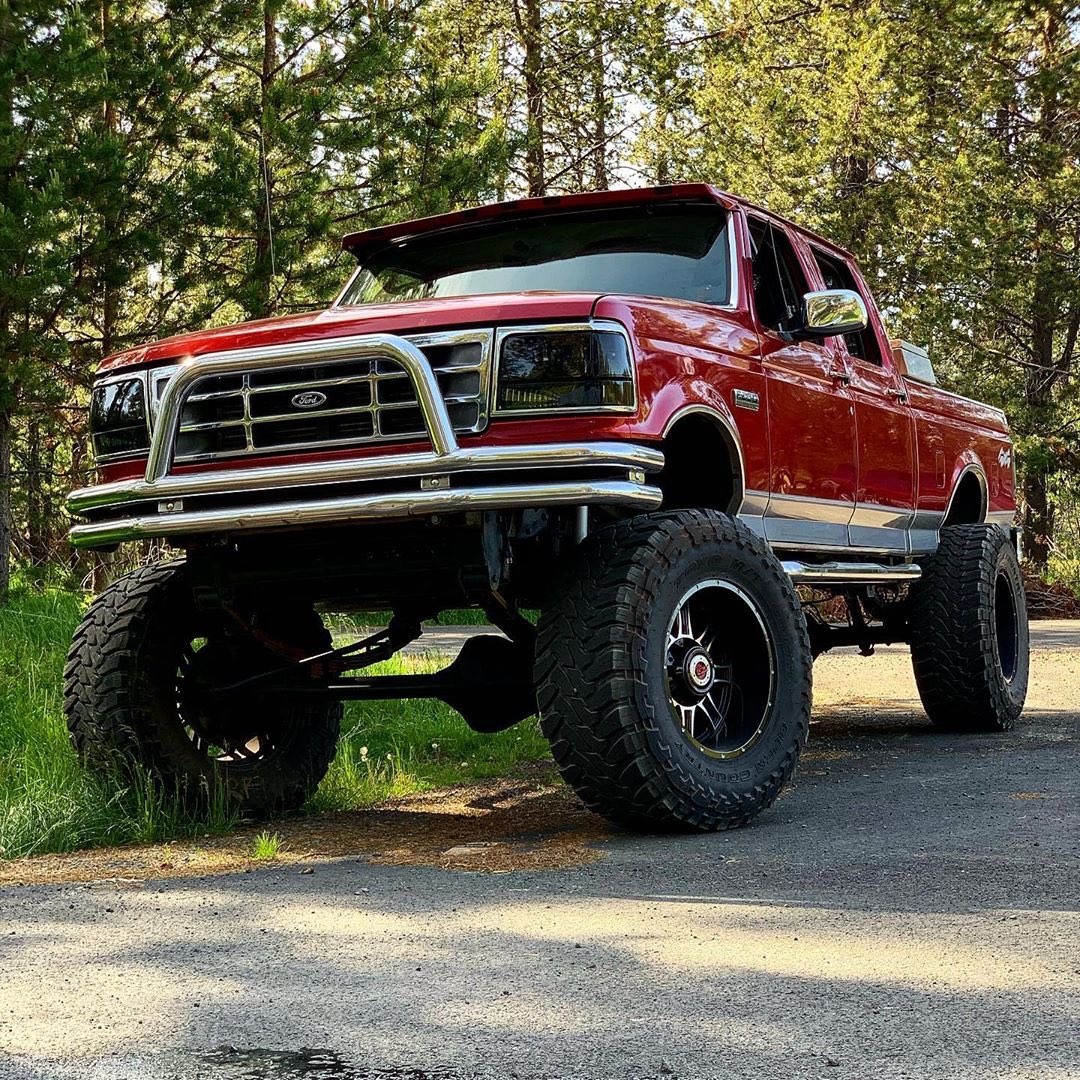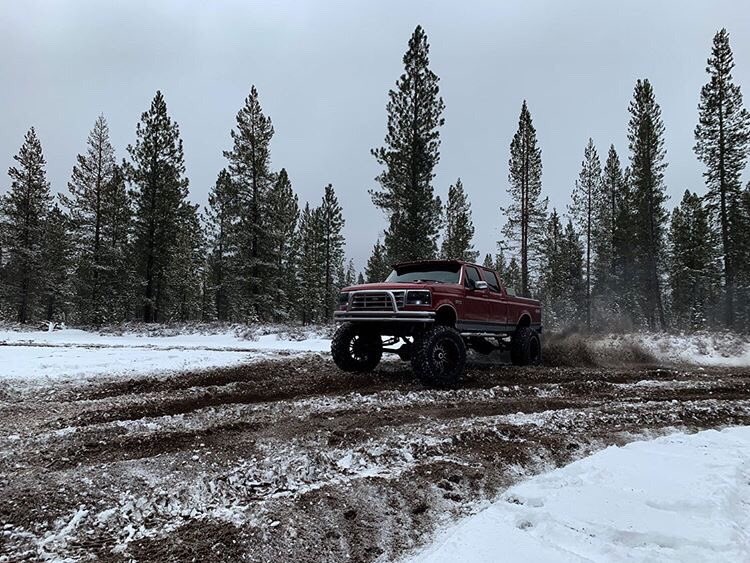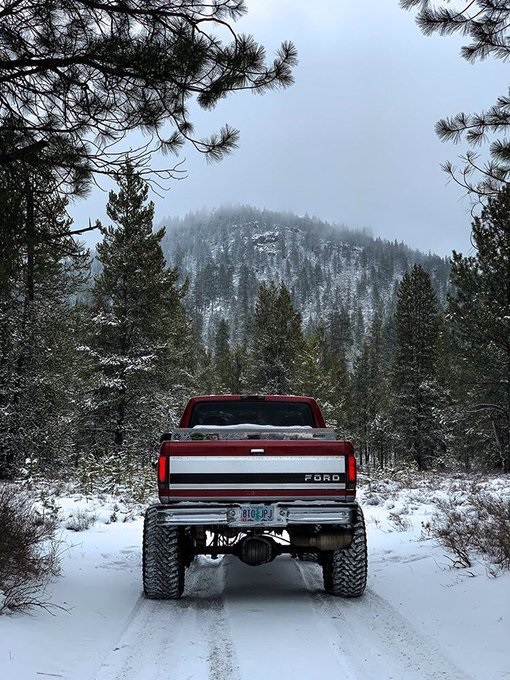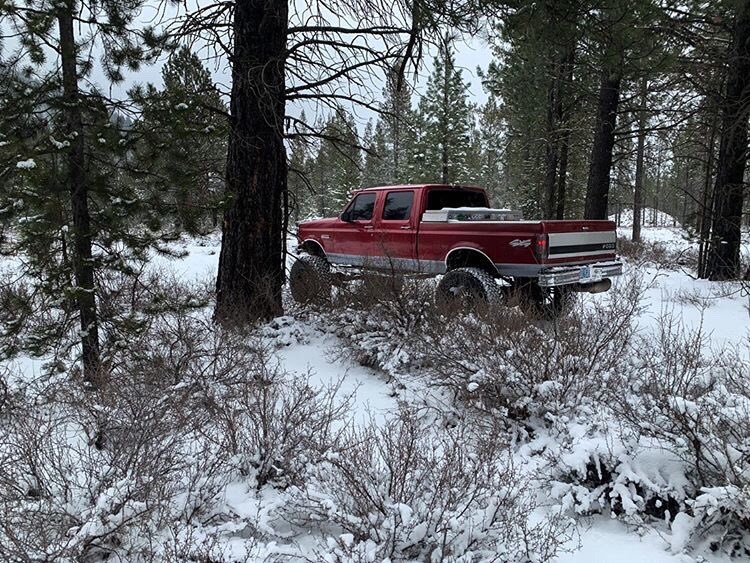 ➡
Join Now - Ford News - Forum
⬅