Well-known member
Staff member
administrator
Registered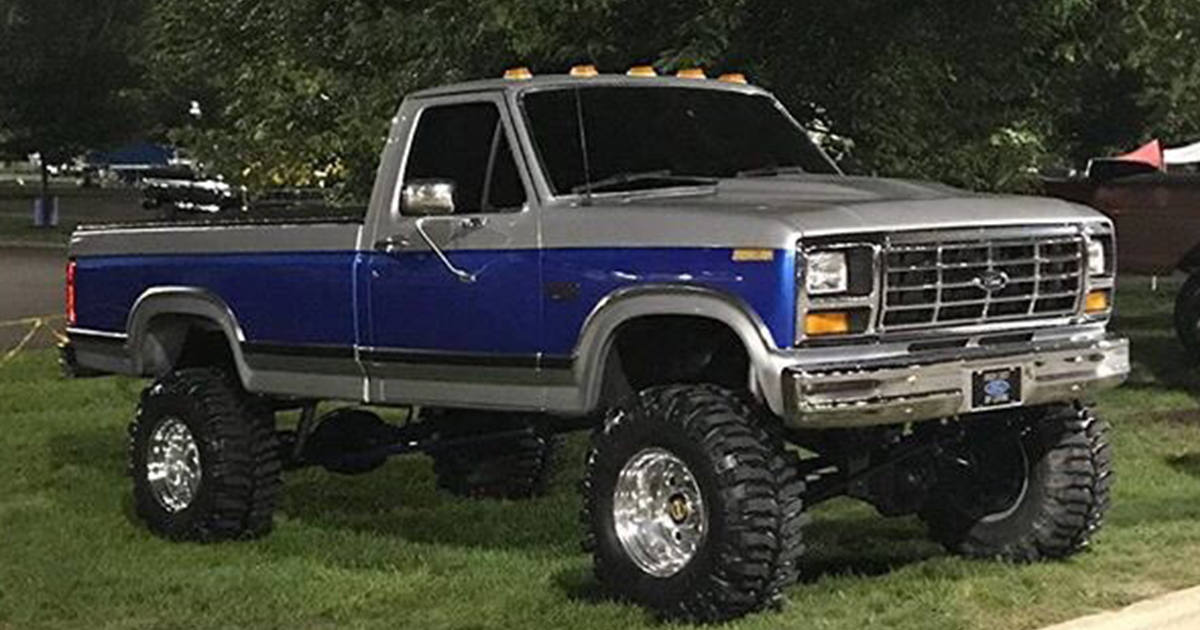 Joey Forbes (Owner) says: It's a 86 f250. 4.9L
with a 4 speed. Picture above is a before and after.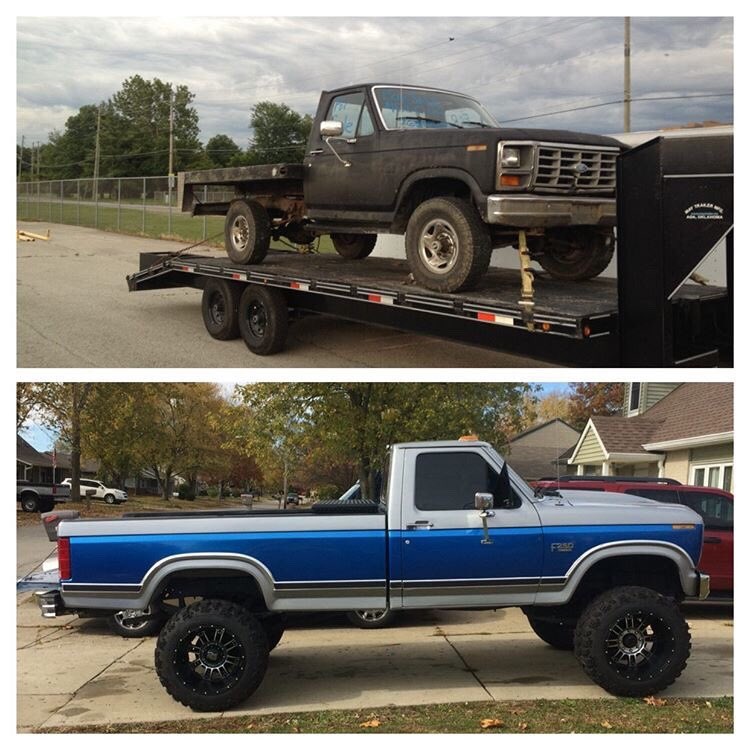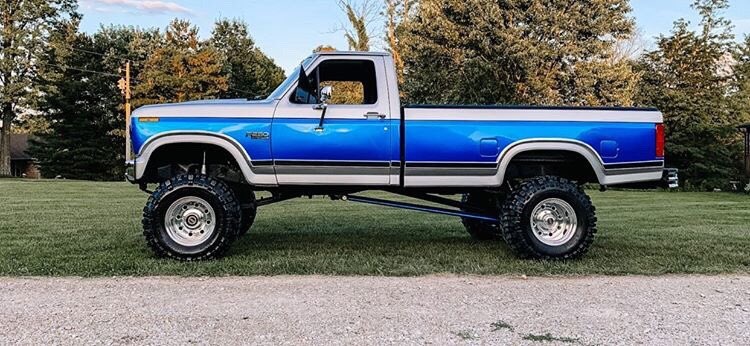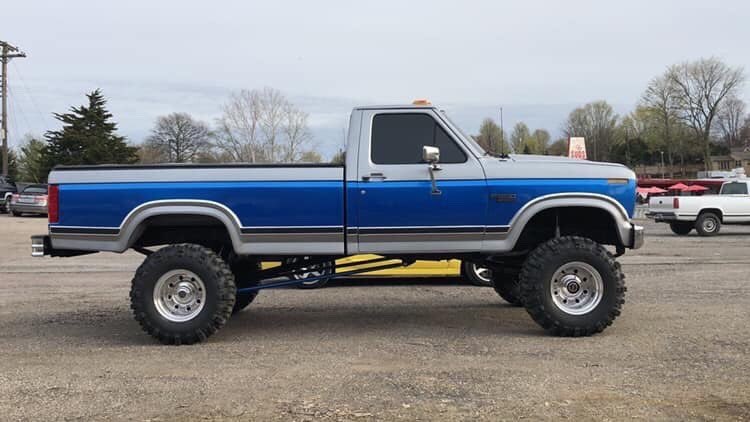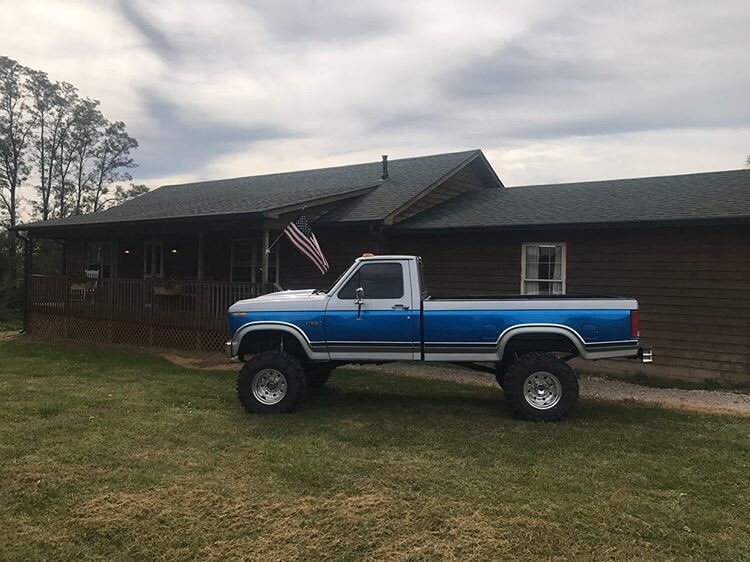 ➡
Join Now - Ford News - Ford Trucks Forums
⬅
Owner's IG:
Welcome back to Instagram. Sign in to check out what your friends, family & interests have been capturing & sharing around the world.
www.instagram.com