Well-known member
Staff member
administrator
Registered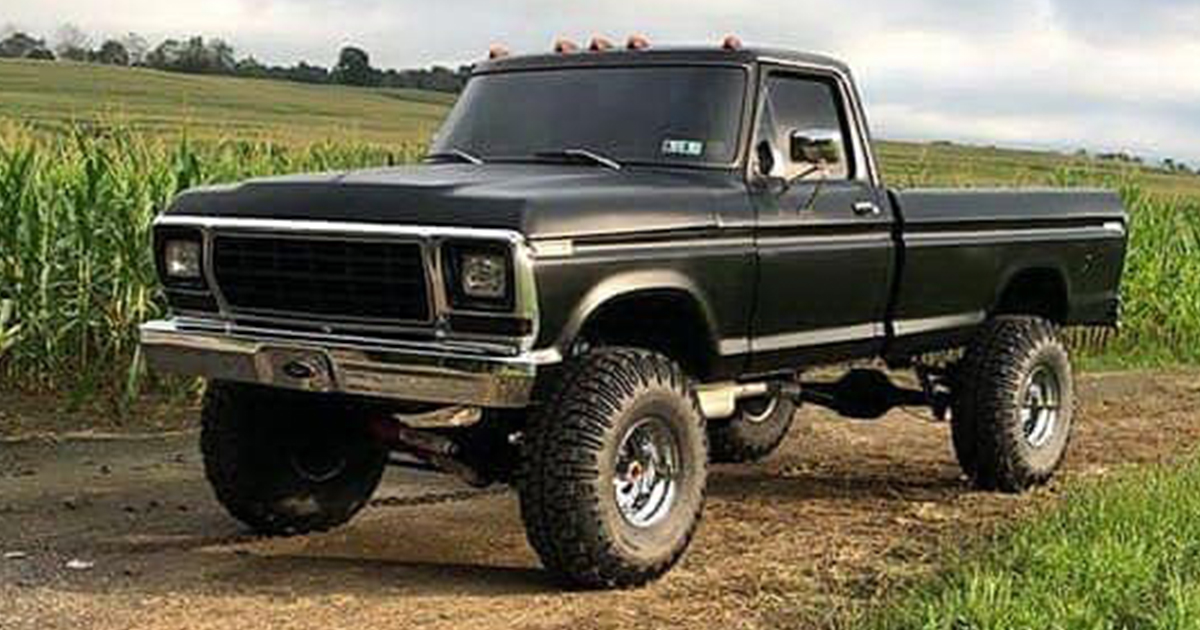 Bought it when I was 16 my dad and I restored it to what it looks like now! It's a 79 f150 with a 7 inch lift and a 46

Says: Jesse Bran (Owner)

Here are some pics that you may love to see!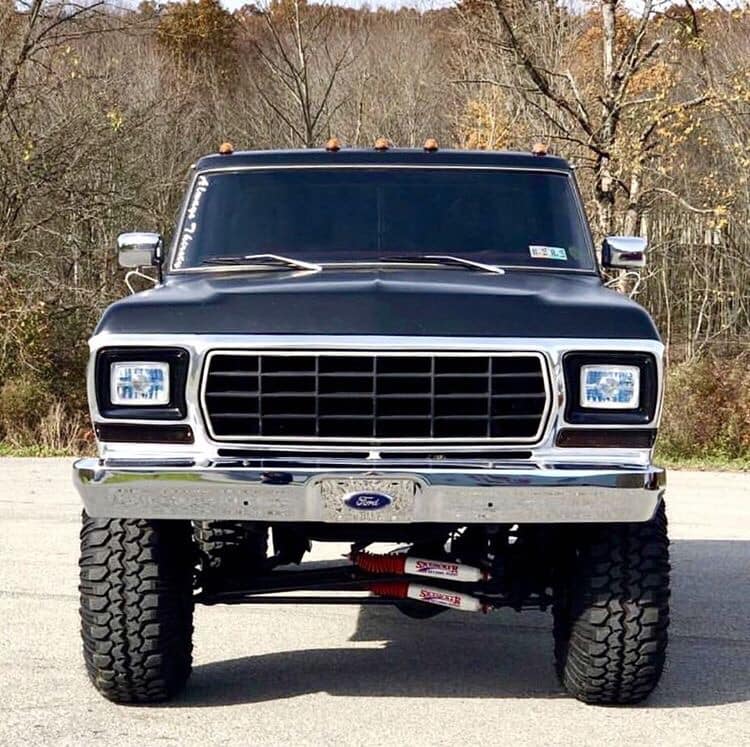 Front View.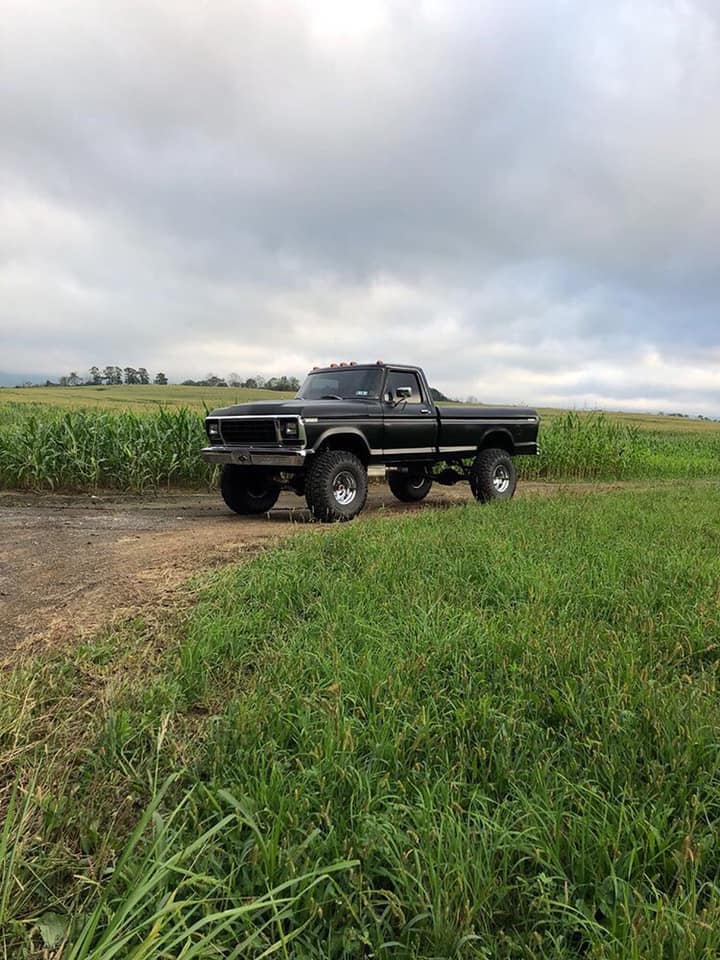 It has a very good look of exterior!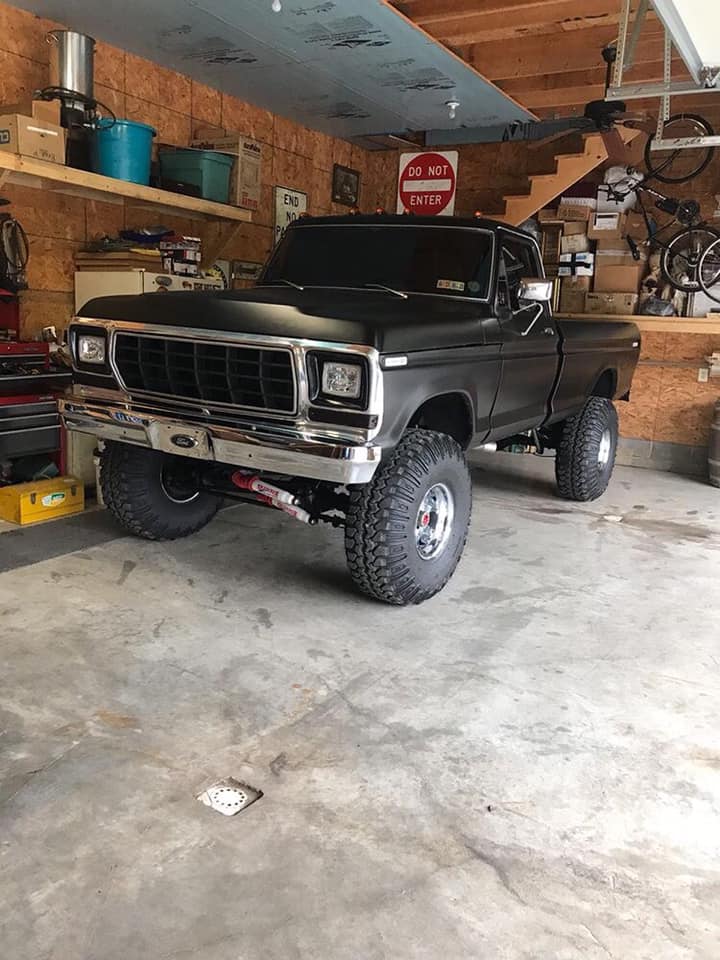 The owner has done a great job on it!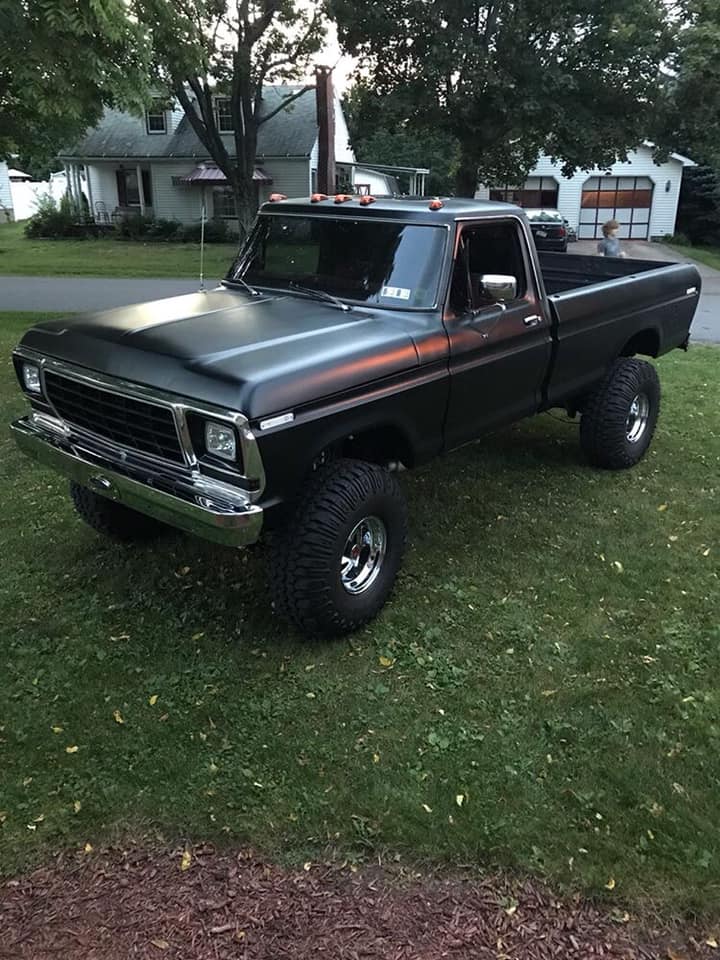 This truck stuns the streets with these type of color!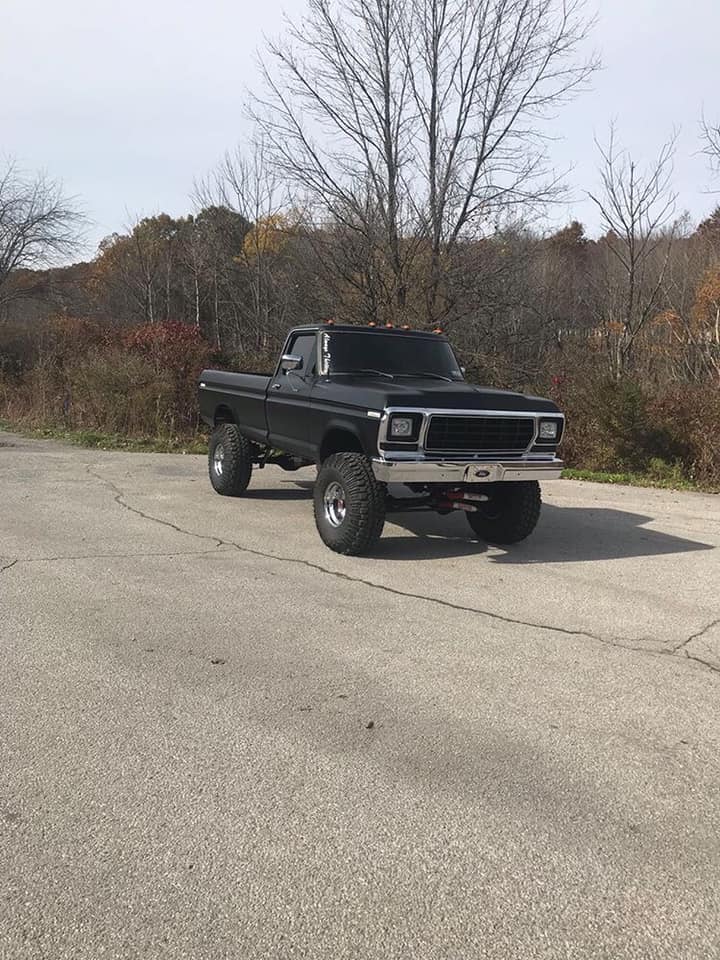 Lucky owner!

Here is a
VIDEO!
Last edited: