Well-known member
Staff member
administrator
Registered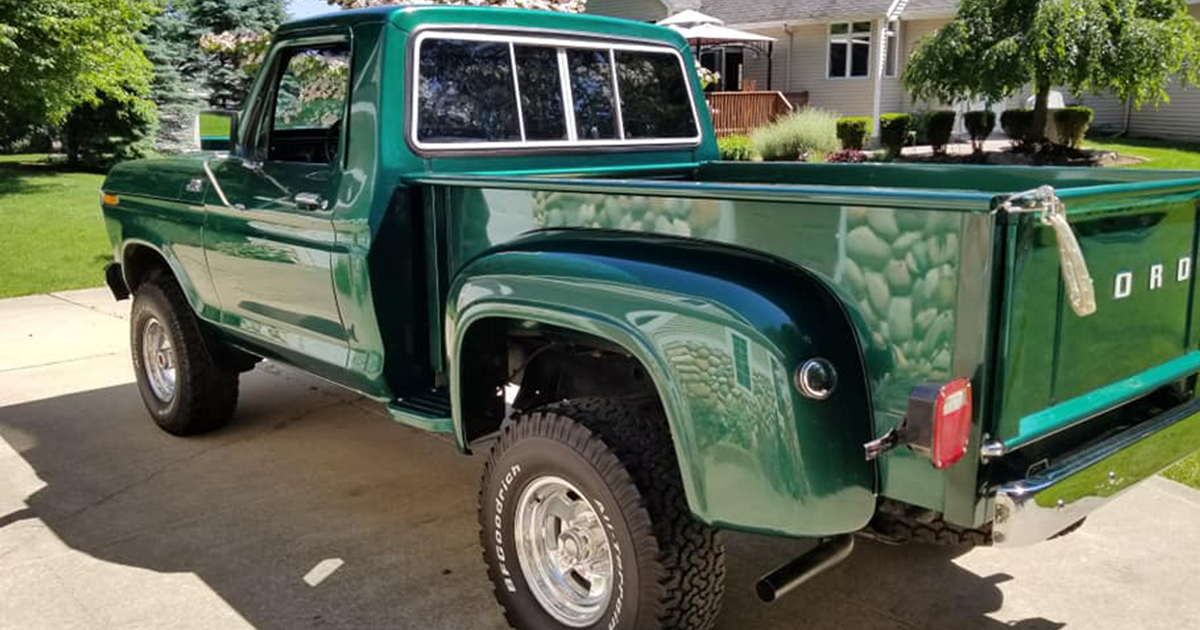 This is a very nice rust free 1978 Ford F150 4x4, Shortbox Stepside. 351M, Automatic Transmission, Power Steering, Power Brakes, low optioned Radio Delete Truck.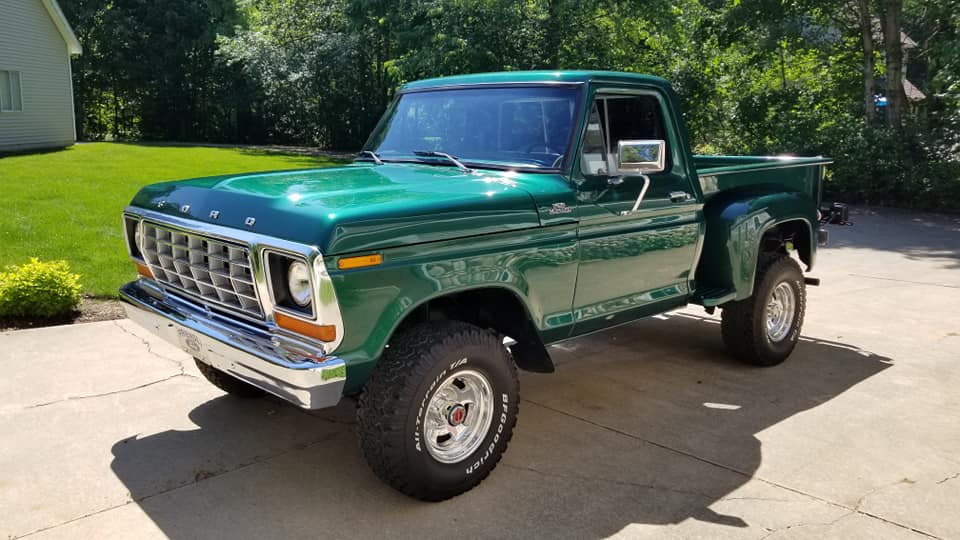 It has a nice sounding dual exhaust system on it also. Nice paint (10-12) years old. No dings, dents, no rust. The wood bed is beautiful.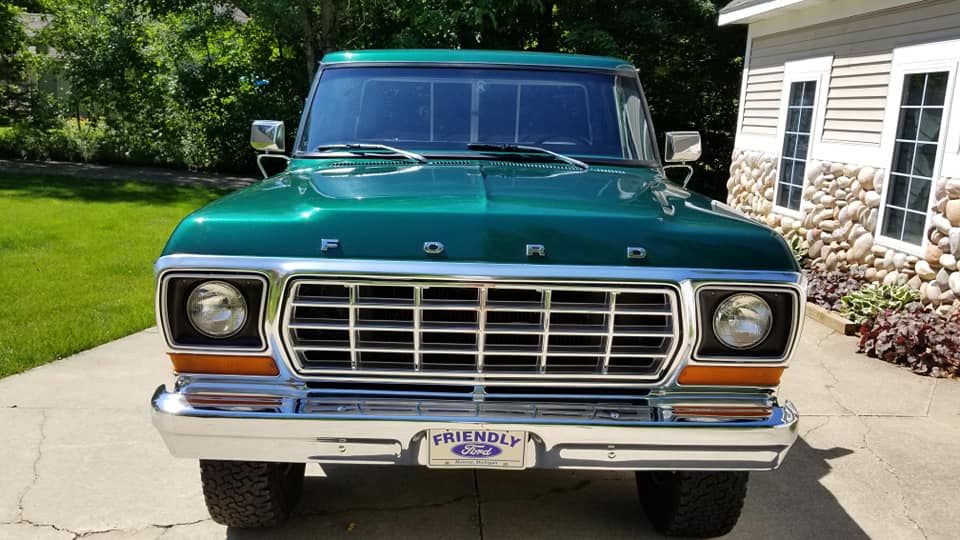 Perfect Aluminum Slotted Mag Wheels with great tires.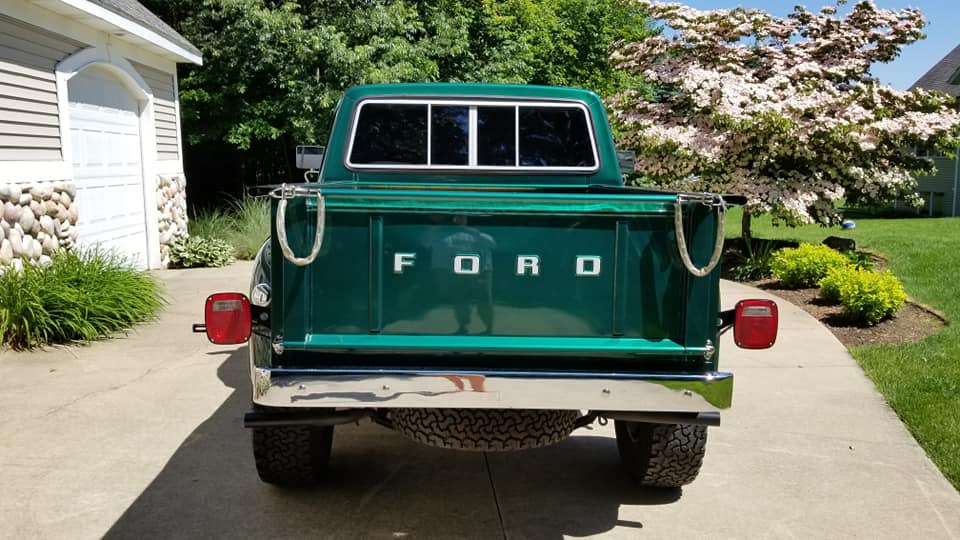 The truck comes with all Books and original selling invoice RD108.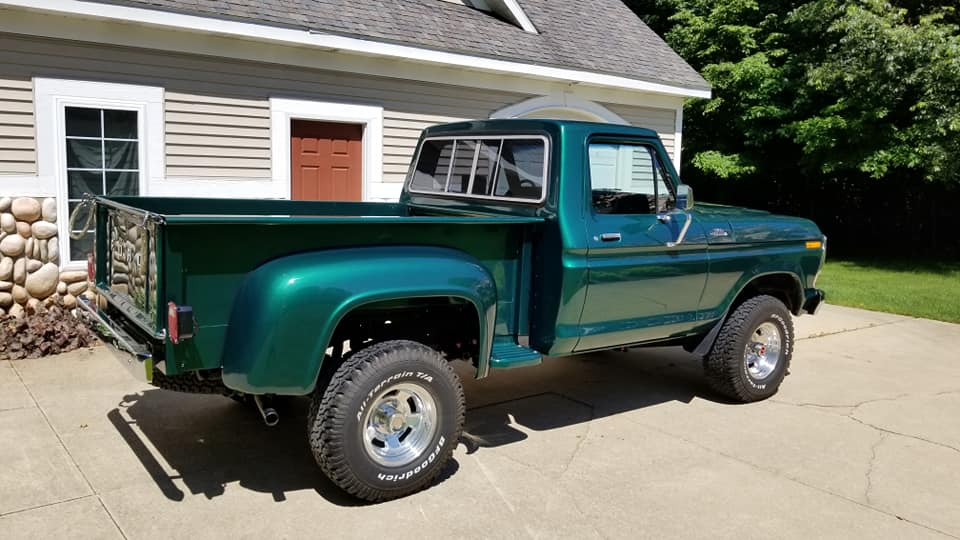 Runs and drives good. The interior has a Black Dash and Door Panels, Black rubber flooring, White Headliner and Visors, and a White a Checked Black and White Cloth inserts.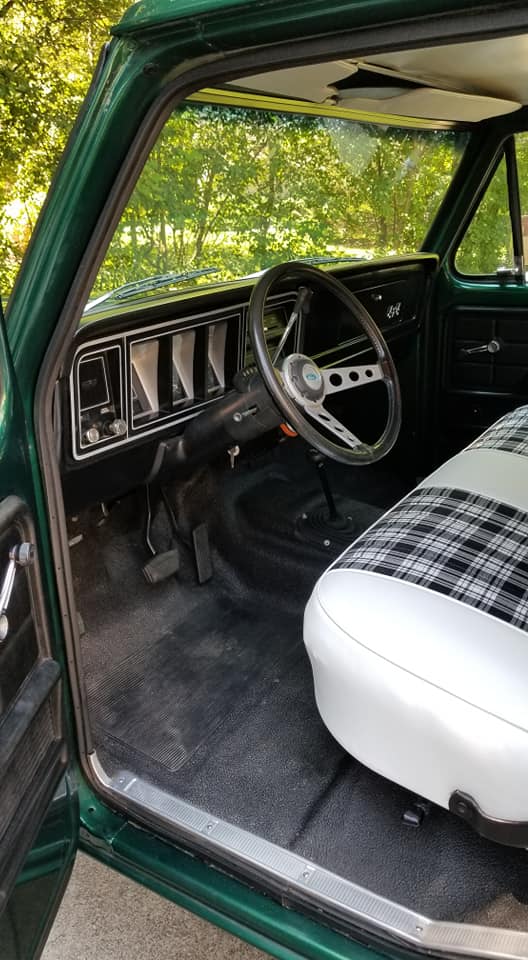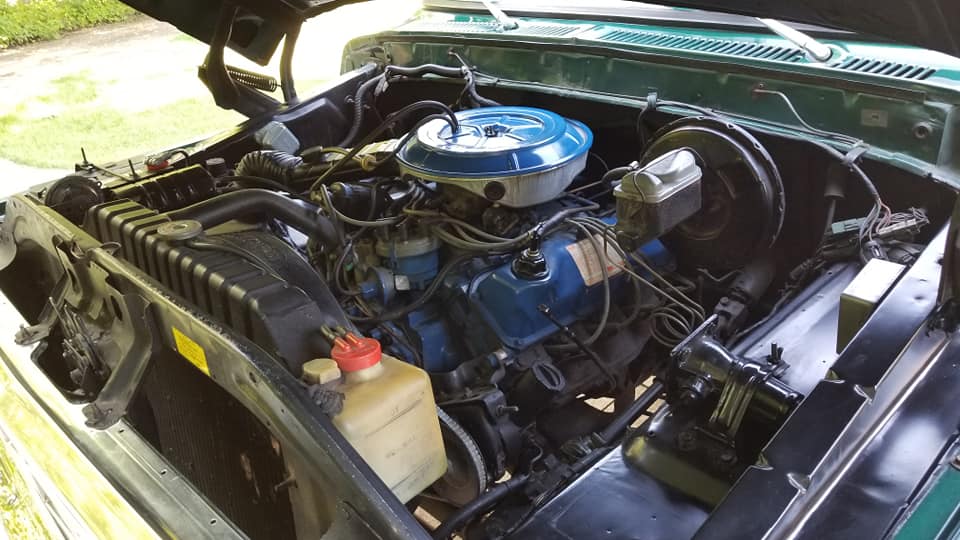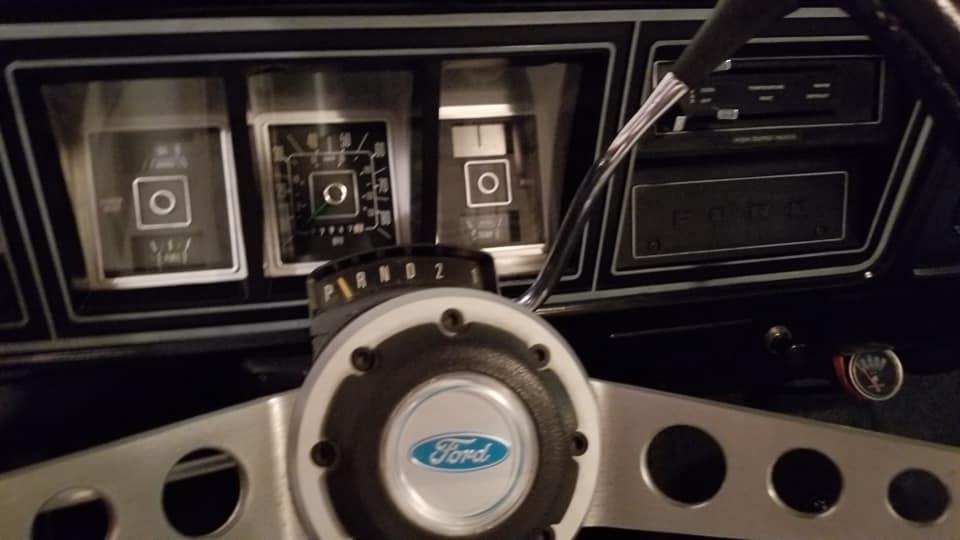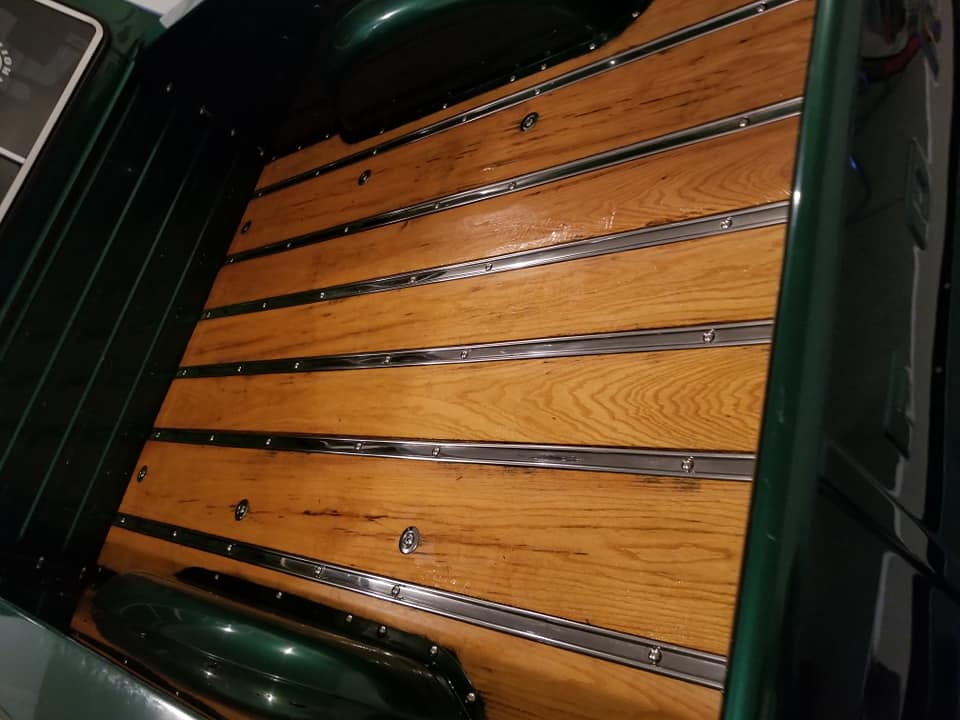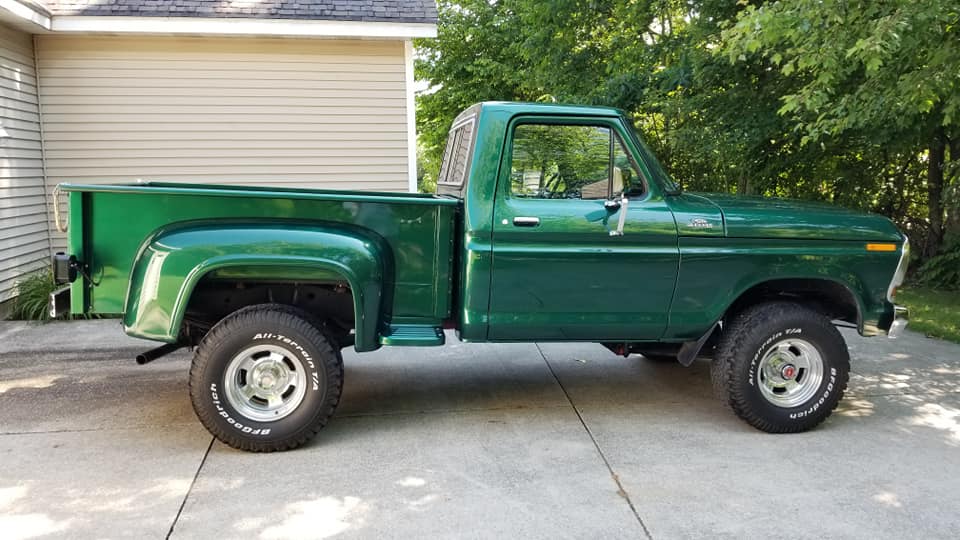 $22,900

This is a very nice Classic Ford Truck.

Says: Todd Vollink (Owner)
Last edited: