Well-known member
Staff member
administrator
Registered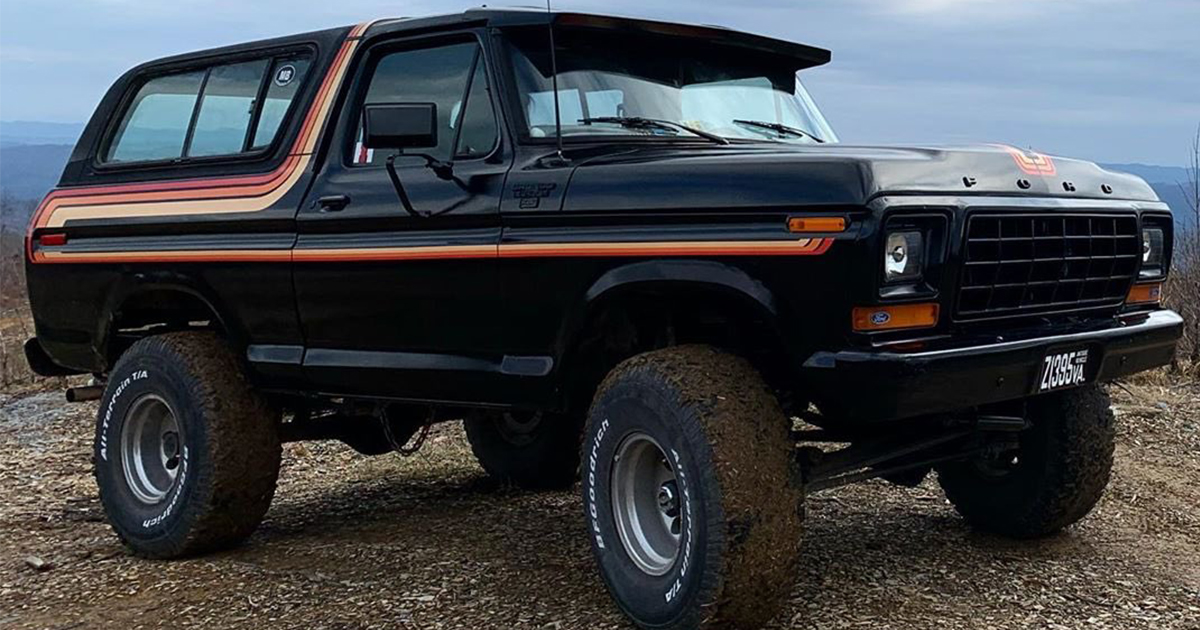 Sean Berry (Owner) says: It is a 1978 Bronco 4x4 ranger xlt that started out as orange and cream. It was bought in my family in 1991 and passed through my grandfather, my late uncle, and then my dad.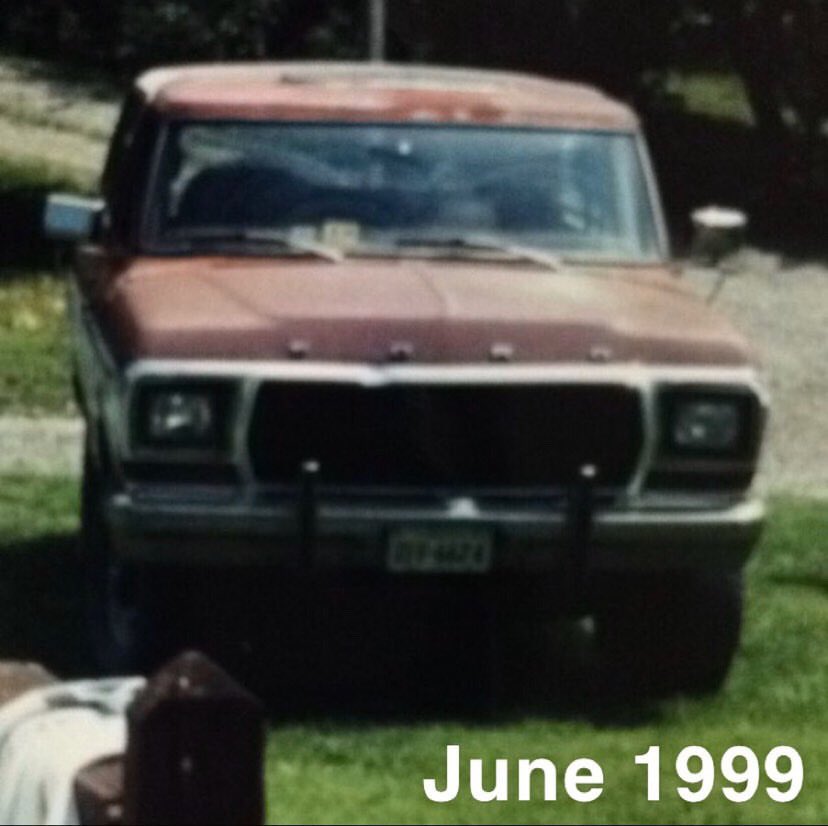 My dad wanted to restore it but didn't ever have the time so I decided to. After 6 years in a field I went and started it and drove it to the garage after an hour of cleaning it up.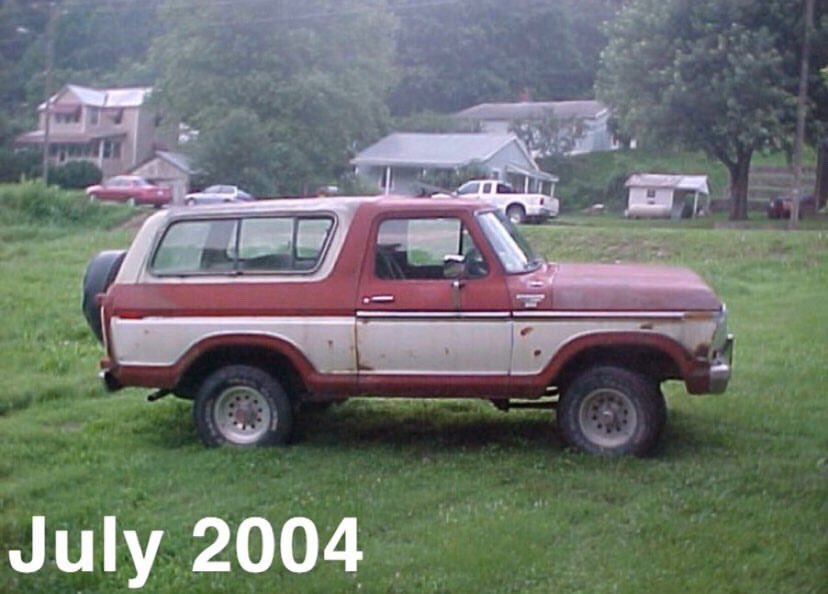 The engine is a new 6.6 400 like it came with, with some other odds and ends under the hood. We utilized a wild horses 4x4 4inch lift kit, with a set of 35 12.50 bf goodriches.

After years of the first paint (matte black) rust began appearing back due to a lot of severe off-roading in the Virginia Mountains.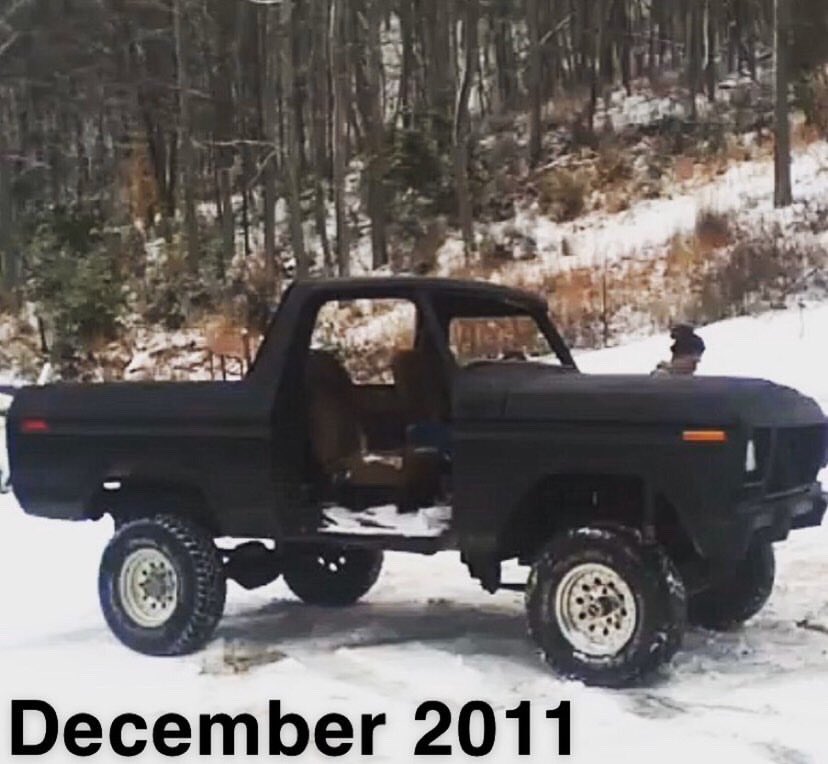 Rust was cut out and new metal put in and I decided to repaint it super jet gloss black but wanted something a little bit more.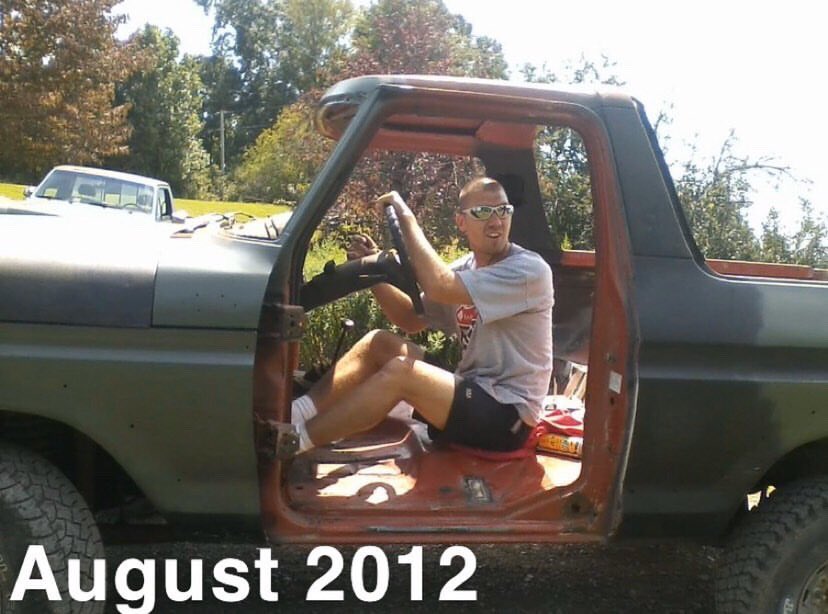 Which is when the freewheelin' stripes came in. All together the only single piece on the bronco that is not original is the grille shell. Everything else was fixable, even the sought after.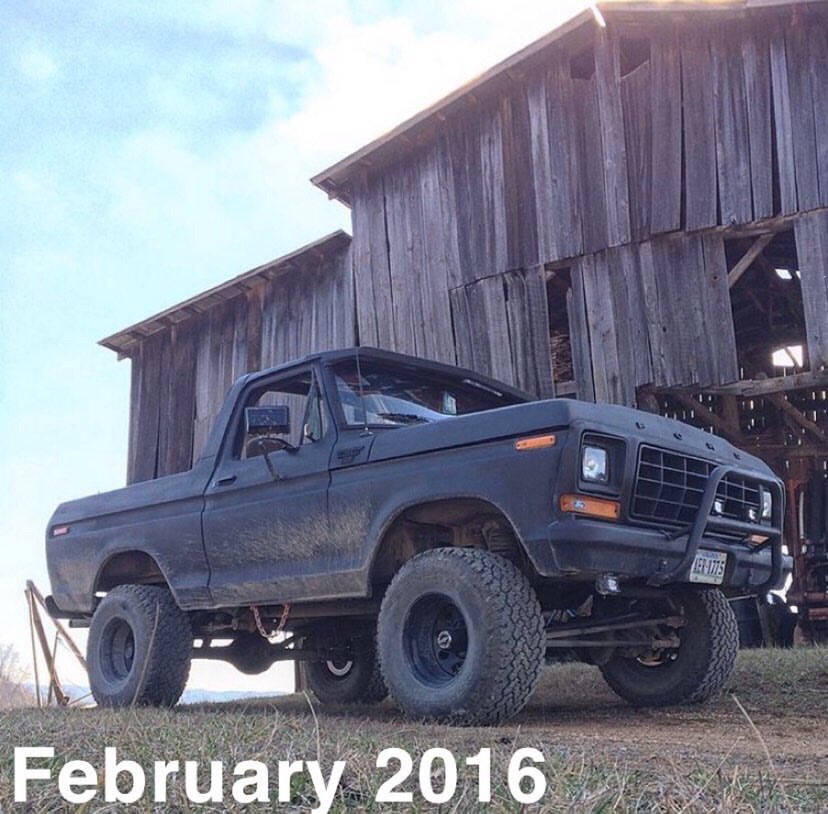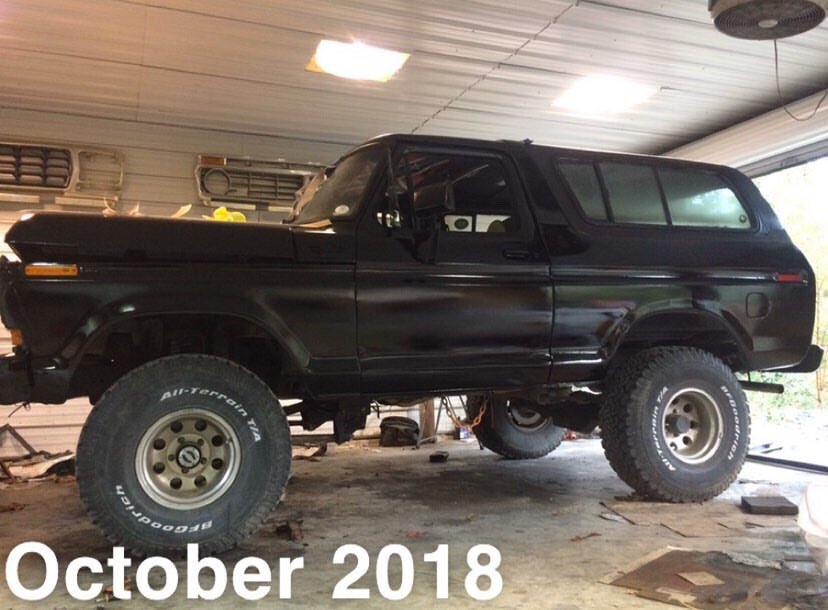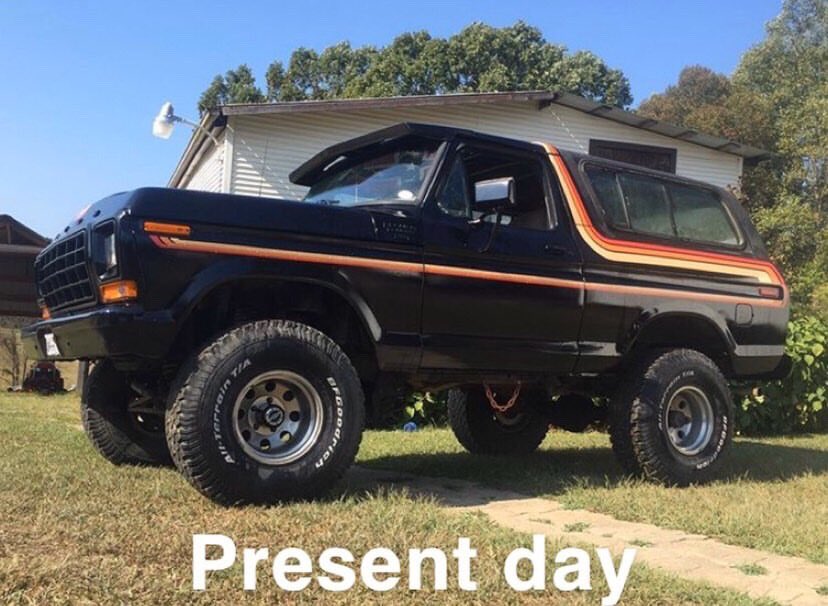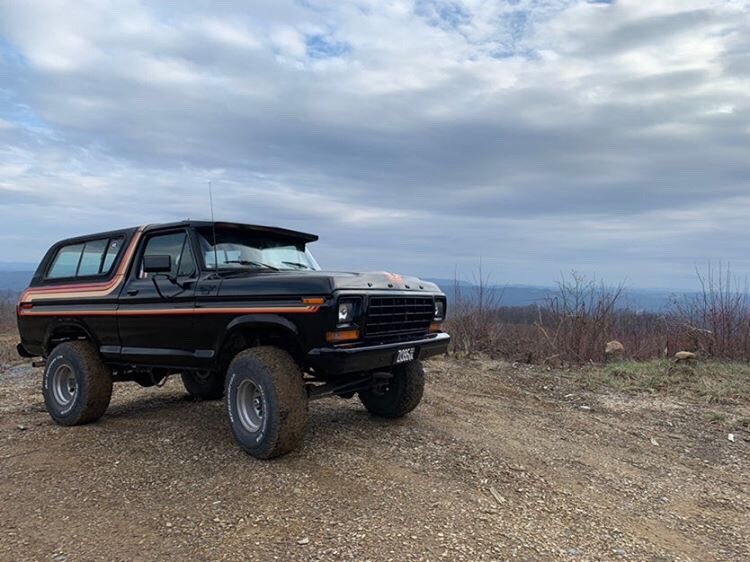 Join Now - Ford News -Classic Broncos- Ford Trucks Forums