Well-known member
Staff member
administrator
Registered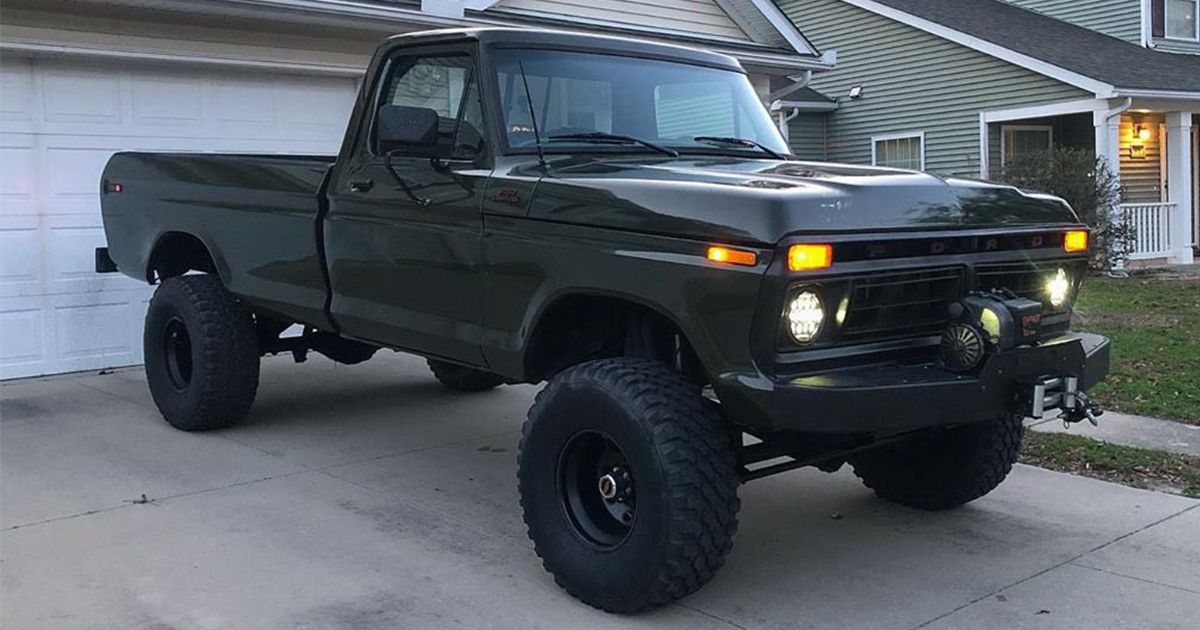 1977 F-250 Highboy . Built out of Norfolk and sold in South Florida. Then it was for sale out of World Wide Vintage Autos in Colorado and sold to me. It originally had a 400ci and it was swapped to a early 70's 460ci. Running gear was done by East Coast Gear supply out of Raleigh NC chromoly shafts all around. Timken components, and a disk brake conversion for the rear Dana 60. Has a Benchworks full Power steering conversion with a 1 ton steering parts. The Engine is currently being rebuilt. Has a Holley Street 750 cfm carb. Edelbrock performer 460 intake manifold, Mr. Gasket valve covers, Comp Cams extreme energy 4x4 cam, flowcooler water pump, Msd ignition, Pro billet distributor, 4 row summit racing radiator with 2 Derale 4500 cfm Electric fans and CVF racing Serpentine conversion system.
This will all be put into work no later than july.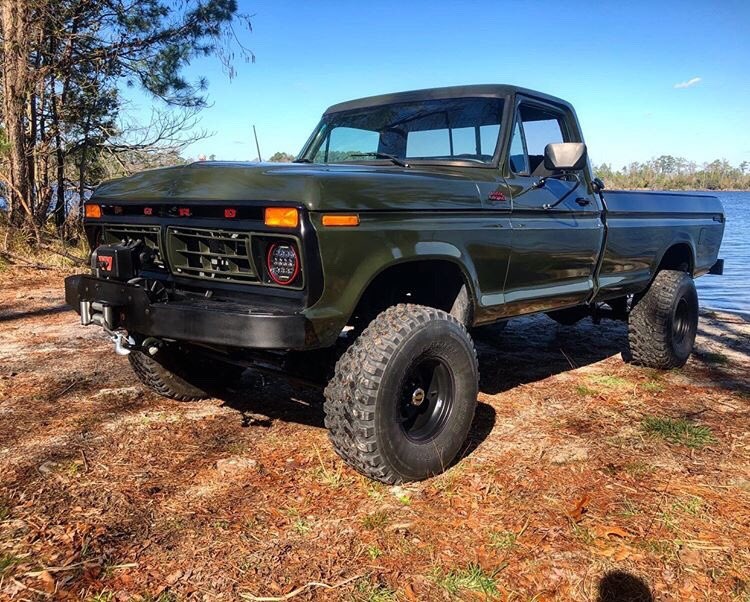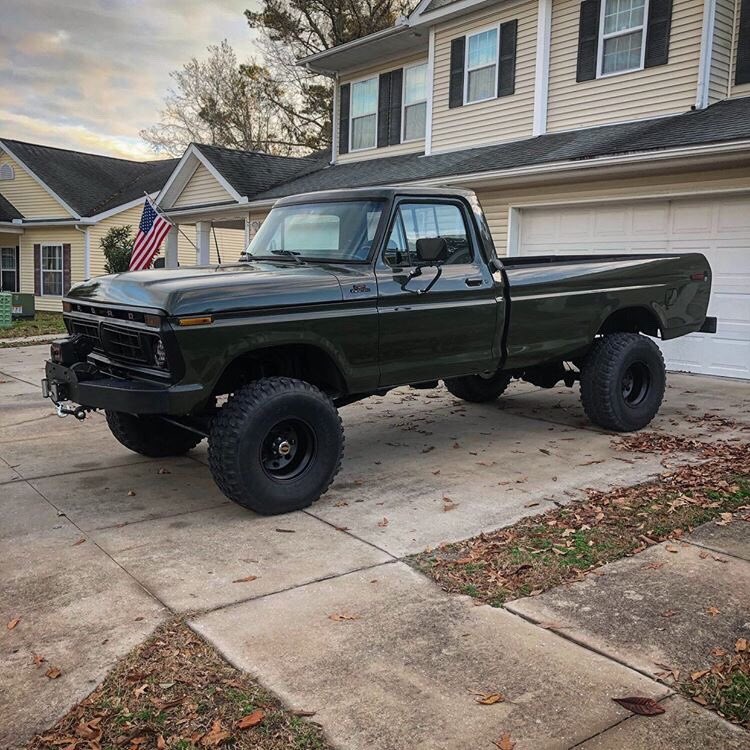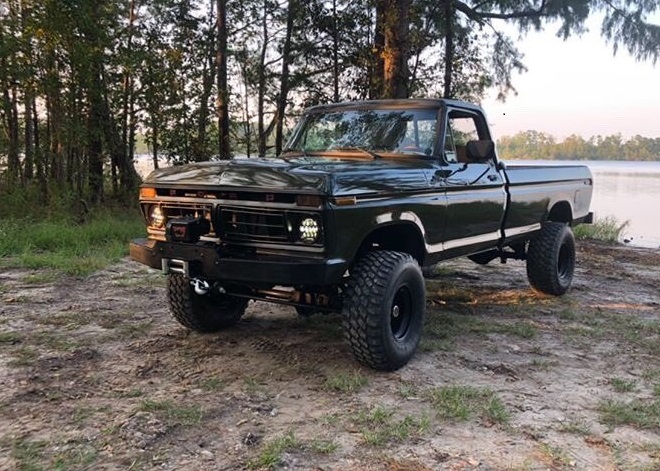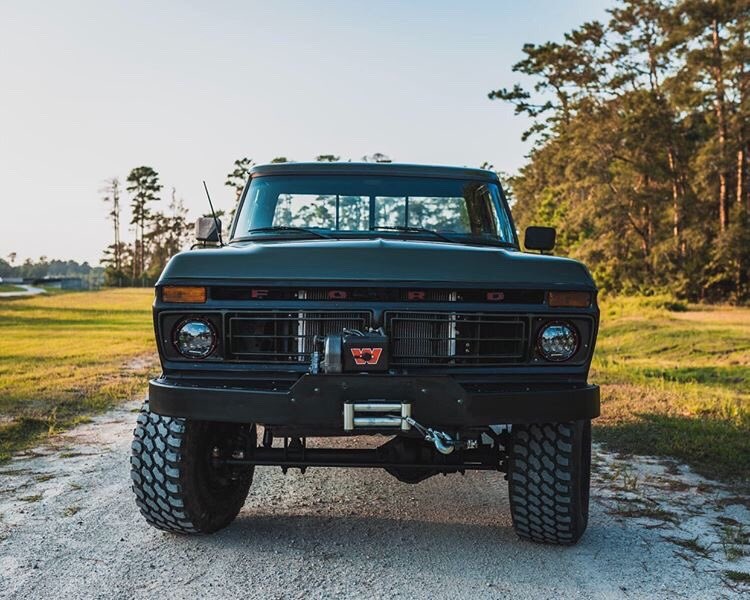 Owner:
Welcome back to Instagram. Sign in to check out what your friends, family & interests have been capturing & sharing around the world.
www.instagram.com