Well-known member
Staff member
administrator
Registered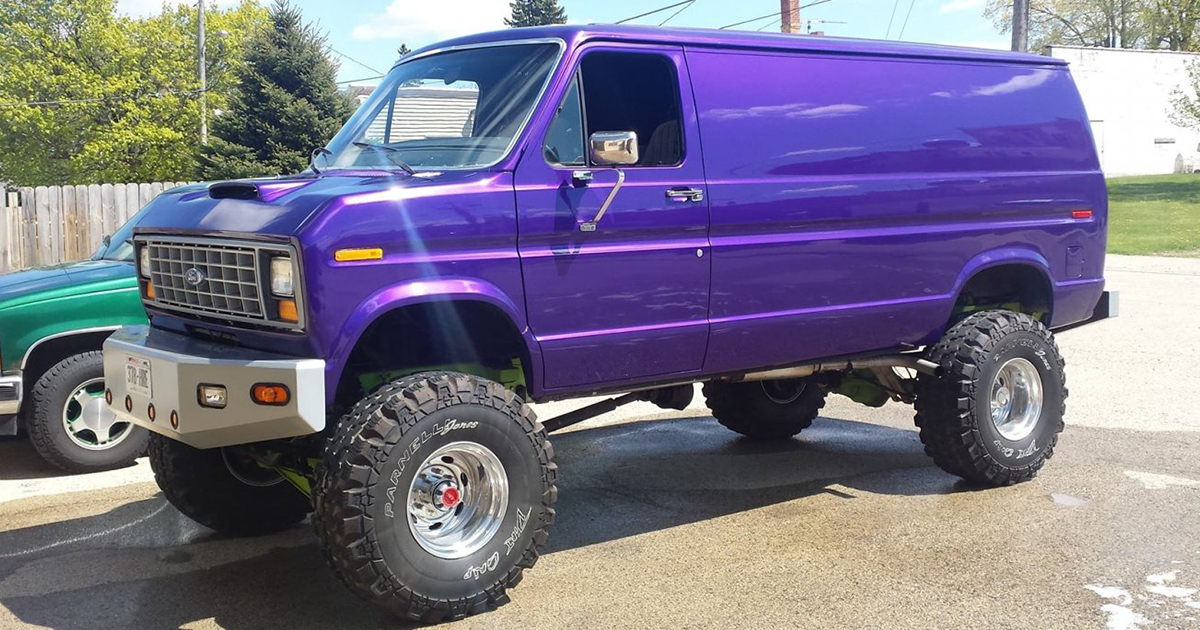 Joe Smith
Describe 1976 e350 Its was originally built from my uncle and his brothers one being my dad. The way you see it is how they finished it 26 years ago except for the tires.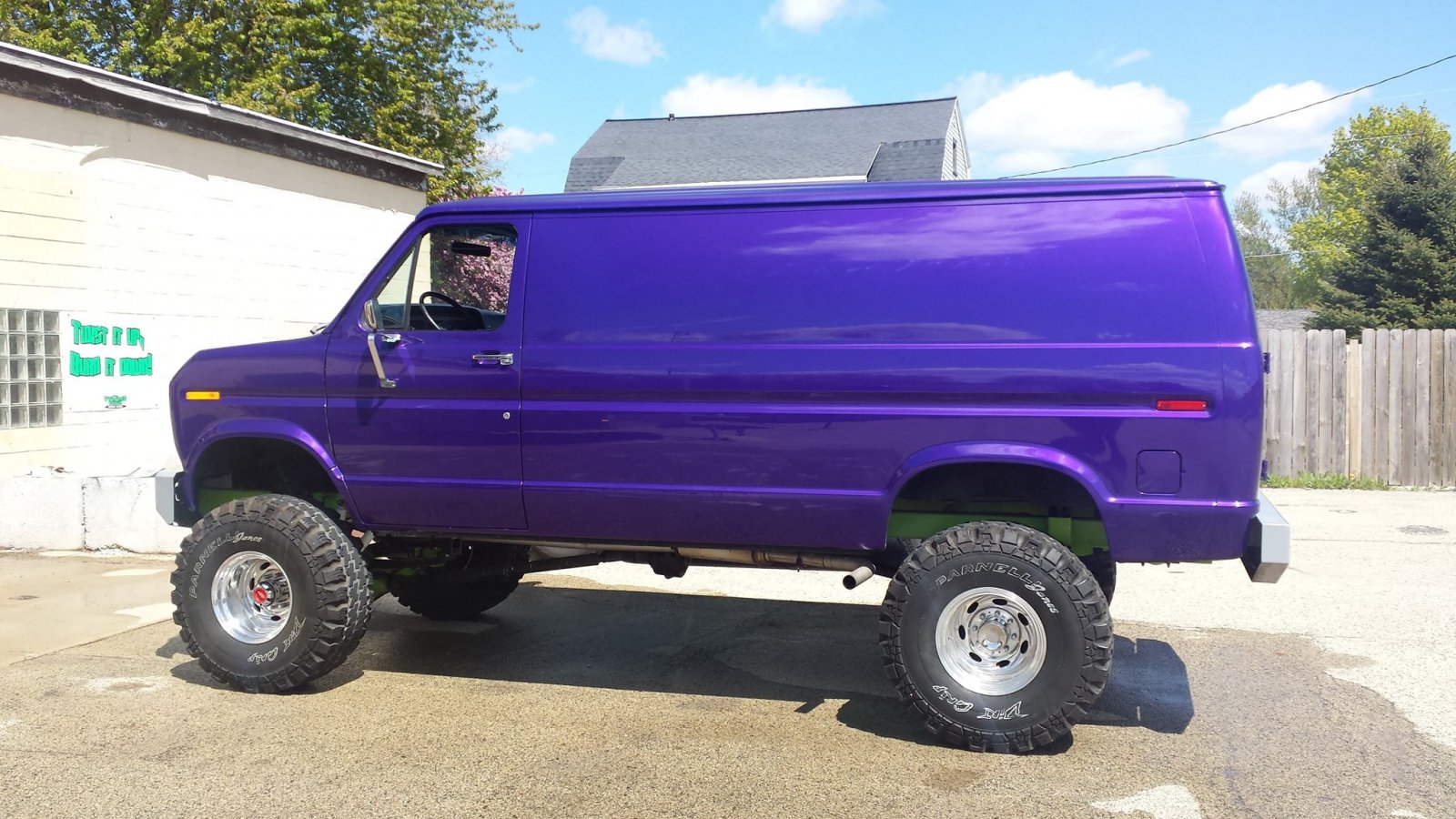 I grew up with this thing and once I seen it I wanted to keep it in the family so when he said he wanted to sell it came home with me. It's custom made from the ground up.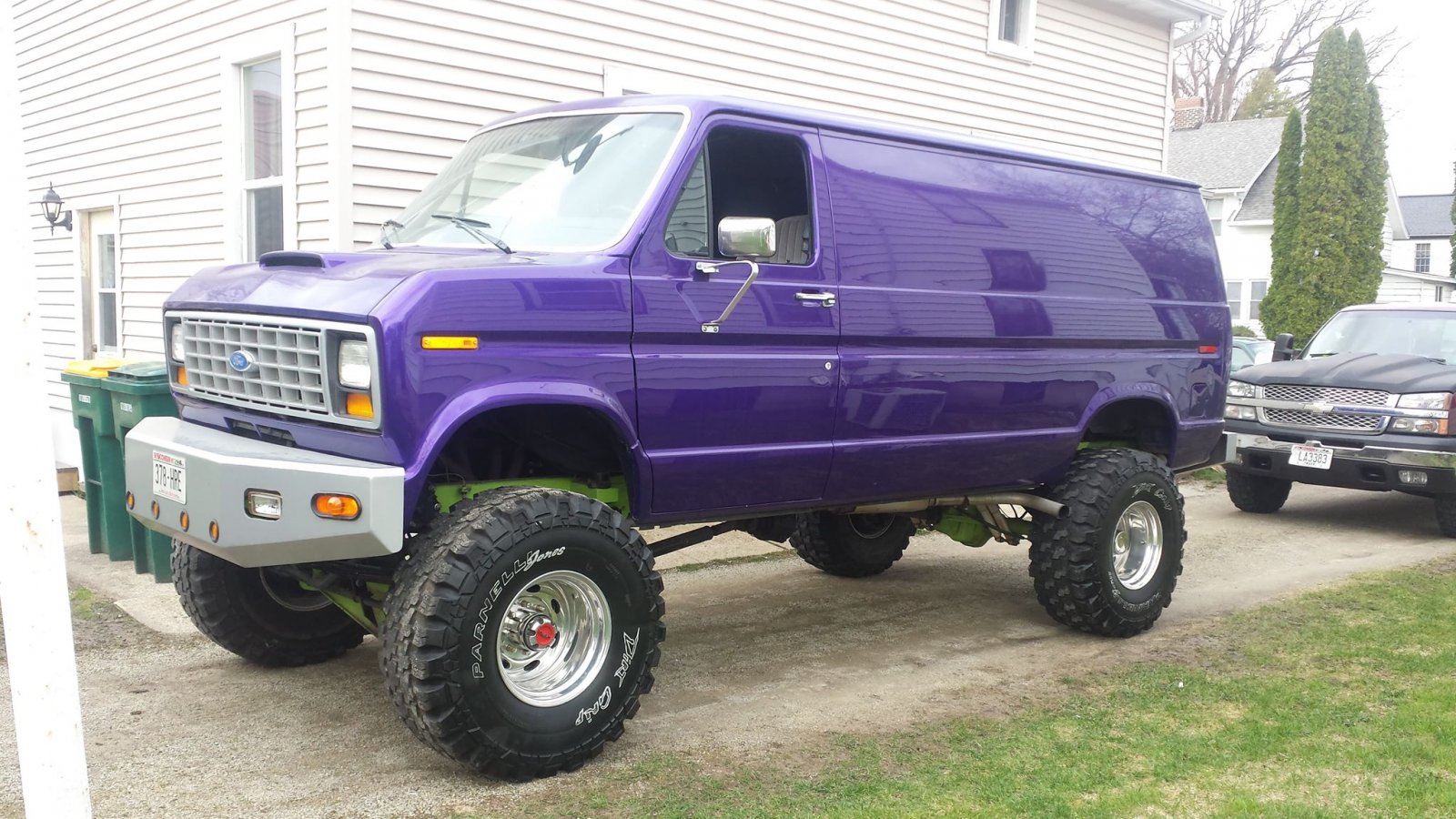 76 high boy suspension and drive train out of one Dana 44 front with custom axle trus Dana 60 rear. 390 big block ford C6 trans Dana 24 divorced transfer case. Custom frame to marry the drive line to the body.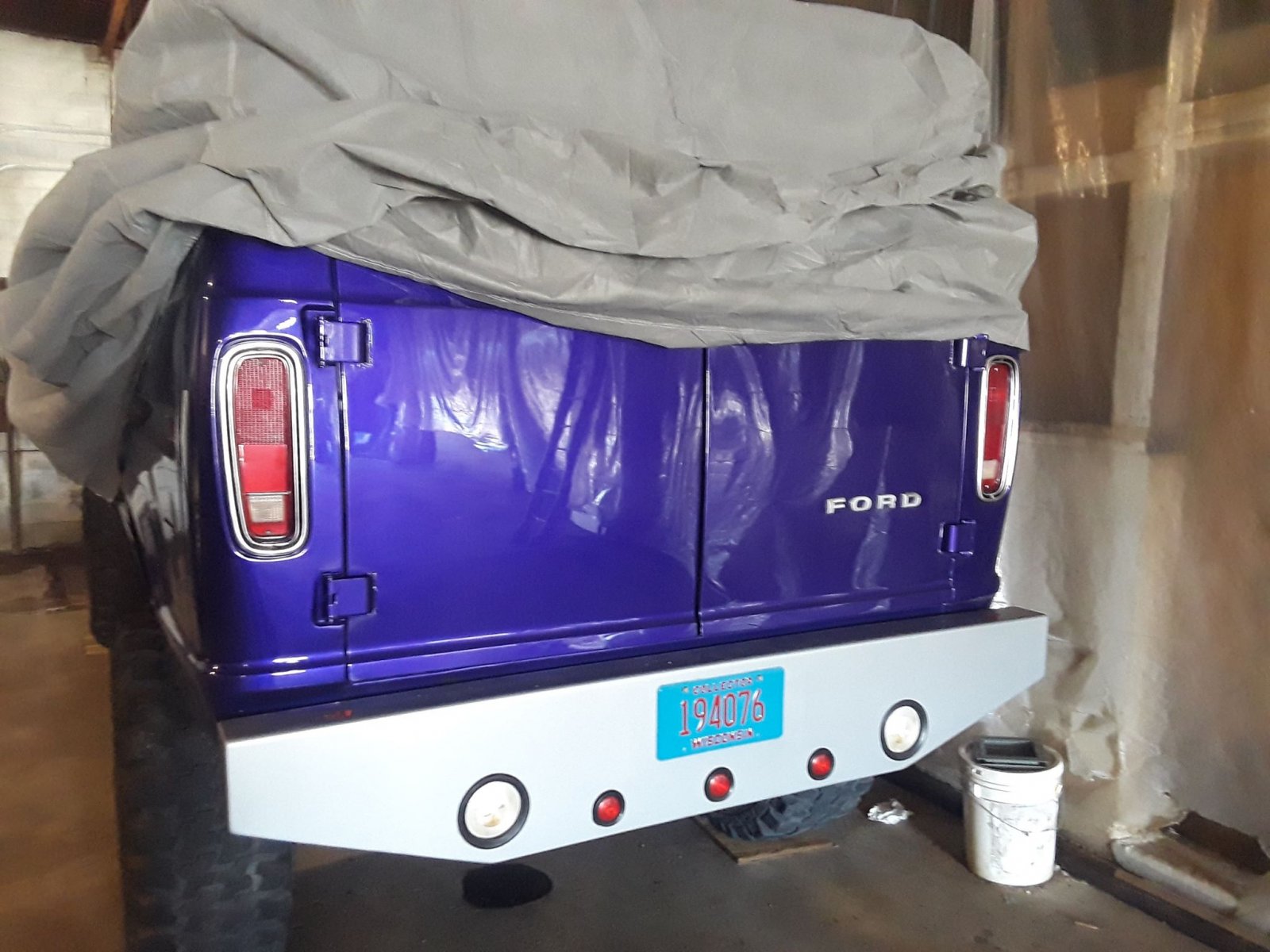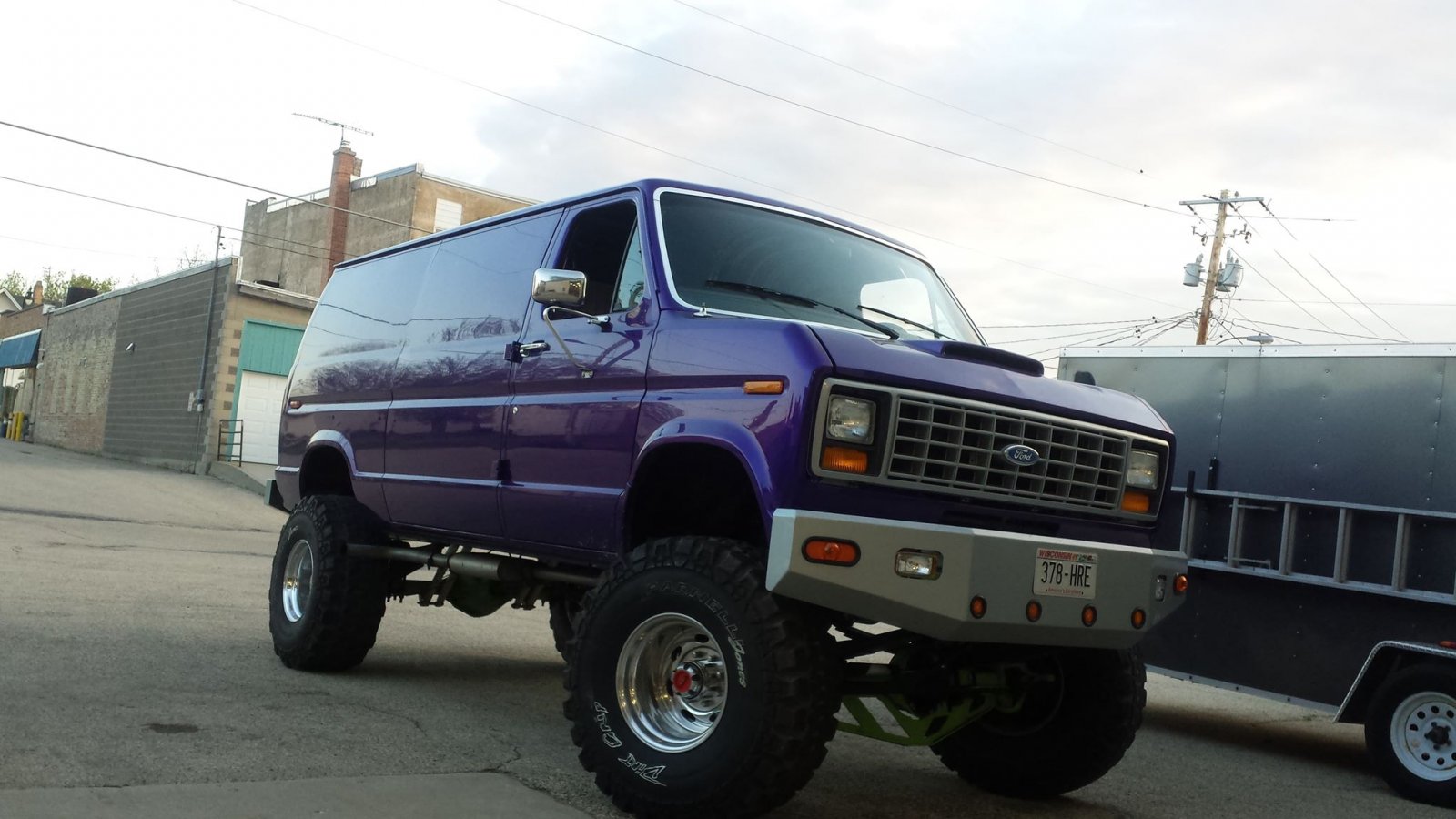 Last edited: