Well-known member
Staff member
administrator
Registered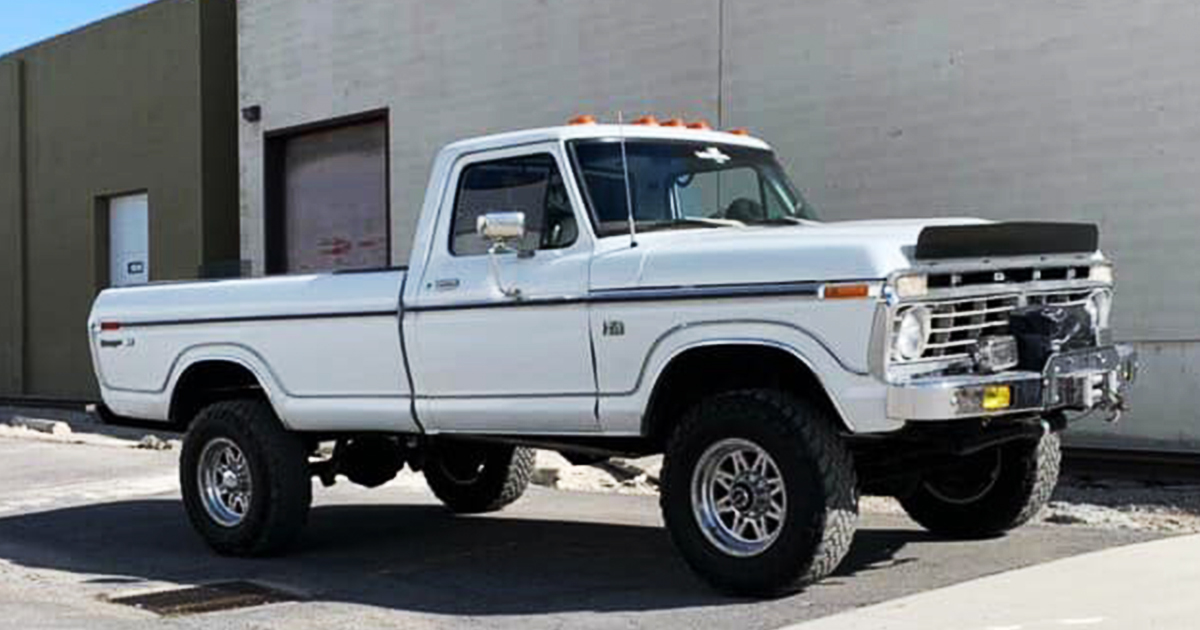 So here's the story, my dad bought the truck from a neighbor in 2000-2001. When we got it, it was pretty well stock form with the racetrack trim from a later year truck. Closed knuckle Dana 44 and all that untouched.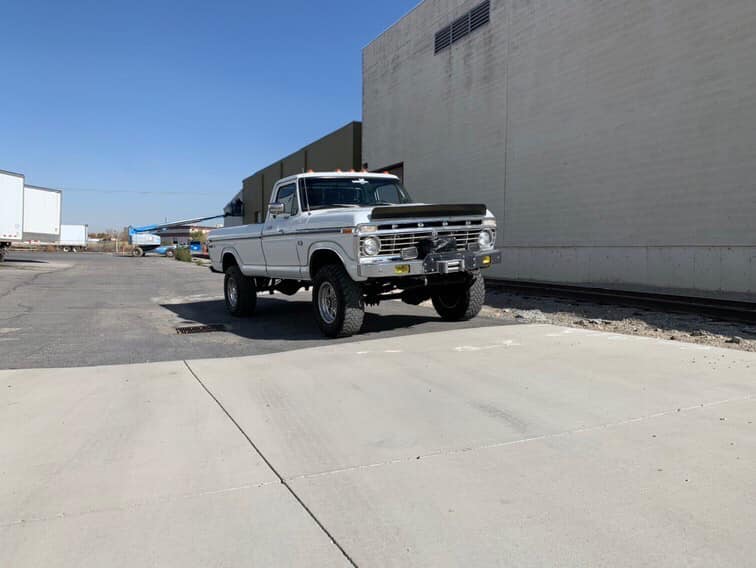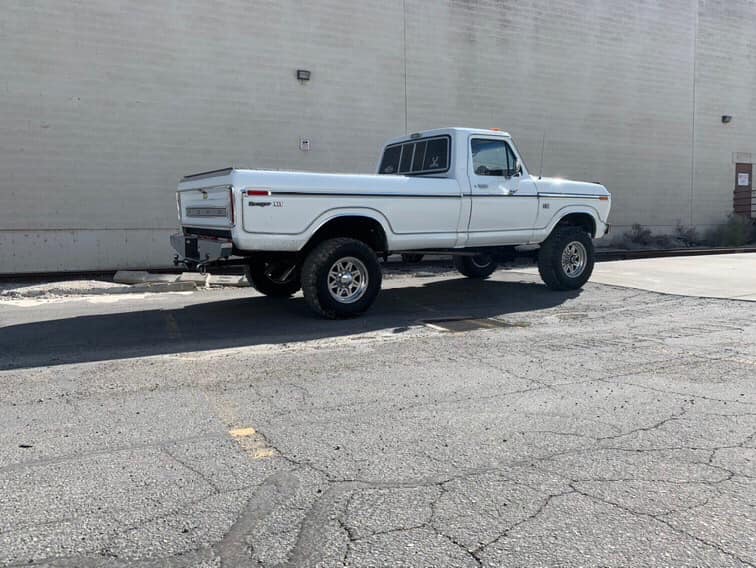 VIDEO
We've since built a very healthy 390 for it. We've swapped the front axle to an open knuckle D44 with disk brakes and an arb air locker. rear Dana 60 got an air locker as well. Out front there is a Warn 8274 winch. stainless bumpers. Inside still retains the tank behind the seat as well as a custom tank between the frame
rails out back.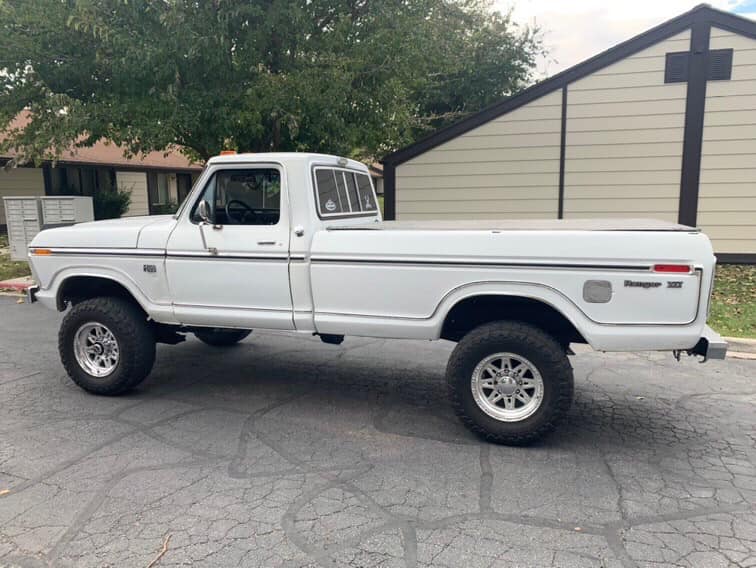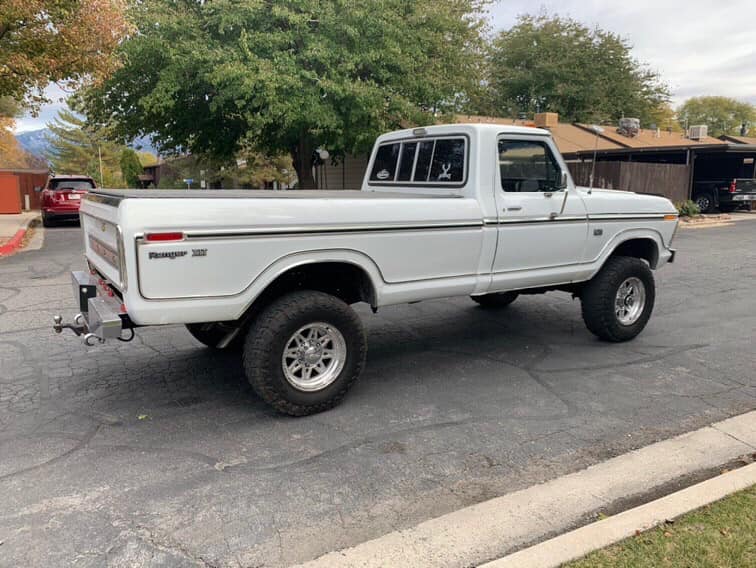 The truck has less than 70k original miles. I got the truck as a gift from my father when I was 16 years old and I have babied it since. I am currently working on converting over to a Holley efi system so we will see what that does for us. With that we will be running the holley digital dash setup. The truck also features an onboard air system built from an arb compressor and a custom 15 gallon air tank for the lockers and horns.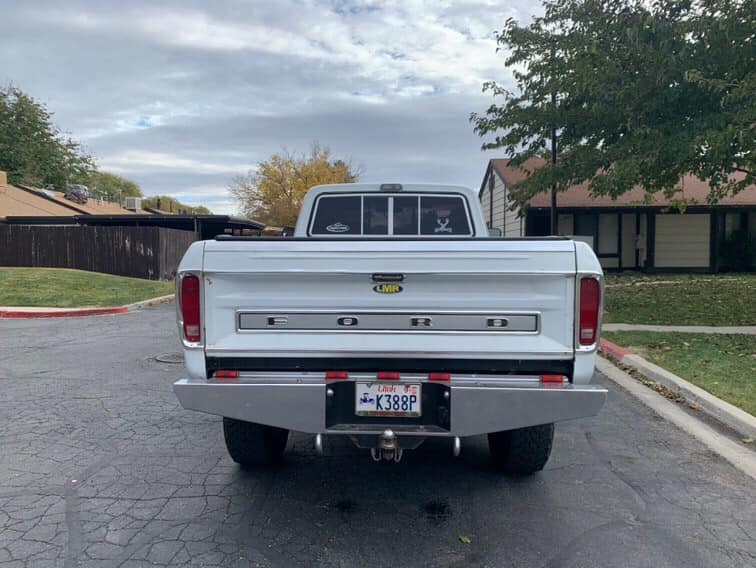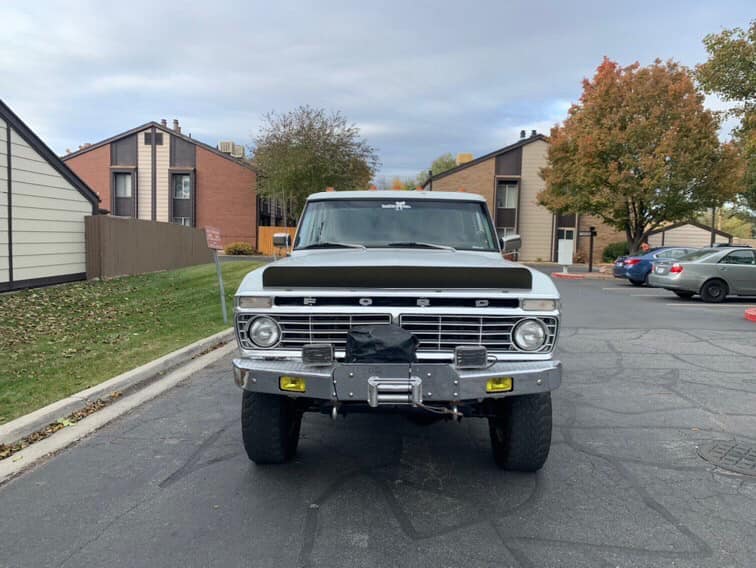 The interior has a bench seat out of an early 90s ford truck with the fold down arm rest in the center, O.G. Lap belts, Perfect Uncracked original dash pad.
I'm running a jvc multimedia deck, through a J.L. Amp that powers A set of 6.5" Wetsound speakers in the doors, wet sounds 6x9s in the back and a jl Audio 12" sub fabbed into a floor box under the seat.
Currently looking for an uncracked steering wheel!!!!

Says: Shawn (Owner)





➡
Join Now - Ford News - Forum
⬅