Well-known member
Staff member
administrator
Registered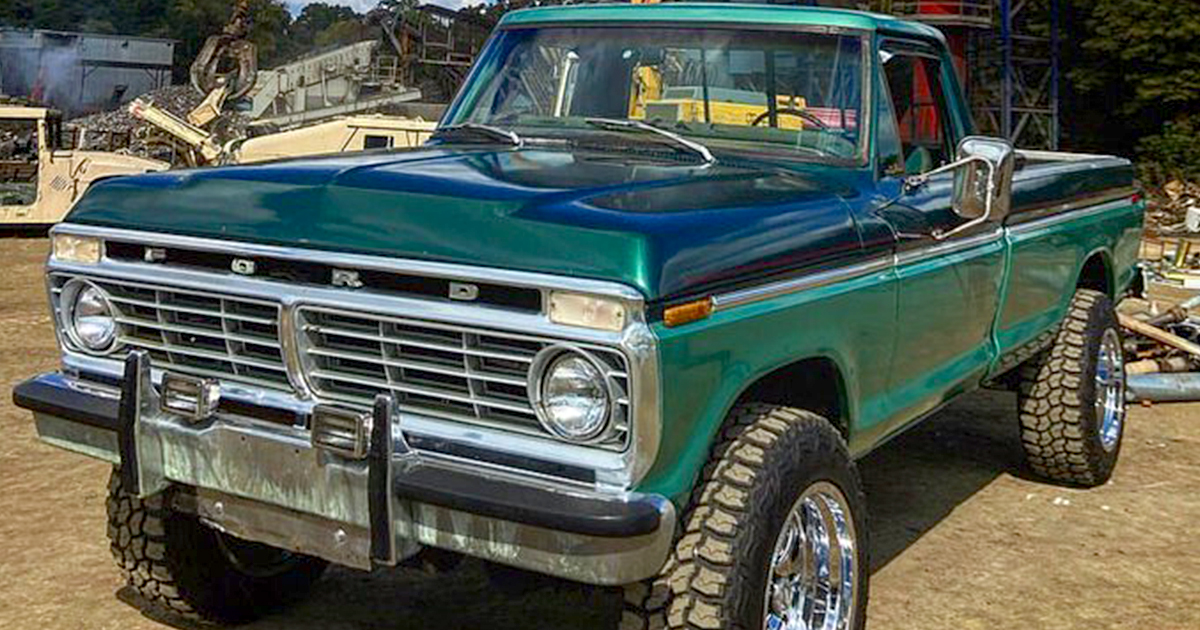 It's a barn find, been sitting since the late 80s and just got it out last winter and got her goin!! It's a 74 f250 ford highboy, 4wd, 390 4spd! Says:
Alayna Sylvester
For 1973, a new model was offered: The heavy duty F-350 V8. This was a new heavy-duty pickup made with contractors and camping enthusiasts in mind. It rode on a longer wheelbase than an F-100 or F-250 (140 in (3,556 mm) vs. 133 in (3,378 mm)) but had the same overall length. Ordering the Camper Special package for the F-350 SRW made it a "Super Camper Special", which was designed for the much heavier slide-in campers coming on the market at that time.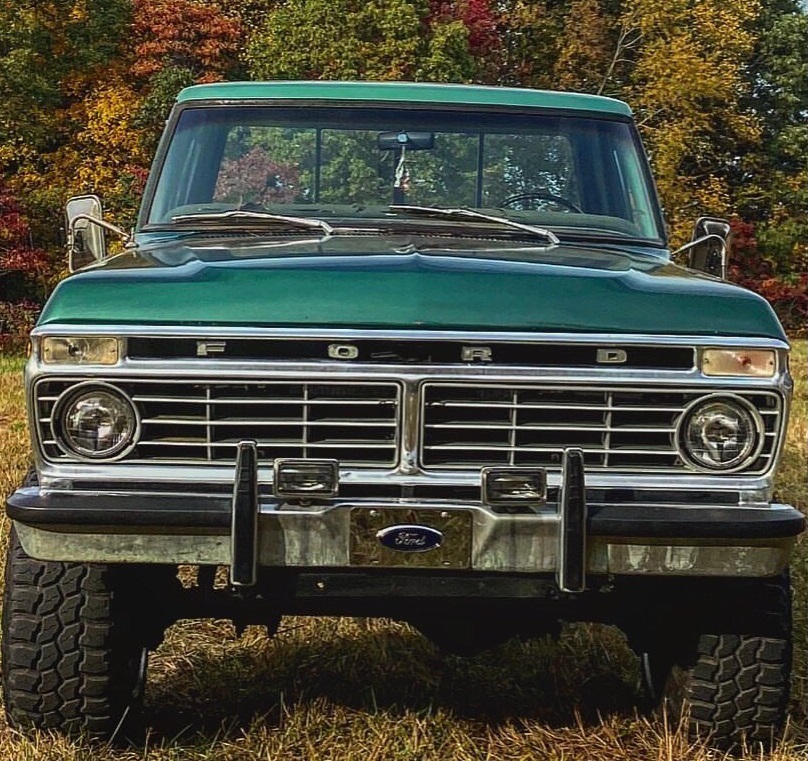 For 1974 (introduced September 21, 1973), the F-Series became available in an extended cab for the first time. Dubbed the "SuperCab", it offered the six-passenger seating of the crew cab in a shorter length, and competed with Dodge's Club Cab.