Well-known member
Staff member
administrator
Registered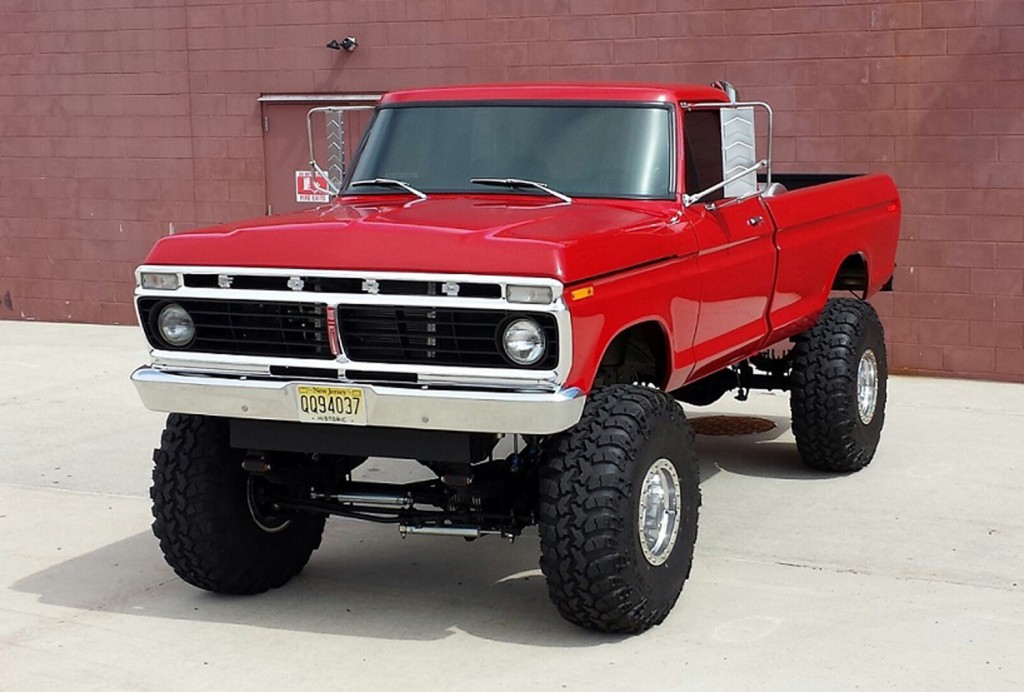 We have an absolutely ridiculous build. I'd go so far as to say it's one of the nicest trucks I've seen, the execution is second to none. Read below to see what Kenny had to say about his 1973 Ford F250 7.3 Powerstroke!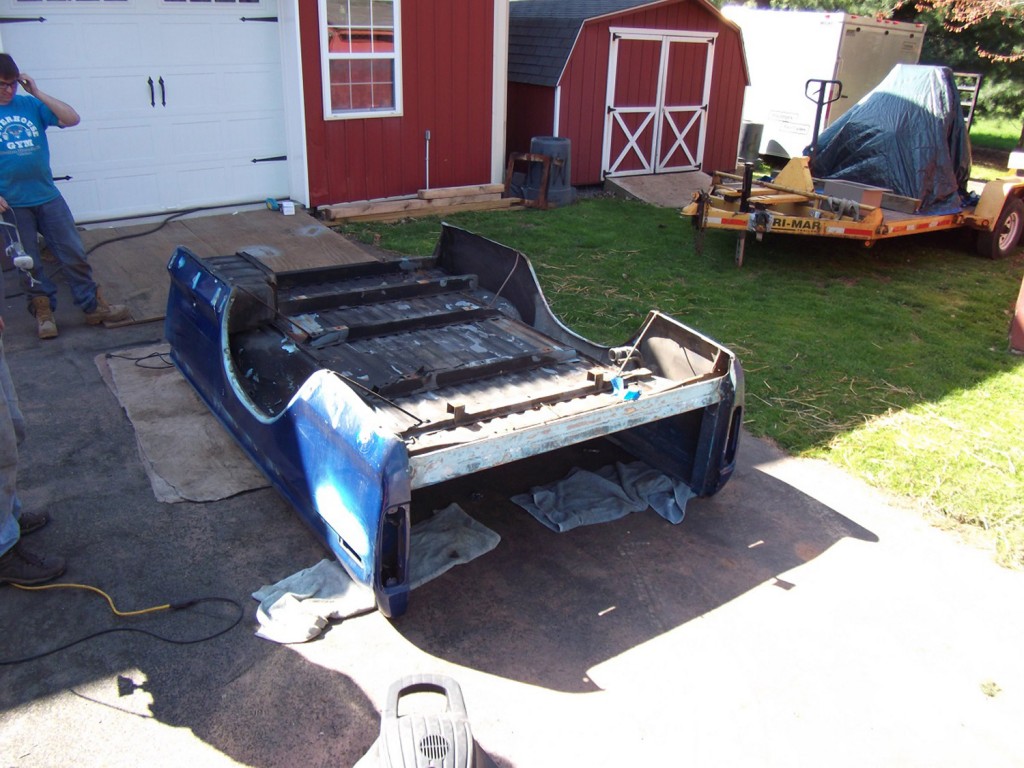 We stripped the truck down to the frame and sealed the bare metal with "Zero Rust". The frame was cut and custom modifications were made to allow for the 7.3 Powerstroke to be installed. I purchased a low mileage 1996 Ford F350 4X4 welding truck as a donor to supply the motor, trans,
transfer case, and front/rear diffs. The motor was torn down and done up with bigger injectors, TS 6 position chip, banks intercooler, BD turbo, Adrenaline high volume oil pump, Custom Ram air intake and all hp clutch, pressure plate and throw out bearing. The motor was lowered into the frame to allow for a lower center of gravity and better drive shaft angles. A custom removable tunnel was fabricated to allow space for the larger trans and to make it easy to work on the trans and clutch if needed. From an operational standpoint the truck is a 1973 Ford F250 with all 1996 F350 parts made to fit. From radiator to wiring harness it is 1996, but the frame and body is a 1973.
Owner fordguynj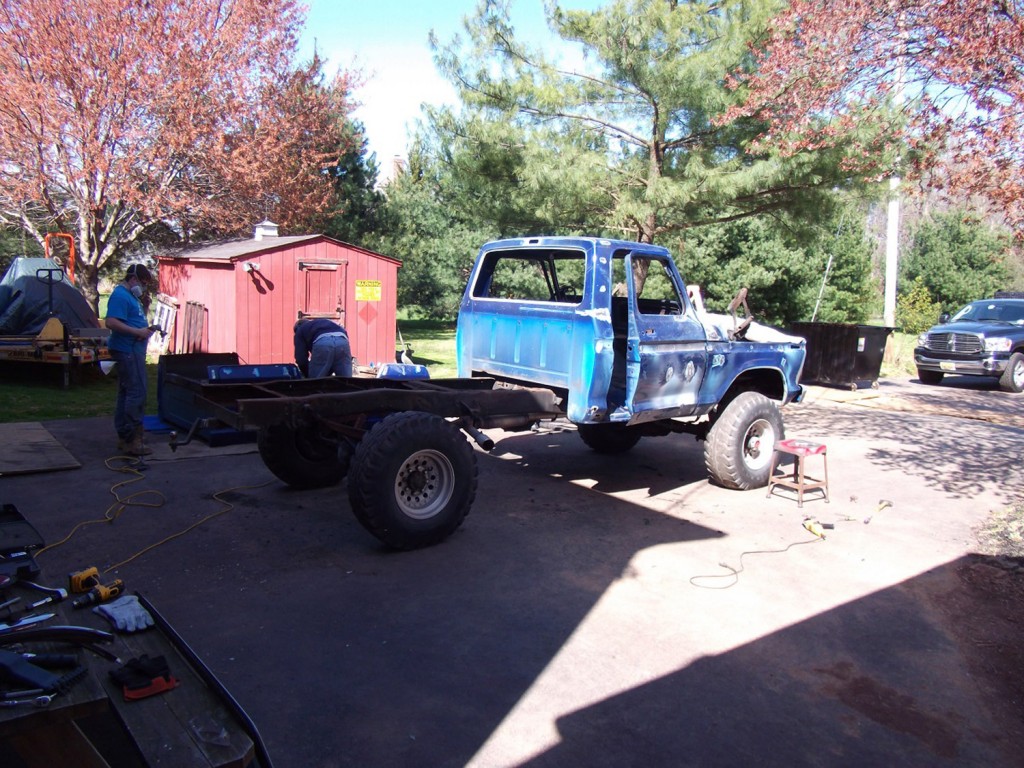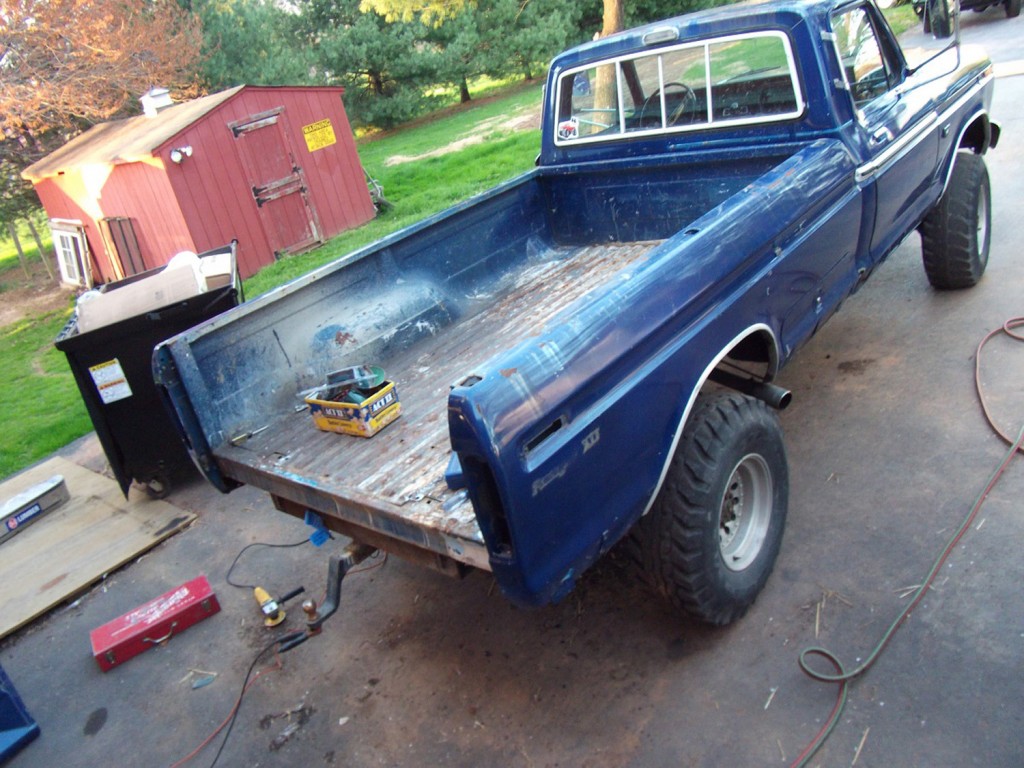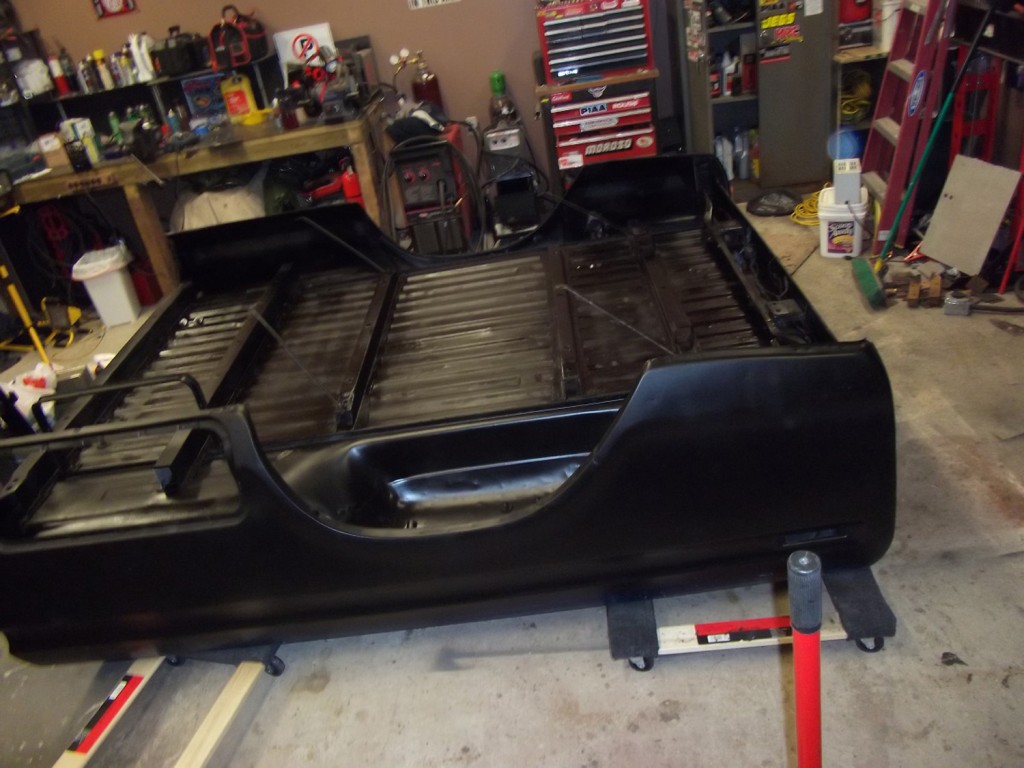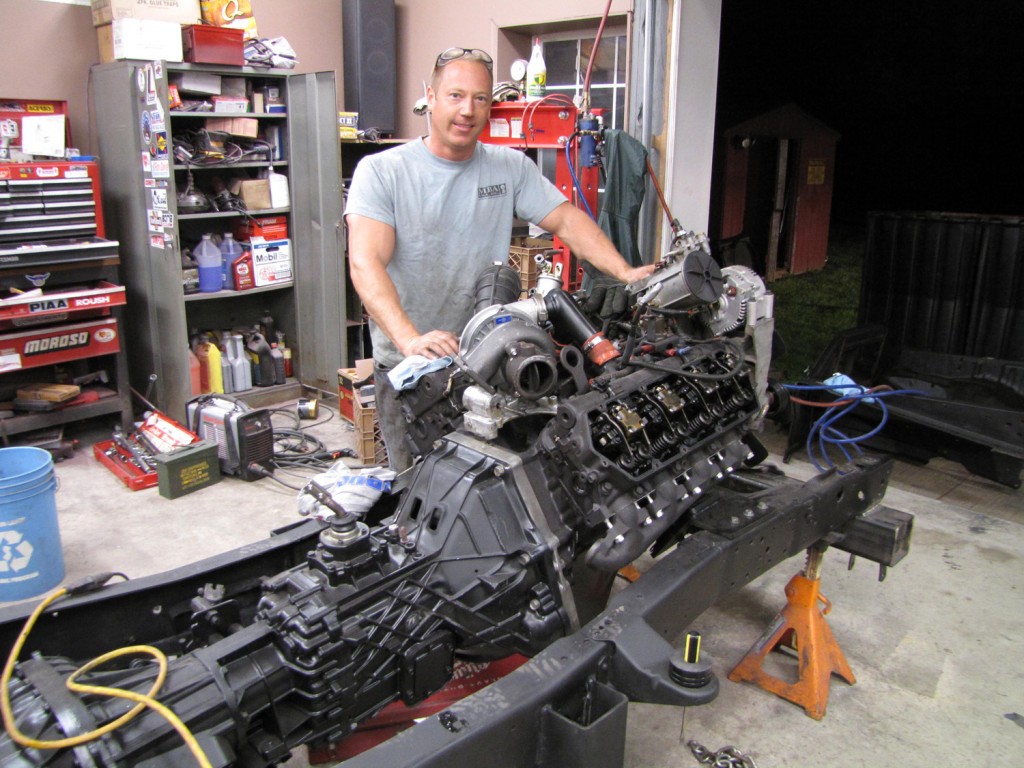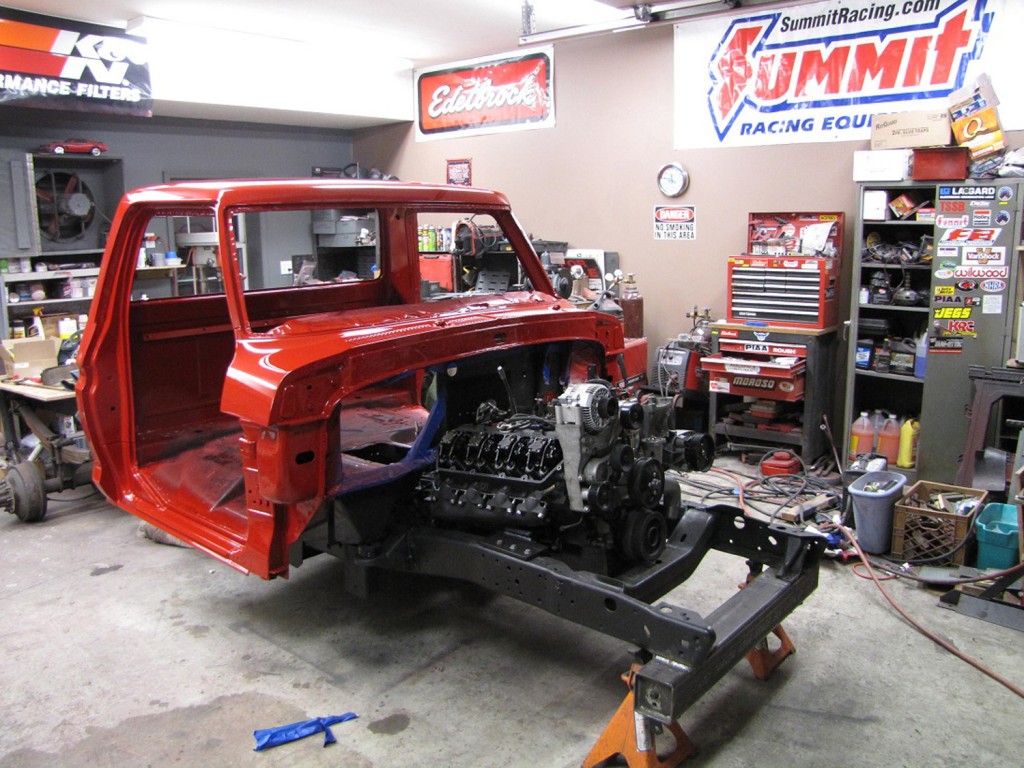 12 speaker 2 amp sound system with 12″ woofers
Custom made heated leather seats with multi position Massage controller
Tri gauge pod/
Line lock
Rear view mirror has a built in back up camera
85 gallon custom fuel tank
3 batteries mounted in a flip down stainless steel tray
11″ of lift
MT classic 16″ X 12″ wheels
SSBC stainless steel rotors
41″ X 14.5″ Super swamper radials
5spd Zf5 trans