Well-known member
Staff member
administrator
Registered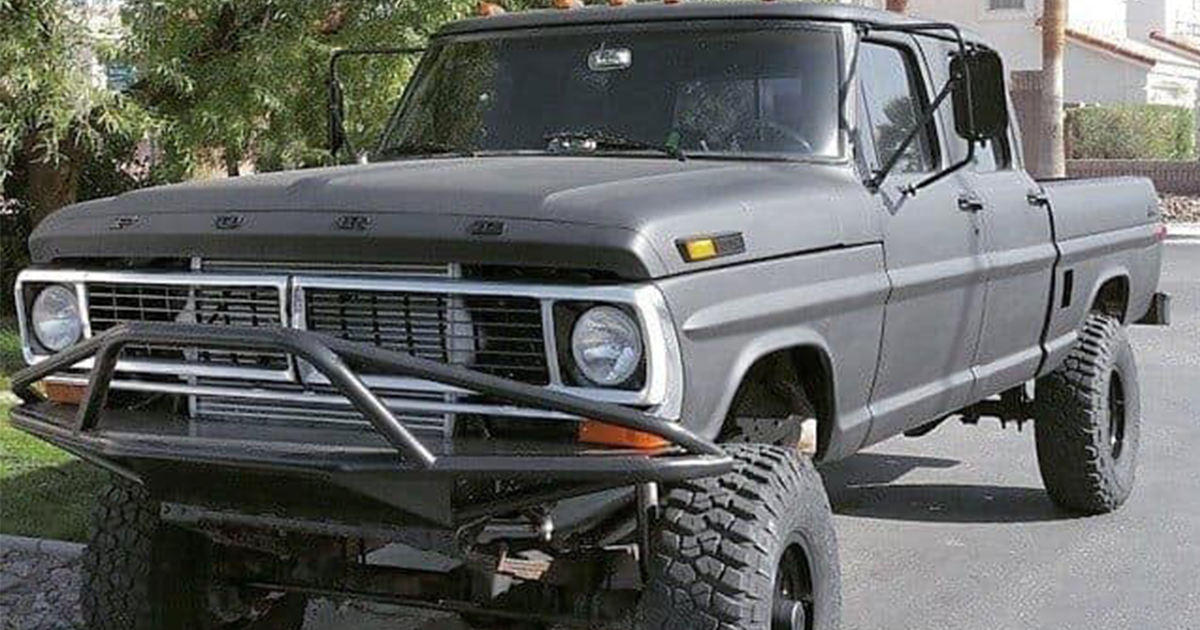 I bought #Hunkathehighboy around 2002, had its original 360 np435 and after a couple weeks I had a bare frame. Decided on a 460/C6 combo that after a year of work became my daily driver for about 5 years. In 2014 I decided on a mother repower for more fun and fuel efficiency! A 93 Cummins 12v was what I found and we P pump swapped it and added a Borg Warner 363 single Steed Speed manifold with 191 deliver valves and a set of 7x11 injectors did the job. Mated to a 7.3 Zf6 with a dual disk Valair clutch. Kept the divorced Np205 and a set of 79' Dana 60's front and rear.
A little too much fun with the skinny pedal and I egged a rod in the engine from stretching a stock rod bolt.
Decided to pull the engine for a full rebuild and a few more goodies.
This build is .20 over marine bowl pistons, fully ARP studded, stage 3 Colt Cam,Fluidamper, Manton pushrods,Keating machined covers, and adding an S475 turbo over the 363.

Says: Patrick McDaniel (Owner)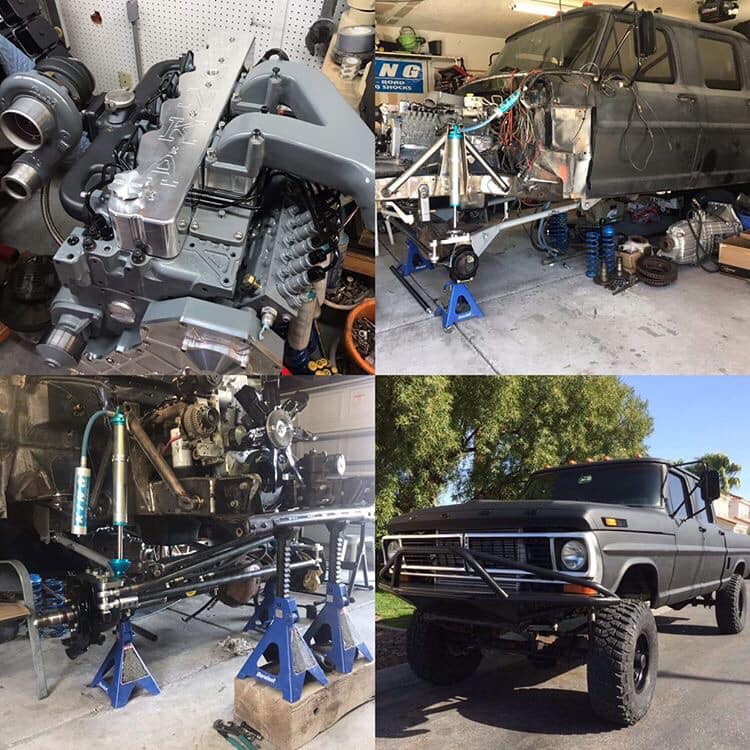 While the engine was out I decided to rework the suspension ditching the leafs up front for some 14" King coilovers, 4"King bumps and a set of Cage radius arms I have held on to
forever.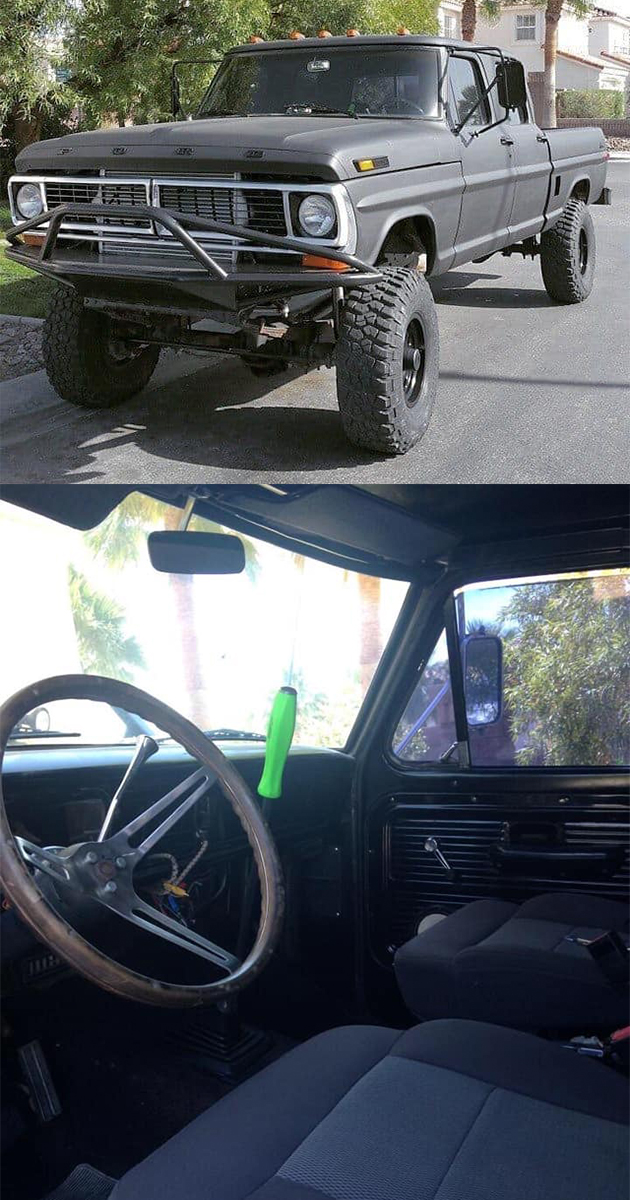 All custom steering and trac bar setup, Artec truss on the 79'Dana 60, Redneck Ram assist. Planning on the next step up on Hp Valair clutch and be back on the road soon!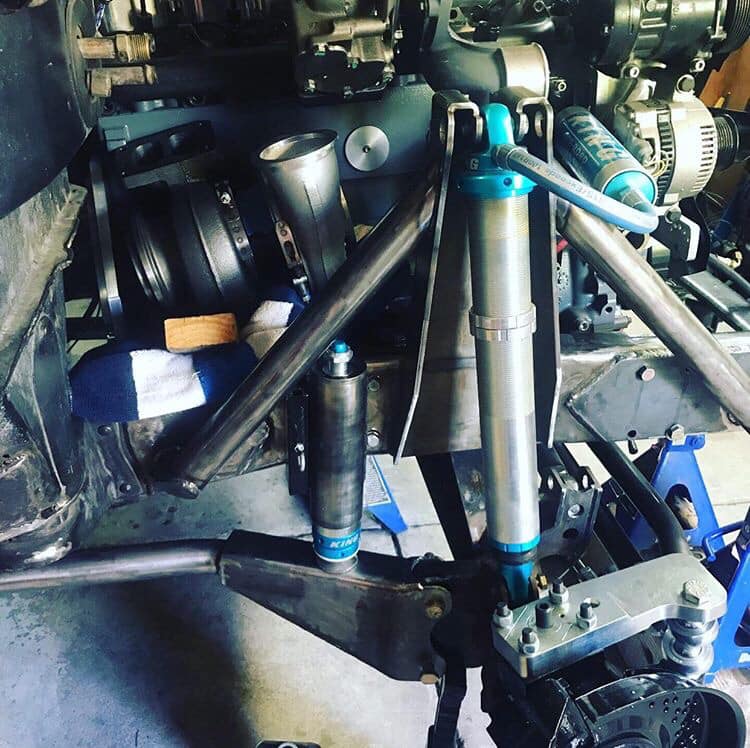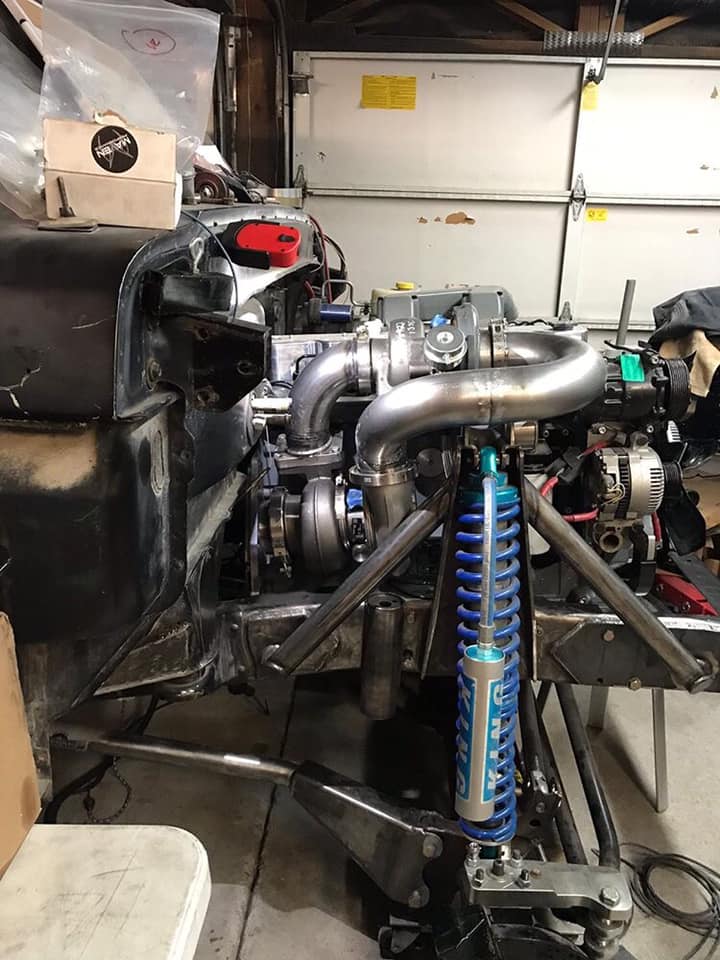 Also running a Banks dual ram intake, and the entire cooling package is out of a 99-03 superduty to keep all the temps in check.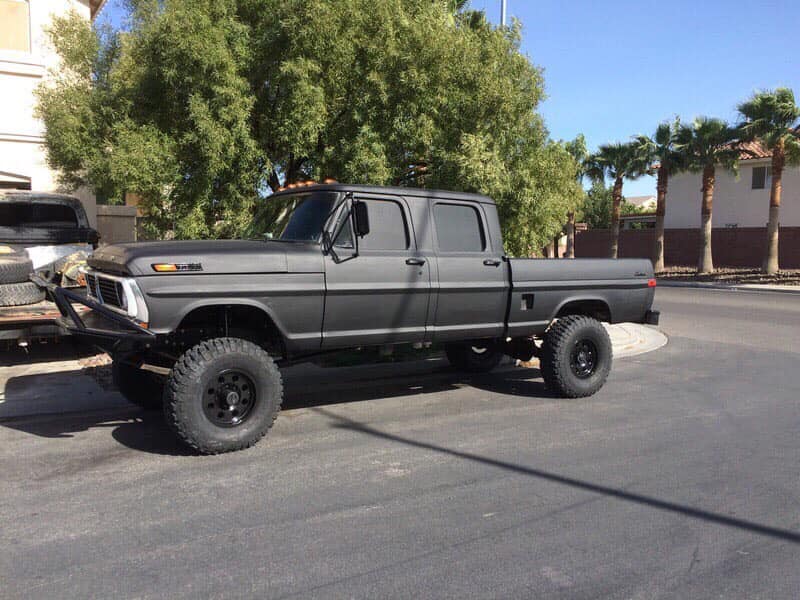 The old 460 then swapped to the 12v Cummins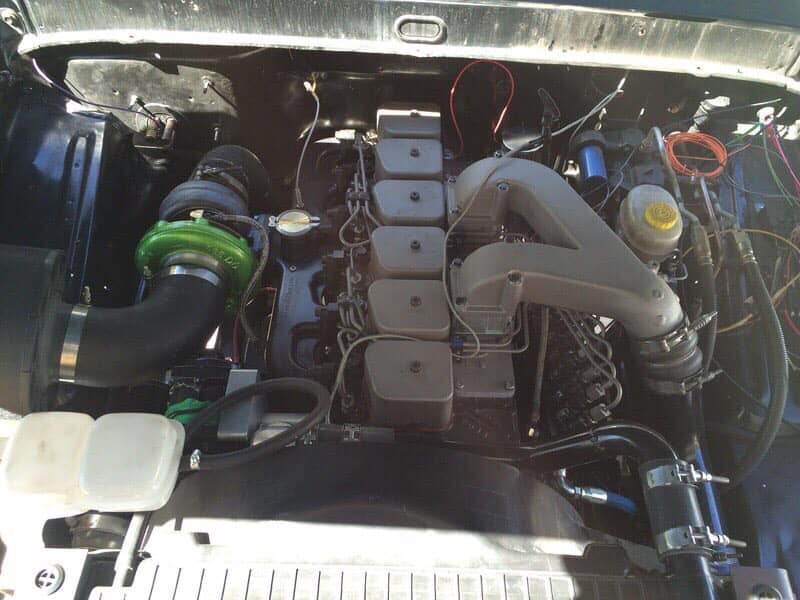 1970 Ford F-250 4x4 crewcab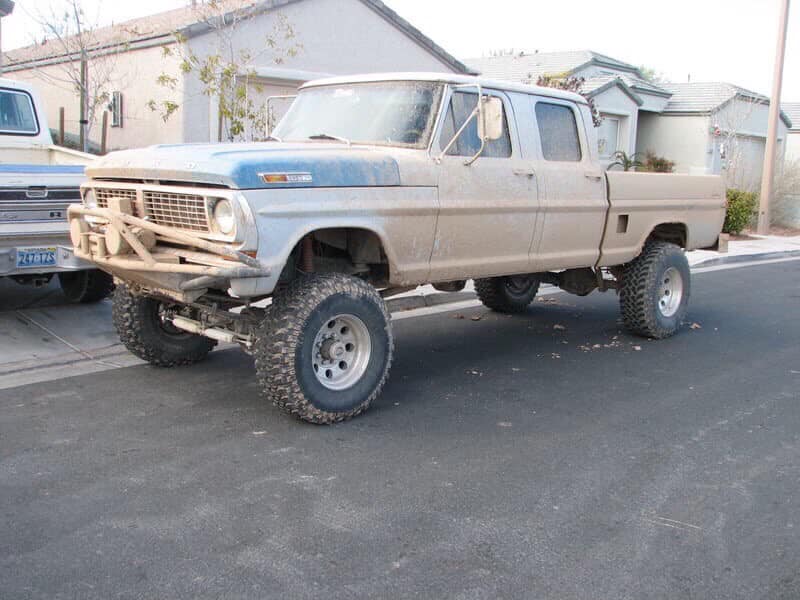 Was originally a Forestry truck and was the dark green in color, had been primer grey since I bought it. It is now a flat black till I paint it, still undecided on a final color.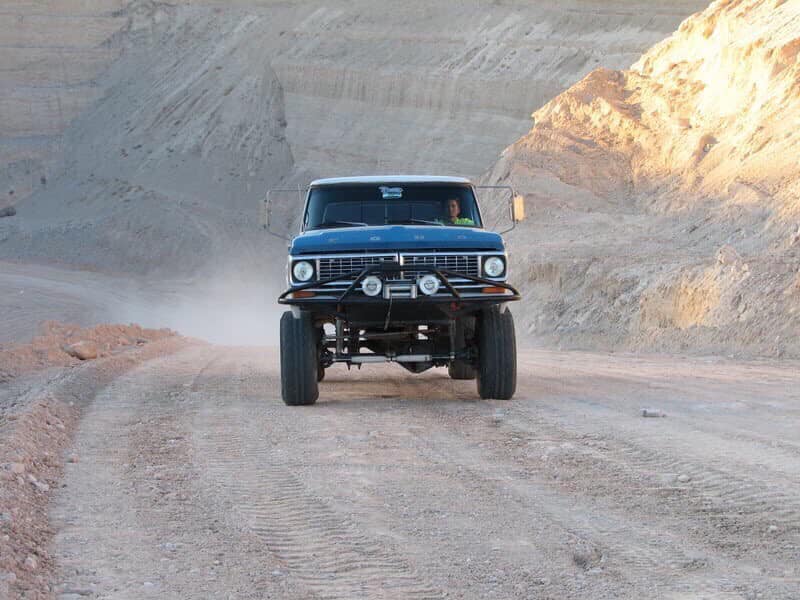 Join Now - Ford News - Forum
Last edited: