Well-known member
Staff member
administrator
Registered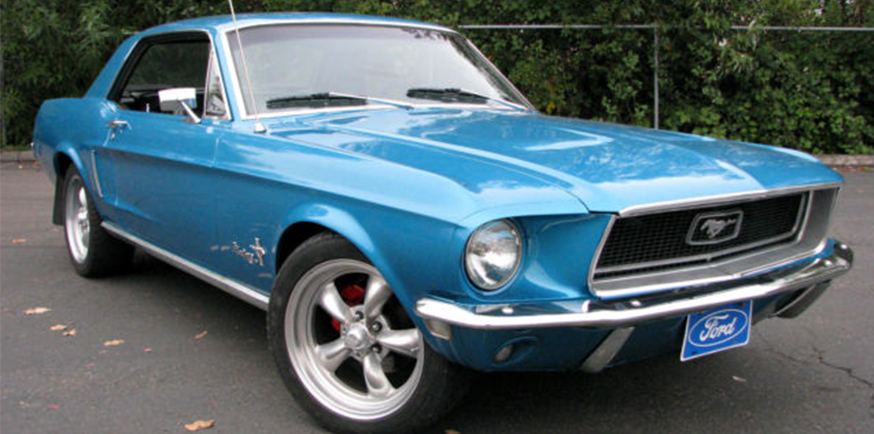 1968 Ford Mustang Coupe
302 V8 & Factory Stick Shift
VIN: 8FD1T129941

I'm often asked where we find these nice classics. One of my best friends cruises the parking lots of retirement homes, Elks clubs, V.F.W halls and the back alleys of our Seattle neighborhoods. He can spot a seatbelt slammed in a car door a mile away… He even notices when a vehicle is driving down the road with a turn signal on just a little too long and he positively twitches with glee when passing by a rig with metal bumpers, especially if it's a Mustang!

If you're in the market for a clean, complete, well-kept, vintage daily driver please give this nice car your kind attention. This is a desirable factory manual floor shift and they're becoming very difficult to find.You're welcome to contact me with questions or to discuss a sale before the end of the Ebay listing. My name is Mark and I can be reached at 206/914-1173. I'll be sure to include many receipts from the past owner (as well as mine) along withour free-and-clear title, Bill of Saleand a 1968 Mustang Owners Manual when the carheads to it's next caretaker.