Well-known member
Staff member
administrator
Registered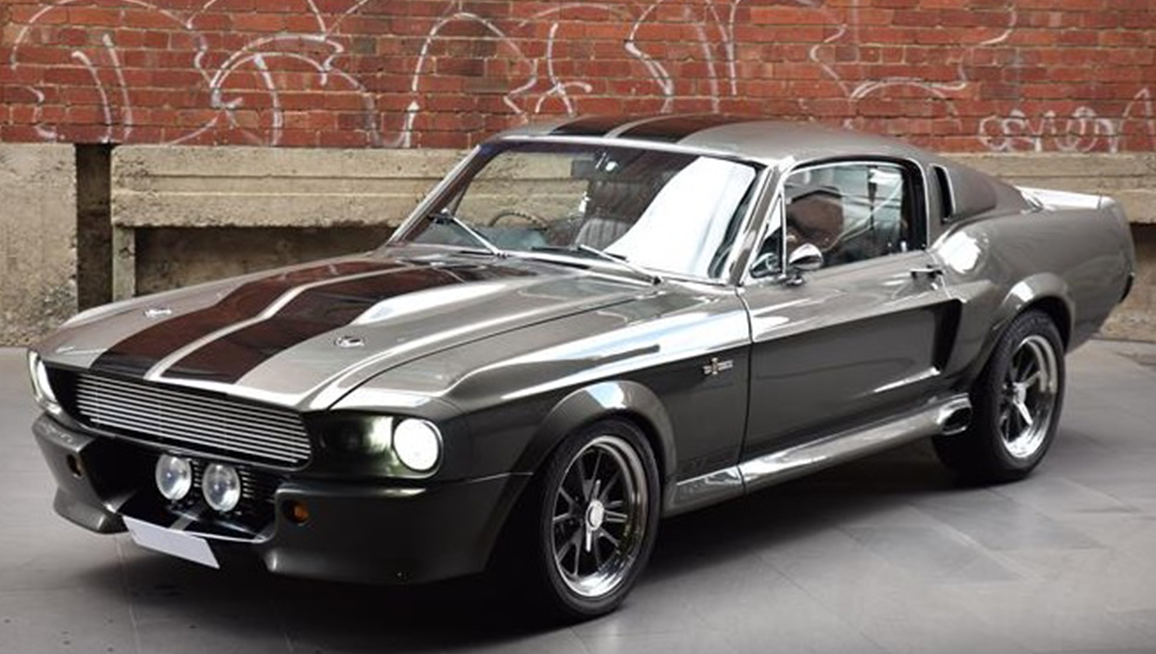 1967 FORD MUSTANG GT-500 "ELEANOR" GONE IN 60 SECS FASTBACK CREATION.

This 1967 Ford Mustang GT500 Eleanor Fastback is finished in "movie correct" DuPont Pepper Grey with soft Black Scatt Rally Leather cabin with full period correct details throughout. It also includes the "GO BABY GO" Button.

This iconic ELEANOR Mustang GT-500 was built to exacting standards here in Australia by well known Hot Rod & Custom Builders from scratch.