Well-known member
Staff member
administrator
Registered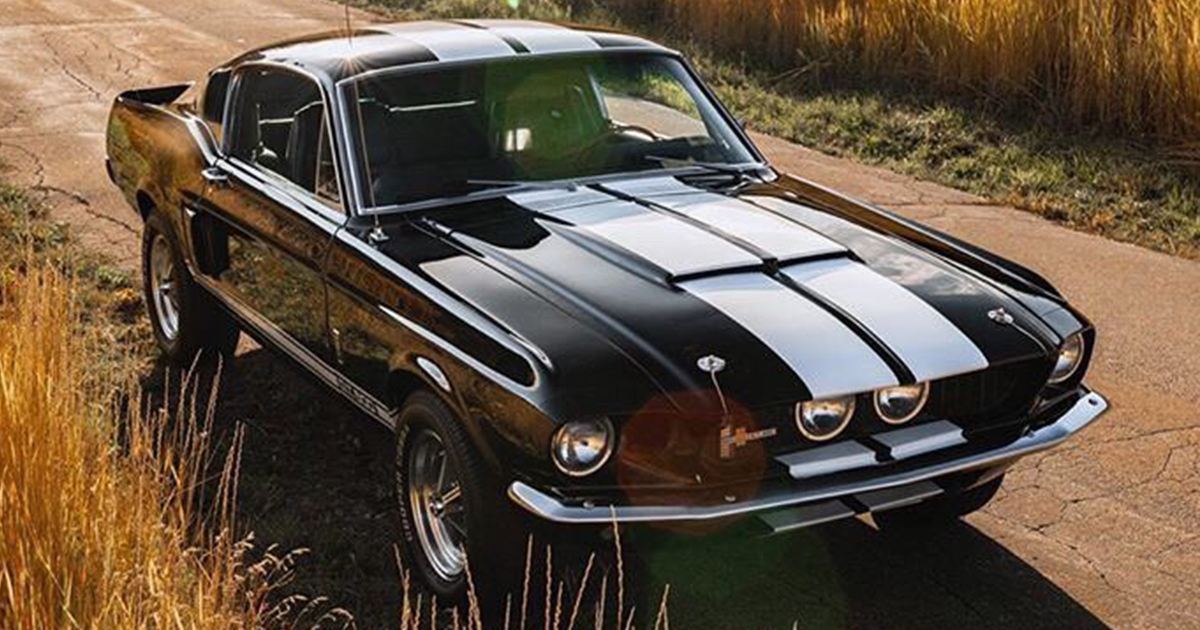 Harry Barrett (Owner) Says: Well I bought the cars chassis when I came back from a deployment overseas. Made the deal in Afghanistan, when I came home i picked it up. 6 months later I damaged it while backing it into its storage unit due to no passenger side mirror.

Owner:
599 Followers, 376 Following, 124 Posts - See Instagram photos and videos from harry barrett (@harrybarrett1)
www.instagram.com
Photos by: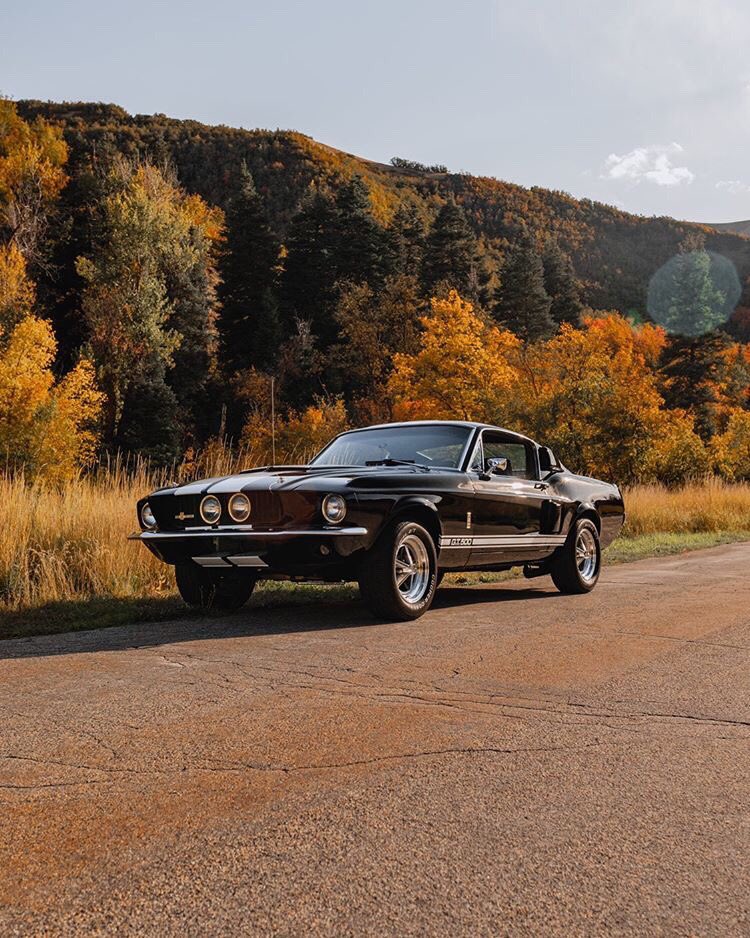 I took it to a friend who does restorations and he told me I would have to clear off the quarter panel... fast forward 6 months and I had to replace the floor pan, both quarters, both wheel tubs, partial front and rear frame rails, trunk pans, partial firewall and lastly the torque boxes.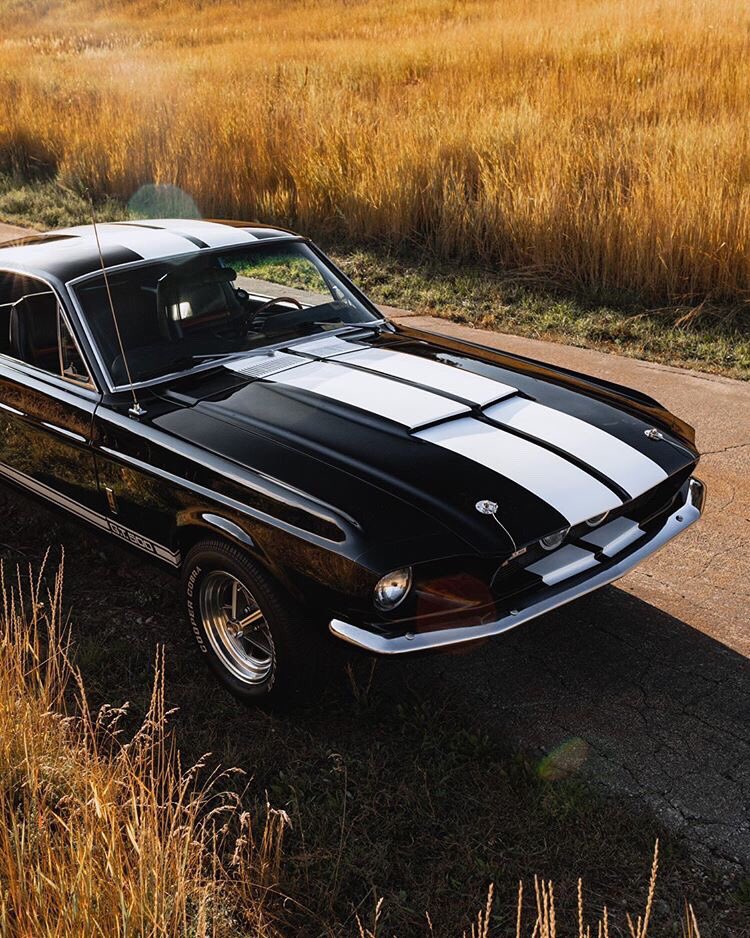 At this point I decided I wanted to make a gt500 tribute out of it, so I did. I used tony brandas fiberglass (best you can get) and had the car finished by my friend while I went to college on my GI Bill.
Four years later I got to drive the car across the US when it was finally finished.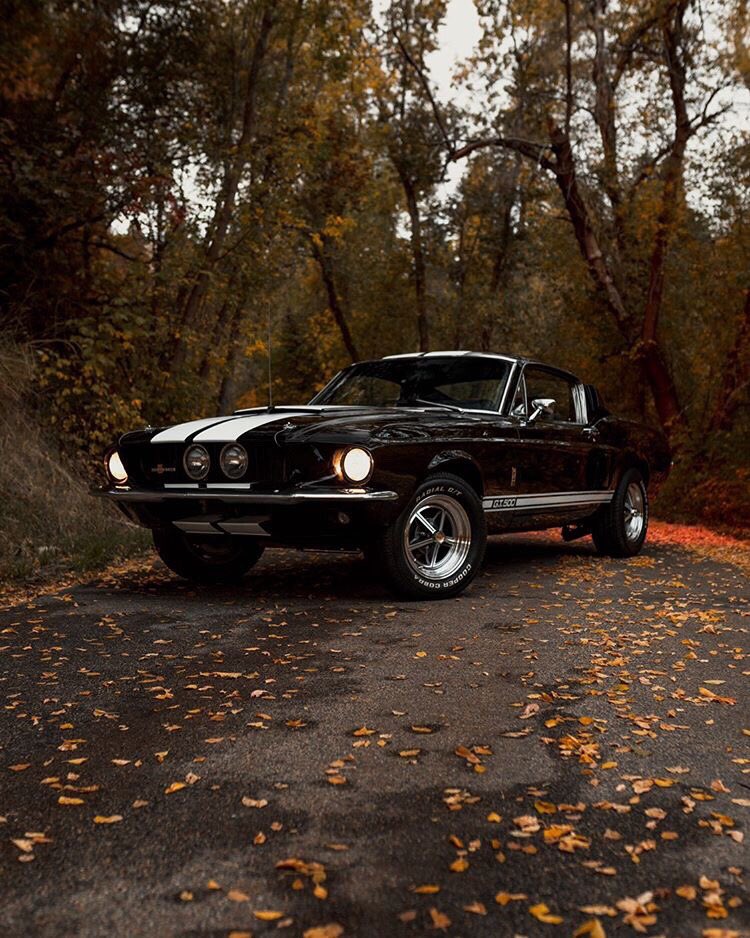 Literally spent 10 18 hour days putting it back together, changing fluids etc, only to drive it from Pennsylvania to Utah.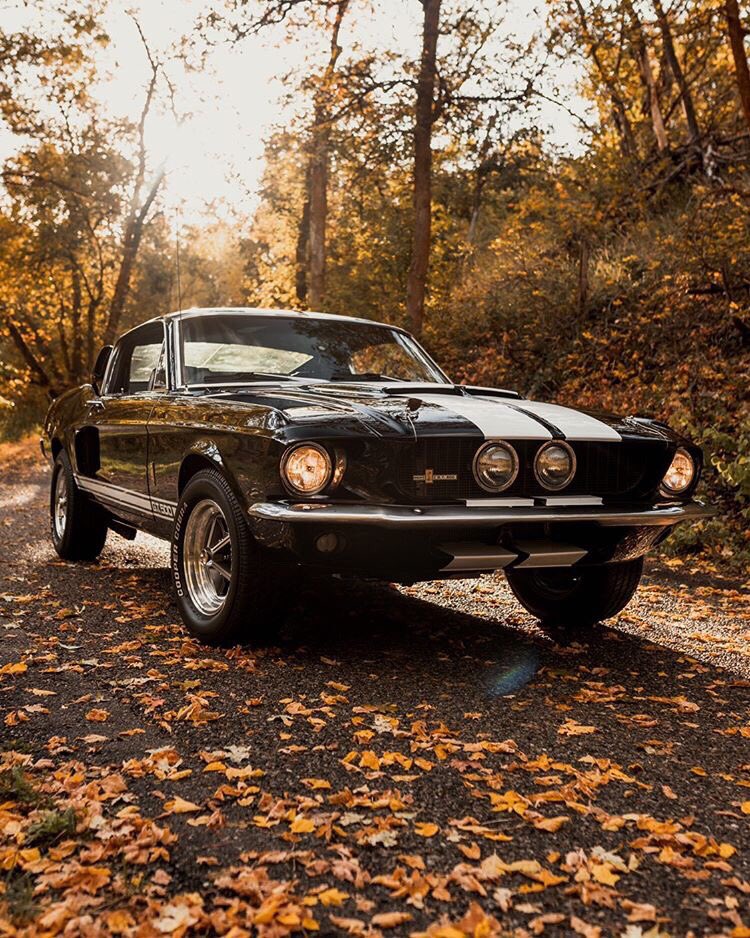 I am the third owner of this car it was originally a 289 luxury edition red on red fastback.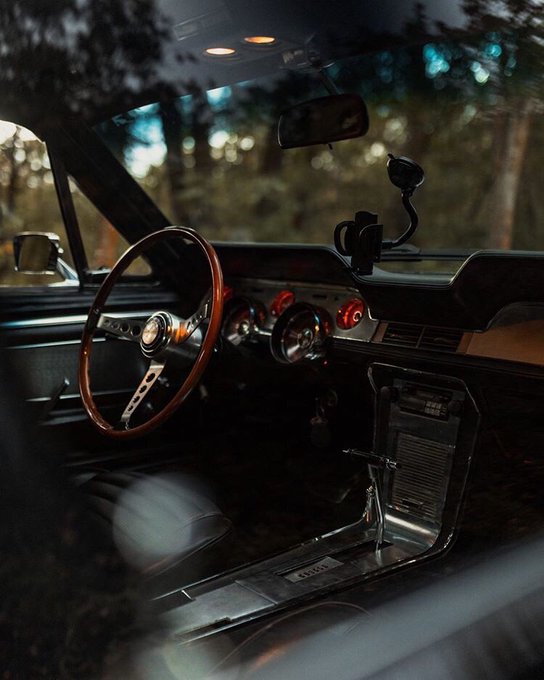 It now has 42000 original miles.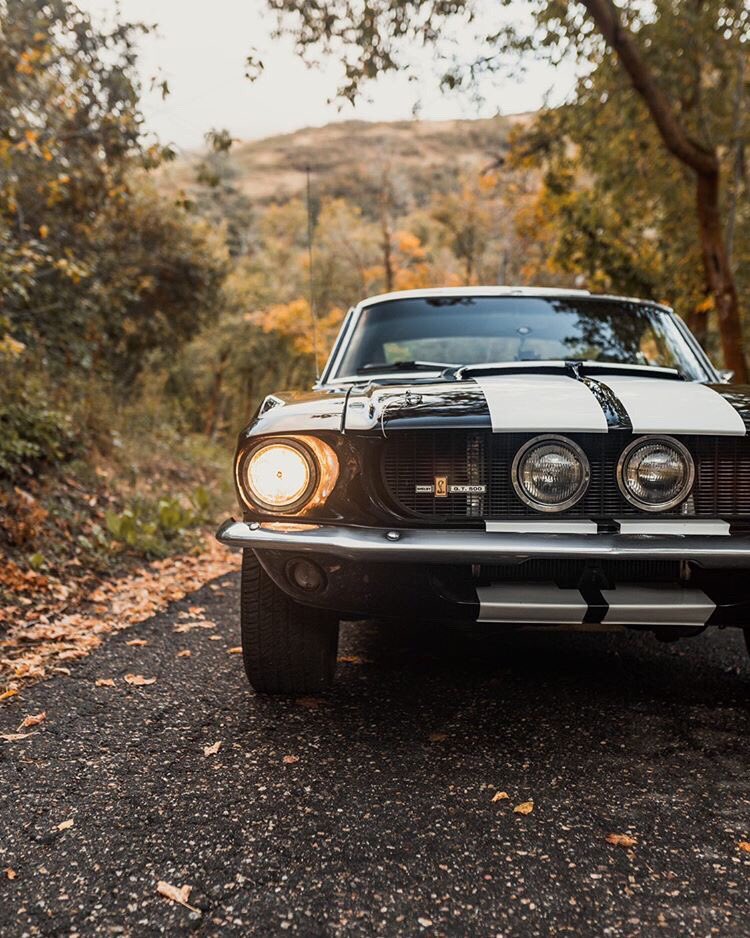 It currently is powered by its original 289 bored out to a 306 with around 335 horsepower.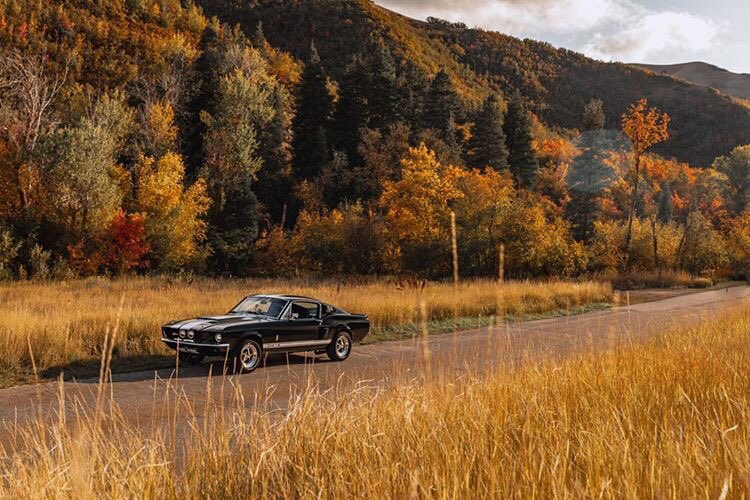 My plans for the car are to continue updating the suspension and drivetrain and eventually race it on the track.


➡
Join Now - Ford Mustang Forums
⬅
Last edited: