Well-known member
Staff member
administrator
Registered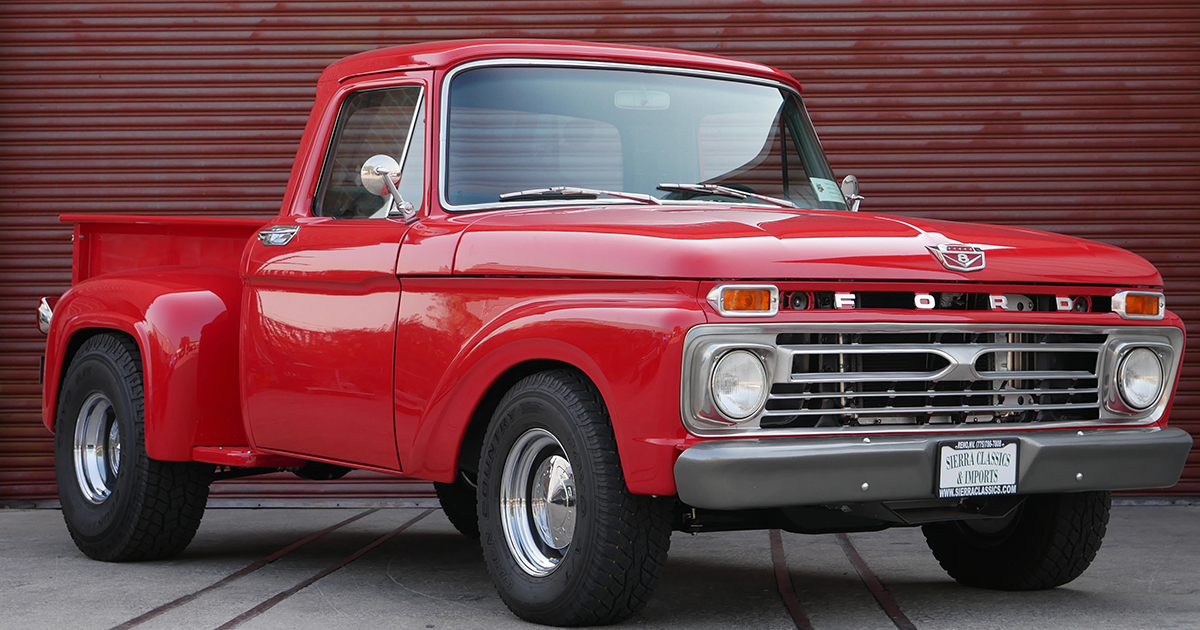 This 1966 Ford F100 restomod for sale is stunning inside and out. Built from the ground up with Triton V10, this classic Ford step-side provides the comfort and capabilities of a modern truck in a classic wrapper. The build quality is beautiful with power windows, air conditioning, tow hitch and plug, and cruise control. See list of parts below.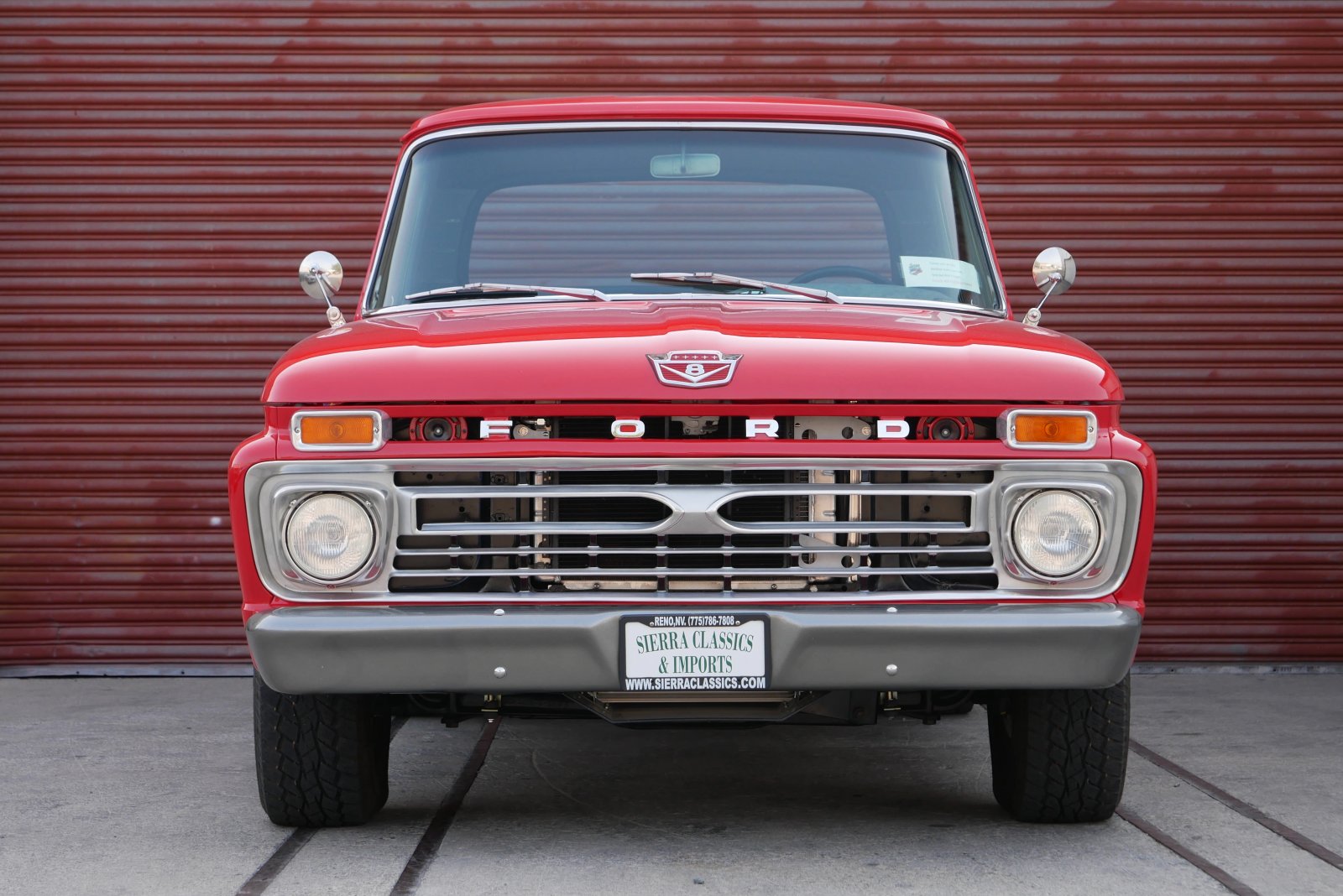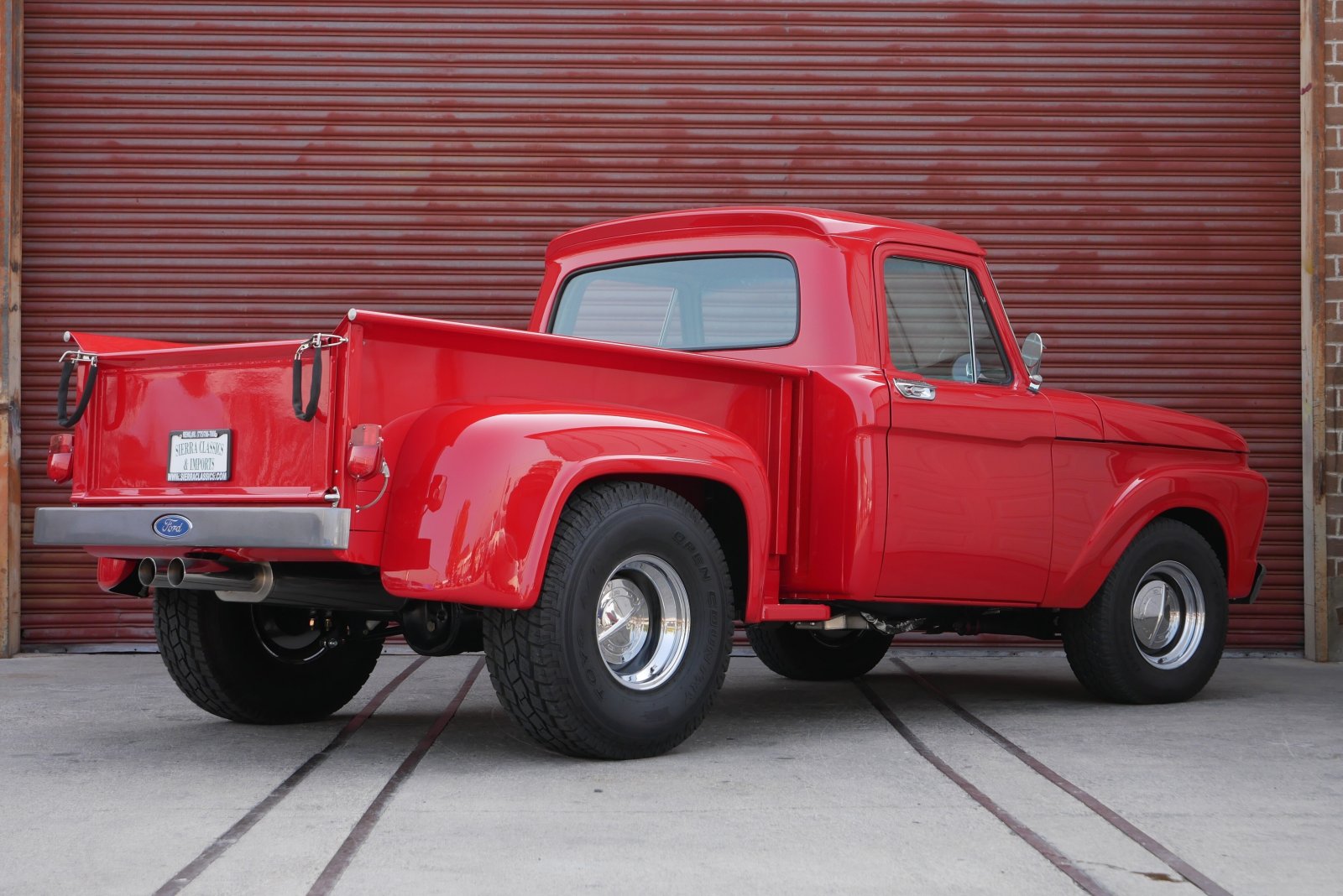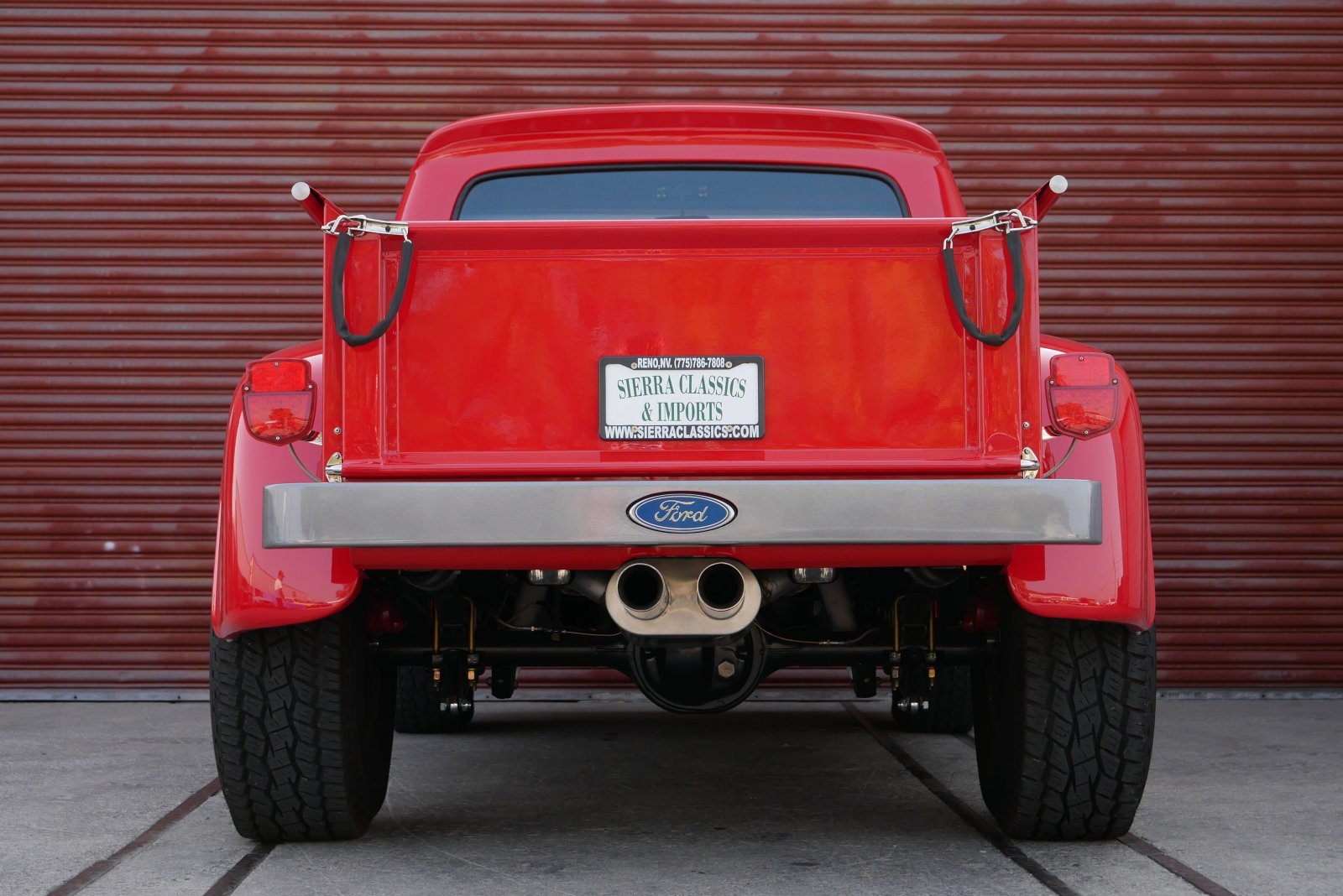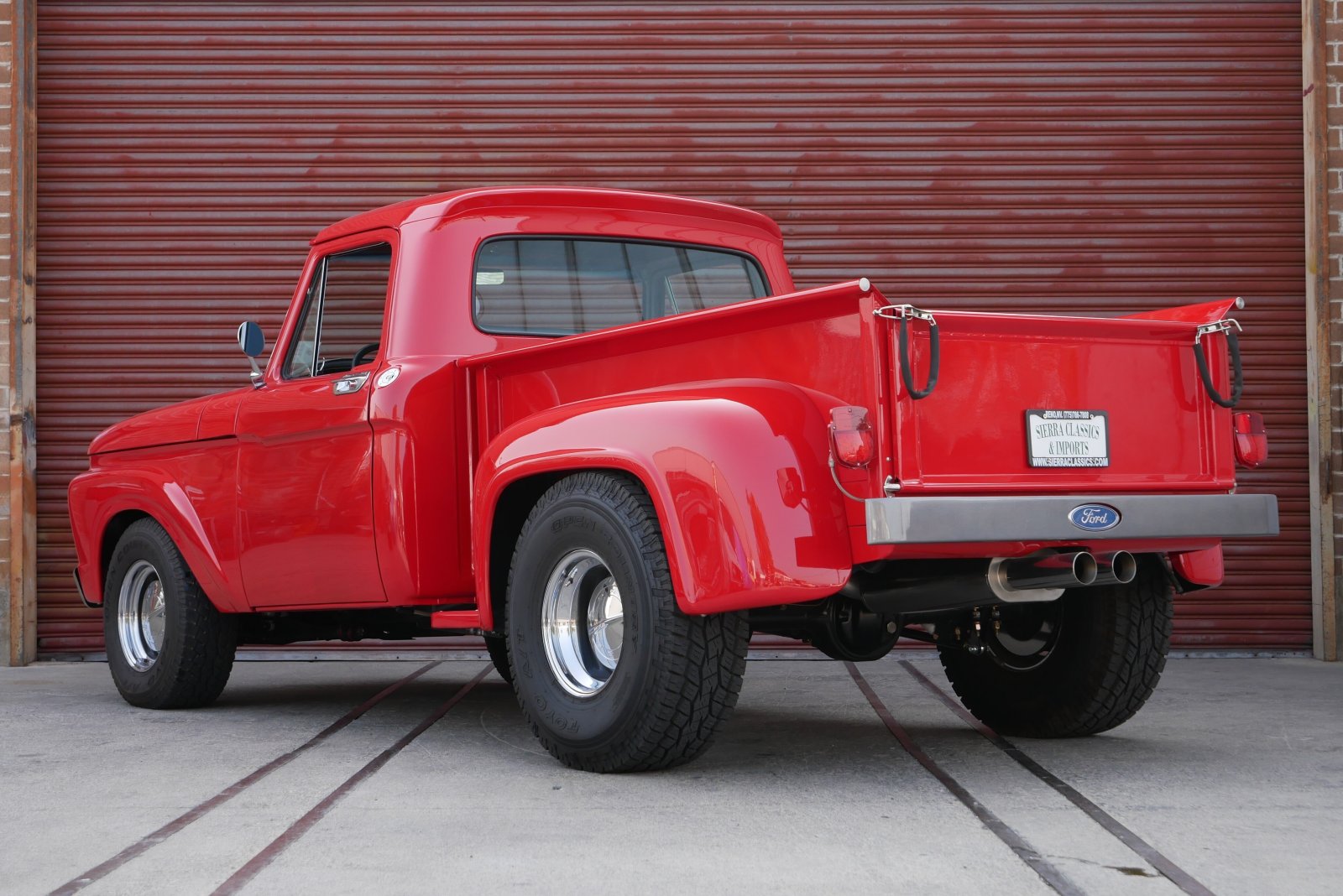 See list of parts below:
Classic instruments gauge cluster with Sky Drive (GPS speedometer), keyless entry, Hotrod air inc A/C, BD-power xtruded double stacked transmission cooler, Compushift II transmission controller, Directed Electronics door locking systems, Holley electric fuel pump, 7-way tow plug, cruise control, AutoLoc power window one-touch electric window crank switches, hotrod auto harness, PMGR starter, Bulldog security, ride control air lift suspension (59601), adduce sway bar, Lokar transmission cable shifter, electronic e-brake, wildwood disc brakes, 15x8 5-5.50 and 15x10 5x5.5 chrome outer with raw center wheels, spicer driveshaft, Ford 9 inch rear disc brake conversion, 220A high output alternator, dynamat interior, AEM intake filter. Fan assist heavy duty remote oil cooler, and Auto Custom Carpets interior finish.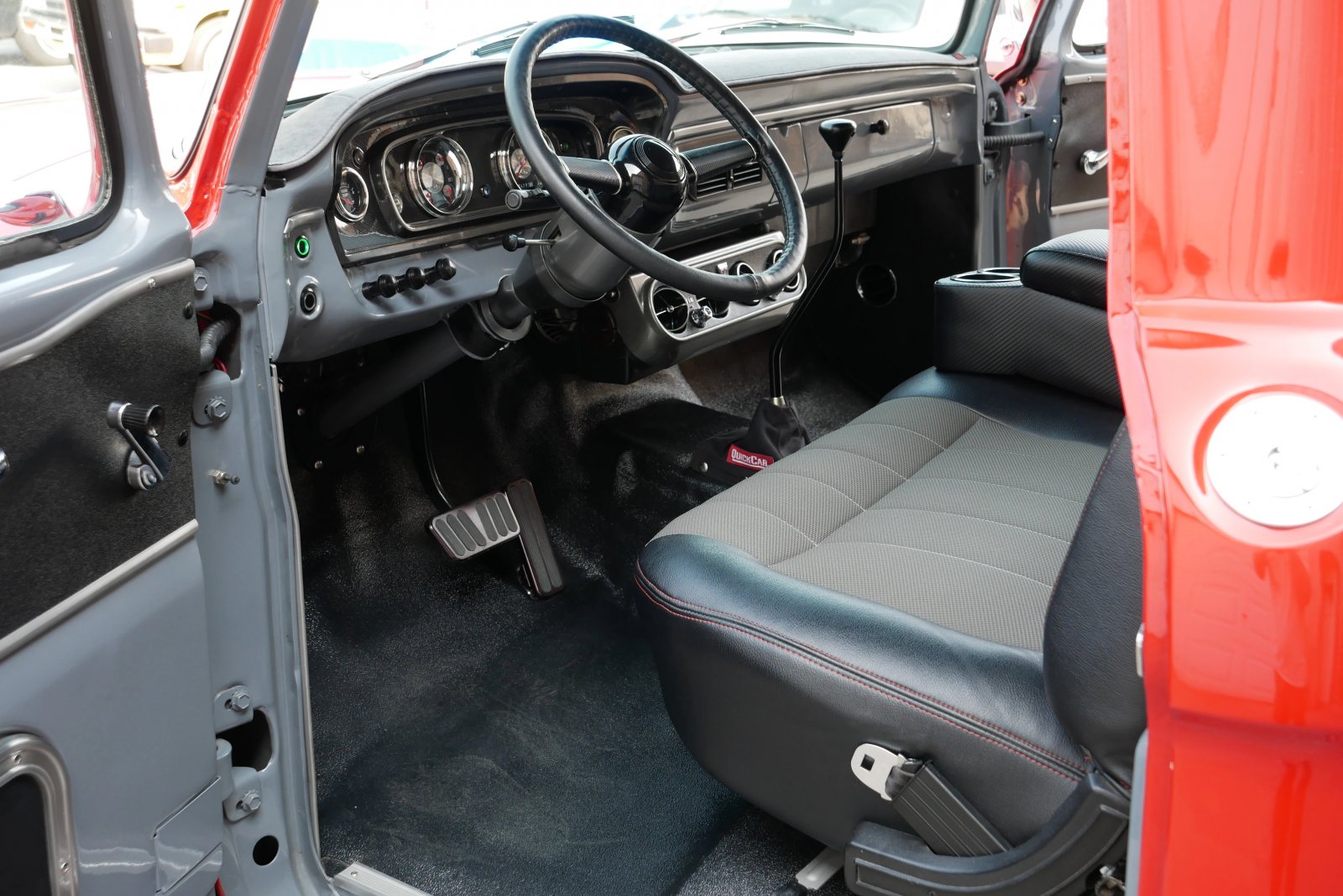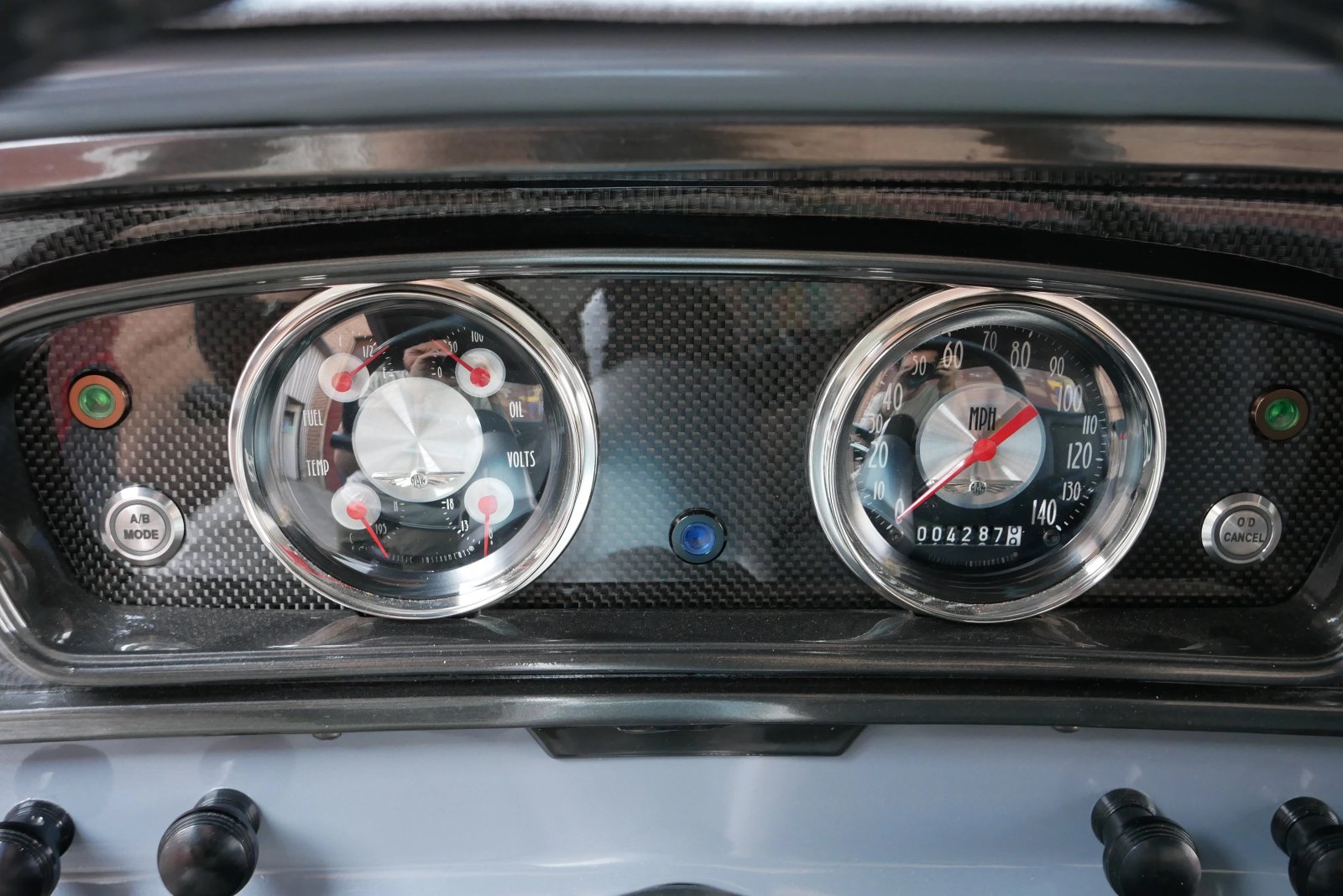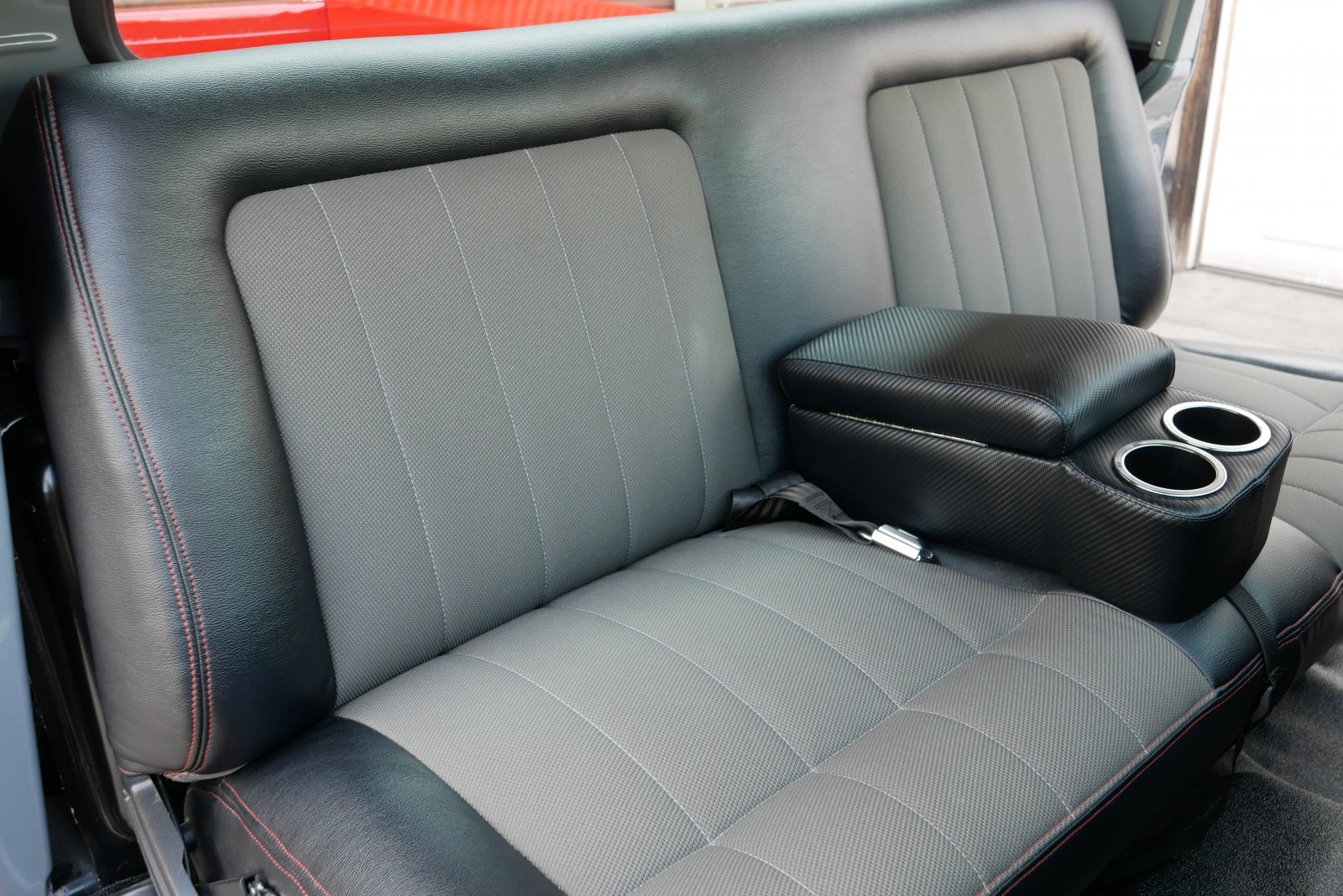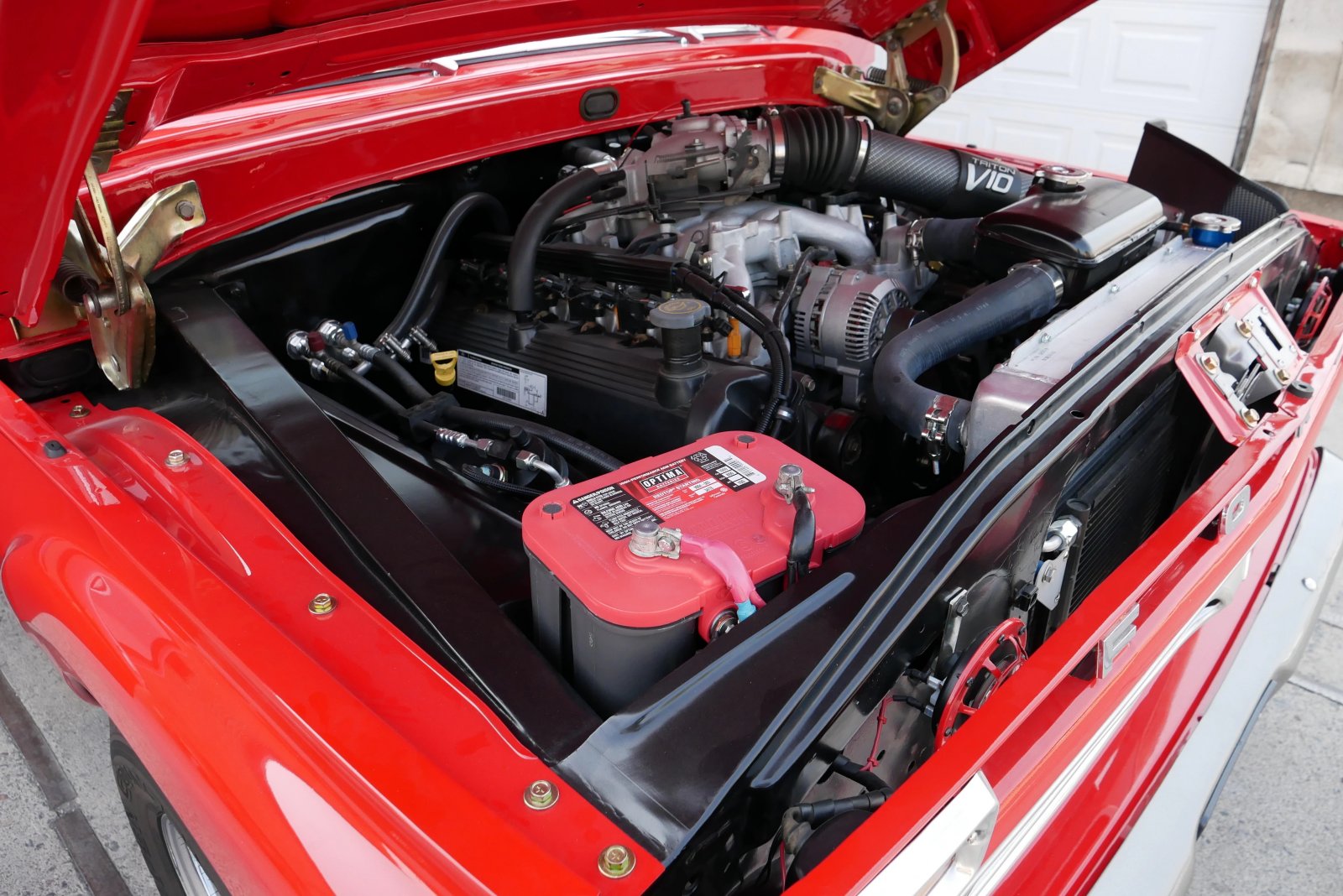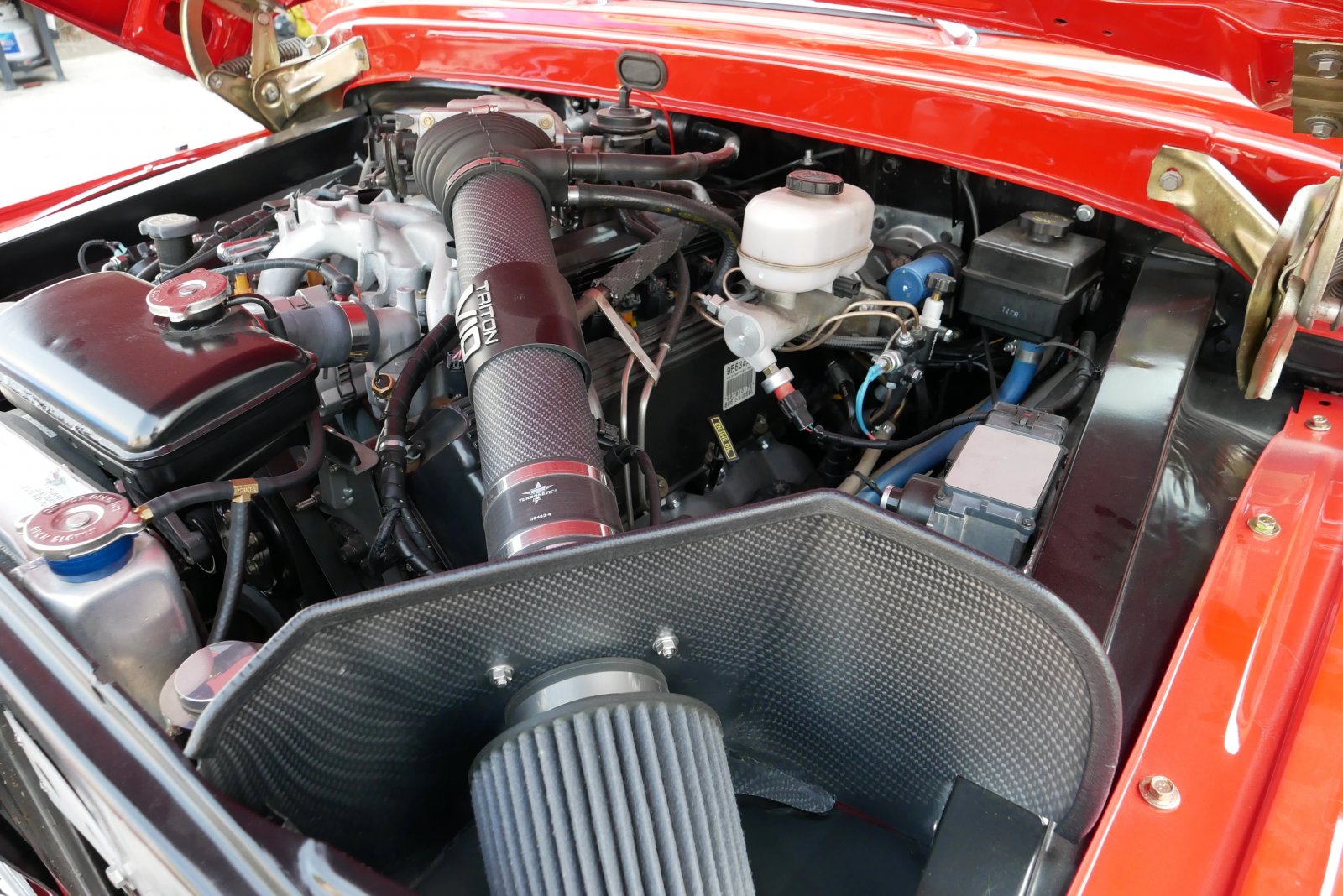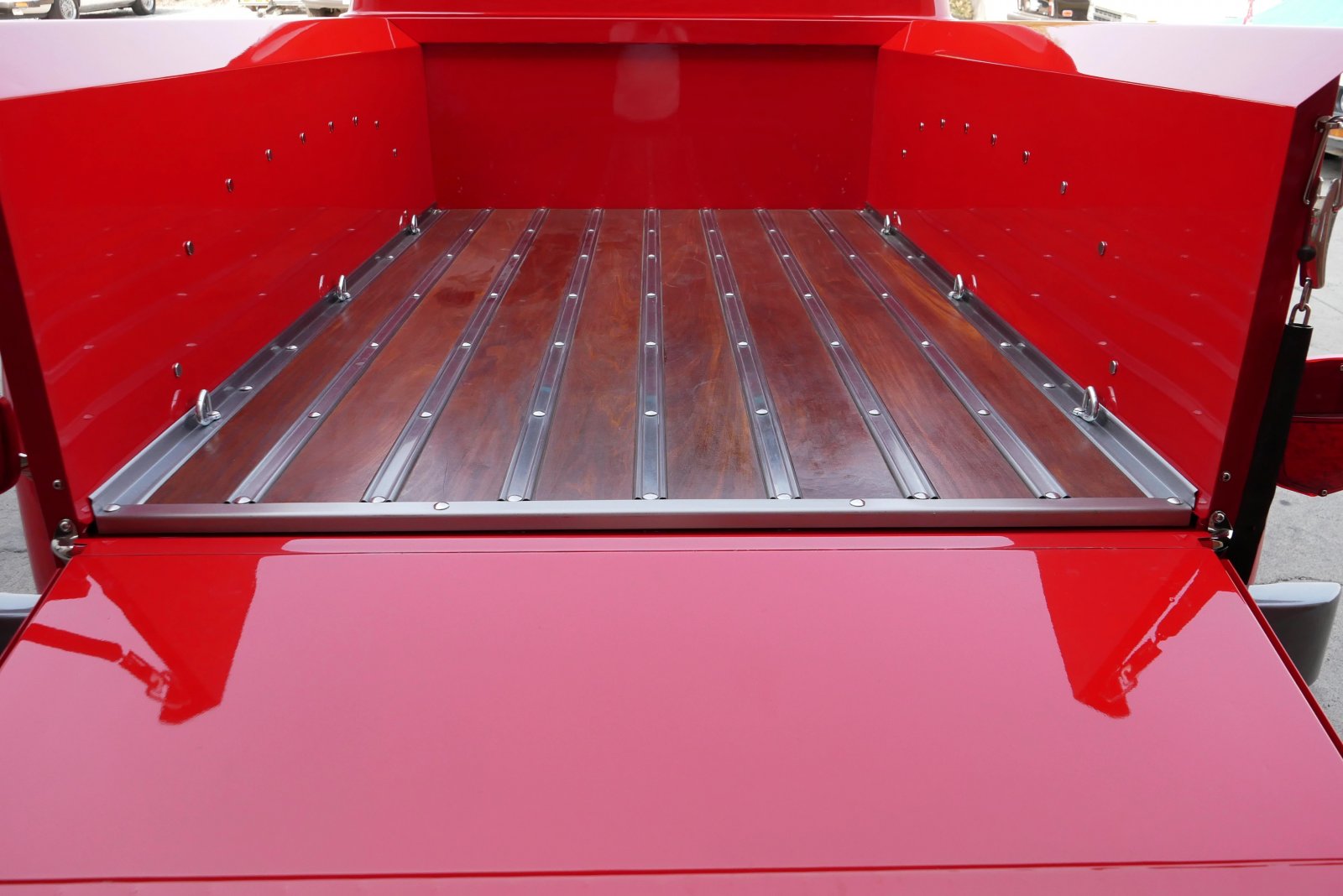 Source & Photos:
SierraClassics