Well-known member
Staff member
administrator
Registered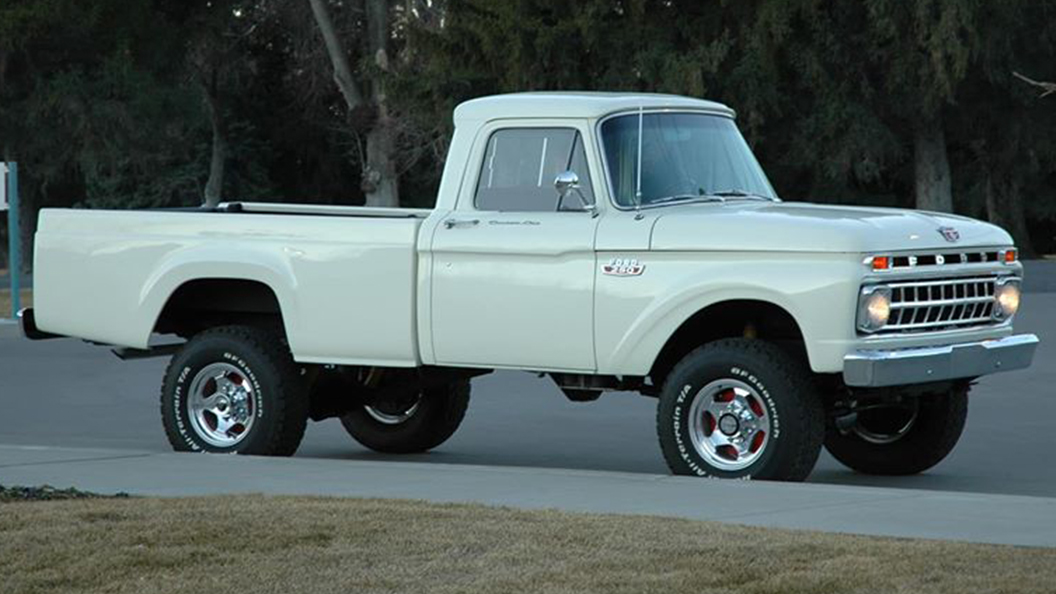 This is my Fathers truck that was used as his work truck and personal vehicle for 20+ years.
This truck was repainted 35 years ago the interior was and motor was done this past year.
The motor was rebuilt new crank rods piston head valves and bored out to a 390.
New edelbrock manifold and quick lift fuel carburetor. Had fun taking this to the car shows.
This truck has 4:56 gears with a posi rear.
Says: Ryan Jensen