Well-known member
Staff member
administrator
Registered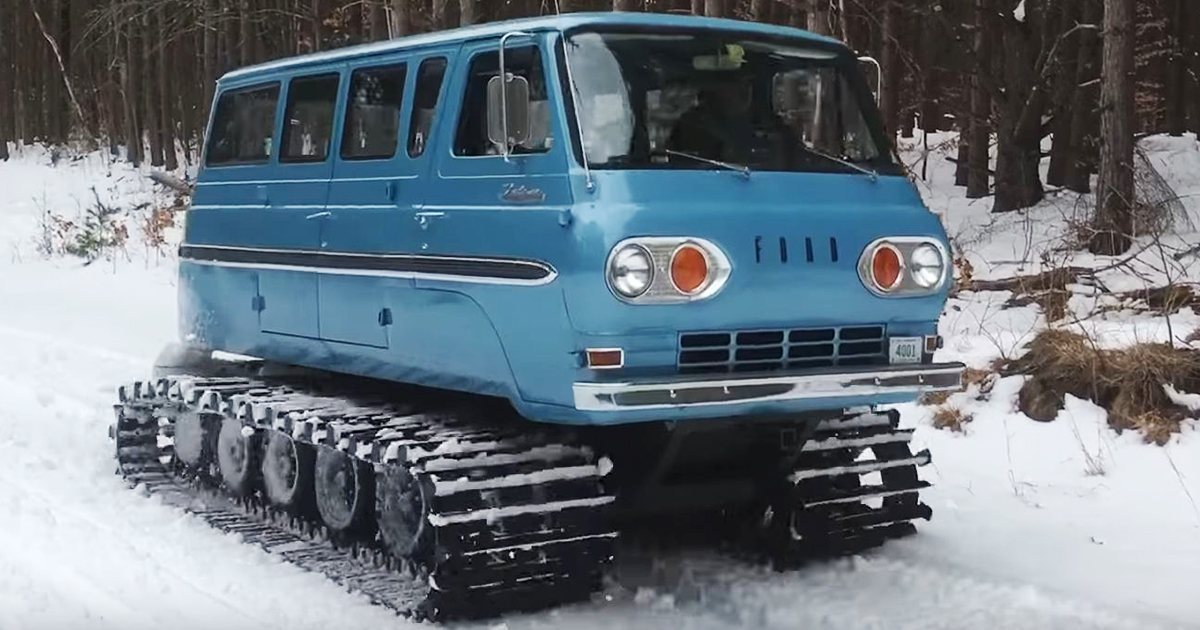 Having the right vehicle makes all the difference in the world in wintery conditions, and you would be very, very hard-pressed to find a better one than this 1964 Ford Falcon Club Wagon. Actually, to be honest, it's a mashup between the Ford van and a 1974 Snowcat, hence the tracks, and it's done just as we like. The van body is in beautiful shape and the 302/C6 automatic powertrain is intact.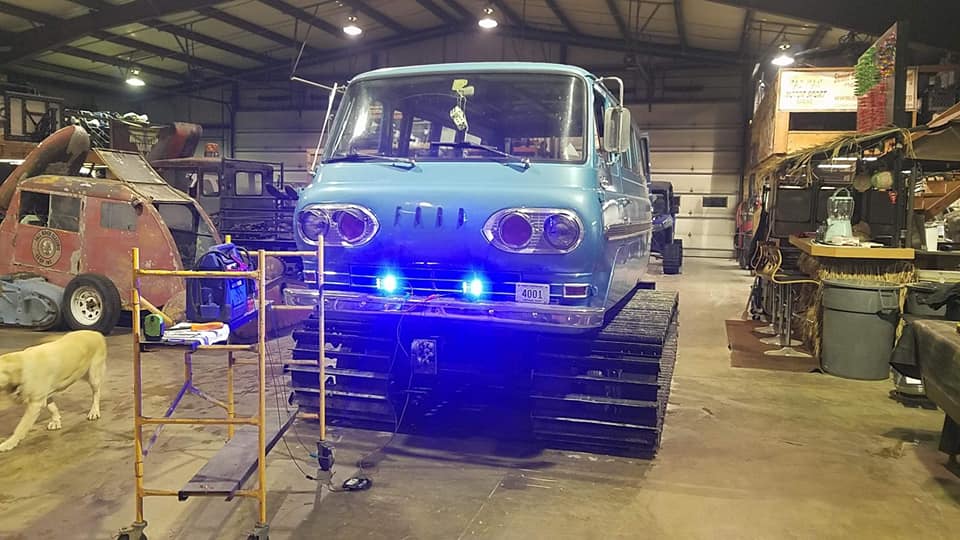 The Snowcat's drive system is just fine, with new wheels and sprockets attached and everything looking nice and tidy. Try to get this sucker stuck, we dare you. Live in snow country and want the best possible vehicle to have? Here you go. You're welcome!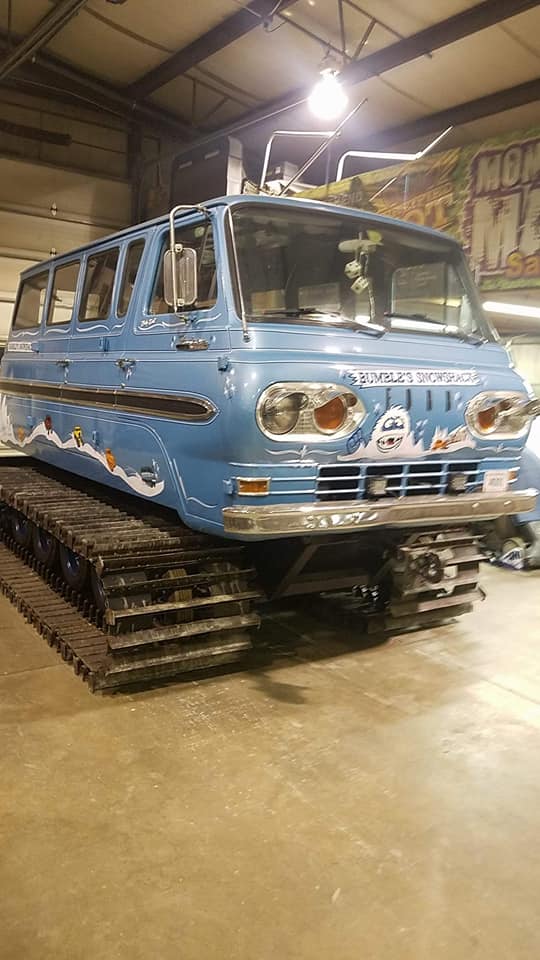 1964 Ford Econoline mounted to a 2100b pack master chassis 302 Ford c6 auto everything new or rebuilt runs awesome seats 8 to 9 easy tons of work put into this rig !! Located in southeast Michigan 49286!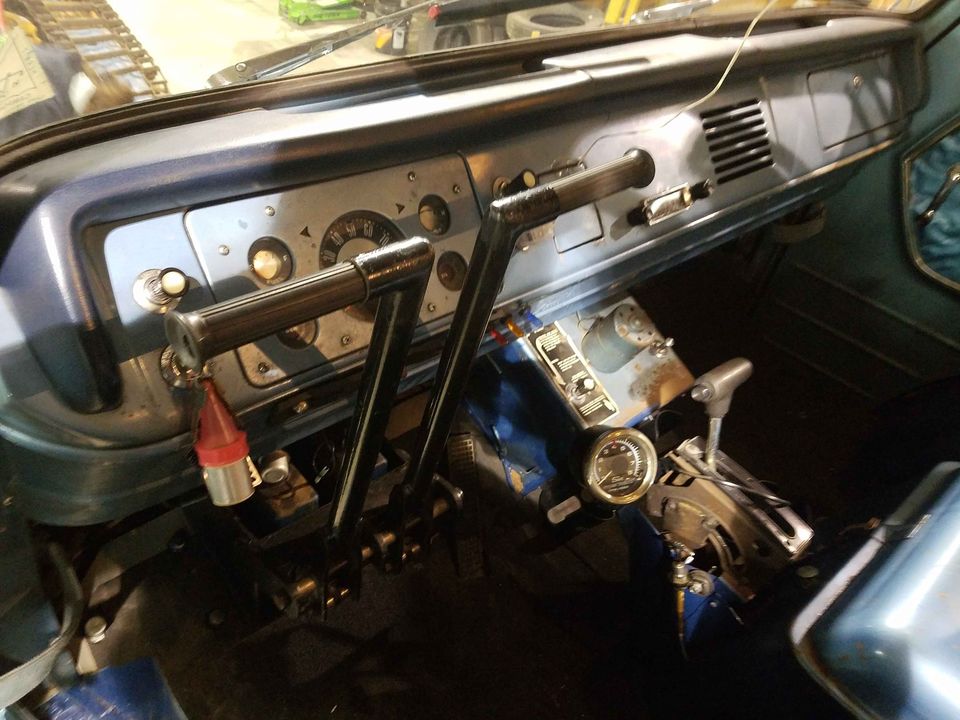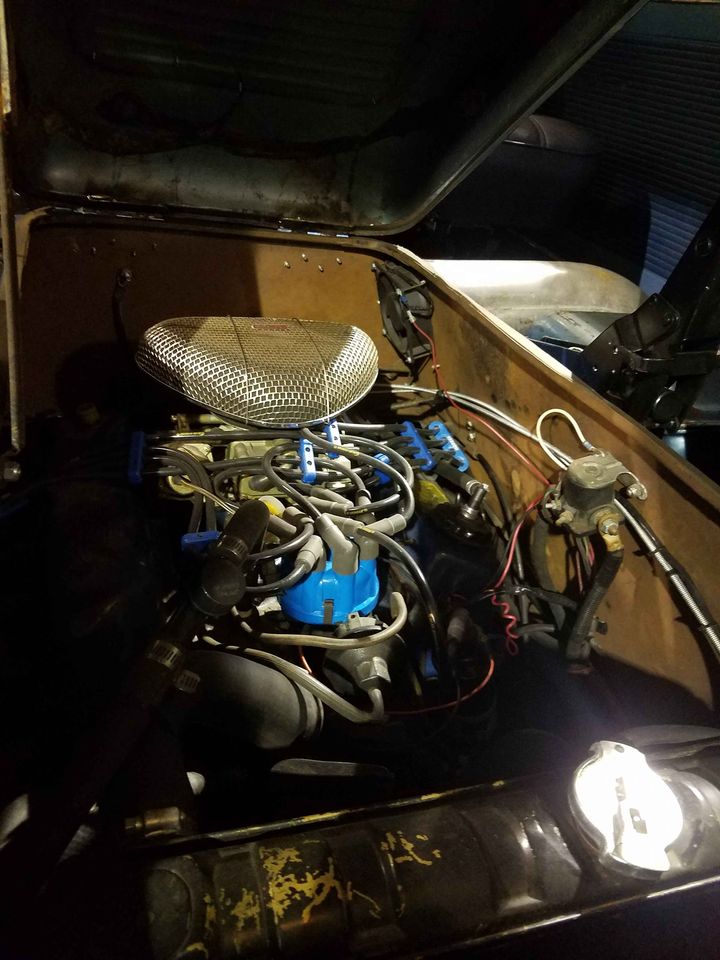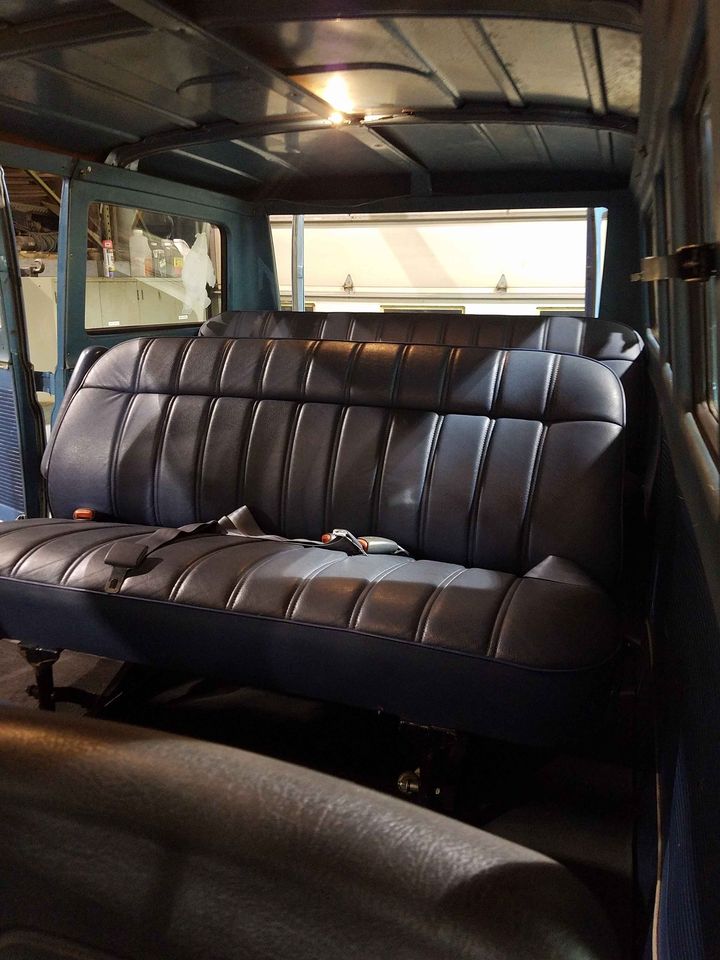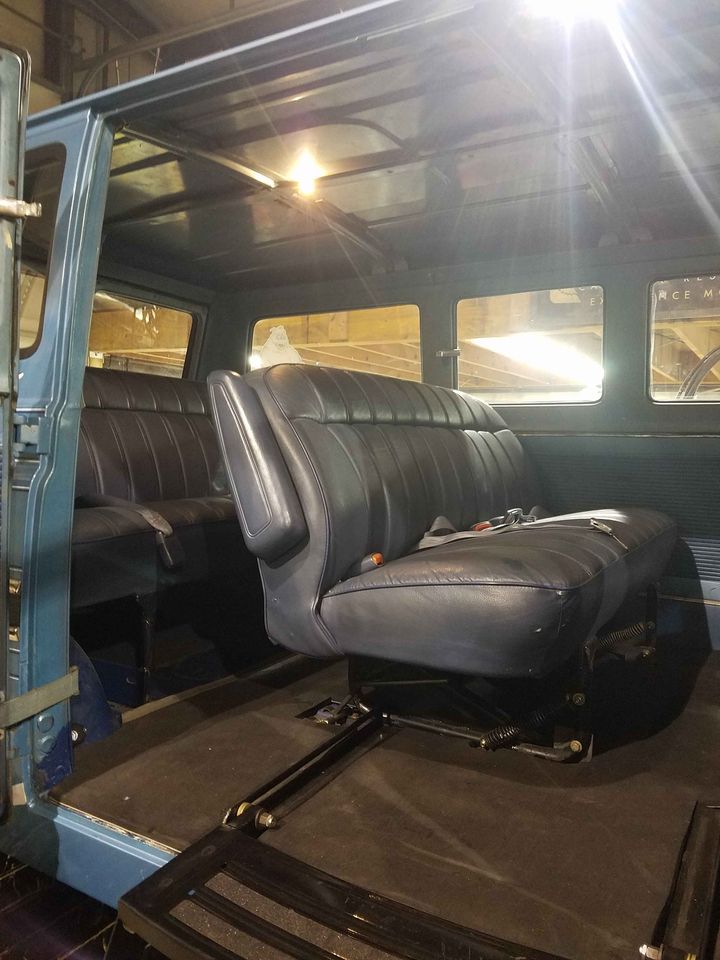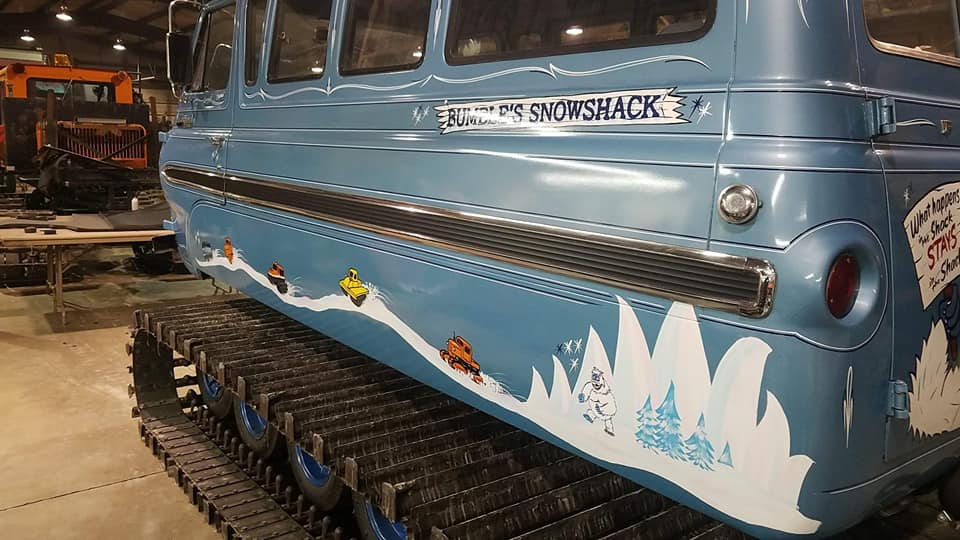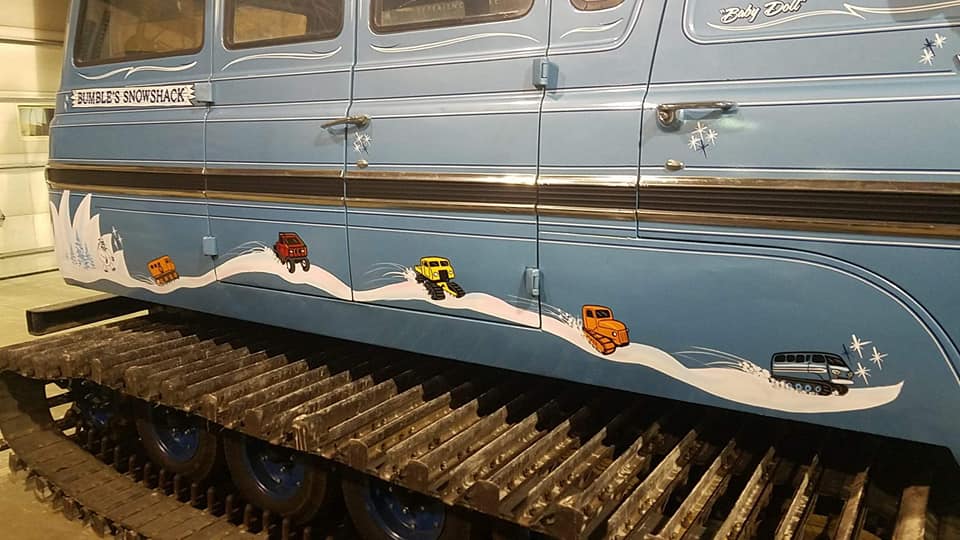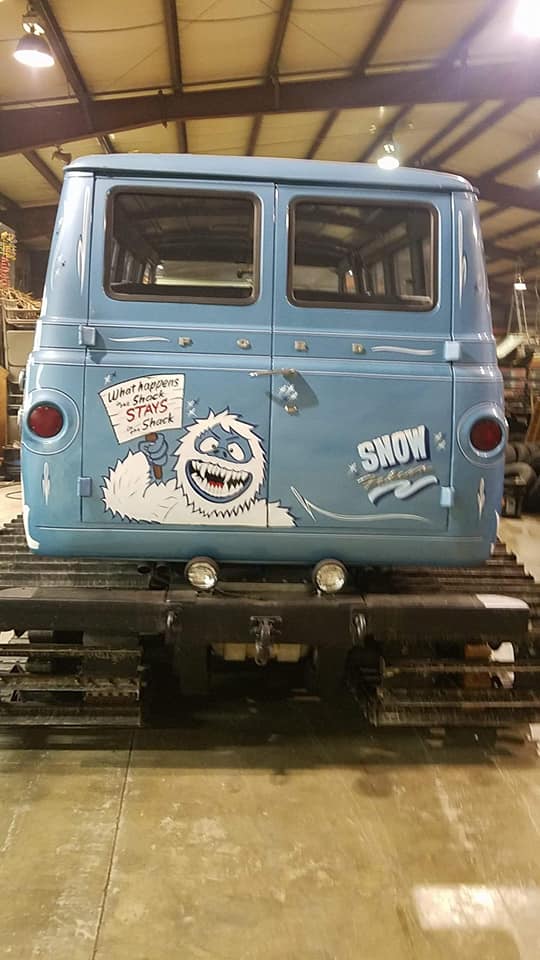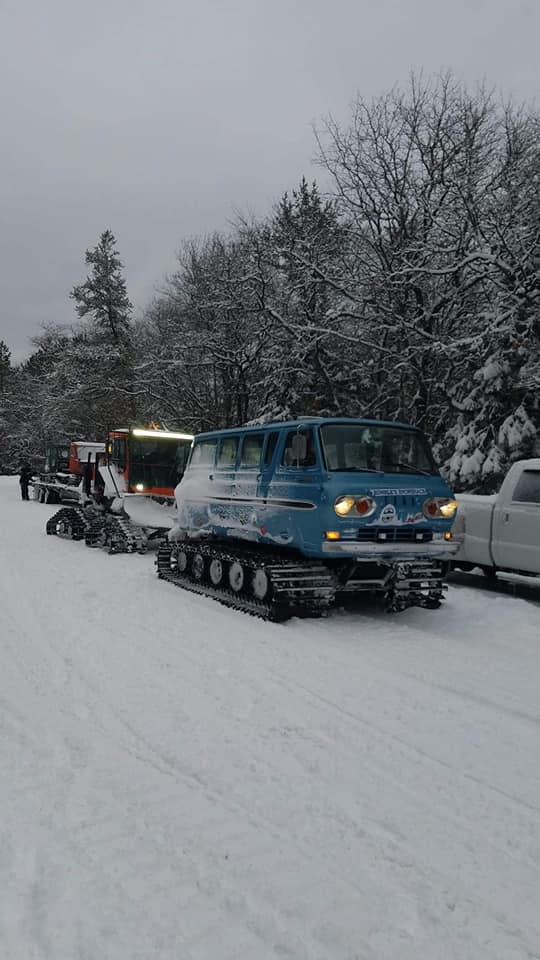 For more contact owner here:
Rick Romanini
Last edited: