Well-known member
Staff member
administrator
Registered
1085 Dynoed horsepower to the rear wheels. This car is an absolute piece of art, and grabs everybody's attention.This is a beautiful build, and it works as it should. Not your typical big motor car with all show and no go.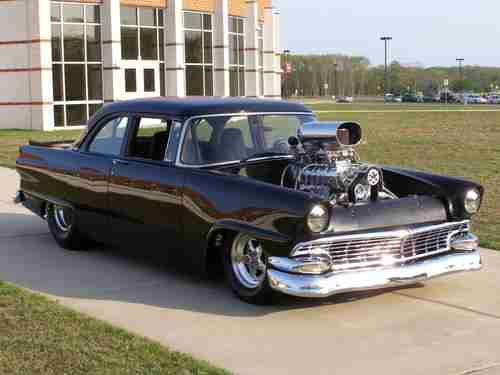 This car offers the best of both worlds.The car was tracked prior to paint and delivered 9:09 in the quarter mile without launching the car, and peddling straight down the track on its virgin run.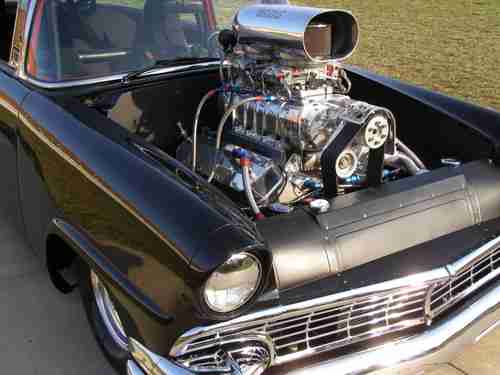 The car runs at 189 degrees, and I frequent all area car shows when they are present, and it draws the Biggest Crowds….. Always!!!!!!!The car has well over $100k in its final stages of the car body build, and $30k plus just in the engine work.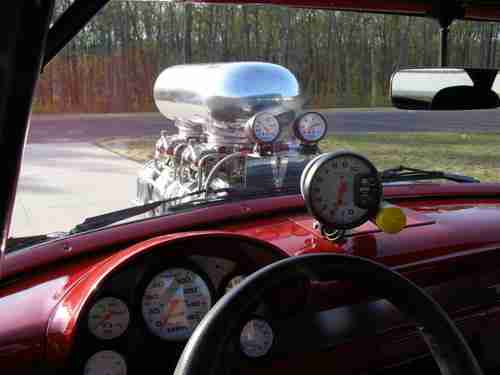 The car was painted in June 2012 for $15K, and it looks wet at all times, lays flat no peel, all mirror finish.The roof of the Car has been painted flat black.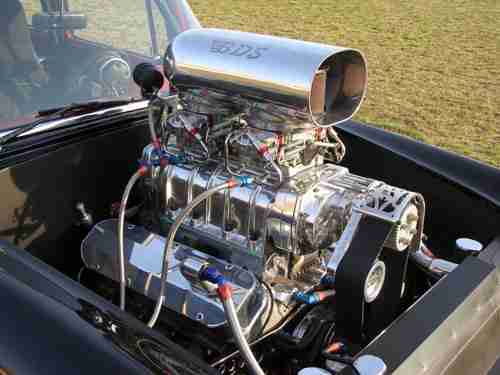 Merlin tall deck 598 motor. Dart 355 pro 1 cnc ported heads. Diamond 8.5 to 1 forged blower pistons, oliver rods , studded heads and mains. Custom ground roller cam.
Msd crank trigger, Msd Flat top Distributor Msd 7 Box. Polished Indy manifold with sfi burst panel. 14-71 Mooneyham Blower with restraint straps. 1050 Quick fuel carbs jetted to the engine. Canton oil pan with an oil cooler.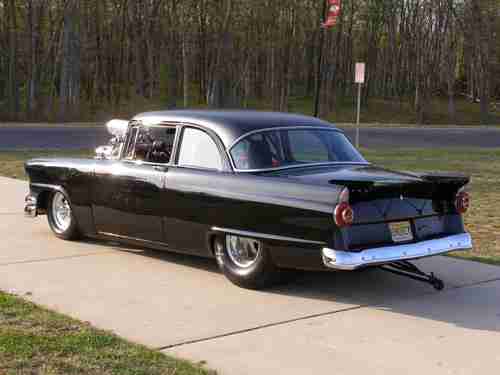 This motor is Blue Printed and no expense was spared.Griffin radiator, thermostatic fan. Ceramic black coated big tube headers with a black ceramic coated 4 inch exhaust. The Trans is a manual Cohen T – 400 with a trans brake, trans shield, and trans cooler.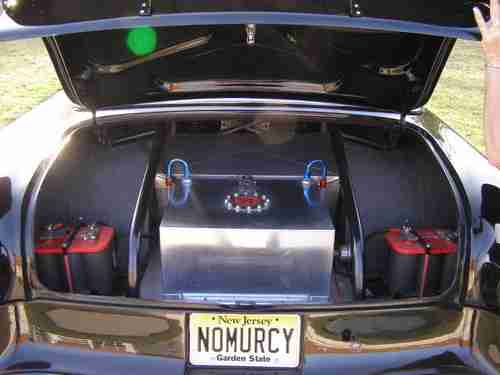 The trans is capable of 1500 H.P. Cheetah Pro-Shifter. The Fairlane has a full cage.Auto meter gauges. All new gray interior, red dash, carbon fiber.Racing belt restraints.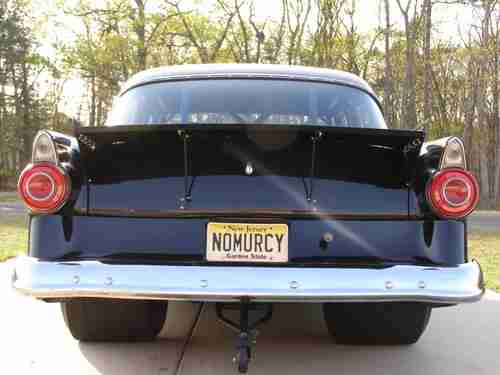 Racing Seats, and they are comfortable, and they hold you in when your foot gets a bit heavy, very nice.The front suspension has A-arms with a rack and pinion setup, steers straight, and easy to maneuver.The fire wall has been smoothed. Ford braced 9 in. with 4-11 gears and ladder bars. Single wheelie bar.Aero fuel system Dual optima batteries.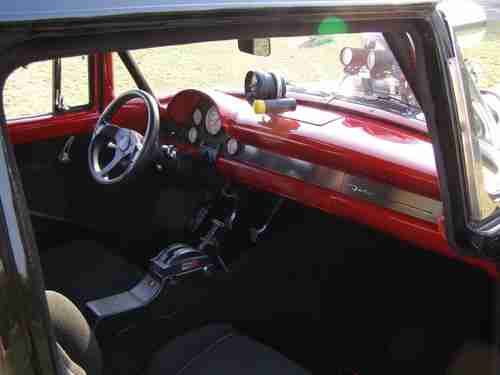 Polished aluminum 15 gal fuel cell. Four wheel disc brakes. New Mickey Thompson Drag Radials, Weld Star wheels.Tube and square chasis fabrication, and beautiful.All the lights and directionals work. The Body is straight as hell and all steel. All new chrome. The list goes on and on.!!!!!! Well over $130k to build this car.