Well-known member
Staff member
administrator
Registered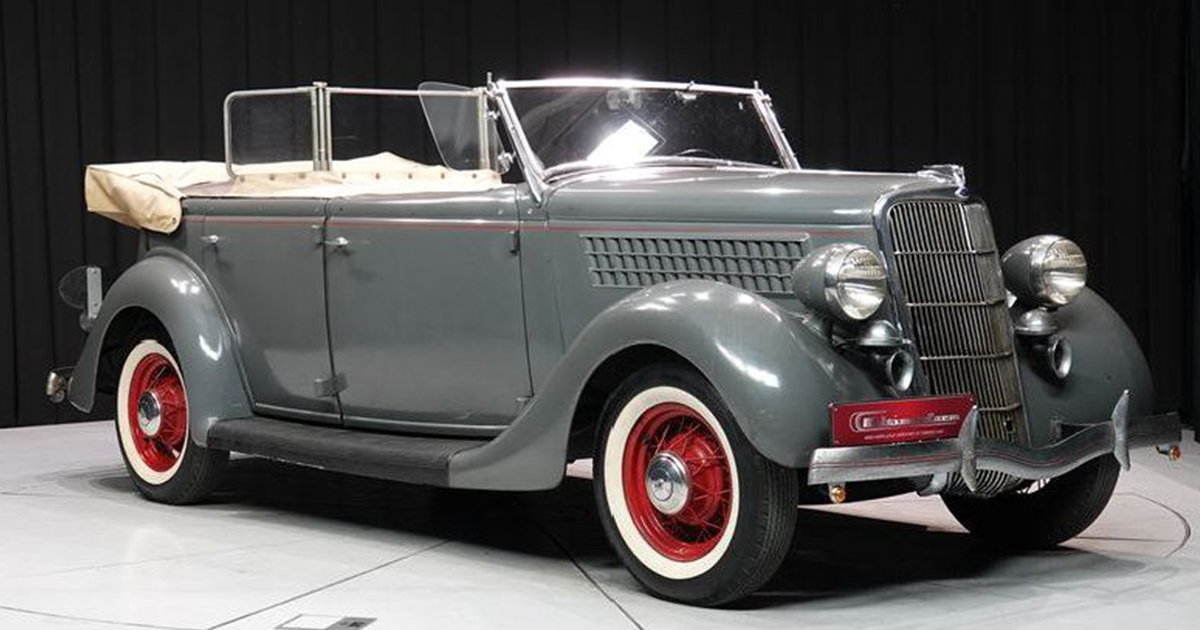 Ford produced three cars between 1932 and 1935 : the Model B, Model 18 & Model 40. These succeeded the Model A. The Model B continued to offer Ford's proven four cylinder and was available from 1932 to 1934. The V8 (Model 18 in 1932, Model 40 in 1933 & 1934) was succeeded by the Model 48. It was the first Ford fitted with the flathead V8. In Europe, it was built slightly longer. The same bodies were available on both 4 cylinder Model Bs and V8 Model 18/40s. The company also replaced the Model AA truck with the Model BB, available with either the four- or eight-cylinder engine.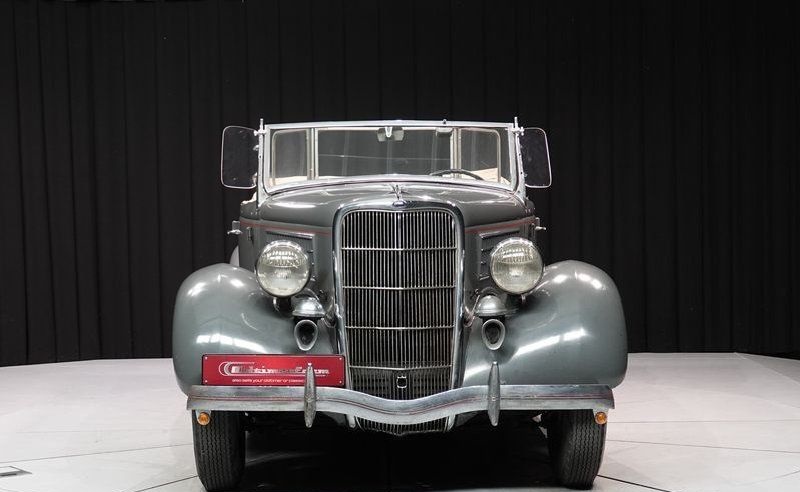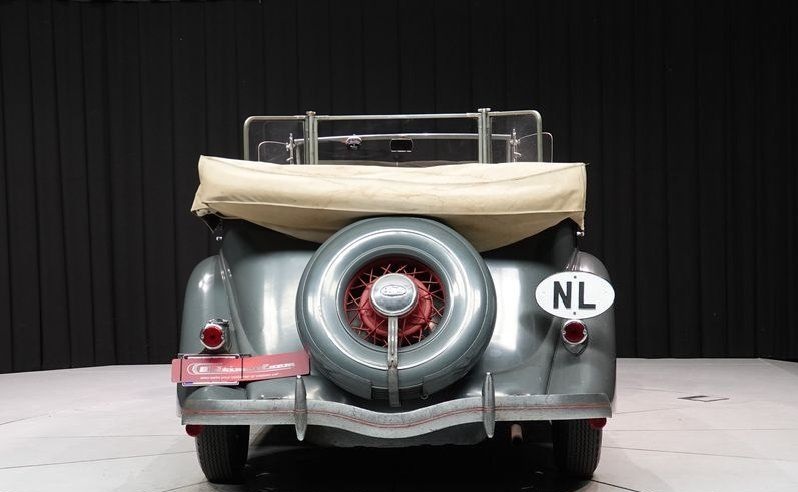 In 1934, V‑8 output was again increased, this time to 85 hp (63 kW), and the four-cylinder Model B engine was in its last year, as was the Victoria body style; nevertheless, there were fourteen body options, the Tudor being top-seller. The standard three window coupe was deleted.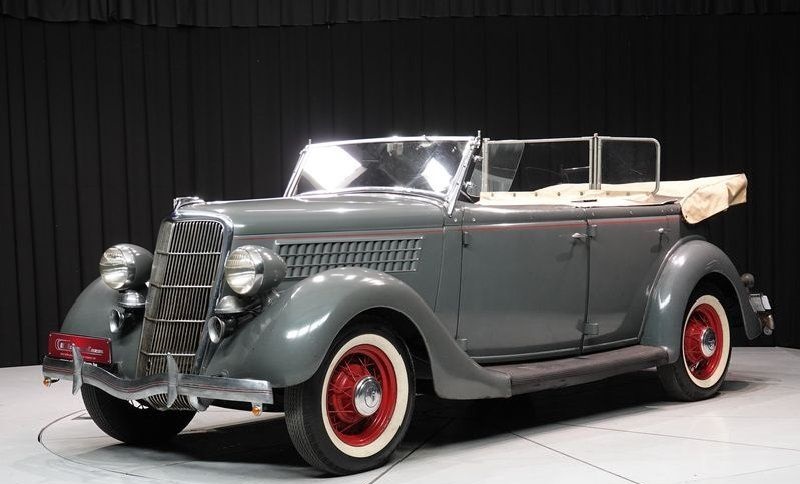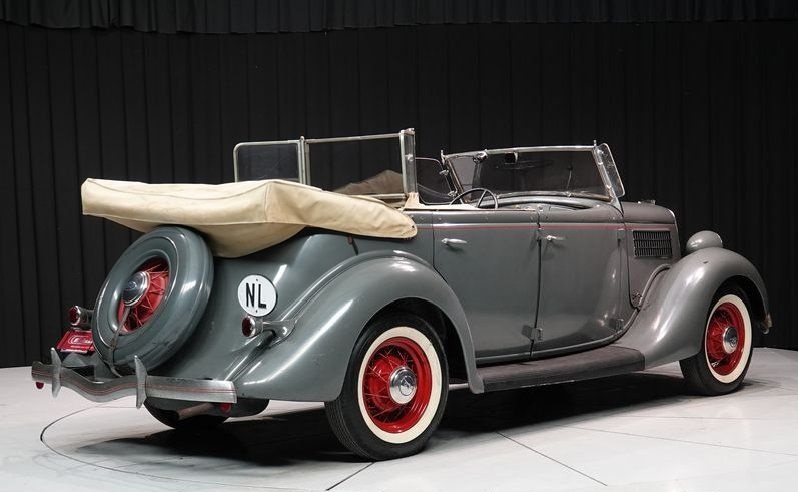 The '34 Ford V-8 is infamous as being the Bonnie and Clyde "death car". Both of the outlaws were killed in their stolen car in a May '34 ambush by law enforcement officers in Louisiana.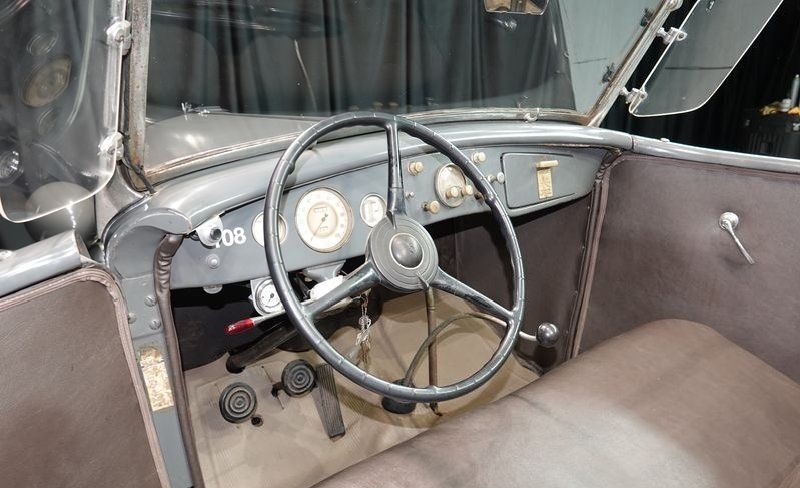 Wheelbase : 284 cm (112 in)
Engine : V8 3622 cc (221 cu in), front-mounted
16 valves
1 Stromberg carburettor
Rear-wheel drive
85 hp at 3800 rpm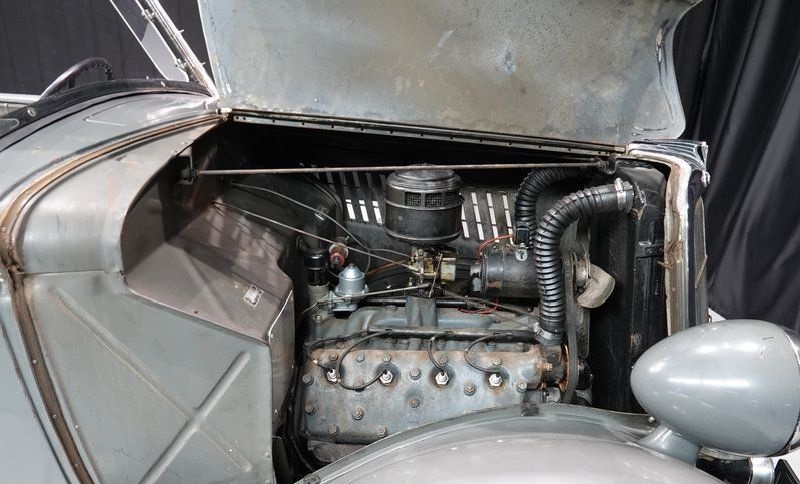 Source: Oldtimerfarm