Well-known member
Staff member
administrator
Registered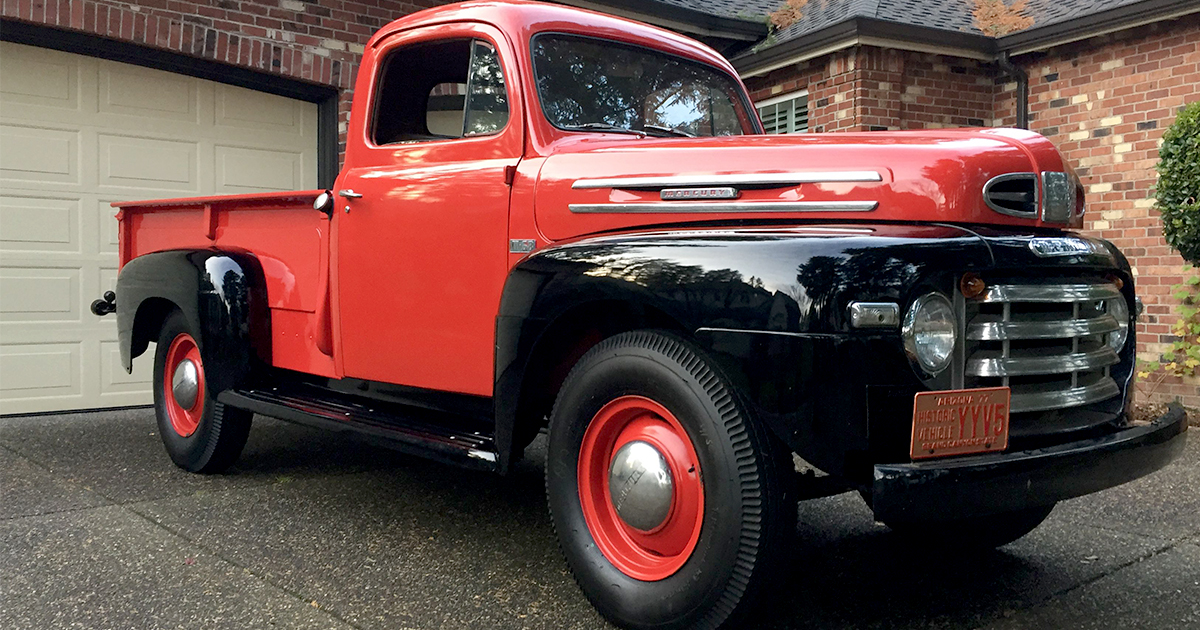 This one is a rare Mercury truck that was made by Ford of Canada!! Finding one in the United States is challenging enough and locating one in solidly good, drive-able condition with a known ownership history is truly a rare experience.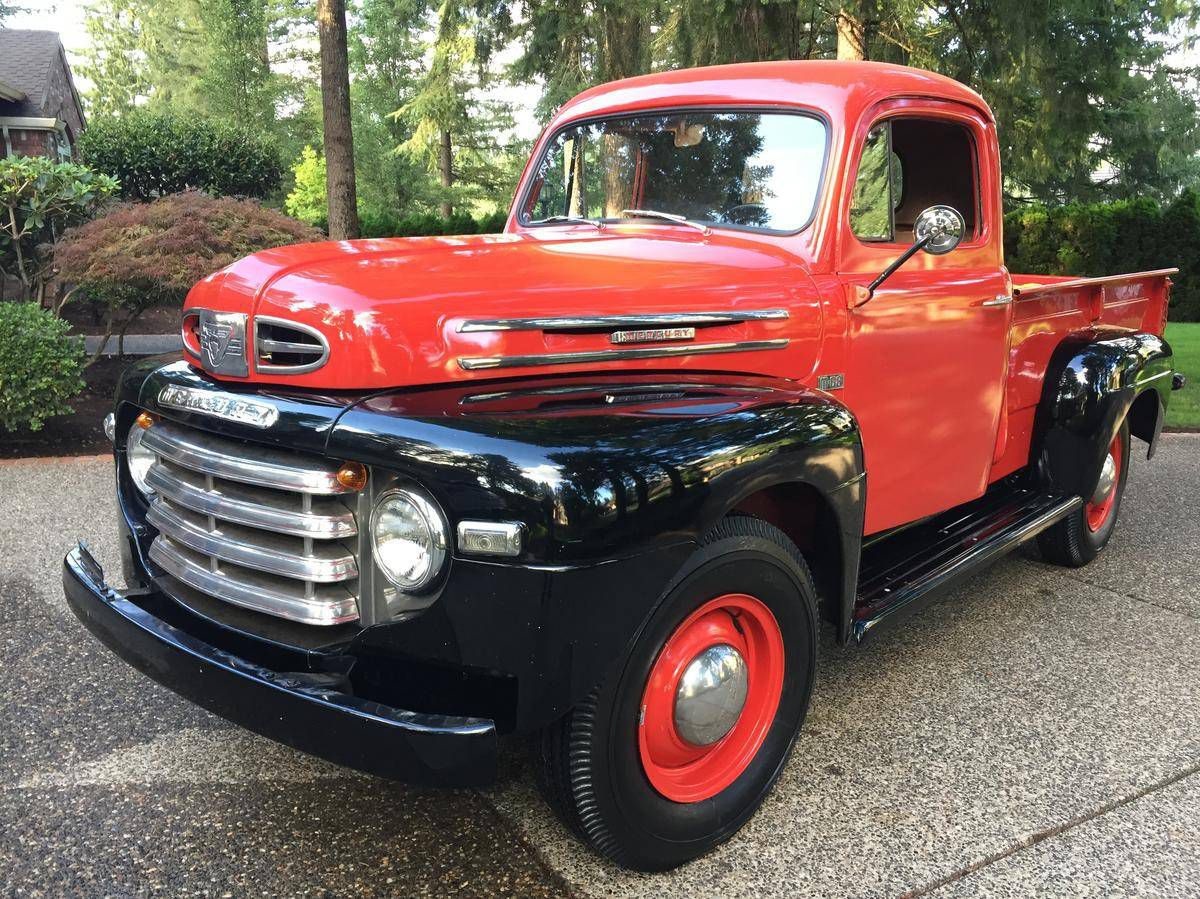 Mercury pickup-trucks, known officially as the Mercury M-series, dated to 1946 when Ford of Canada split its Ford and Lincoln Mercury divisions into separate sales groups.
Mercury trucks, sold through 1968, were generally known for having more brightwork, especially around the grille, to distinguish them from their Ford-badged counterparts.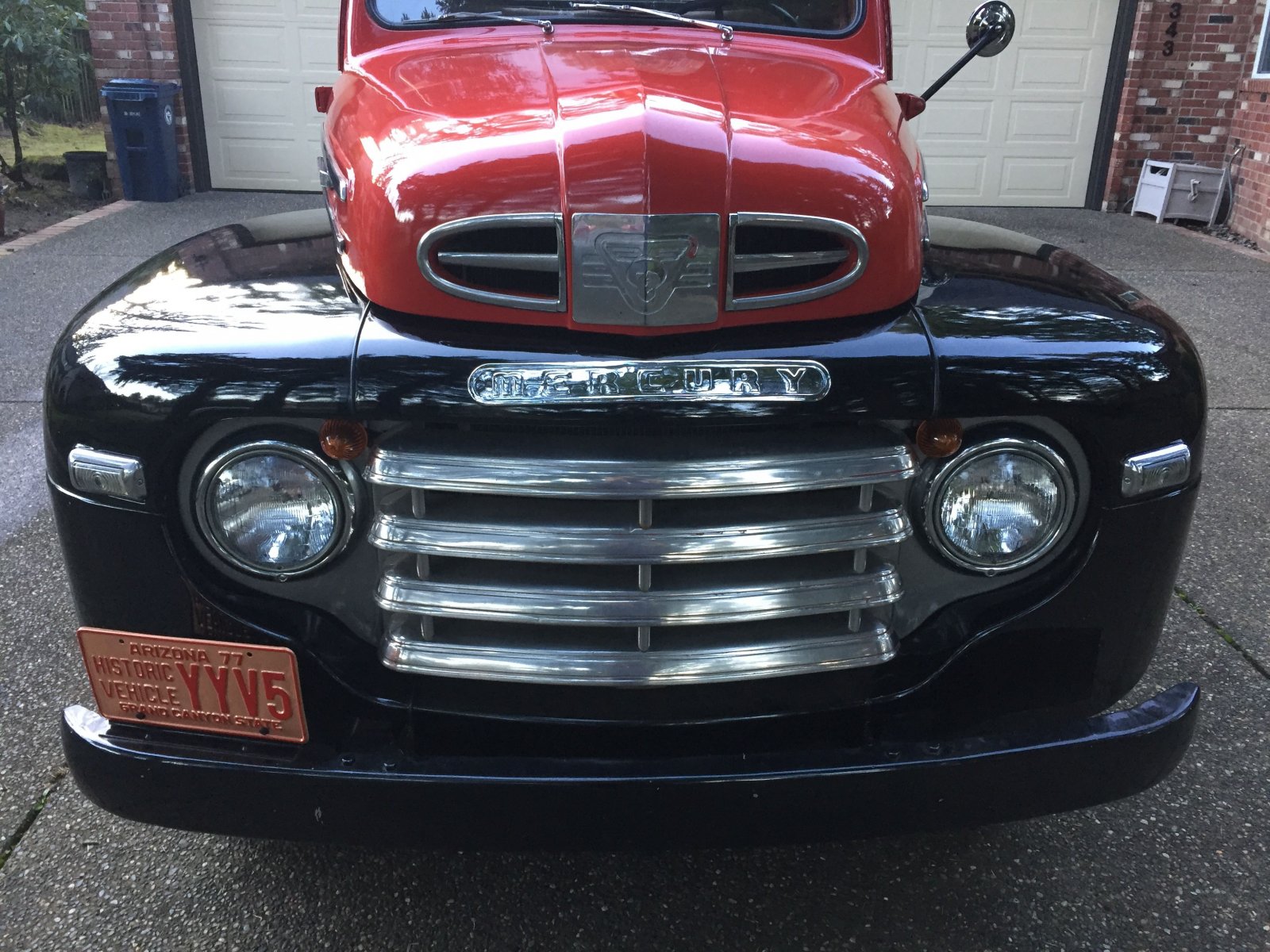 Truck has a 239-cu.in. engine! Ford flathead V8 was deemed adequate for this truck's use. Ford rated the 239 at an even 100 horsepower and 180 lb-ft of torque in its trucks in 1948.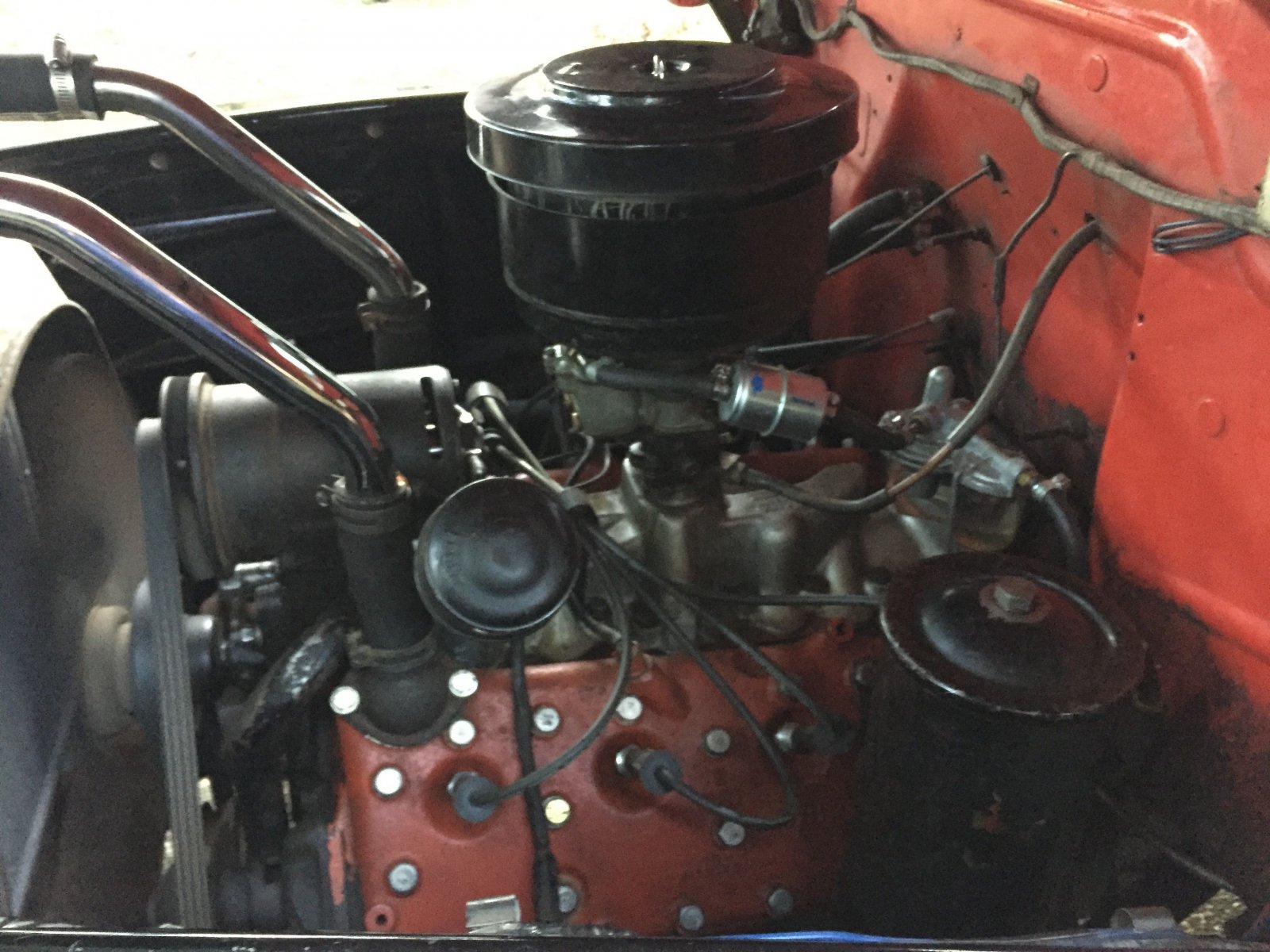 The interior of truck is completed in a tan-scheme, with thick vinyl-seat facings and door panels made from a form of fiberboard steel; kick panels are fiberboard. The floorboards are covered in a rubber mat, as this Mercury would have been from the factory.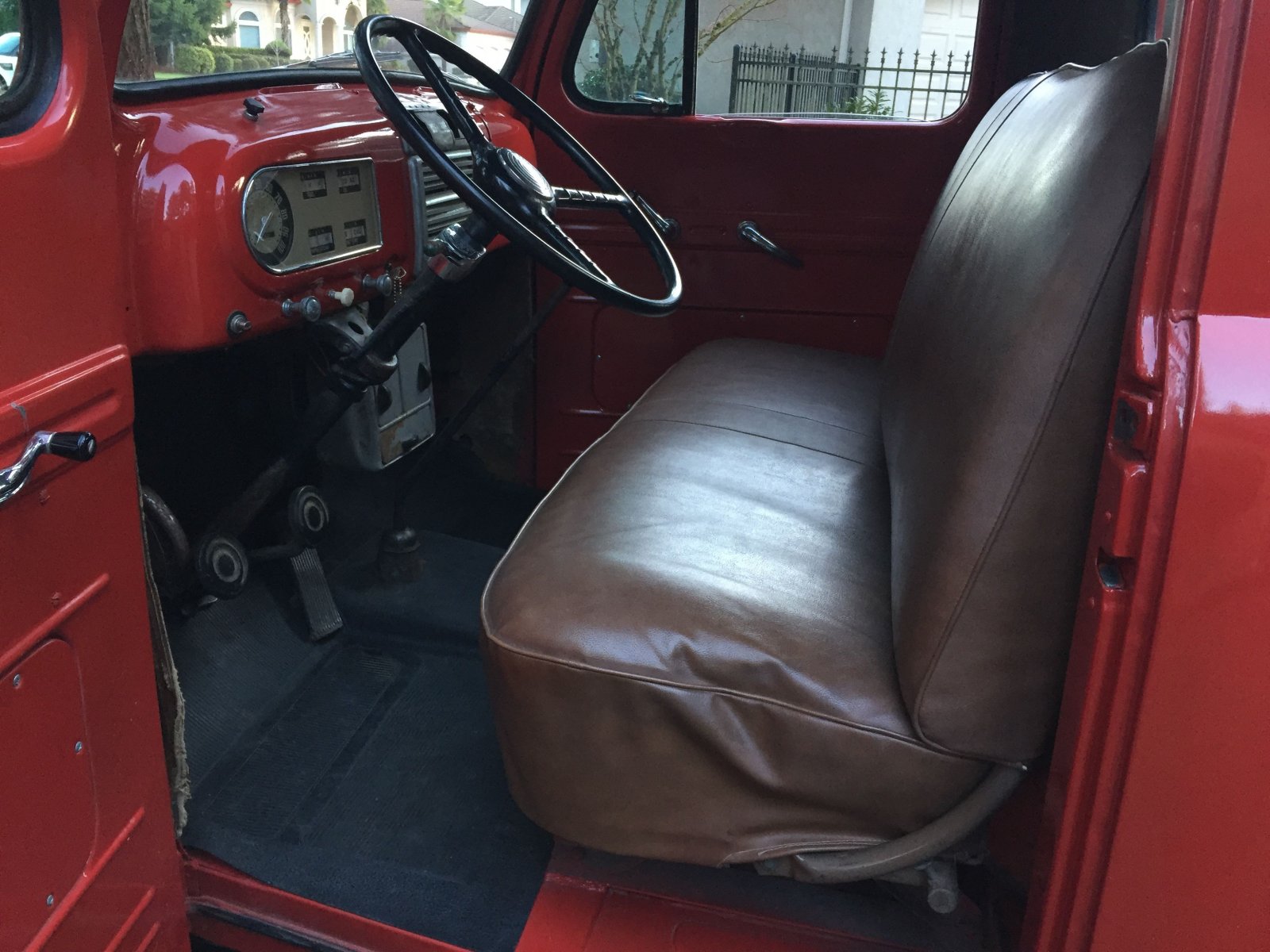 The previous owner had it repainted in its correct red & black paint scheme about 15 years ago to show it in a parade, which he did shortly before he passed away.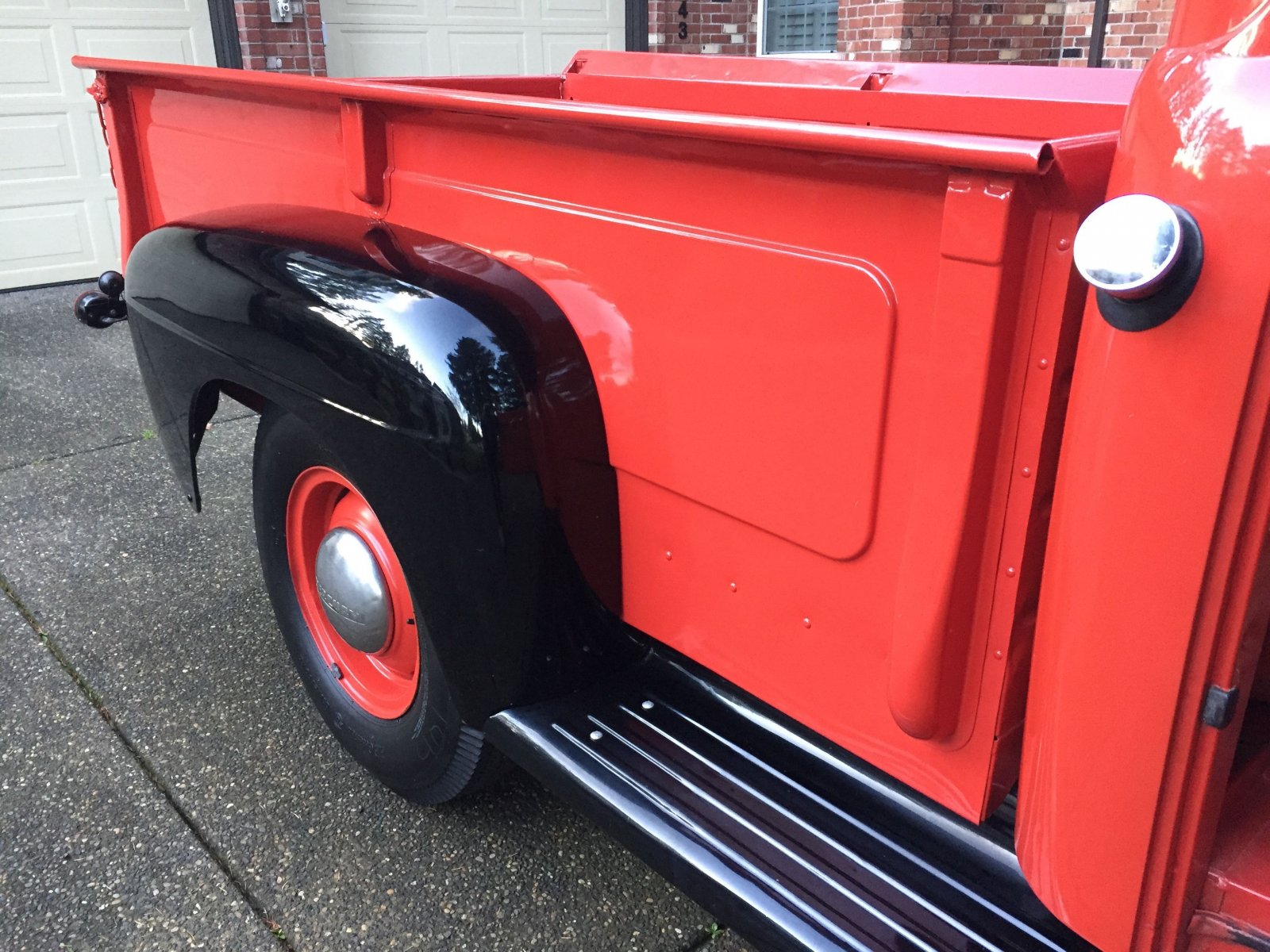 Source: Barnfinds