Well-known member
Staff member
administrator
Registered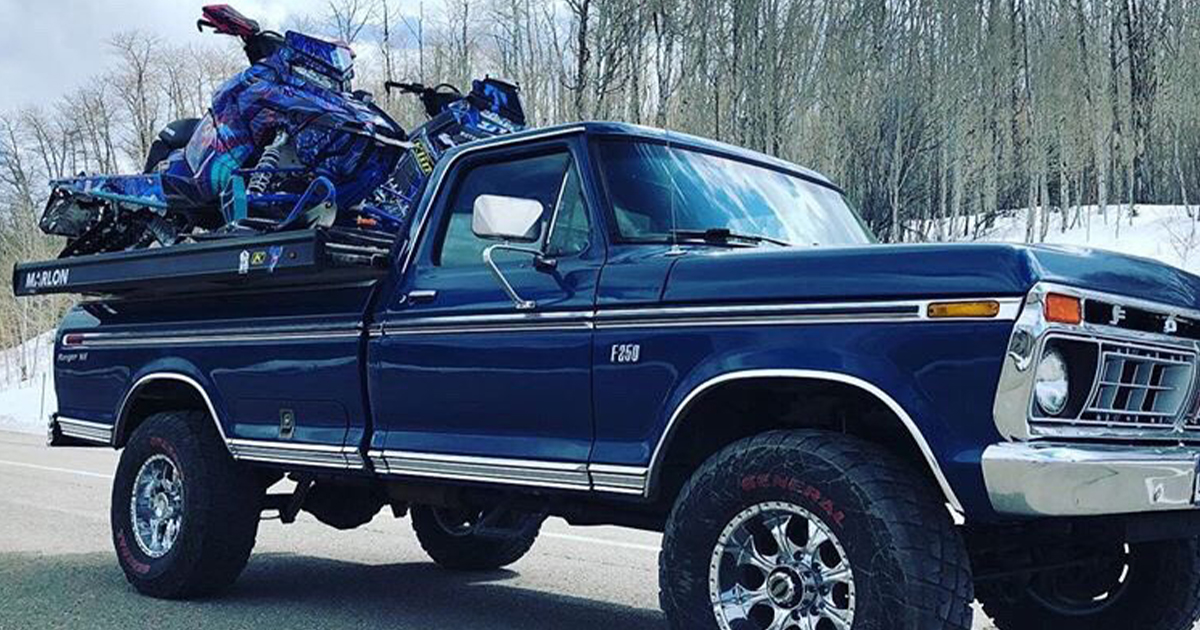 This truck is a 1976 F-250, Ranger XLT 4x4 with a 4 speed manual. It came with factory Air Conditioning. It was born with a 360, but somewhere along the line it was built to a 390 cu.in. I have always wanted another Highboy, ever since the day my dad sold his about the time I went to college.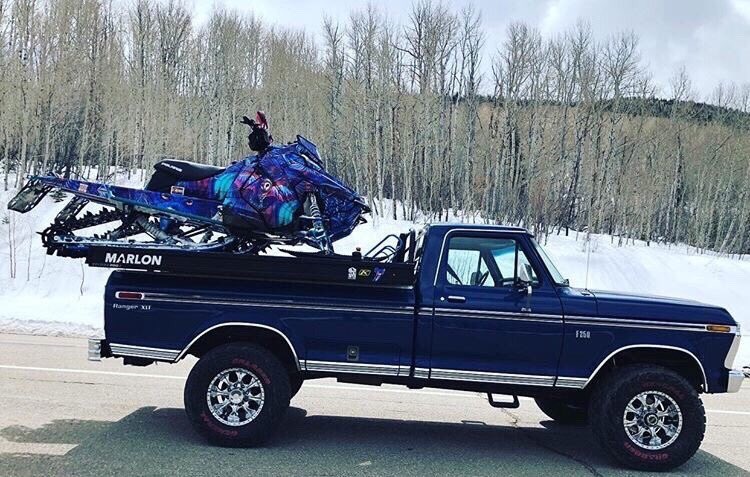 These older Fords are such a nostalgic and iconic American truck to me. I found this blue Ranger XLT in Salt Lake in the Summer of 2019. This particular truck had a single owner in The Vegas area from new until he died about 7 years ago, so it has had a dry, rust free life. It went to Salt Lake area after that and has been repainted once, original color. It mostly sat in a garage with lots of oil pans under it when I got it. I've since gone through and fixed all of the leaks; steering, differentials, transmission, transfer case, engine. I put carpet back in it and recovered the seat with blue and grey leather. Right now I enjoy it to run errands around town and an occasional trip to the mountain with the wife and sleds.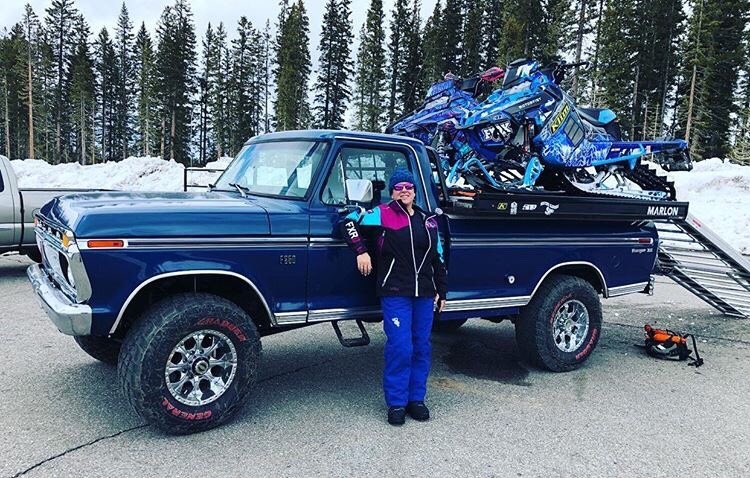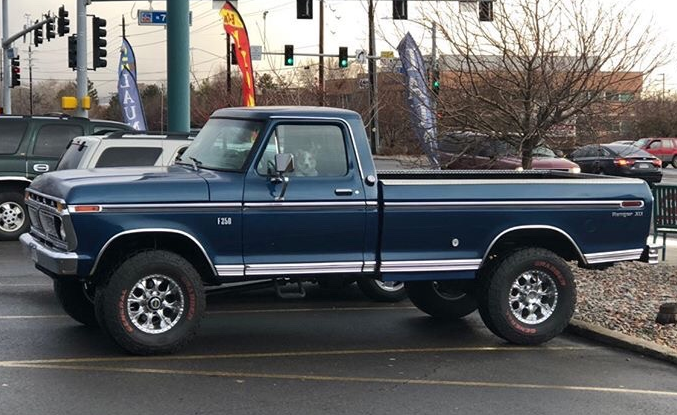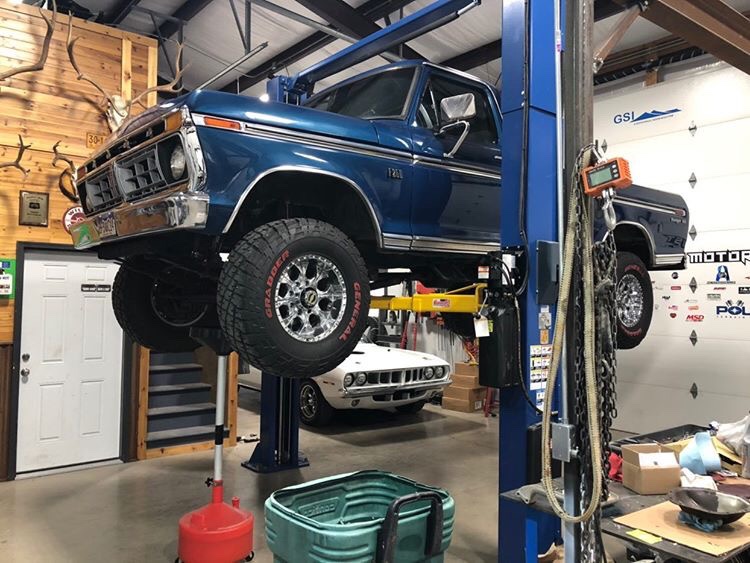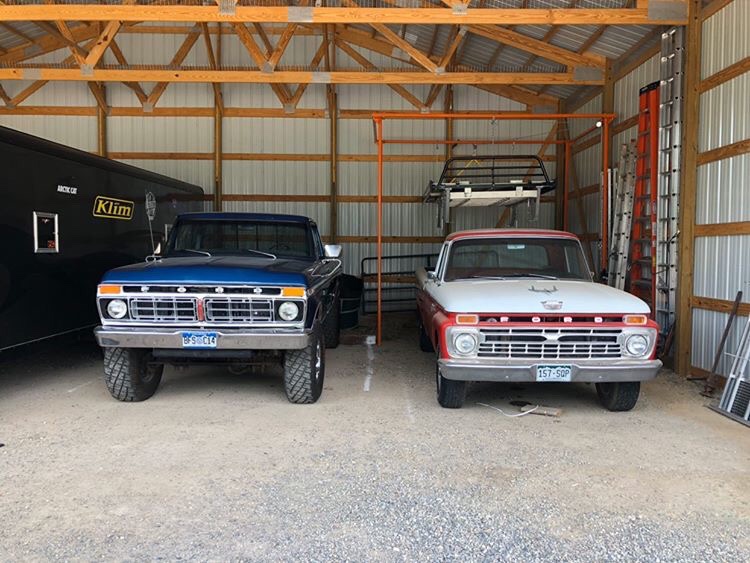 Owner:
Welcome back to Instagram. Sign in to check out what your friends, family & interests have been capturing & sharing around the world.
www.instagram.com
Last edited: