Well-known member
Staff member
administrator
Registered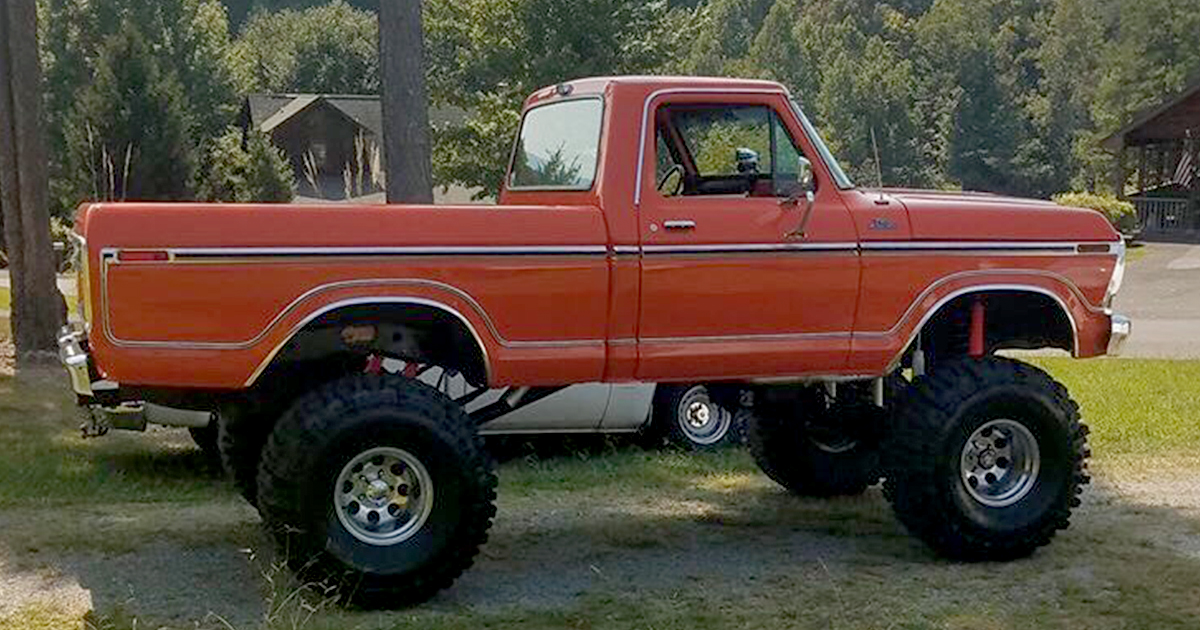 Colton Davis (Owner) says: It's 1978 Ford F-150 original color, me and my daddy built it for my first truck and just recently re did it the same color to freshen it up again. Trucks run in the family! Backwoods customs paint and body in cave spring ga helped me out with the paint!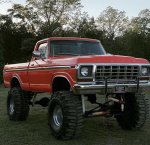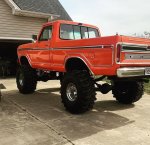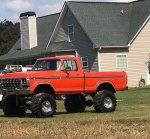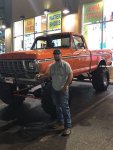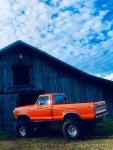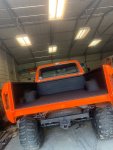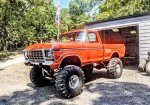 Join Now - Ford News - Ford Trucks Forums

Owner:
Welcome back to Instagram. Sign in to check out what your friends, family & interests have been capturing & sharing around the world.
www.instagram.com