Local time

Today, 13:58
Joined

Dec 31, 2020
Reaction score

1
Location

East Texas
Vehicle(s)

1972 F100
I recently purchased a 72 F100 with the intentions to make it a weekend Cruiser. While I'm very familiar with rebuilding 302 Fox body Mustangs, this is my first truck. I looked up the vin and found it originally came with a 6 cylinder and automatic transmission, but that has long since been replaced with a 351w.
It has already been converted to disc brakes in the front, and it has power steering. I'm not sure if the power steering was Factory or retrofitted from something else.
The truck was sitting for 7 years and definitely needs some TLC. I want to start by repairing and replacing some components on the braking and steering systems, along with all of the vacuum hoses and the typical tune up parts. I was hoping you guys would be able to help me Identify some parts as well as some of the pieces that look pretty shot. There are also some wiring issues, but I'll be taking it step-by-step to do it correctly.
I haven't identified the year of the block yet, but I'll get to that pretty soon.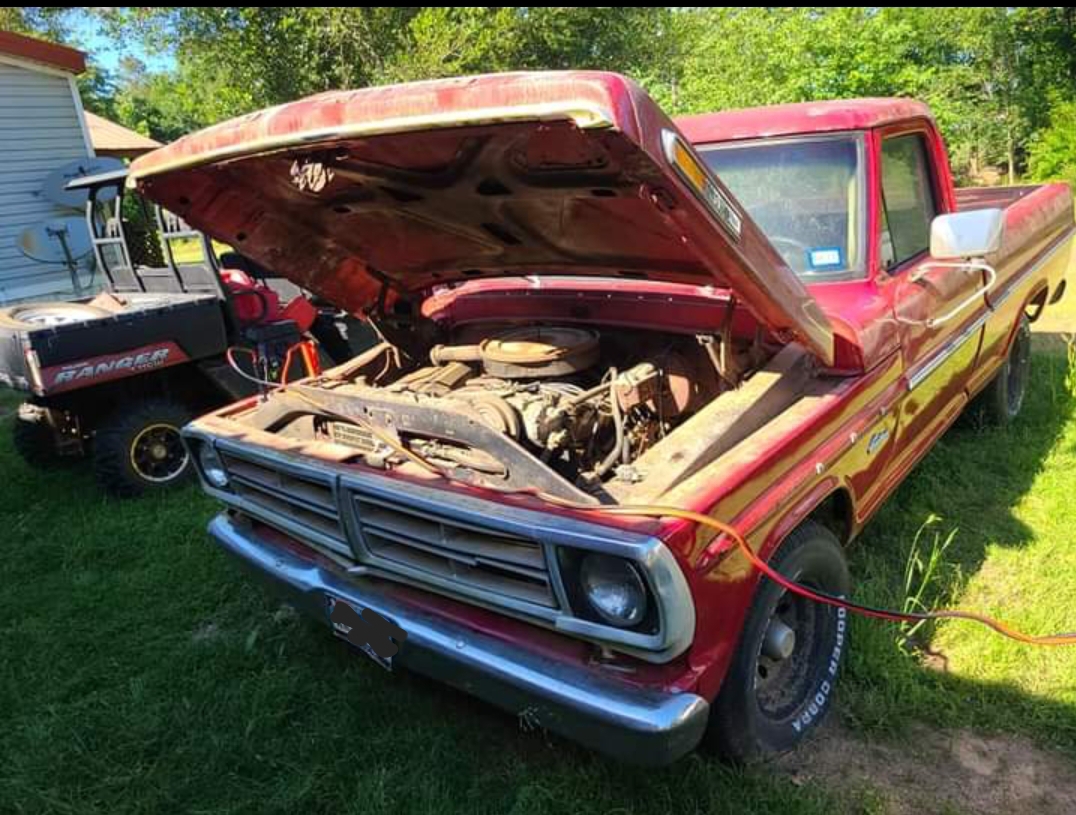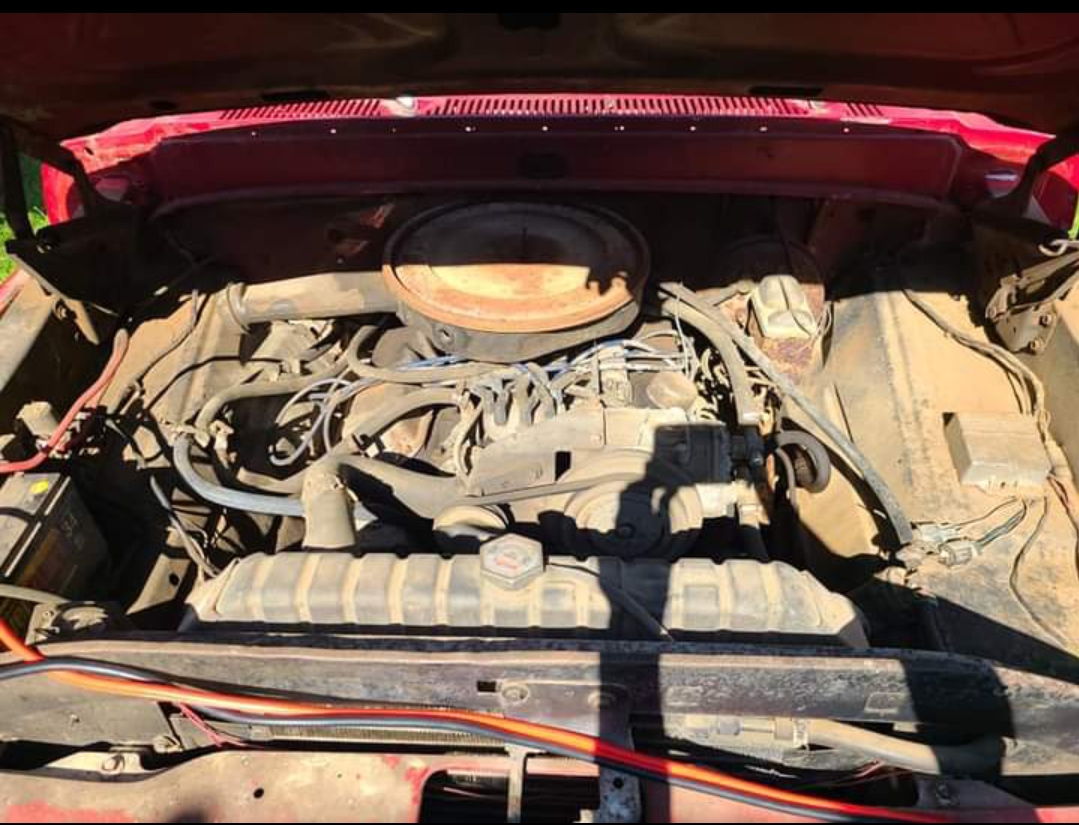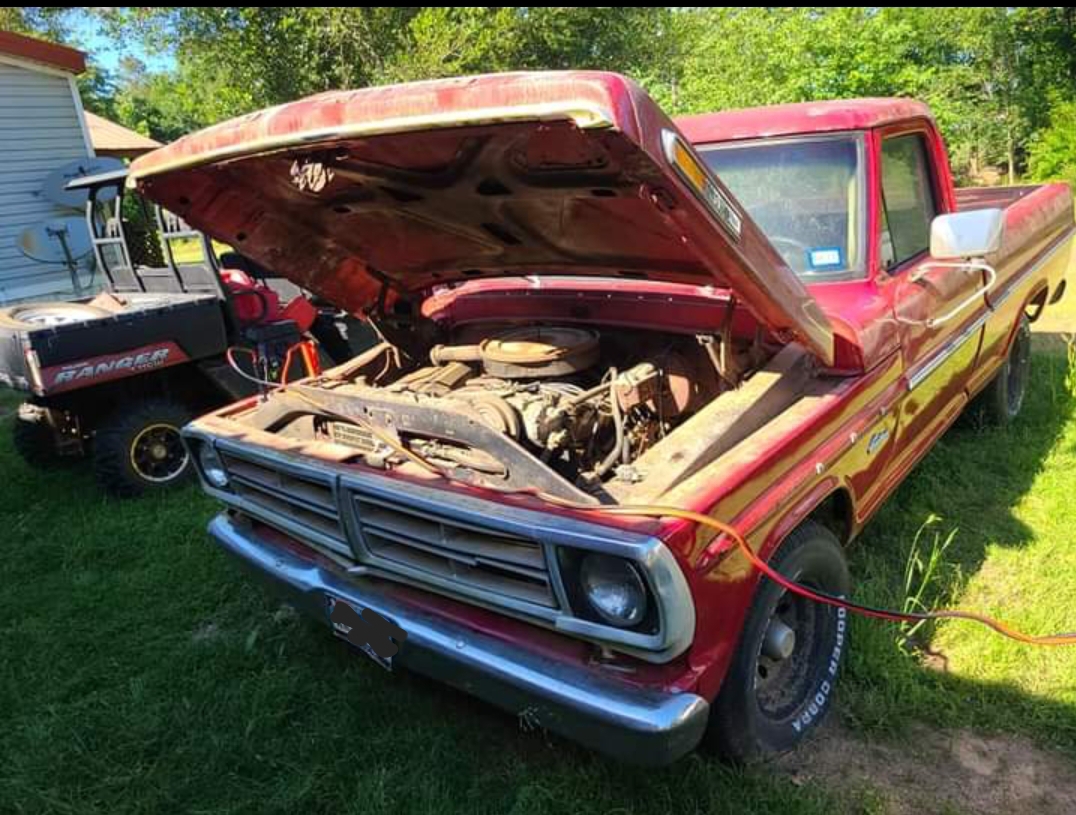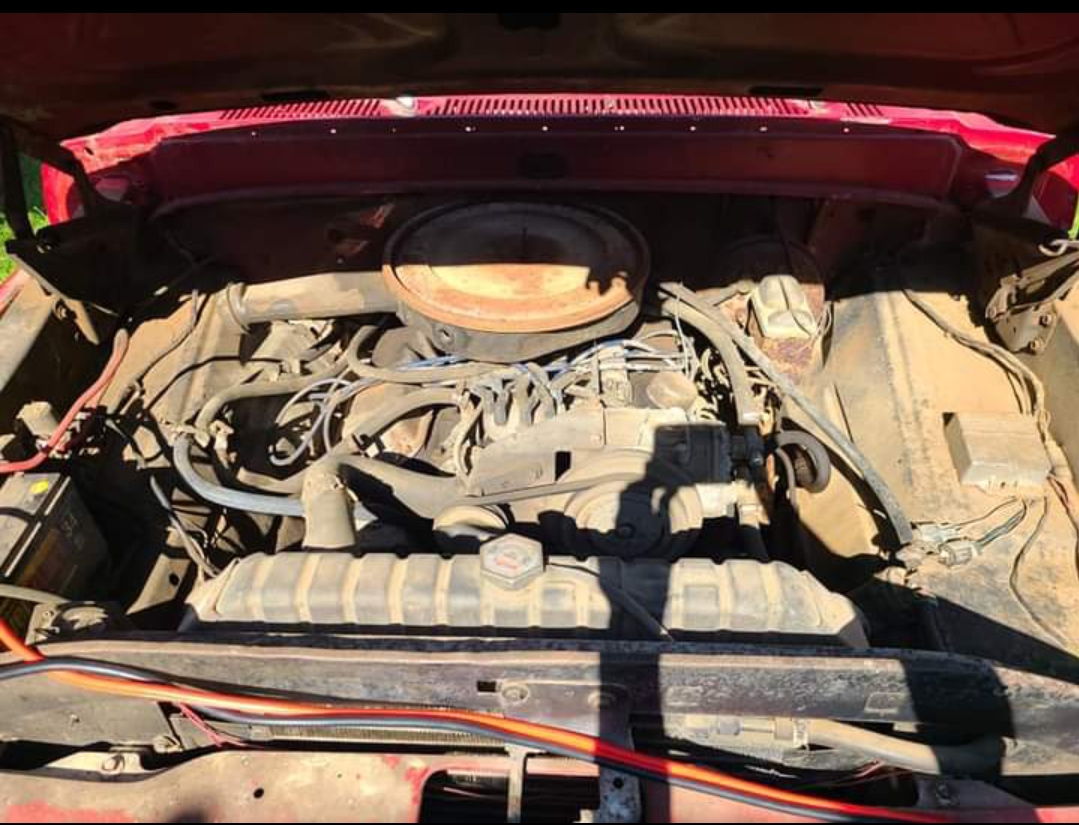 Last edited by a moderator: