Well-known member
Staff member
administrator
Registered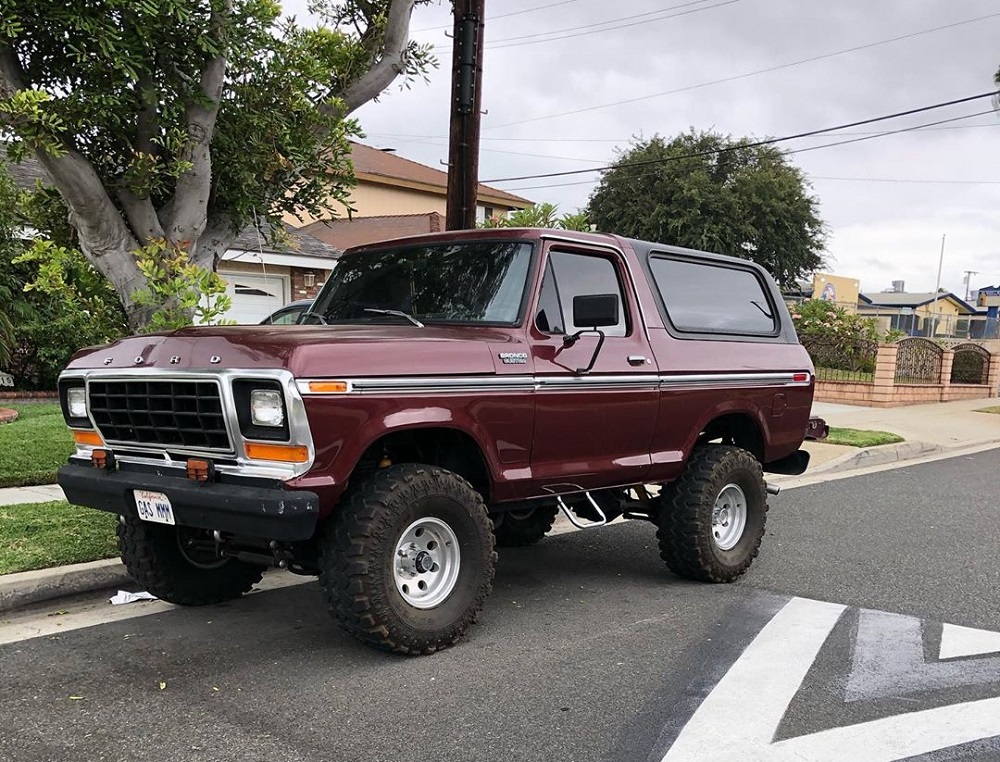 New member wastes no time showing off his cool Bronco build and wrenching on a rare '87 F-150 Flareside.
As you might imagine, we welcome new members in the Ford Truck Enthusiasts forums all the time. Heck, that's why we have a completely separate section just for folks to introduce themselves. And it was there that we came across new member BricknoseFlareside and his incredibly cool pair of Fords. That's right, this member has not just one, but two awesome rides. His first, a wicked 1979 Bronco, is already pretty much finished. And he recently picked up a very cool 1987 F-150 Flareside that we're going to watch being built right before our very eyes.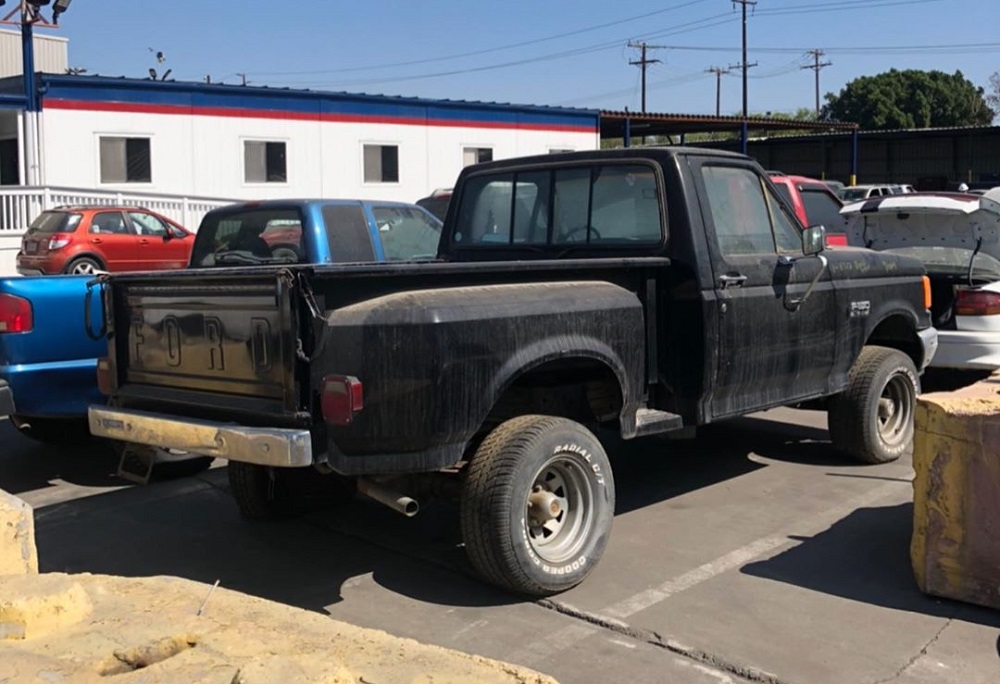 A few days later, money traded hands and the new F-150 is now at home with the OP. And judging by how nice his Bronco turned out, we're certainly looking forward to this project. Even better, he's already started a build thread to recap his Bronco project, which you can find here. And the F-150 build is well underway in its own separate thread here. So if you haven't joined the FTE forums and shared your own projects, what are you waiting for? Head over here to sign up, and then show us what you're working on!