Well-known member
Staff member
administrator
Registered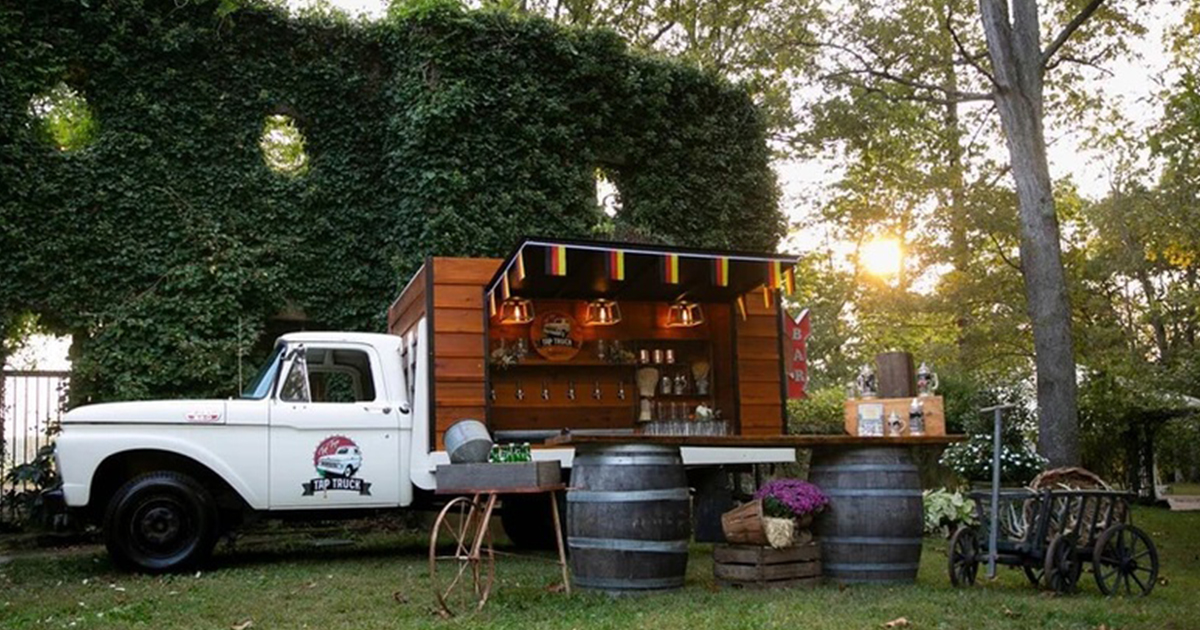 Part rustic, part elegant, part badass! Meet La Jefa (The Boss): A 1964 Ford F-350 flatbed. Perfect for weddings, corporate events, social gatherings, festivals or even your backyard BBQ. This truck is a sure way to create a once-in-a-lifetime experience for your guests at your next event.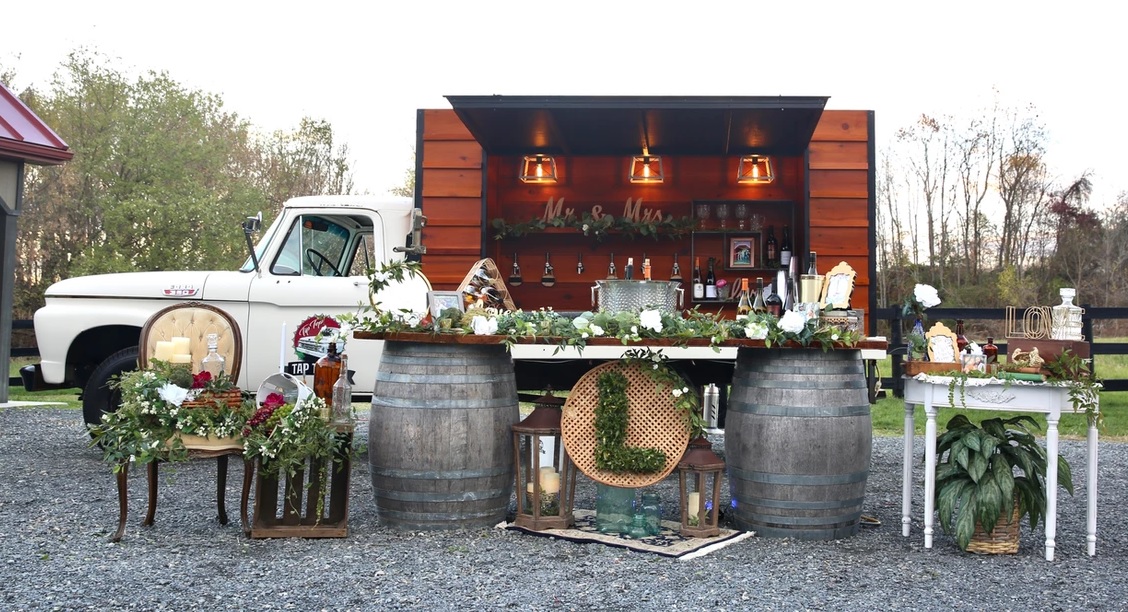 La Jefa (The Boss) is a 1964 Ford F-350 flatbed pick-up truck. This truck is about 95% original with the factory 292 Y Block and 4 speed transmission still pushing it down the road. It was purchased in 2018 with the primary intention to serve draft beer, wine, cider, coffee, etc. at live events in Northern VA and surrounding areas throughout VA, MD & DC.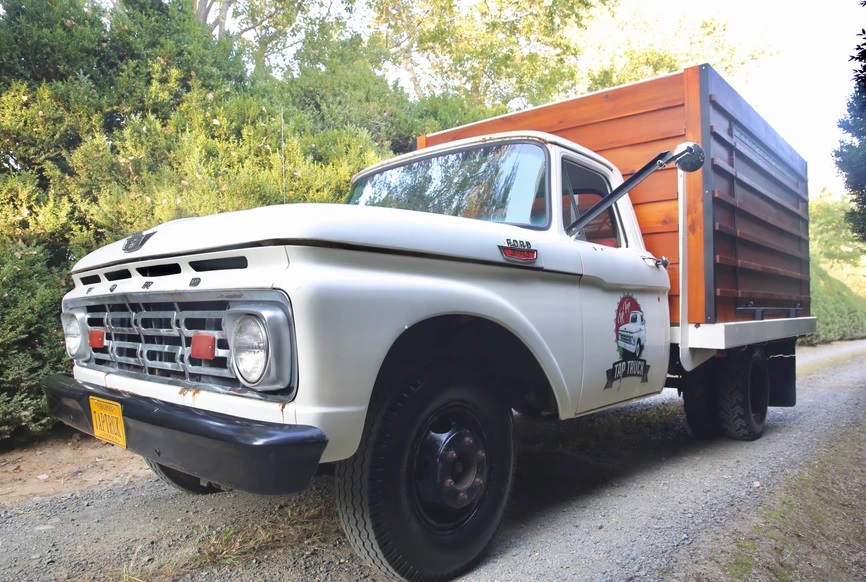 This truck spent its early life cruising the streets of California. During its teenage years, it served as a work horse truck hauling around custom built cabinets for a local business. Its owner at the time decided to move and drove the truck 2200 miles from California to Indiana. It was used periodically for about 15 years but spent the last 5 years relaxing. The truck's owner of over 30 years decided it was time to part ways. Even though the truck meant a lot to him, he just did not have use for it any longer. Knowing that this 2-ton beast was meant to work, it would be best if it was utilized and not just sitting around. This is when current owner, Michael Stump, purchased the vehicle and had a vision for the truck and had it delivered to Virginia in October of 2018. The exterior box framing began April 2019 when the first 2x4 was measured and cut. Fast forward about five months later and the truck was near completion. Not one part of this build was outsourced and everything was a complete custom design and build by Michael. Countless hours of engineering, cutting, planing, sanding, staining and screwing and the truck came back to life!