Well-known member
Staff member
administrator
Registered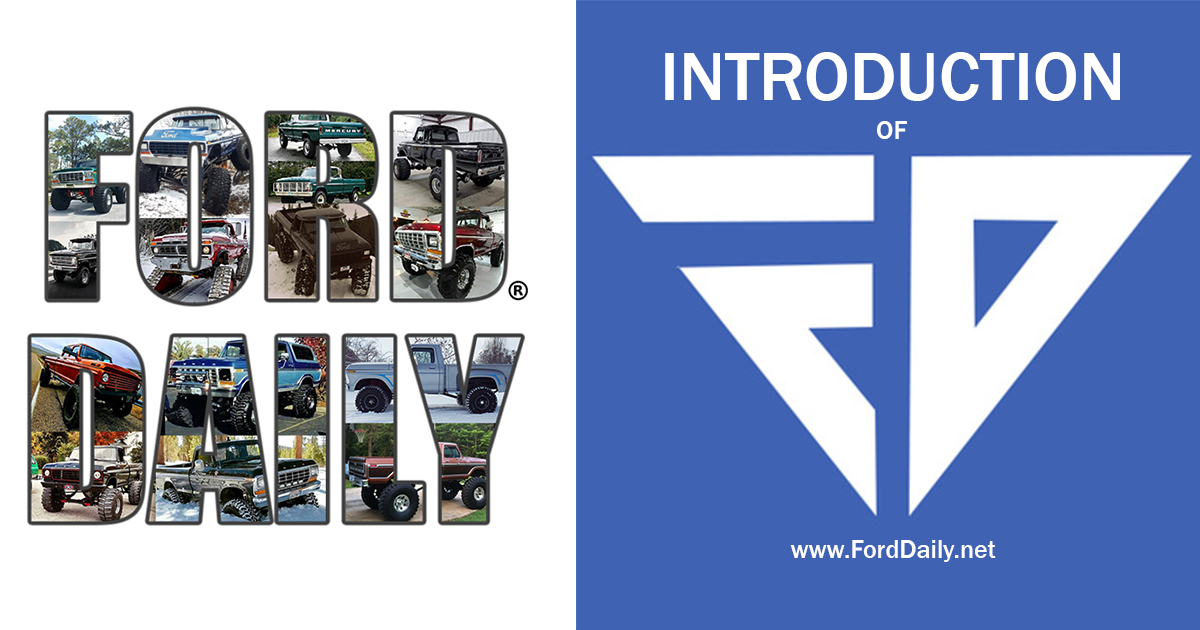 Introduction of FordDaily.net

FordDaily.net started since 19.12.2018!

Everyone In U.S knows that Ford Trucks are best trucks in the world,
if you don't agree with this you don't belong here!

Love for ford trucks is in our gene that was passed generation to
generation, and it will be followed up to next generations as well!

So we decided to start a community that will bring together all
lovers and ford trucks enthusiasts in one place and stay with us
for next years, decades and centuries!

(Don't panic if you change your mind and your truck from other
brand trucks to Ford Trucks and becoming a real Ford truck fan,
because you are welcome as well! But don't forget you must decide
to stay with us for rest of life... So never is too late to be part of us!)

First we started with a Facebook page and Instagram! We called it FordDaily!
After we spent many days,weeks and months on our Facebook page Ford Daily
and working hard with love on it, our page started to growth very fast!
Today our page ''Ford Daily'' has around 80,000 Followers, and
our Instagram ''Ford_Daily_Trucks'' 33,000 Followers!

So everyone in U.S, I mean real ford fans started to know us,we became famous!
Everyone started to send their Ford Trucks, Cars, Pics,
Videos and their story about their Ford Vehicles!
So we started to post each of them every day!

After our page was growing very fast we created a facebook group
called ''Ford Trucks'' to bring Ford Fans of Facebook in a place.
Today our Facebook group ''Ford Trucks'' has around 107,000 members!

What means FordDaily ?

Ford Daily means that we will post original content daily about Ford Trucks,
Ford Mustang, Ford Cars, Ford News, Ford Vehicles Owners that ask for help
and anything that has to do with Ford!

To make more easily for our Fb and IG followers, members of group, we created
our official website (forums) www.FordDaily.net .Everyone can be registered for free!

Recently we have launched the Marketplace!
A place where everyone can Sell/Buy/Trade Ford Trucks, Cars and Parts for
Free (Just for members of FordDaily.net)!


Our Facebook Page:
Our Facebook Group:
Log into Facebook to start sharing and connecting with your friends, family, and people you know.
www.facebook.com
Our Instagram Page:
Our Youtube Channel:
Ford Trucks . Ford Trucks Forums . Ford News . Ford Mustang . Ford Videos . Ford Bronco . Ford Classic Cars .

www.youtube.com
Last edited: