Well-known member
Staff member
administrator
Registered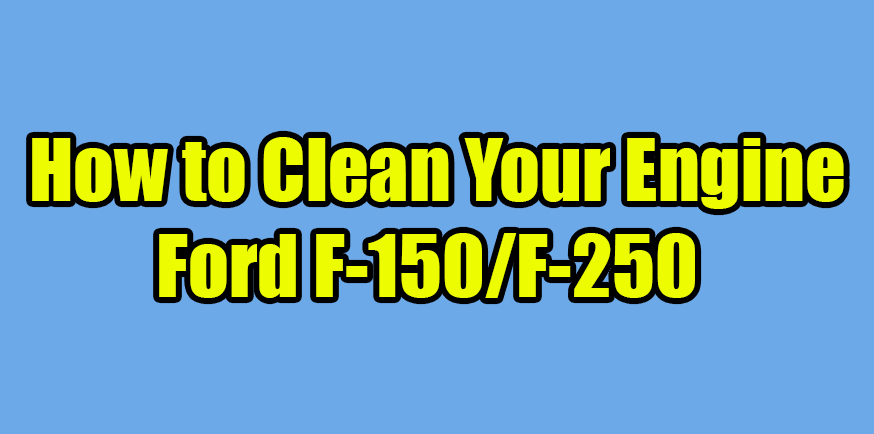 A clean engine is a better engine. Here is how to clean your Ford F-150 or Super Duty engine.
Many of you might ask, "What is the purpose of cleaning your engine when it is covered by the hood?" The engine performs much better when it is clean. If you are ready to sell your Ford F-150 or Super Duty, overall cleanliness is one of the first things buyers notice when they look under the hood. Although the idea of cleaning your engine sounds simple, here are helpful tips and step by step examples to ensure the safety of your vehicle.
Materials Needed
-Castrol super clean degreaser
-Windex
-Rag/dry towel
Step 1 - Degrease your engine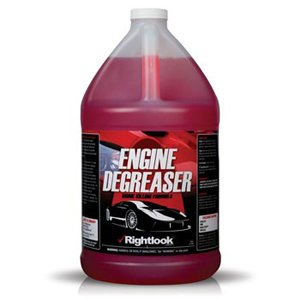 Figure 1. Use engine degreaser.
Use a wet towel and 3M engine degreaser. Spray the degreaser on the areas where you notice grease, but avoid getting it on the belt and air filter.
Step 2 - Let the engine run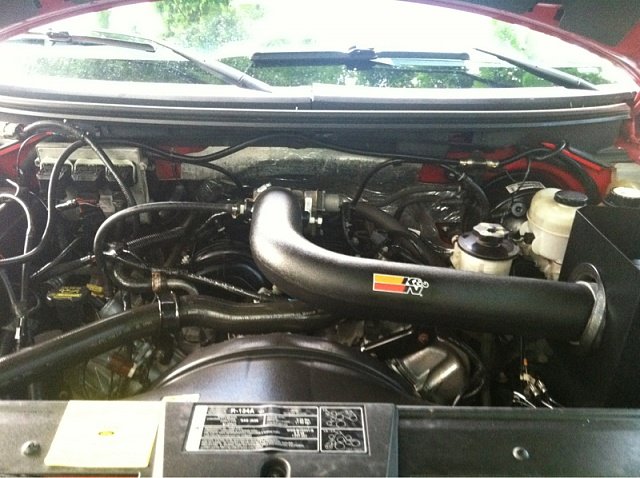 Figure 2. Run the car until the degreaser evaporates
Leave your car on for 5 minutes to let the degreaser evaporate on the engine.
Step 3 - Clean the engine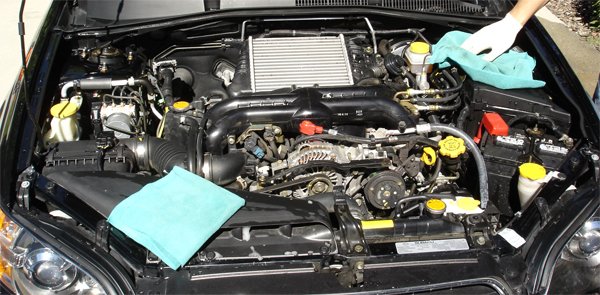 Figure 3. Clean the engine.
After 5 minutes, clean the engine with a clean damp towel. Turn the car off and spray the engine with a low pressure hose.
Step 4 -Dry it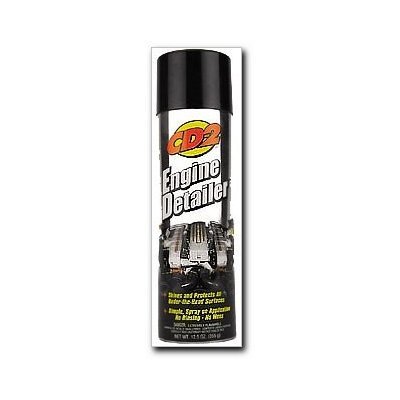 Figure 4. Spray engine detailer.
Use a dry towel to wipe off the wet areas and spray CD2 engine detailer on the exposed car parts.
Step 5 - Leave it running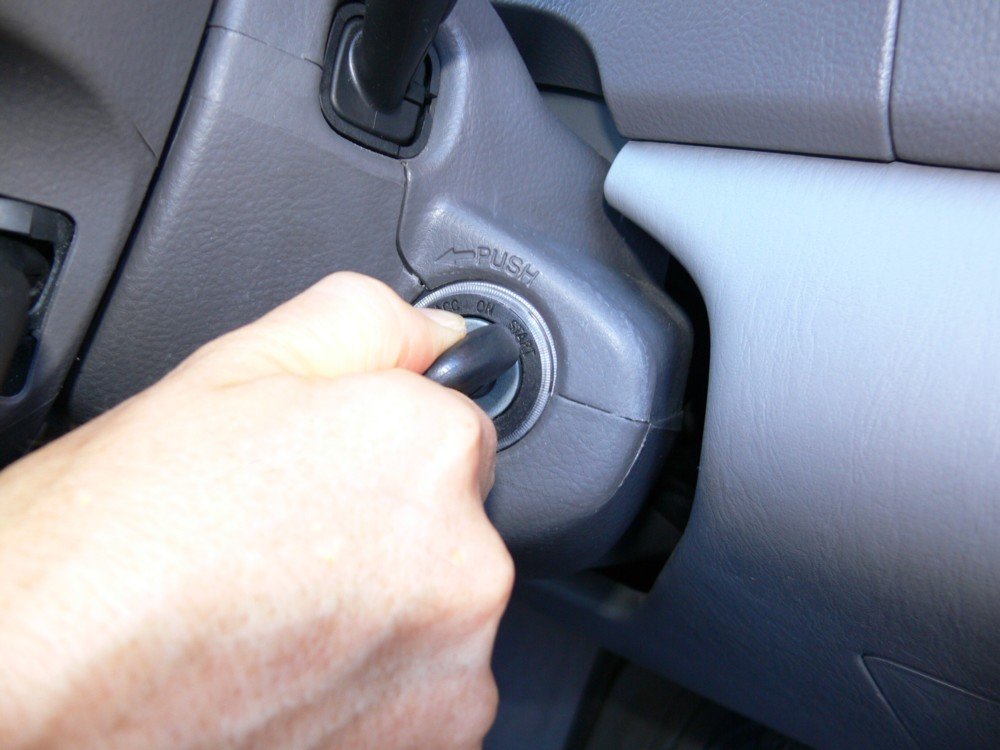 Figure 5. Turn the truck on.
Once again, turn the truck on and leave it running for 15-20 minutes to let the detailer settle into the engine.
Pro Tip
The best time to clean your engine is in the morning when it is cool out. Do your best to wash your car in an area where you can dispose the dirty water into sewer gutters. We recommend you avoid using a pressure washer because there is a high chance it will cause damage to not only the engine but the fragile parts around it. F-150 or Super Duty drivers have been known to use a foaming no touch tire shine spray or even a water hose used to water the grass. While spraying the surrounding area of the engine, cover the alternator and computer with aluminum foil or a plastic bag.
Featured Video: Degreasing Your Engine