Well-known member
Staff member
administrator
Registered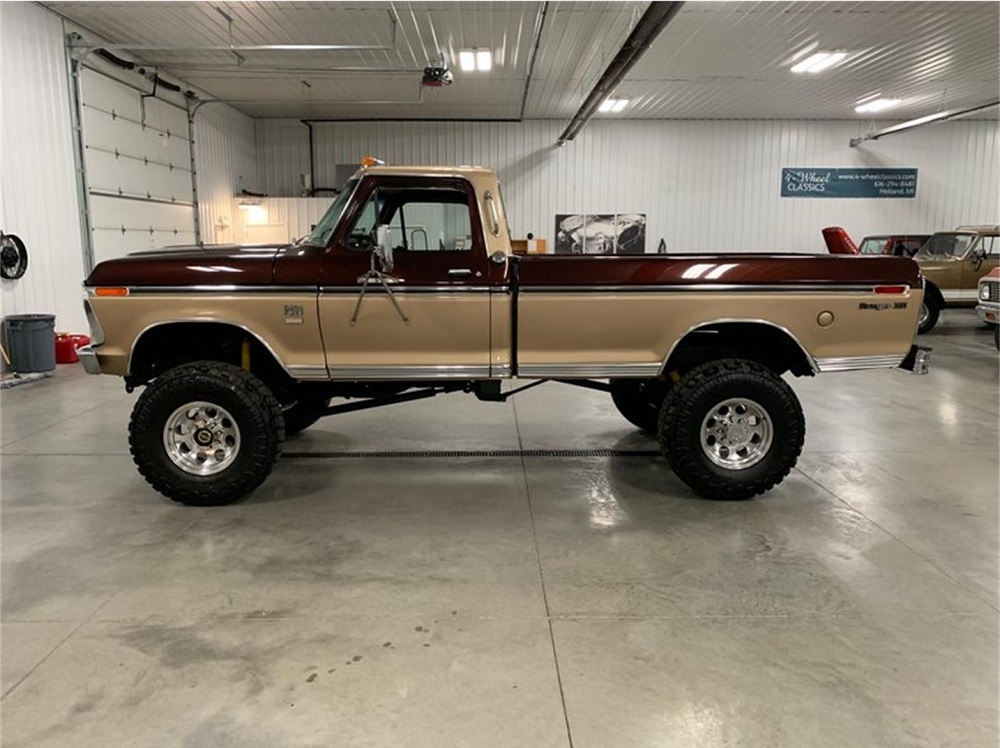 How can you not love this two-toned 1975 F-250 Ranger Camper Special? This is a perfect example of solid sixth-gen Ford.
When it comes to the coolest trucks, we have a bit of a preference for the Ford rigs of the 1970s. These bad boys were solid, timeless, and just built to rule the road. We came across this 1975 Ford F-250 Ranger XLT Camper Special 4×4, and thought it embodied everything we love about the era. Donning the perfect 1970s two-toned palette of Vineyard Gold and Sequoia Brown Metallic, this F-250 is just bad to the bone.
The F-250 Ranger Campers were produced from 1973 to 1979. The Ranger Campers had a lot of extras to appeal to off-roaders, and, well, campers. They could haul more, and had a larger wheelbase (140 inches) compared to other F-150 and F-250 trucks of the era. And it included cool extra storage space. So this tougher trim was perfect for towing, camper conversion, or meeting the need for a more durable rig.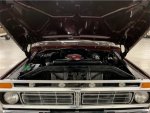 If you love this unique

FORD

! PLEASE

SHARE

IT!
Last edited: