Well-known member
Staff member
administrator
Registered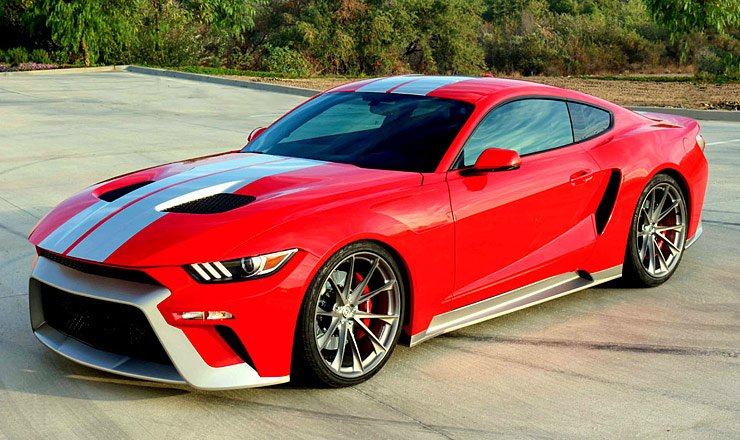 This car, which Zero to 60 Designs has produced for this year's SEMA show, is called the GTT, for Gran Turismo Tribute. With its aggressive stance married with the flare of an American supercar, there is no other vehicle like the GTT on the market.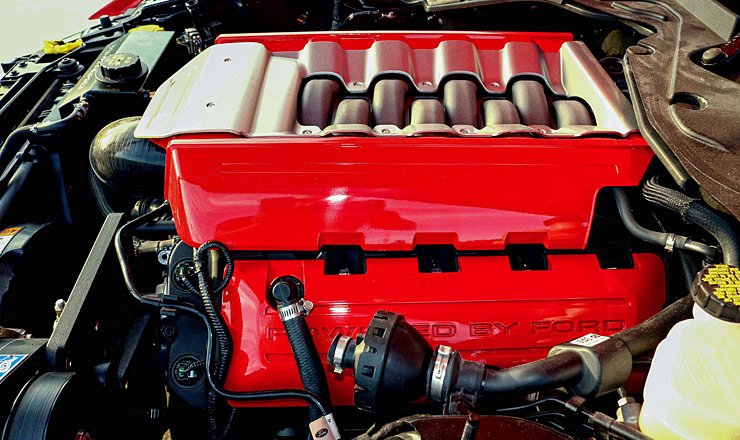 It takes some of the most iconic design cues of the Ford GT supercar and incorporates them into the Mustang. Whether these two great designs look great together is up to the beholder, but it's worth noting that the company claims to have designed and built it in just six weeks. Impressive.
Zero to 60 Designs also made sure to give the GTT some added performance to back up its supercar-inspired looks. The 5.0-liter Coyote V8 gets a supercharger from ProCharger, Magnaflow dual exhaust, and an ECU tune from SCT Performance. These modifications are claimed to be good for over 800 horsepower. The company also upgraded the car's handling and braking abilities with Eibach Pro-Street-S suspension, Brembo brakes and Pirelli P-Zero tires.
Purpose built and crafted by hand, the GTT is not just another pretty show car; both track ready and programmed for all-out performance, the GTT is also a comfortable touring sports car ready for a road trip.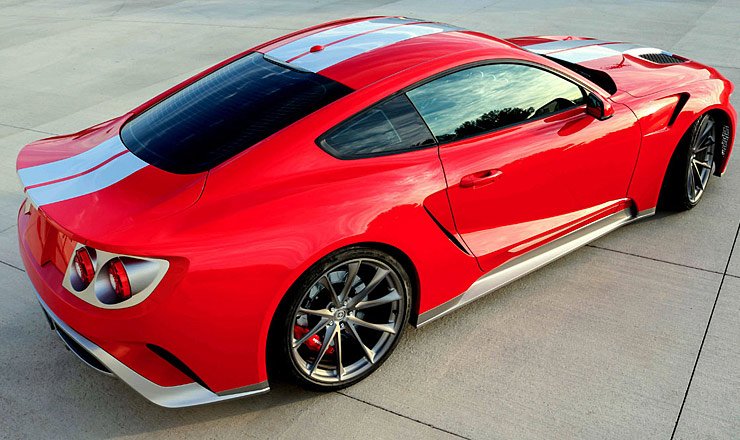 For people that do like the look of this package, we have good news: Zero to 60 Designs plans to offer a limited run of GTTs to the public. The company expects to start production in early 2017, and it will have pricing available by Christmas. It could make for a good consolation prize for someone that missed out on a GT in the first round of applications.
Or it could be a fun matching daily for someone that did snag a new GT
Last edited: