Well-known member
Staff member
administrator
Registered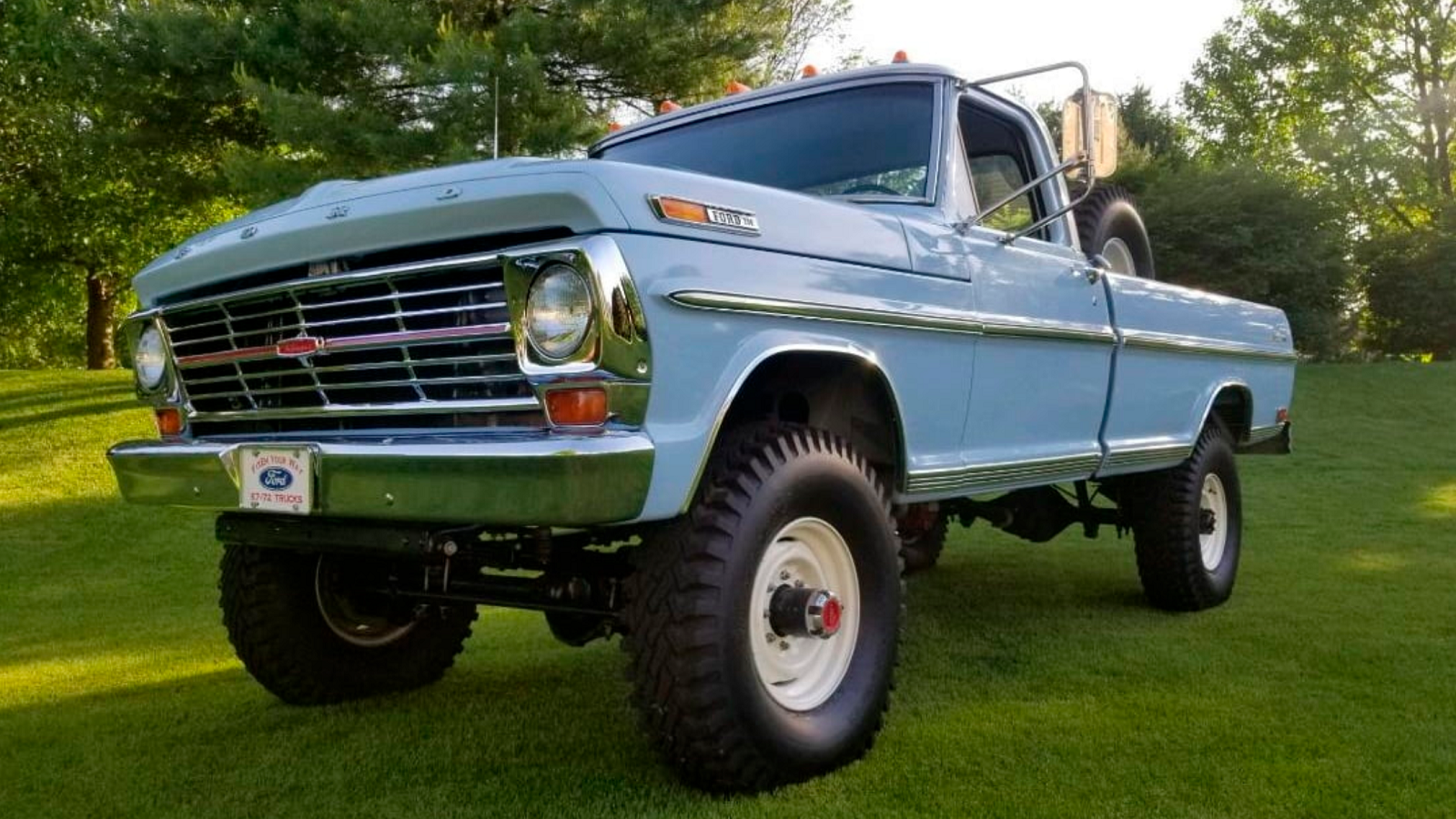 With values steadily rising, Highboys like this 1969 Ford F-250 will soon be worth their weight in gold.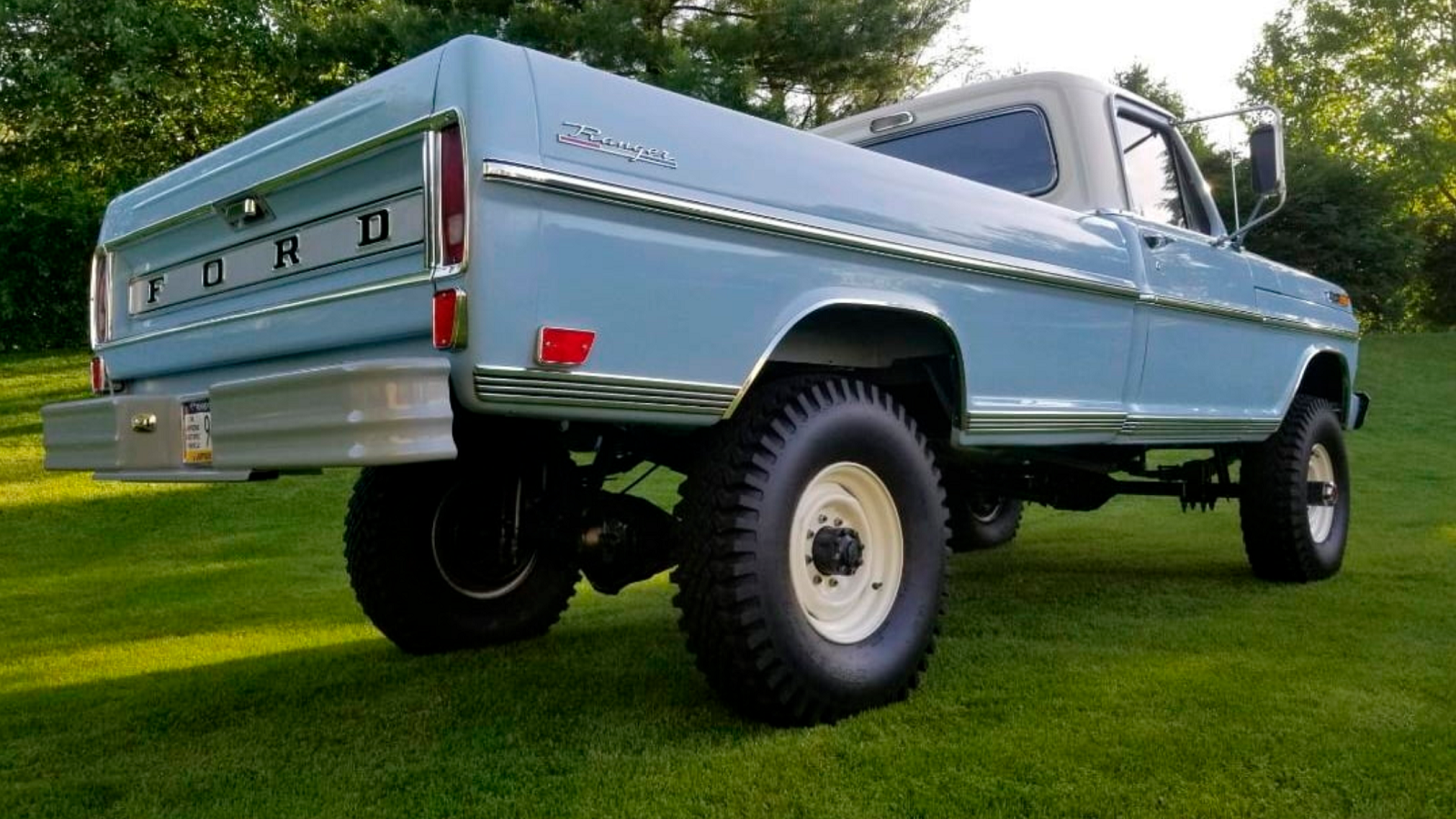 According to the owner, surprisingly, no work was required to make the interior perfect, either. They claim that it was in great condition as is, so they simply left it that way.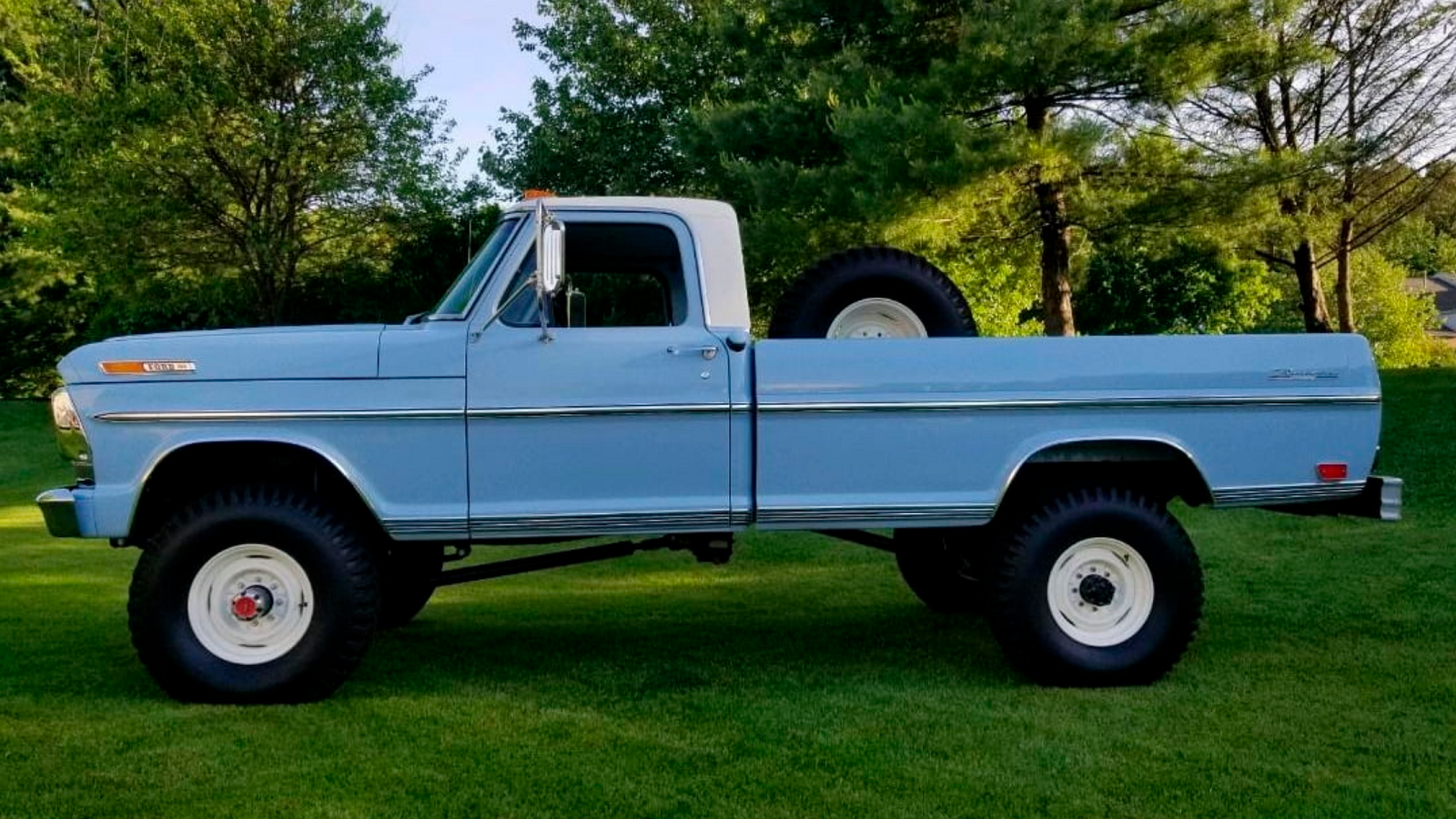 This 69 Highboy Ford F250 is so pure!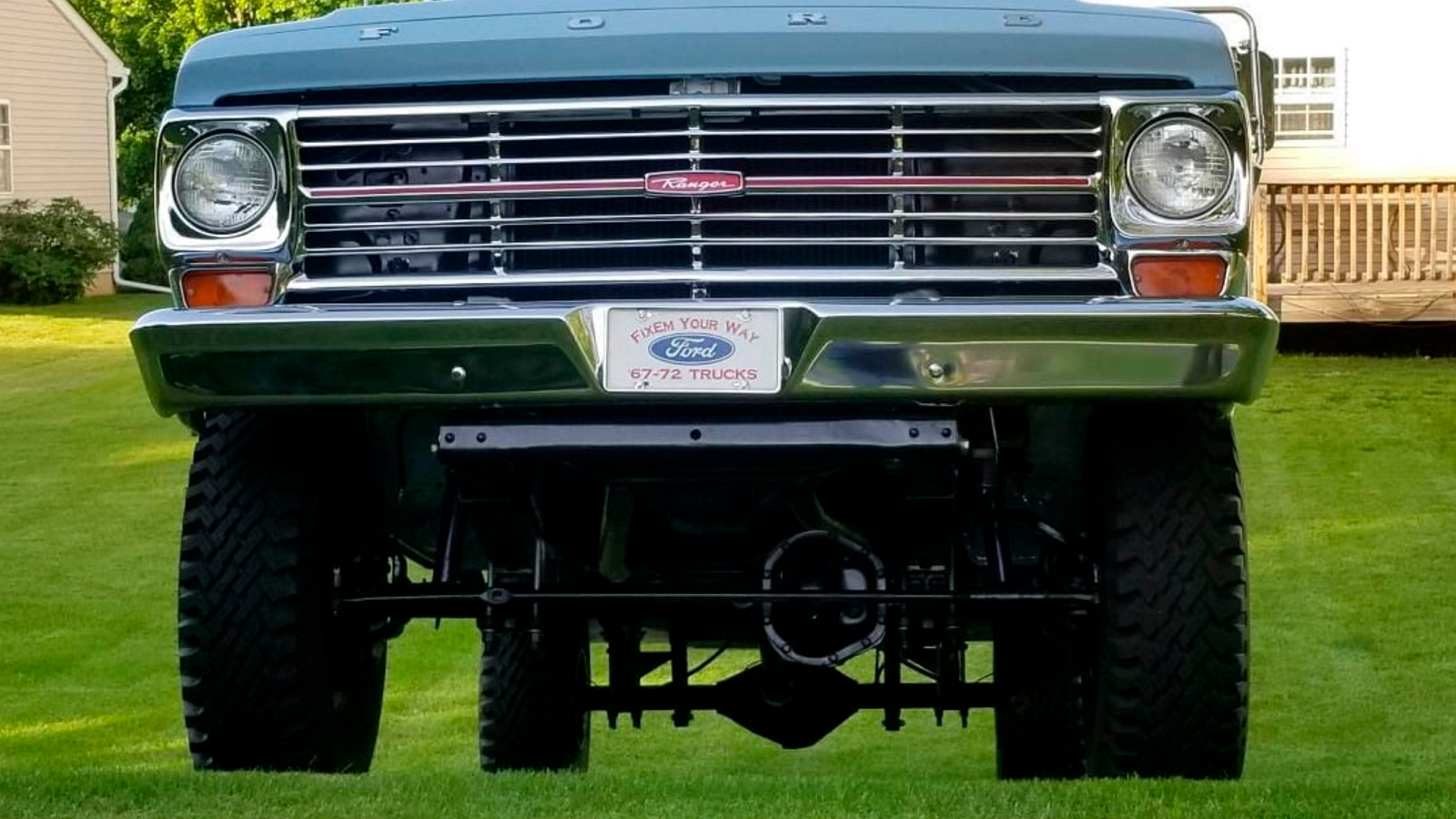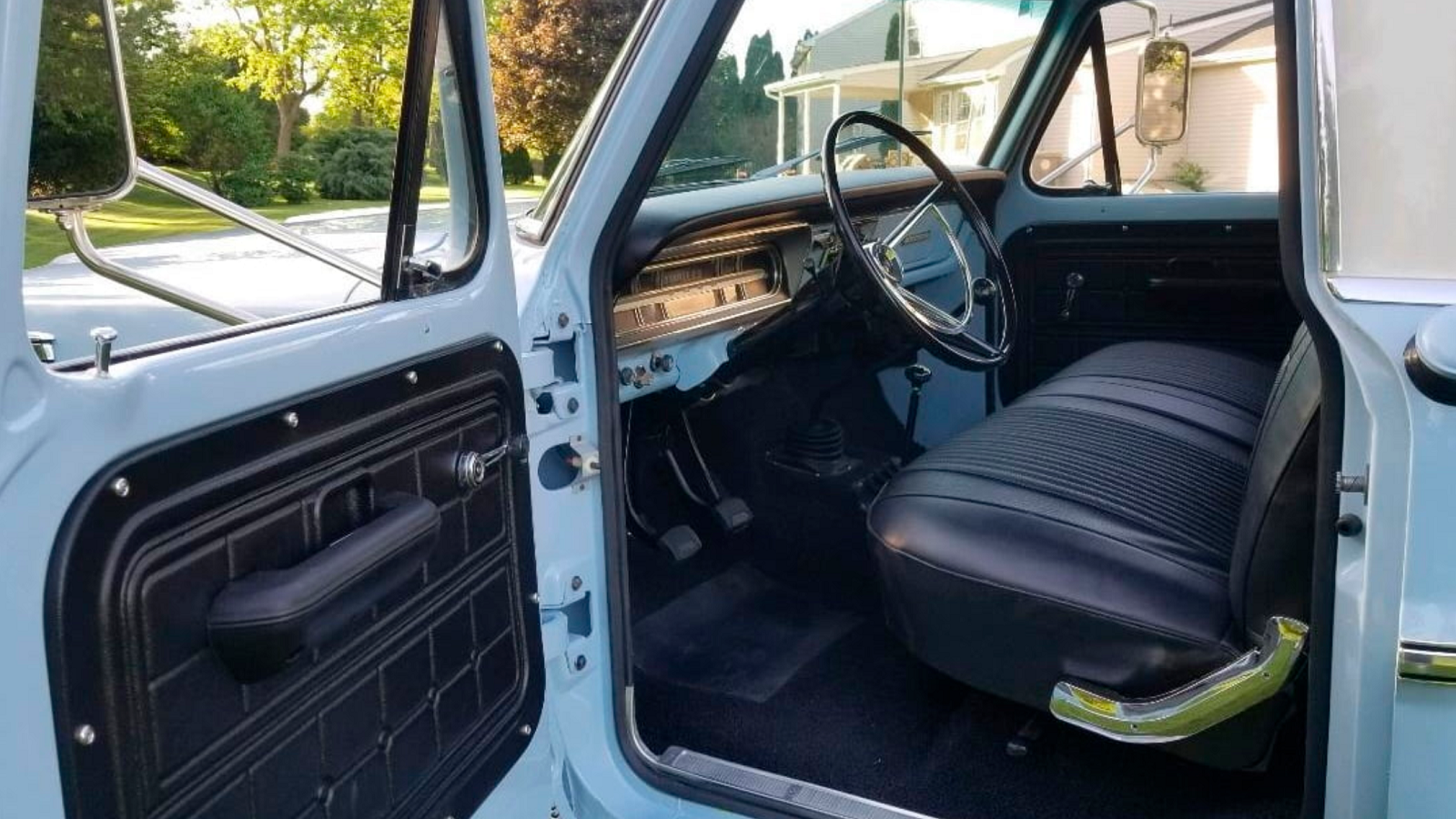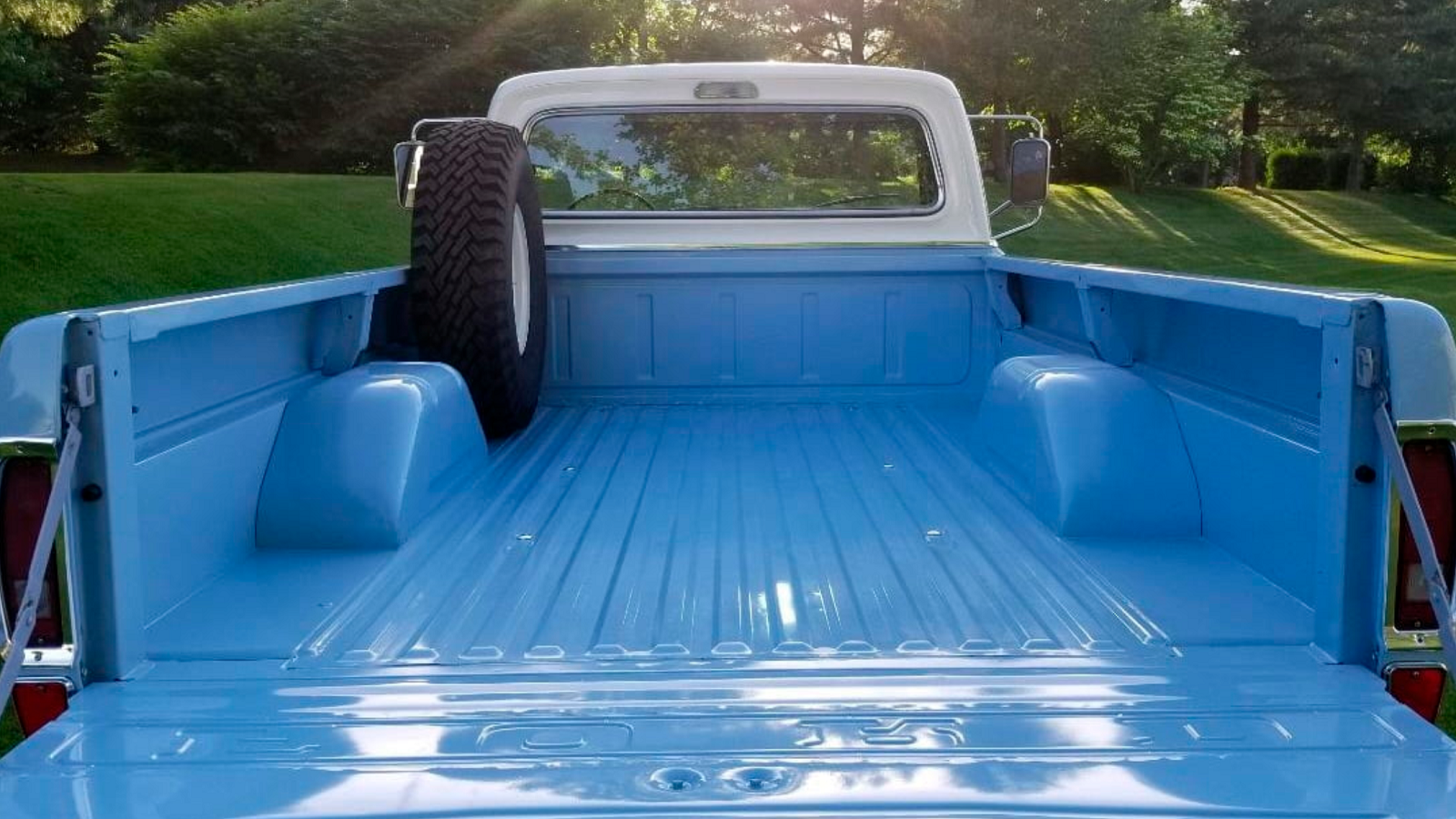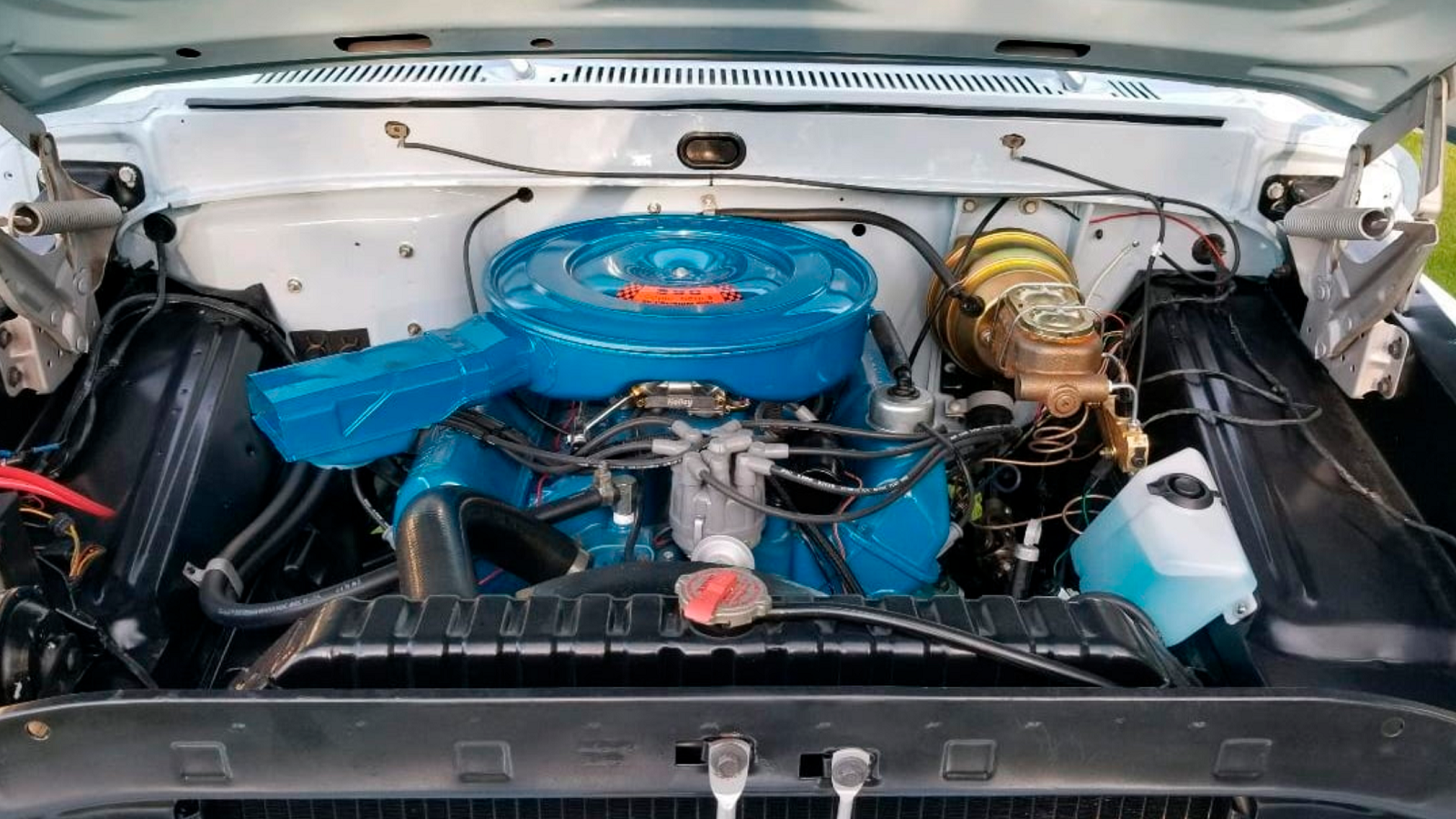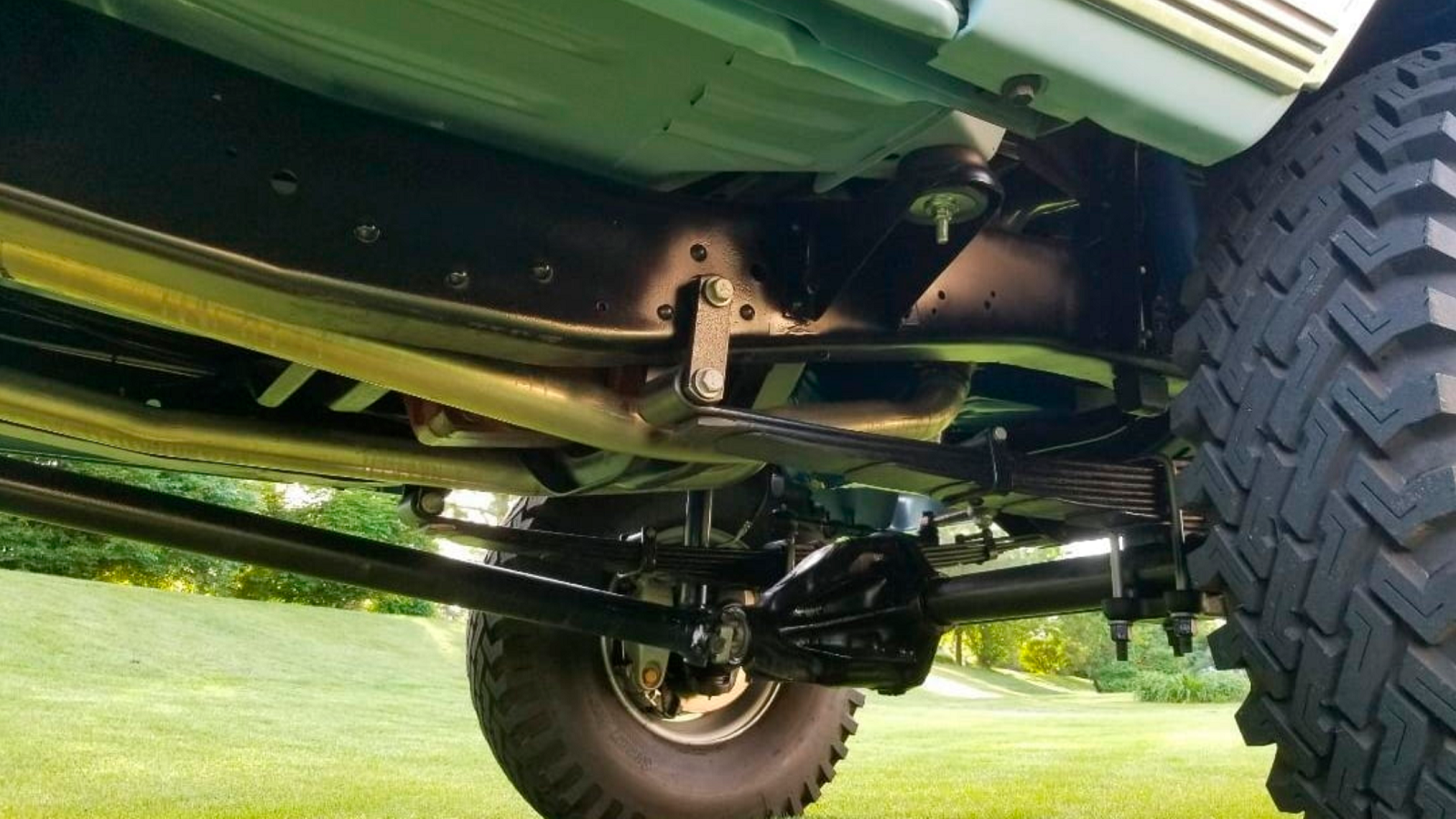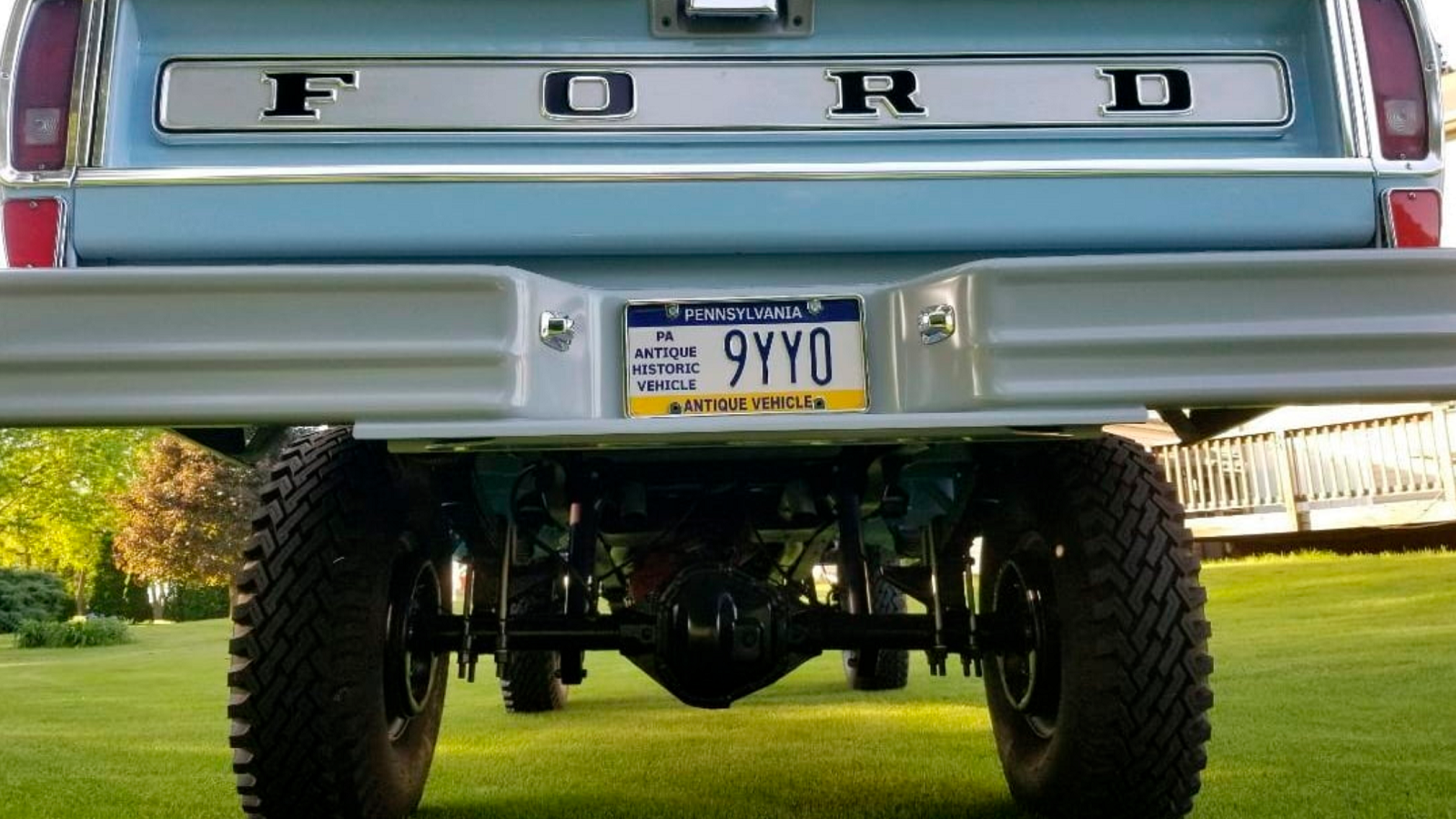 Last edited: