Well-known member
Staff member
administrator
Registered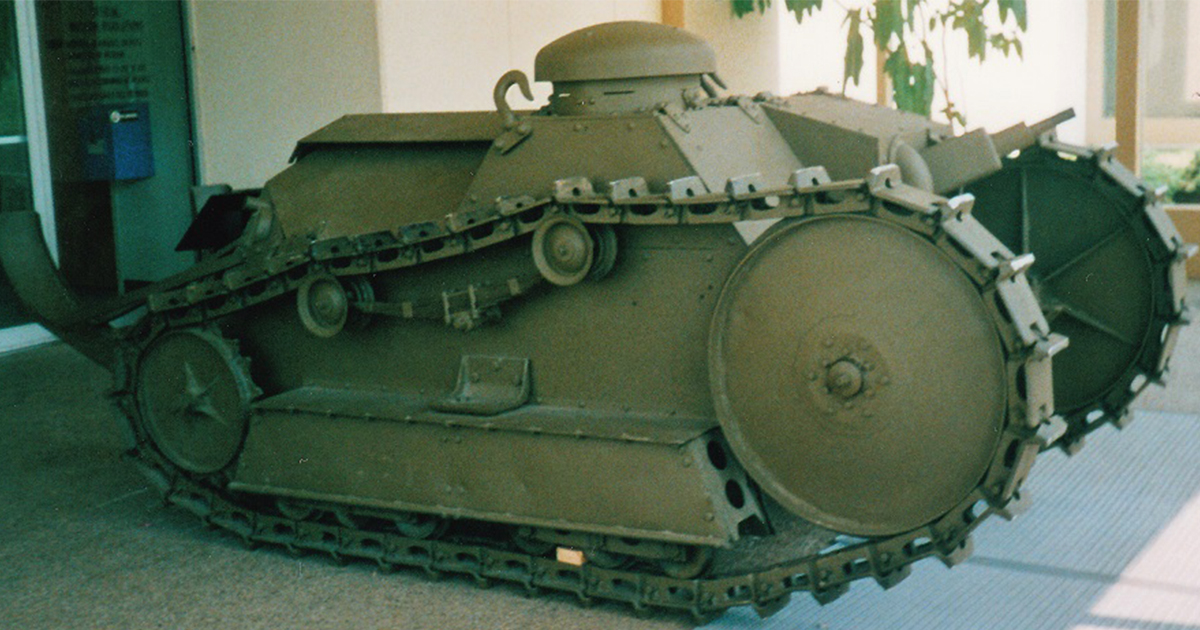 The 3-Ton Ford M1918 Light Tank was the first tank to be entirely designed and built by the United States. A light and nimble armoured vehicle armed with a 30 calibre machine gun and powered by a pair of Ford Model T engines! Only 15 of an order for 15,000 Ford Light Tanks were built before the end of the war.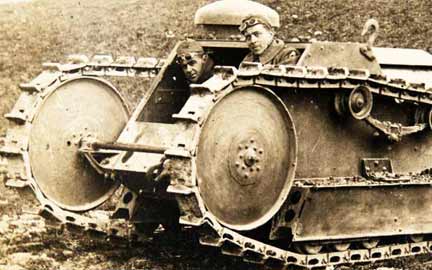 Being one of the first light-weight tanks designed by the US, the M1918 tightly fit two men; a driver and a gunner. With the motor-operator in the center of the tank and the artilleryman at the front.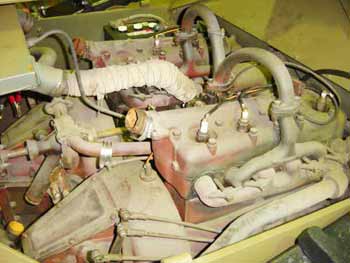 Each track featured a 4-cylinder water-cooled Model T engine for a combined horsepower of 90 and bringing it to speeds of up to 8 mph.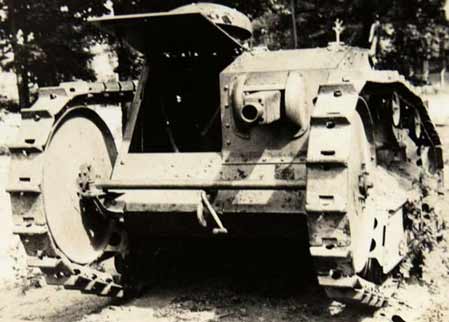 The large forward facing hatch of the Ford Tank made things easy for the crew. The Ford WWI Tank had a range of 34 miles with a fuel capacity of 17 gallons.