Well-known member
Staff member
administrator
Registered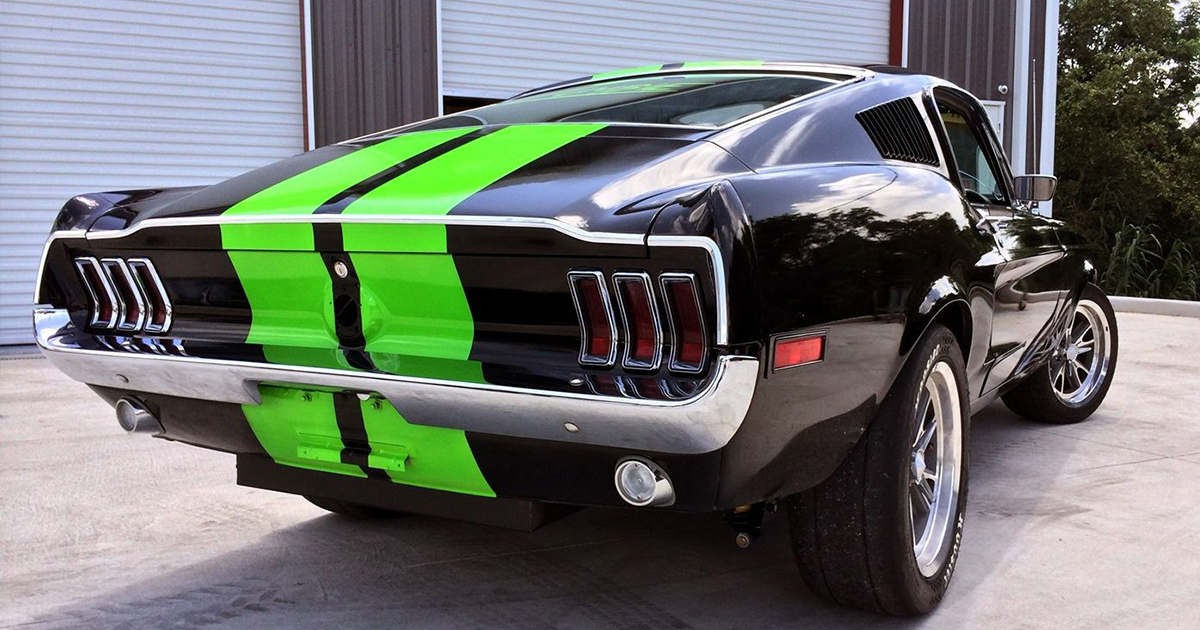 The car featured in this article is a 1968 Ford Mustang Fastback, entirely powered by electric fuel cells.

The story told below covering the specifications and ratings for the 1968 Ford Mustang Zombie 222 shown in this article is highly interesting and impressive.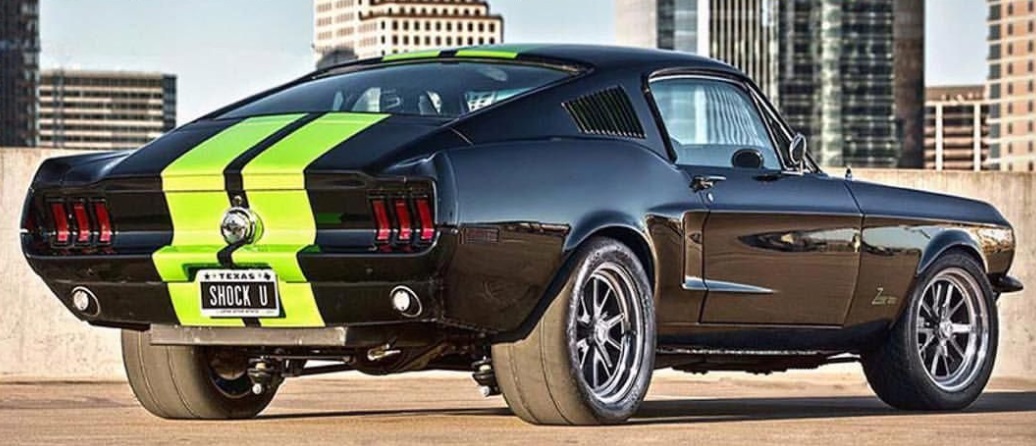 The all electric 1968 Ford Mustang, the Zombie 222 conversion featured in this article is one of several protoype electric vehicles built. In the case of the Mustang Zombie 222, the car's performance speaks for itself. When the car drives past the only sound you'll likely hear is that of the tires rolling over the pavement. The fact of the matter is that the electric Zombie 222 is basically silent running but can do the quarter mile in 10.5 seconds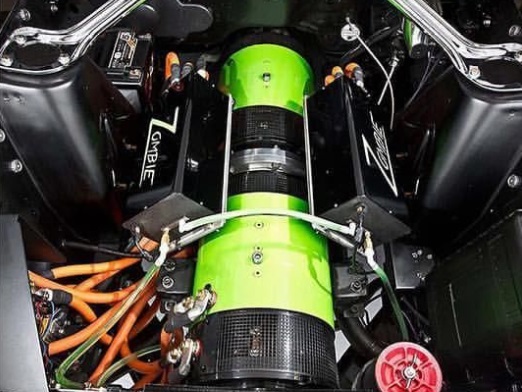 The 1968 Ford Mustang Zombie 222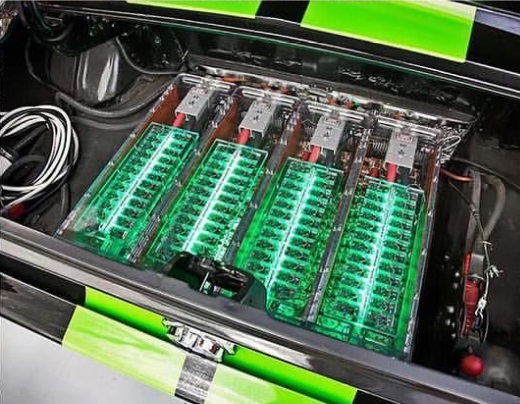 The 1968 Ford Mustang Fastback Zombie 222 is powered by two, 11-inch electric motors, a pair of Zilla controllers, and a 40 kWh battery pack. This set up helps deliver an amazing 1000 horsepower. The Zombie 222 car shown here is perfect for someone who wants to buy a Tesla but misses his old muscle car too much.

This Mustang that was converted to all electric was found in Houston Texas. The car as rust free and, as mentioned above, had a 289 cubic inch engine in it that was taken out.

Two Texas automobile enthusiasts put together Bloodshed Motors with the intention of doing to it's Mustangs what Caroll Shelby did for the Mustang during the 1960's. Of course while Shelby worked with large displacement Ford internal combustion engines, the people at Bloodshed Motors are doing it with clean green electric power.