Well-known member
Staff member
administrator
Registered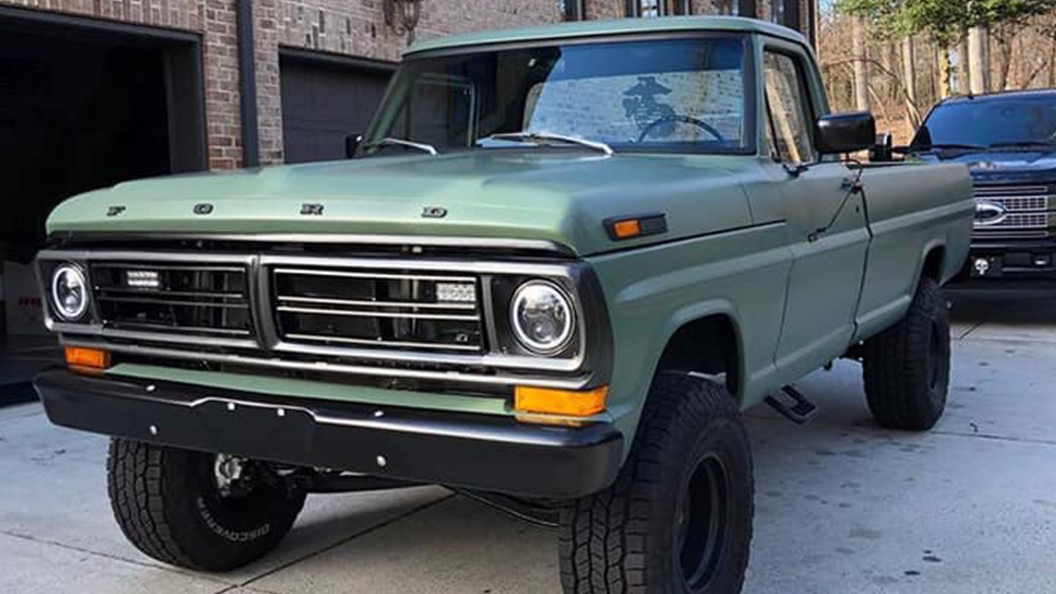 I got it when I was 17 right before I enlisted. I did exterior work to it like painting it and cleaning it up and putting bed liner in.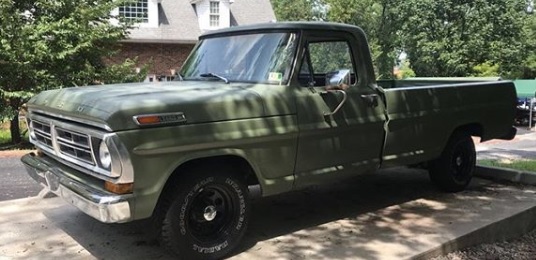 I used it for lots of work and the stock 302 was perfect for it before a piston cracked in half. It has a fully rebuilt 302 that's bored over .40 and has a mild cam in it.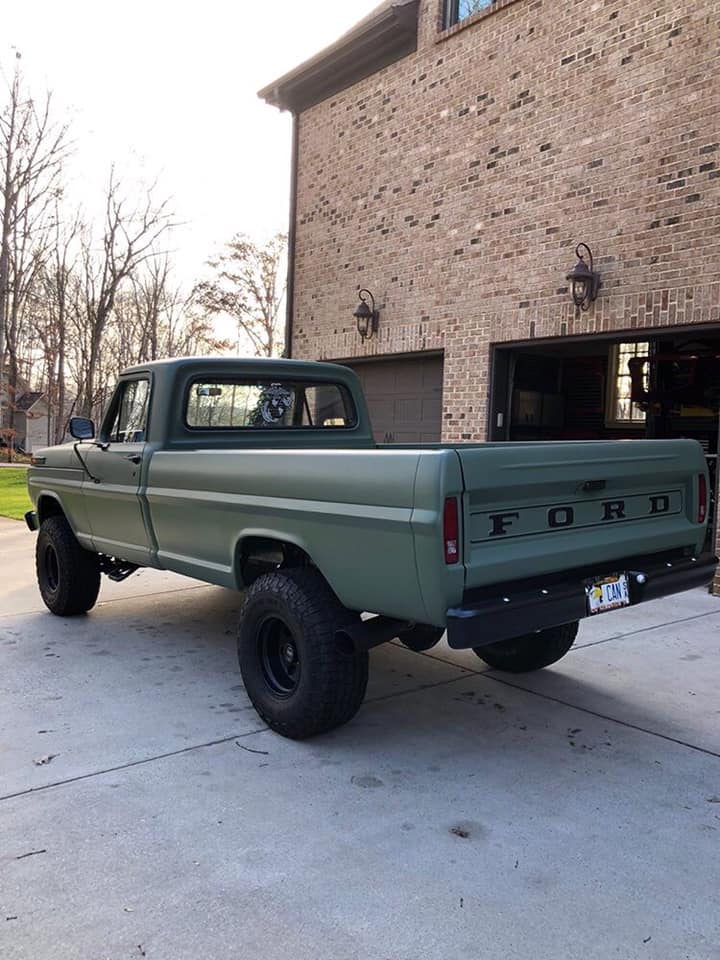 It also had long tube headers with 2 1/2 inch exhaust with neighbor haters leading to 5 inch American flag tips that I put out the side of the truck. I used the 5 inch autofab lift kit on it and put 15x10 American racing wheels on it with 33x12.5x15 tires.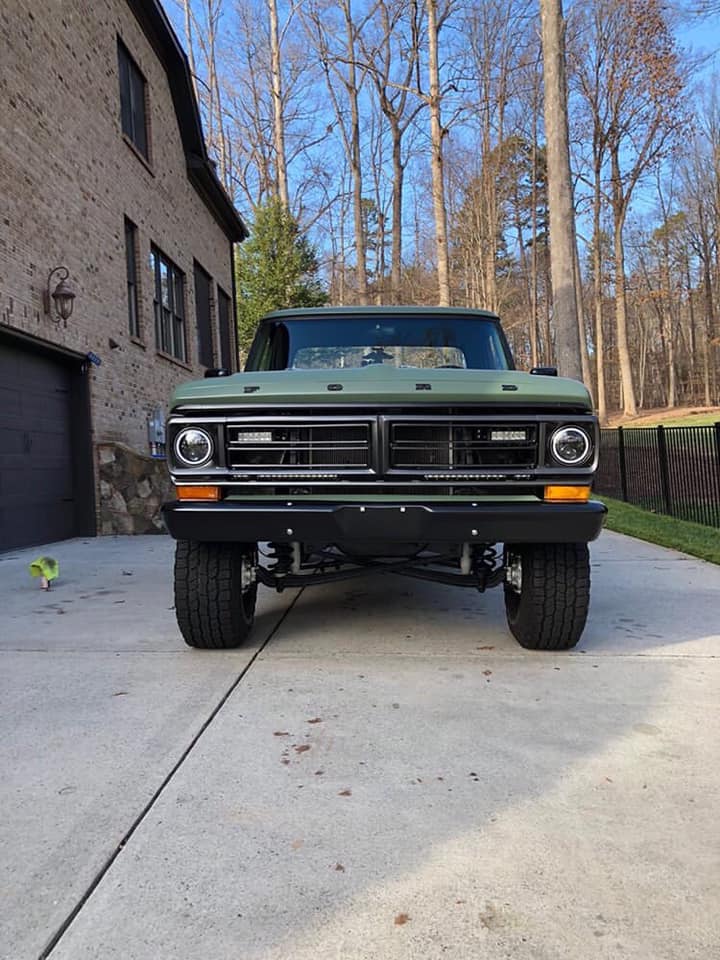 I replaced the headlights with halo led headlights and replaced the dinged up bumpers with some clean new black ones. There's a lot more I did before the restoration. During the restoration we replaced the body with a 69 f100 body.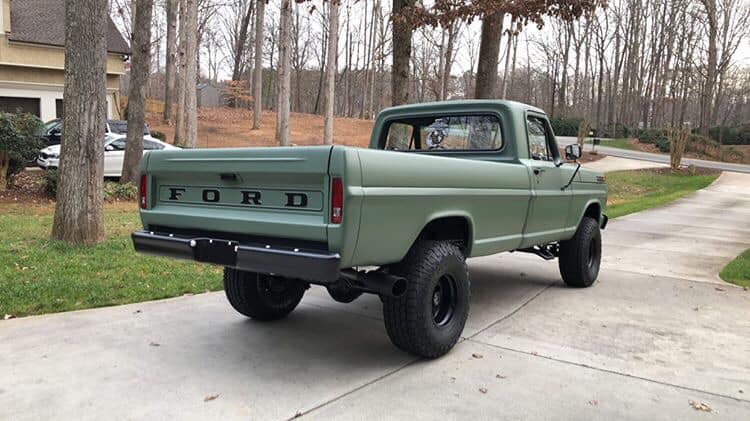 Everything is fully repainted and has bed liner on the bottom of the truck and the interior floor pans to prevent rust and also sound from getting into the cab.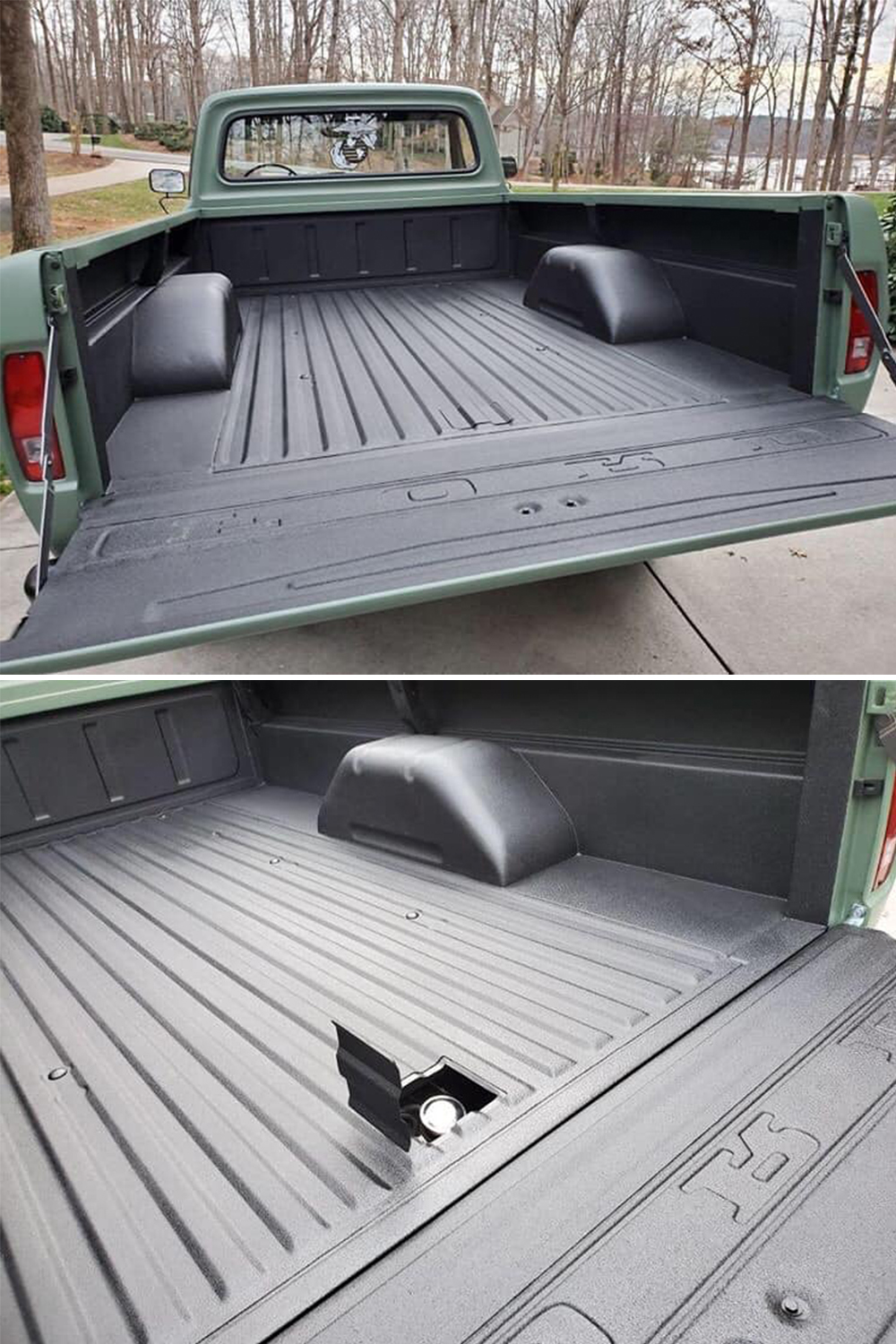 We also did a disc brake conversion and added a brake booster and tons of other things!
Overall it's a pretty simple truck but has lots of custom touches to it!
Says: Caleb Nagel (Owner)