Well-known member
Staff member
administrator
Registered
A removable top made the Bronco a perfect choice for sunny days and a retractable rear window that disappeared into the tailgate was added for this generation. A folding rear bench seat ups the cargo space so you could easily haul plenty of gear into the wild.
While we still like the look of the original Bronco best (see the Baja further down the list), the second generation is more practical for most people, especially if you have toys to tow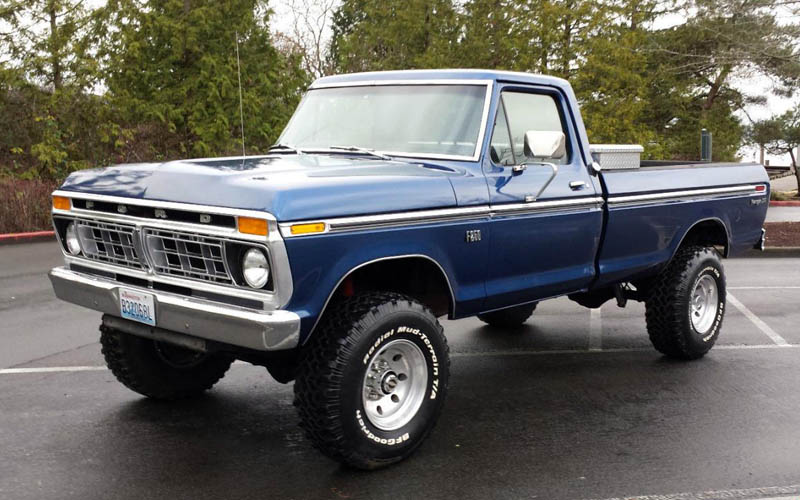 The name "Highboy" was not an official Ford term but a nickname given to it by enthusiasts. The 1977.5 models featured a negative arch leaf spring, which dropped the height by 4 inches leading to the "Highboy" nickname for the pre 1977.5 models and the post 1977.5 models being called "Lowboys".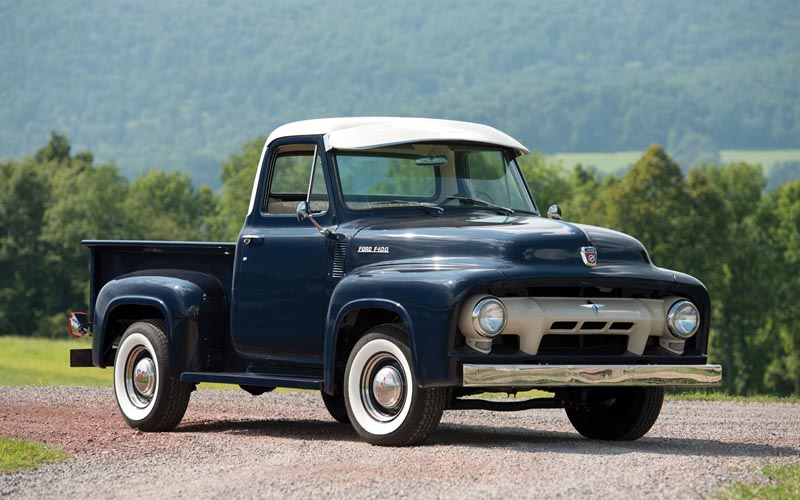 Ford F-100 1953-1956
This was the second generation of the F-100 and we think its one of the most beautiful. These were the first Ford trucks to have a wrap around windshield and carry the F-100 designation, the first generation was simply called the F1.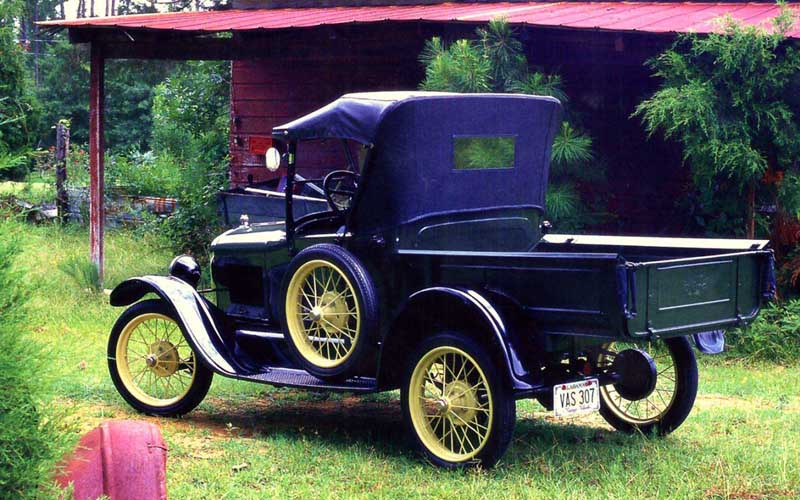 Ford Model T Runabout Pickup 1925-1927
This is the beginning of the pickup truck era for Ford, and while not the most exciting choice on our cool old ford trucks list, it was one of the first mass-produced trucks out there and helped build the foundation of the truck market we know today.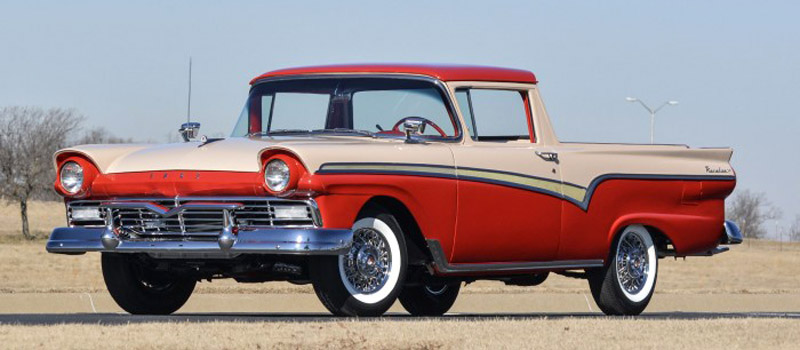 Ford Ranchero 1957-1979
The Chevy El Camino is probably the best-known example in this category but the Ranchero was the first and is a pretty cool car/truck.
The Ranchero was introduced in 1957 and was in production until 1979. A total of 508,355 units were produced and while we like the early models, they are all pretty sweet.